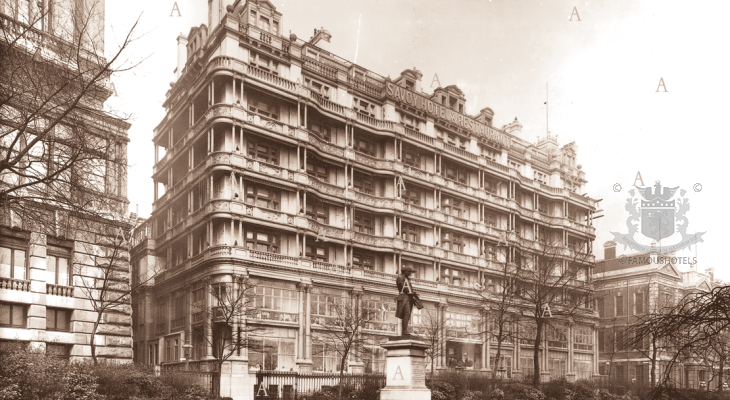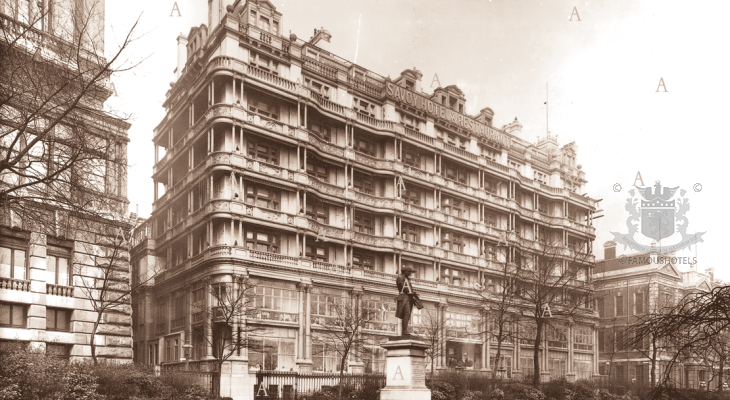 The Savoy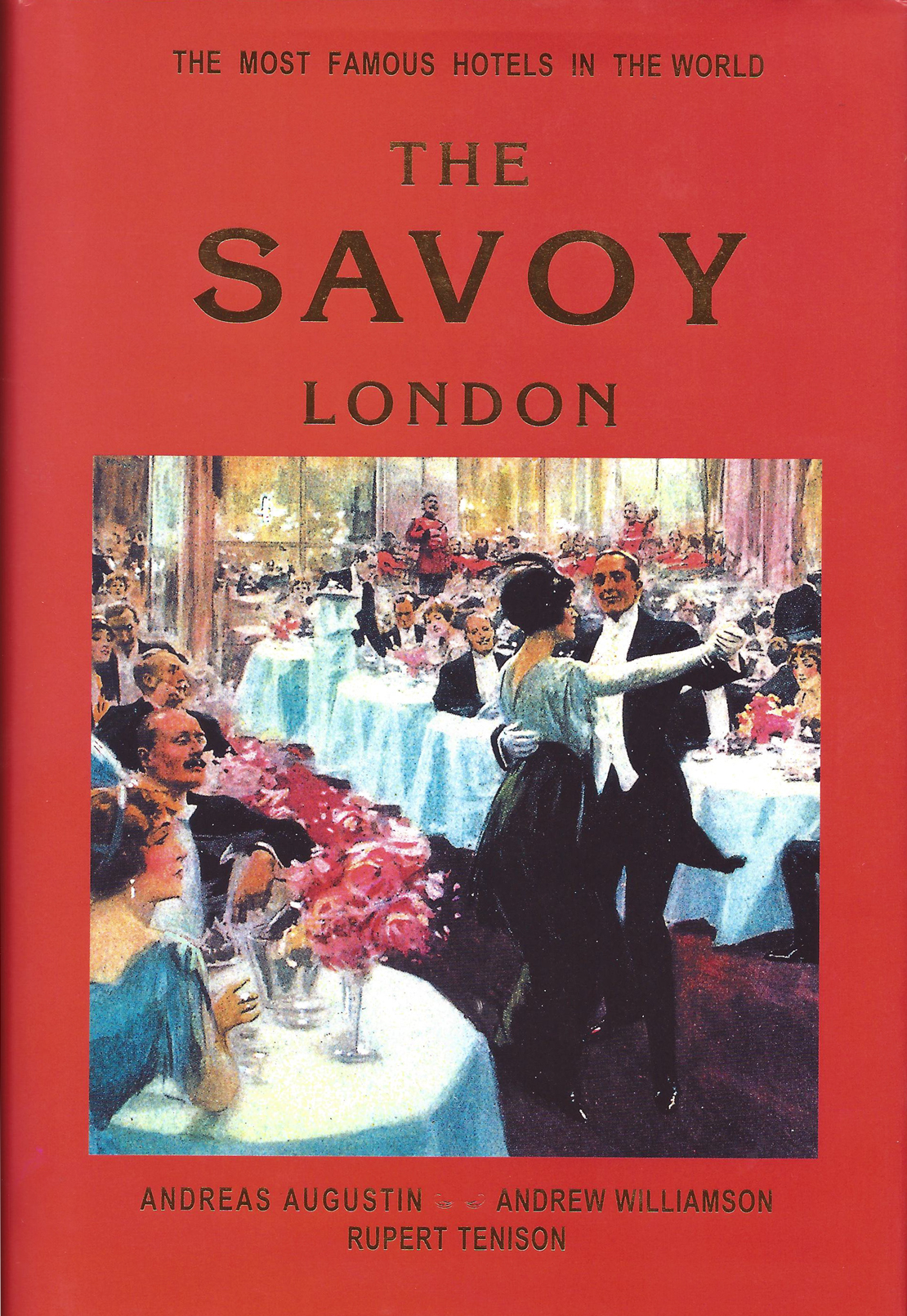 The Savoy has reopened on 10.10.2010 after an extensive renovation. The hotel is back to its great heritage, fully equipped with state-of-the-art technology and certainly fit for the next decades.
The two Tonys and Peter, the doormen, still greet you at the entrance. Inside you dine at 'Oscar', the resurrection of the River Restaurant, have high tea at the lobby or a drink at the bar.
In the summer of 1889 – the days of Gilbert and Sullivan, the heroes of English operetta – The Savoy opened its doors. It was the creation of theatre impresario Richard D'Oyly Carte. He engaged an aspiring young Swiss, César Ritz, to manage the hotel. Rith brought in Auguste Escoffier – a young chef who would rise to become the 'Emperor of all chefs'.
Enrico Caruso sang at The Savoy, Sarah Bernhardt, Oscar Wilde and Dame Nellie Melba of Pêche Melba fame (created at The Savoy) – made it their London residence. Hollywood stars arrived. The American Bar became the watering hole of american prohibition refugees. Every Prime Minister chose The Savoy as a refuge of privacy (Sir Winston Churchill founded 'The Other Club' at The Savoy, which still meets here). From Chaplin to Pavarotti, from James Bond to Harry Potter – this is the place to be seen, to party, or to hide.
Google Map