The Penang Treasury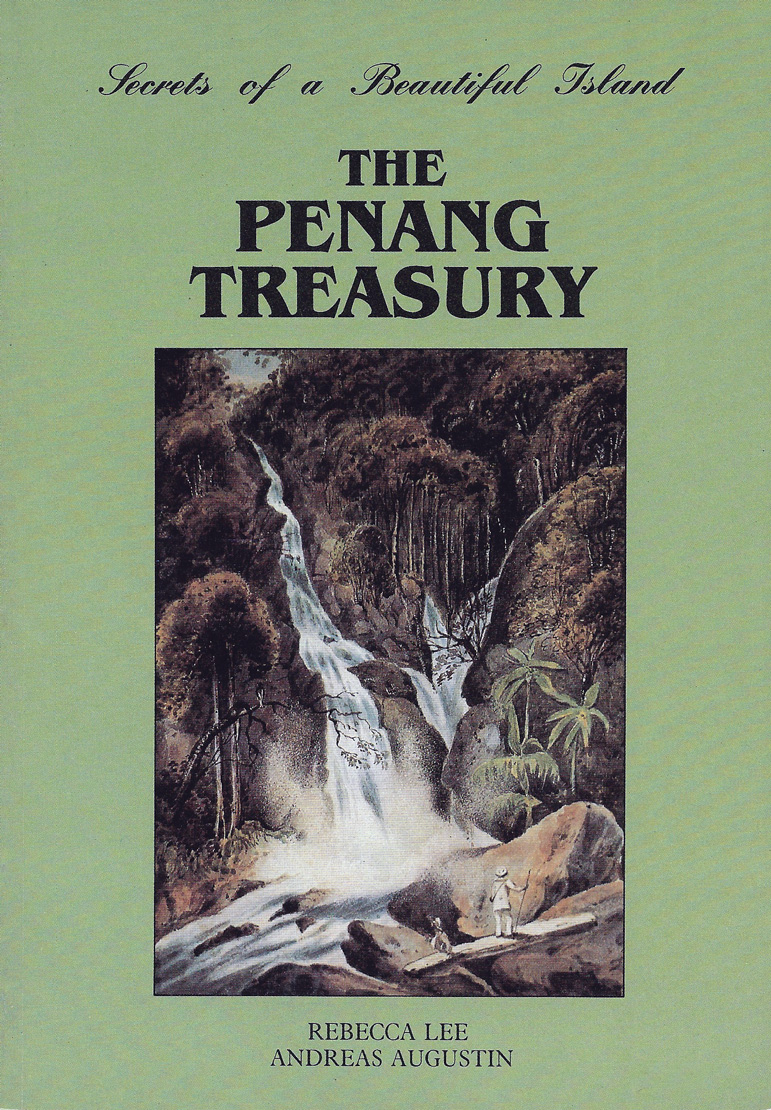 A declaration of love to Penang, the island in the Straits of Malacca.
The Secrets of Penang, the former and first British settlement in South East Asia, the leading guidebook of the 1990s.
Today this book is available in good libraries and in select antique and second hand book shops.
You might also be interested in these related books
Relevance: 1 matches (20%)
The leather bound books form a limited edition of famoushotels books. They are hand bound and – upon request – autographed ...
Relevance: 1 matches (20%)
The Ritz Madrid was built in 1910, following the hotel-concept of the legendary César Ritz. Ritz is a synonym for quality, for e...
Relevance: 1 matches (20%)
The Amazing Tale of Bangkok's Legendary Hotel The 2021 edition is in preparation — all orders placed now will receive&nbs...
Relevance: 1 matches (20%)
Ritz. — Mucho más que un nombre. Sinónimo de calidad y excelencia y eufemismo que describe un mundo fuera del alcan...
Relevance: 1 matches (20%)
Penang — the first British settlement on the Malay Archipelago, the frist presidency and capital of the Straits Settlements; the ...
Tweet #famoushotels
Publisher's recommendations
---

Dear wonderful Readers;
Days like this lead to endless hours at home, time for books, time to read and to prepare our next journeys.
I recommend the new edition of HOTEL METROPOLE HANOI.
The first copies of THE HALF MOON TREASURY are being released – exclusively to our readers (and before its official launching date).
We have released a reprint of our successful book THE WESTIN EXCLESIOR ROME, the most famous hotel on Via Veneto.
The new edition of THE STRAND (Yangon,Myanmar) receives wonderful readers' feedback — thank you for your notes and mails.
There is a hotel in Seefeld, Tyrol, Austria, which stands for all the fables and legends this little olympic village has to tell. It is called ASTORIA, and run by legendary hotelier Elisabeth Gürtler. Our new book SEEFELDER MINIATUREN - ASTORIA - A STORY - A LEGEND is available now – in this store. It is in German, only (for the time being).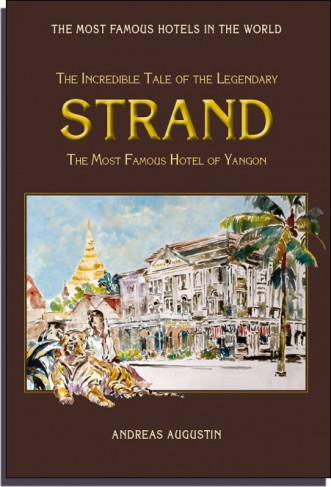 Upon request, we dispatch all our books personally autographed (as you know).

Have a save journey!
Andreas Augustin
aa at famoushotels dot org
"To travel is to possess the world."
Burton Holmes
(1870, Chicago–1958, Los Angeles)
American traveler, photographer and filmmaker, who coined the term "travelogue"