The Penang Treasury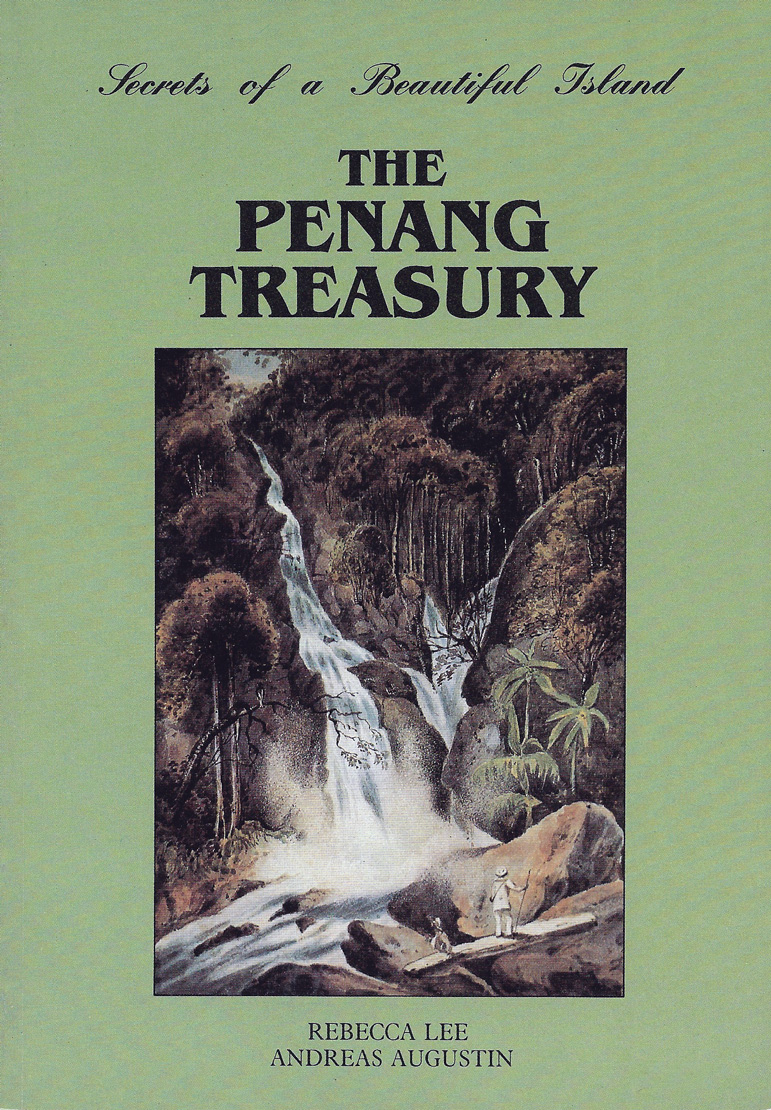 A declaration of love to Penang, the island in the Straits of Malacca.
The Secrets of Penang, the former and first British settlement in South East Asia. Today this book is available in select antique and second hand book shops.
You might also be interested in these related books
Relevance: 1 matches (20%)
Vintage edition / Collector's Item: This is the latest edtion of our successful classic edition THE OPRIENTAL BANGKOK (please ...
Relevance: 1 matches (20%)
The leather bound books form a limited edition of famoushotels books. They are hand bound and – upon request – autographed ...
Relevance: 1 matches (20%)
The Ritz Madrid was built in 1910, following the hotel-concept of the legendary César Ritz. Ritz is a synonym for quality, for e...
Relevance: 1 matches (20%)
The Amazing Tale of Bangkok's Legendary Hotel Jim Thompson, the silk king, owned it, the late Peter Ustinov loved it, Graham Green...
Relevance: 1 matches (20%)
Ritz. — Mucho más que un nombre. Sinónimo de calidad y excelencia y eufemismo que describe un mundo fuera del alcan...
Relevance: 1 matches (20%)
Penang — the first British settlement on the Malay Archipelago, the frist presidency and capital of the Straits Settlements; the ...
Publisher's recommendations
---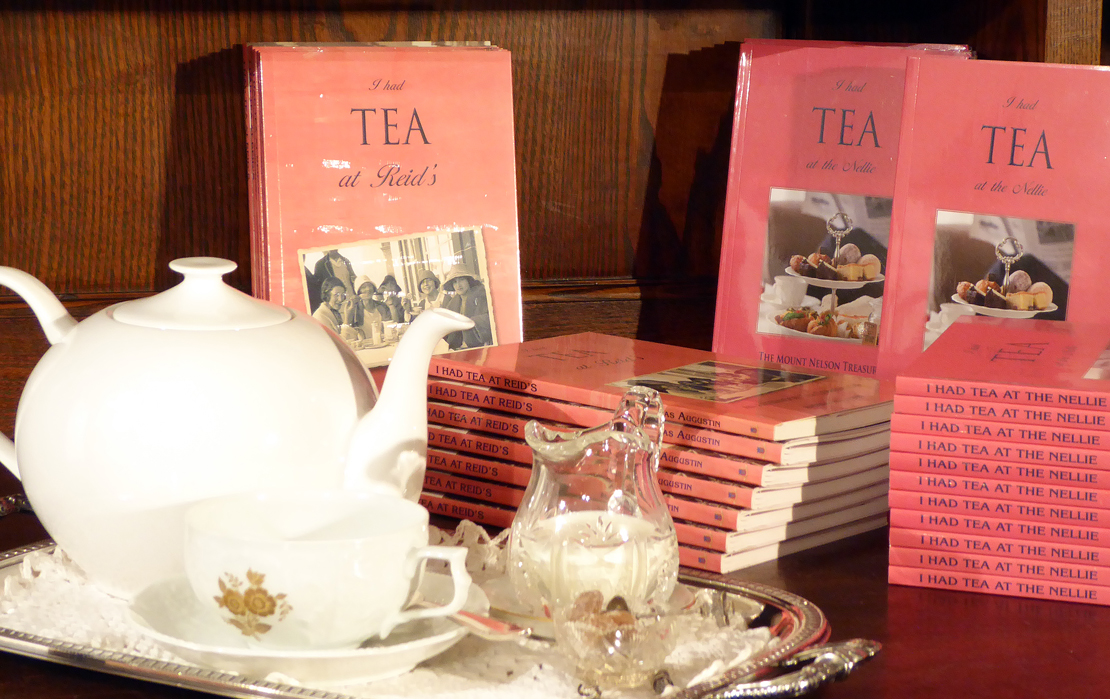 Dear wonderful Readers;

It's teatime again — our "Tea at ..." books are in high demand: Mount Nelson in Cape Town, Reid's on Madeira and Café Central in Vienna (OK, you got me there — this is predominantly about coffee).
This winter we will take you to Half Moon on Jamaica. The new edition of THE STRAND (Yangon,Myanmar) is available, METROPOLE HANOI and ORIENTAL BANGKOK were relaunched in brand new edtions.
We dispatch all our books personally autographed (if you wish).

Have a save journey!
Andreas Augustin
"Not all readers are leaders, but all leaders are readers."
Harry S. Truman
(1884 - 1972)
33rd President of the United States