SO – Singapore (English)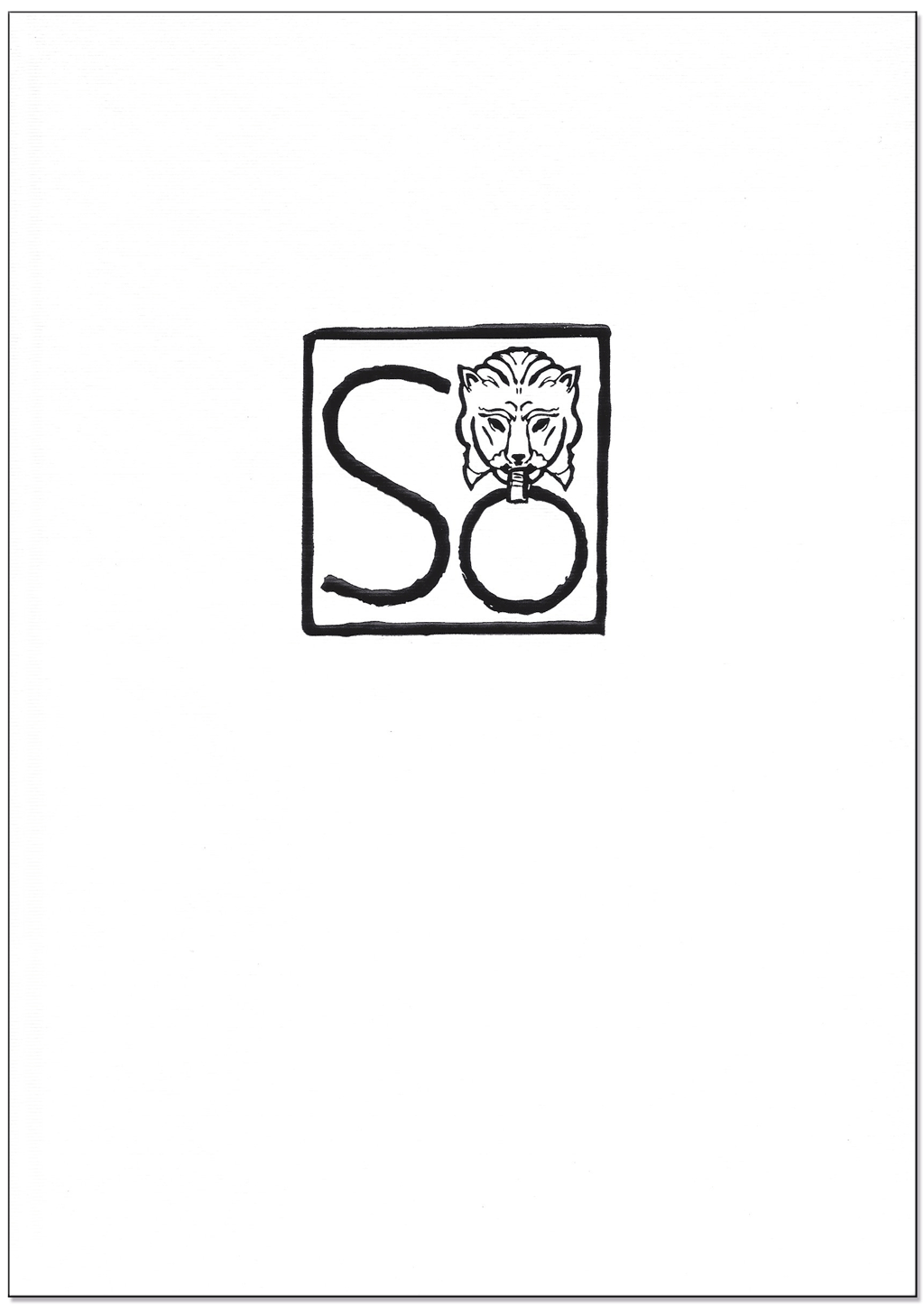 Photographs
Illustrations
over 200, Cover by Karl Lagerfeld
Includes
bound in white fluted paper, personally autographed by the author
The SO SINGAPORE is a piece of art — and so is this unique strictly limited collector's 2016 edition — by Andreas Augustin, Ramazotti Michelangelo, Joplin Sinclair, Karl Lagerfeld, Isabelle Miaja, ...
---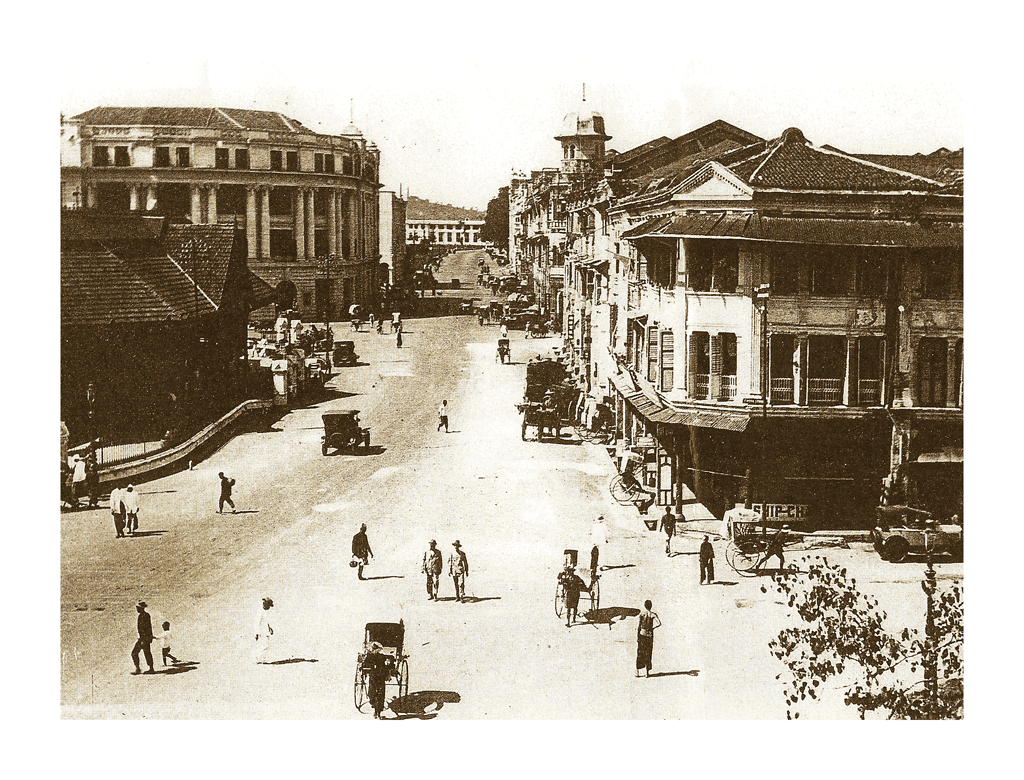 The last remaining neoclassical façade at Robinson Road, the last footprint of colonial splendour.
The building housing the SO Singapore today is the one on the left, with the series of couble-columns.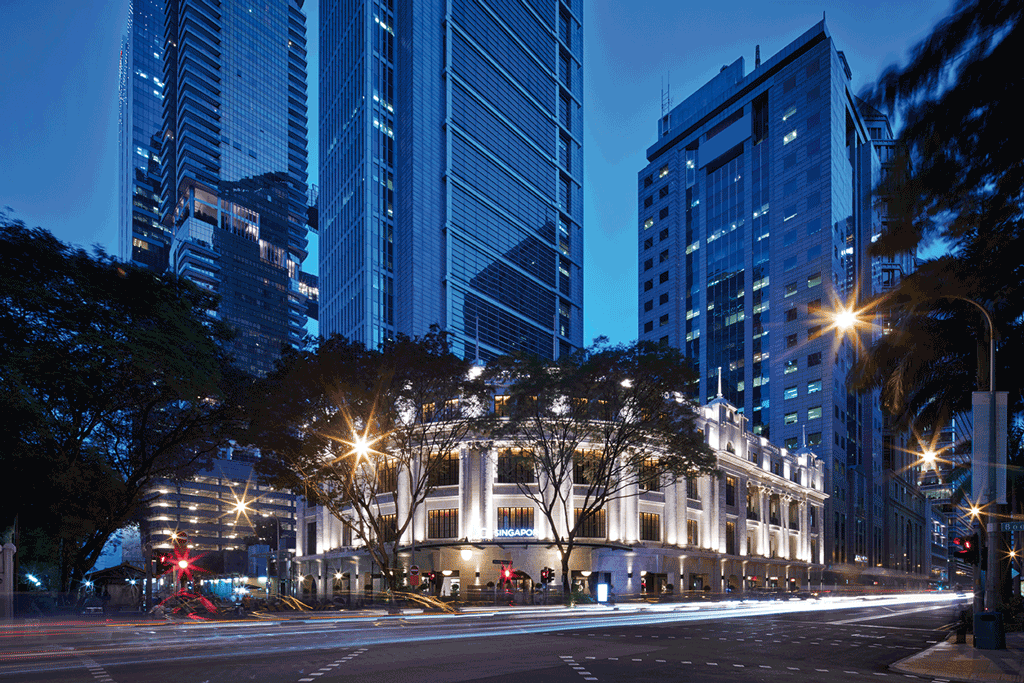 A book by Andreas Augustin, Ramazotti Michelangelo and Joplin Sinclair, design elements by Karl Lagerfeld and Isabelle Miaja.The architects of the building came from the same offices who drew Raffles Hotel some three decades earlier (this building is younger, from 1924, and was finished in 1927). Here telegrams were received and sent. It was right here, at the 'Cable and Wireless', that ten overseas telegram cables met. The building with its offices, housing the Telecommunication Authority of Singapore, was referred to as the 'Eastern Extension', being home to the intersection of the global network of overseas telegraph and telephone cables in the Far East.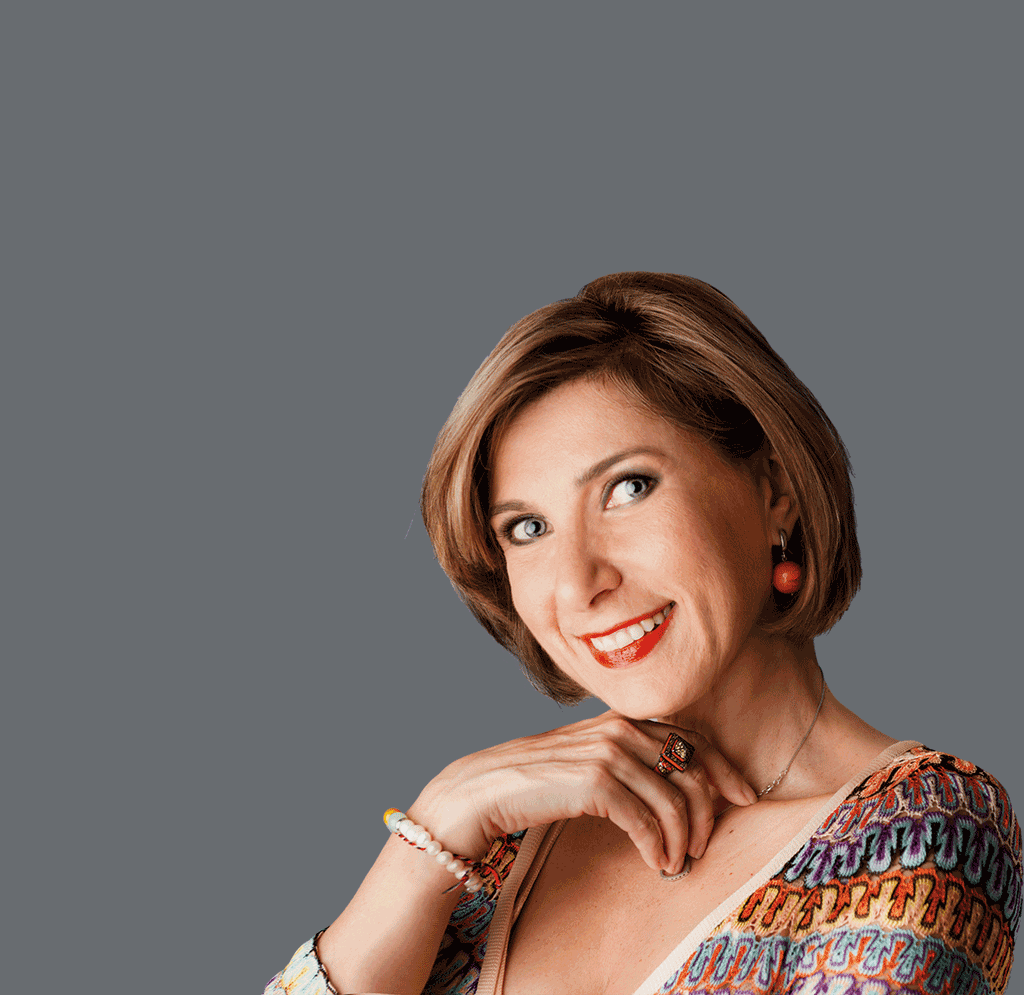 Isabelle Miaja was in charge of designing the hotel's interiors, with French chic and Singaporean zest. Her team lent the book a special touch.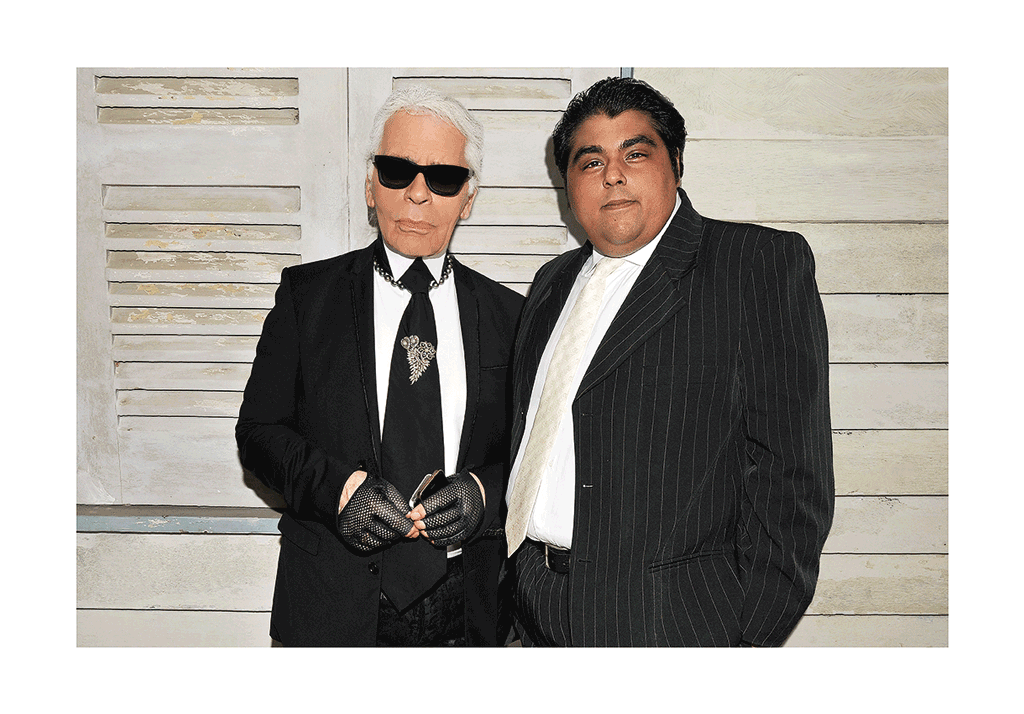 Le Grand Seignior of fashion and design, Karl Lagerfeld, created the logo of the hotel which graces the SO book, to the right Bobby Hiranandani, owner of Sofitel So Singapore, Managing Director of Royal Group Holdings, Singapore. Bobby was of invaluable help to complete the book. His charm and esprit sparkles from every corner of the hotel.