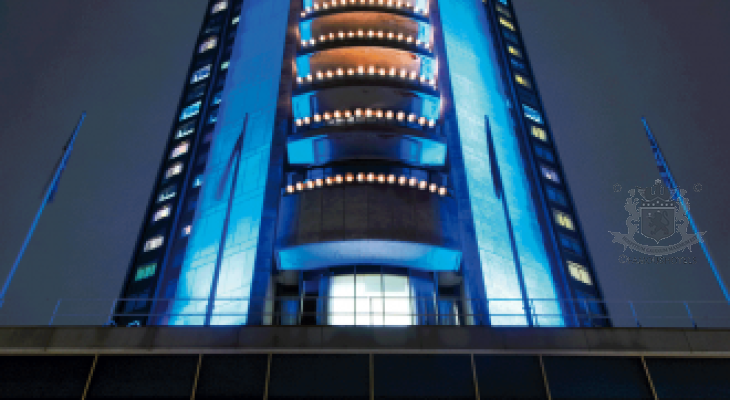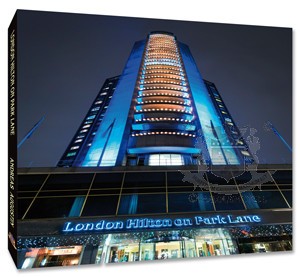 London Hilton on Park Lane
Overlooking Hyde Park, the London Hilton on Park Lane stands tall but never still. In 1963, when it opened its doors, it was a novelty, a scandal, a sensation ... and a temptation.
This Hilton hotel revolutionized British inn keeping. A suite on the higher floors became the most sought-after accommodation in the city at the River Thames. Snapshots from its rooftop restaurant are tweeted every day, no visit to London is complete without having been at Trader Vic's. For generations of young hoteliers the hotel served as a training ground.
This book takes you from the hotel's establishment to the first visit of Her Majesty, the Queen, from being the centre of London's modern social life to becoming the headquarter of the Olympic Games. Close to 300 photographs illustrate the rise of the London Hilton on Park Lane, from the luxurious skyscraper, filled with innovative novelties, to becoming one of the most famous hotels in the world.
Google Map