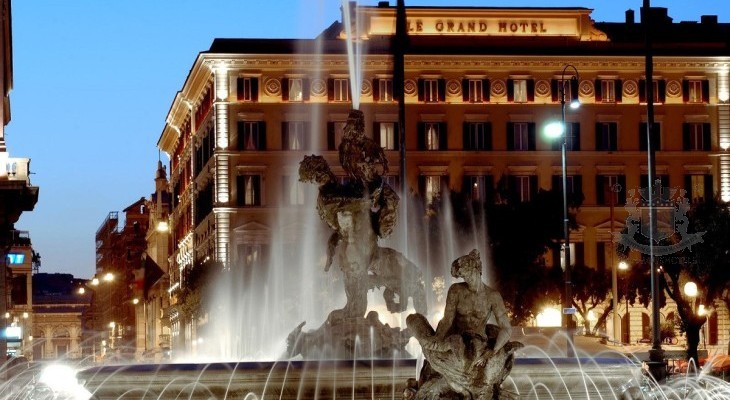 St Regis Grand Hotel, Rome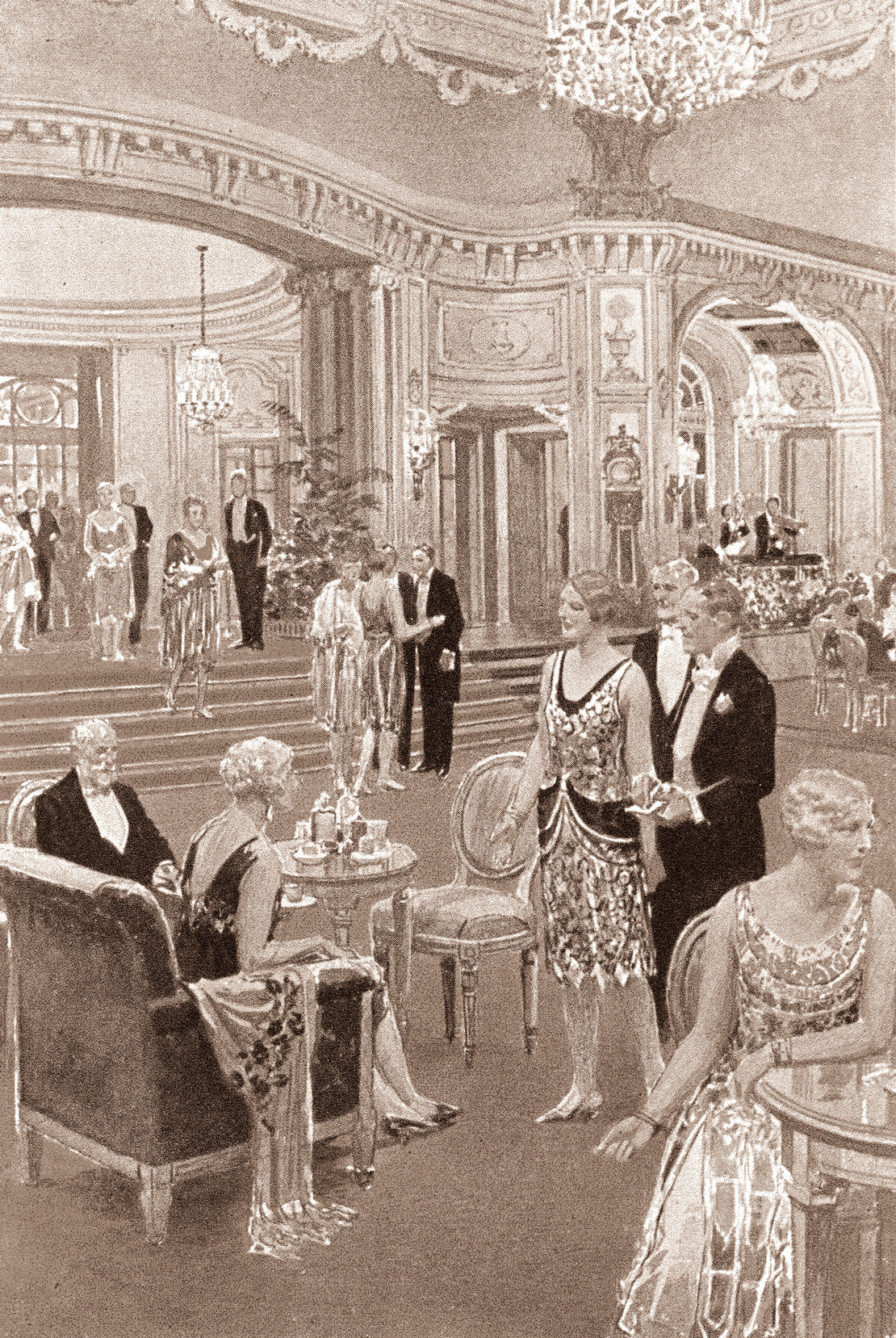 What a thrilling research time we have spent at the Grand Hotel Rome, as it was called when we started our work. When we checked out, it had been renamed St. Regis Rome.
It sits right in the the heart of Rome, all the city's great sites, including the Spanish Steps, Trevi Fountain and Via Veneto in walking distance (when in Rome, walk!).
In the 1890s, shortly after the opening of the hotel, you could read: "A new Rome is being added to the Rome of the Ceasars, the Rome of the Popes and the Rome of the Kings. This new Rome belongs to the golden colony of travellers and cosmopolitans. Its palace lies at the Grand Hotel, just as those of the old Romes lie at the Forum at the Vatican and at the Quirinale."
Viscount d'Avenal
Left: the lobby of the Grand Hotel, a brainchild of Cesar Ritz.
Google Map