The Peninsula Treasury – Hongkong, China (English)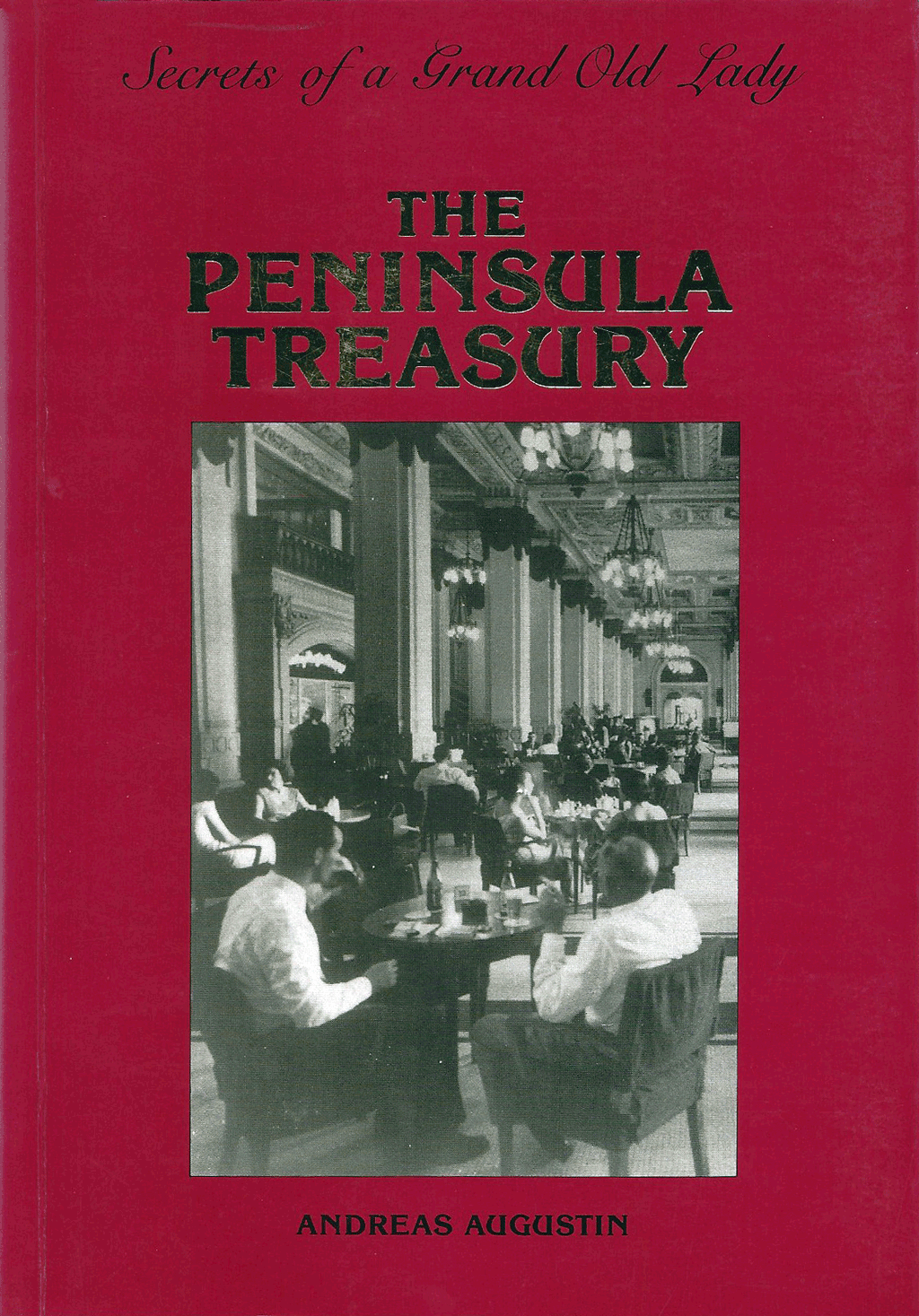 'The Secrets of The Peninsula revealed ...' that's how the book's blurb started. It was the second TREASURY book in the famous hotels library. Currently out of print.
You might also be interested in these related books
Relevance: 2 matches (100%)
"Anyone who comes to Hong Kong should stay at the Peninsula at least once!" said James Clavell, when author Andreras Augustin called hi...
Publisher's recommendations
---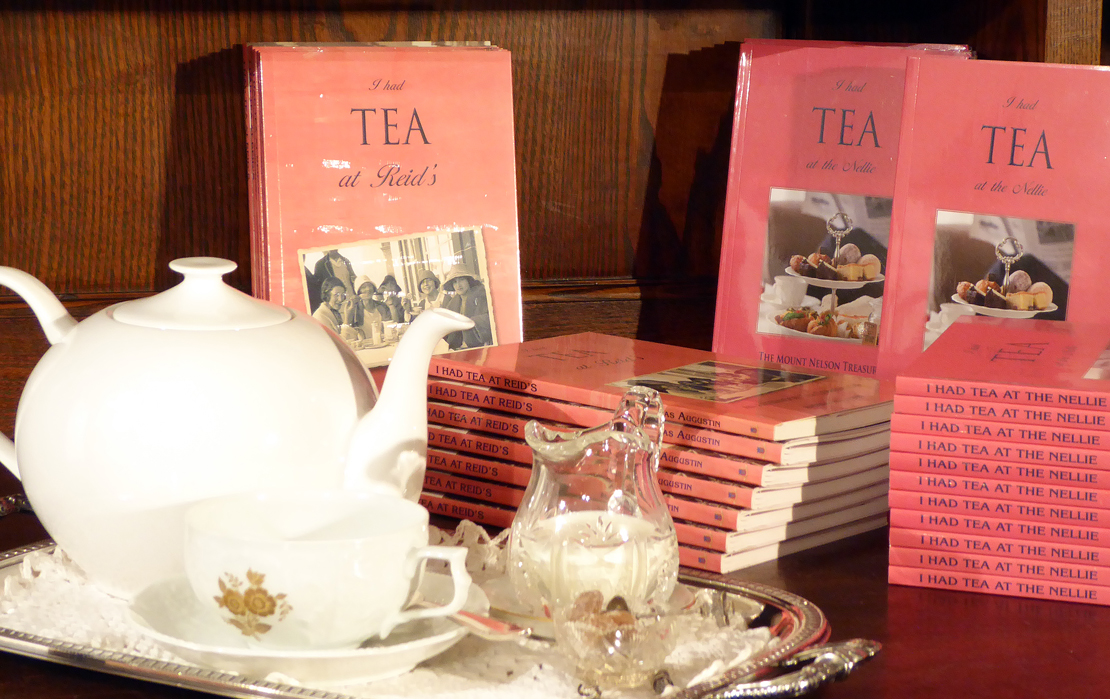 Dear wonderful Readers;

It's teatime again — our "Tea at ..." books are in high demand: Mount Nelson in Cape Town, Reid's on Madeira and Café Central in Vienna (OK, you got me there — this is predominantly about coffee).
This winter we will take you to Half Moon on Jamaica. The new edition of THE STRAND (Yangon,Myanmar) is available, METROPOLE HANOI and ORIENTAL BANGKOK were relaunched in brand new edtions.
We dispatch all our books personally autographed (if you wish).

Have a save journey!
Andreas Augustin
"The great advantage of a hotel is that it is a refuge from home life."
George Bernard Shaw
1856, Dublin, Republic of Ireland – 1950, Ayot St Lawrence, UK
Irish playwright, critic and polemicist