Design SVEN BOLTENSTERN — Die ersten 85 Jahre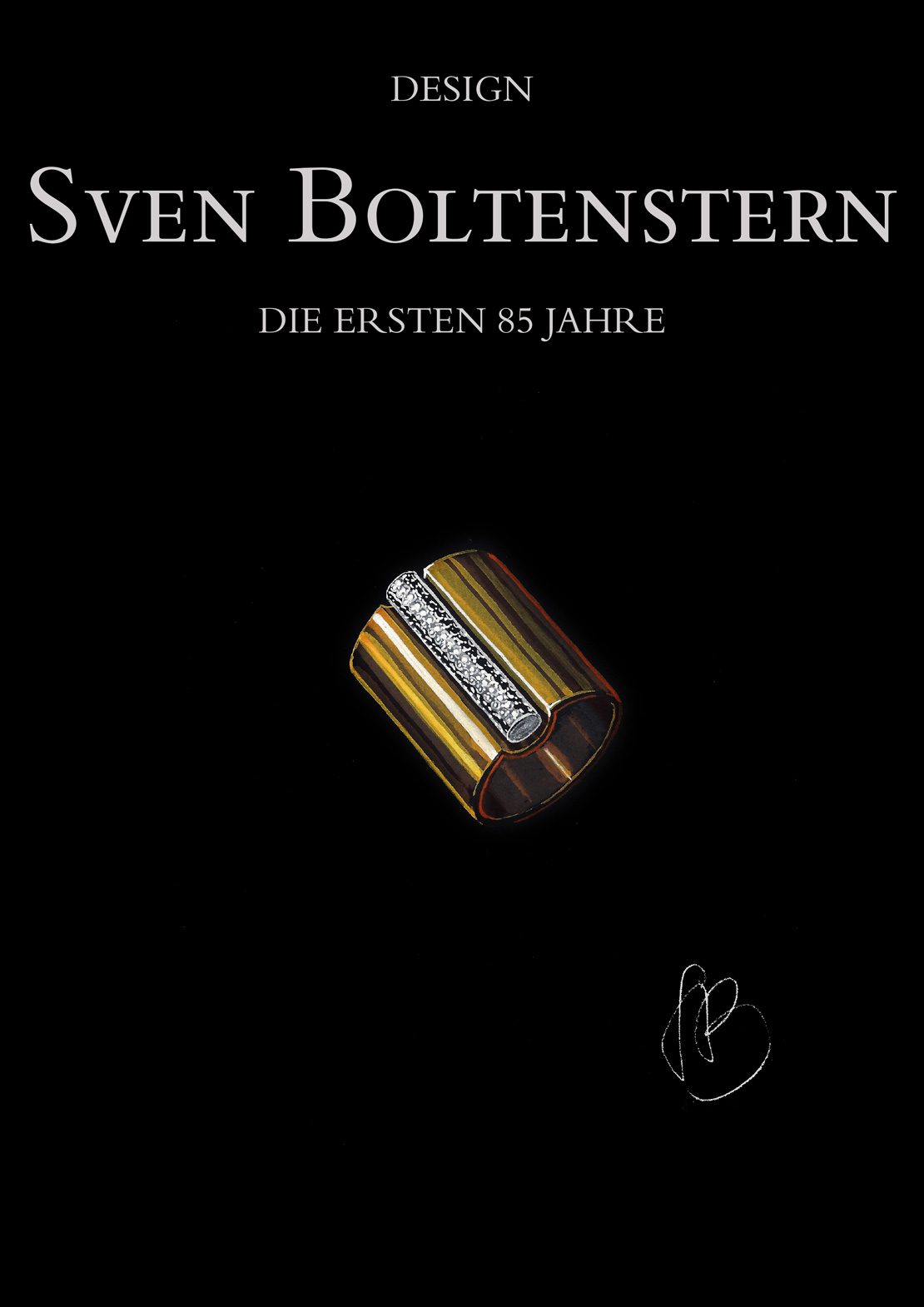 Author
Sven Boltenstern, Andreas Augustin
Photographs
Illustrations
Über 400 Skizzen, Fotos, Zeichnungen und Aquarelle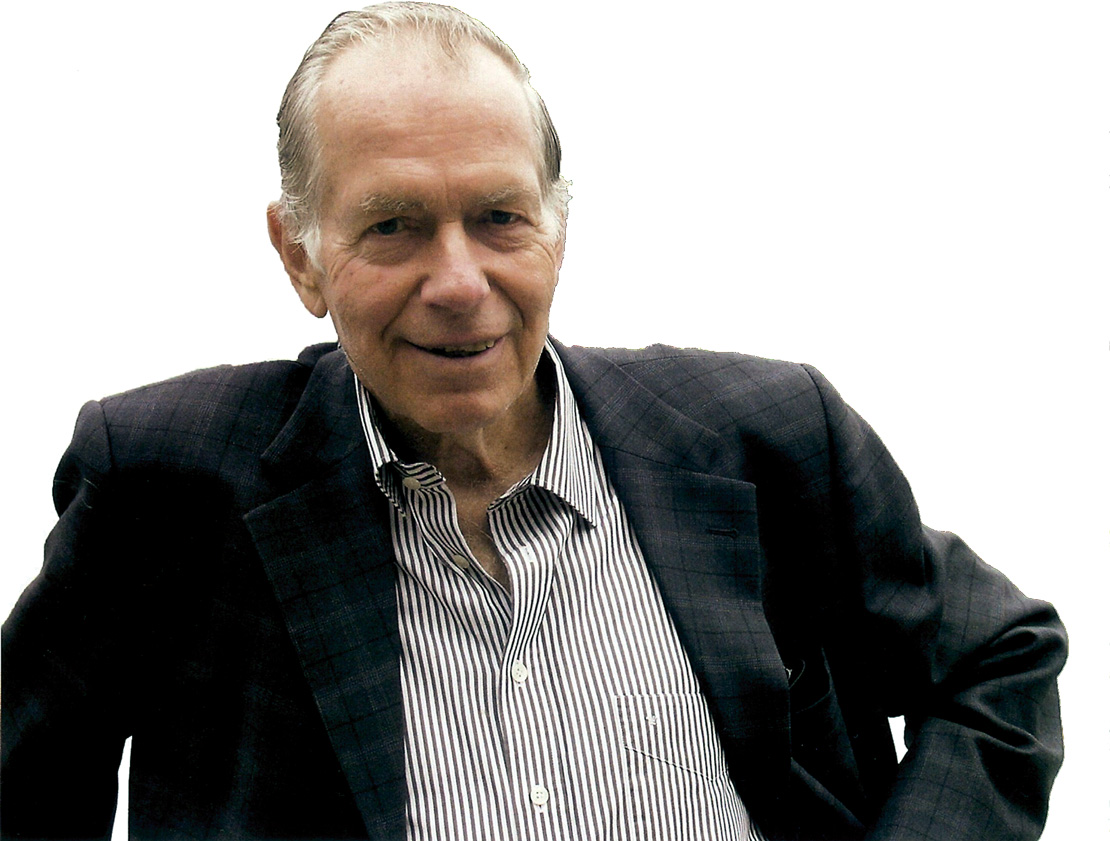 Sven Boltenstern, internationally acclaimed designer of jewellery, sculptures and objects d'art, presents a collection of over 400 designs and drawings, earliest sketches and personal water colours.
Limited 1st edition
Language: German with a pictorial BOLTENSTERN IN BRIEF ON FIVE PAGES
---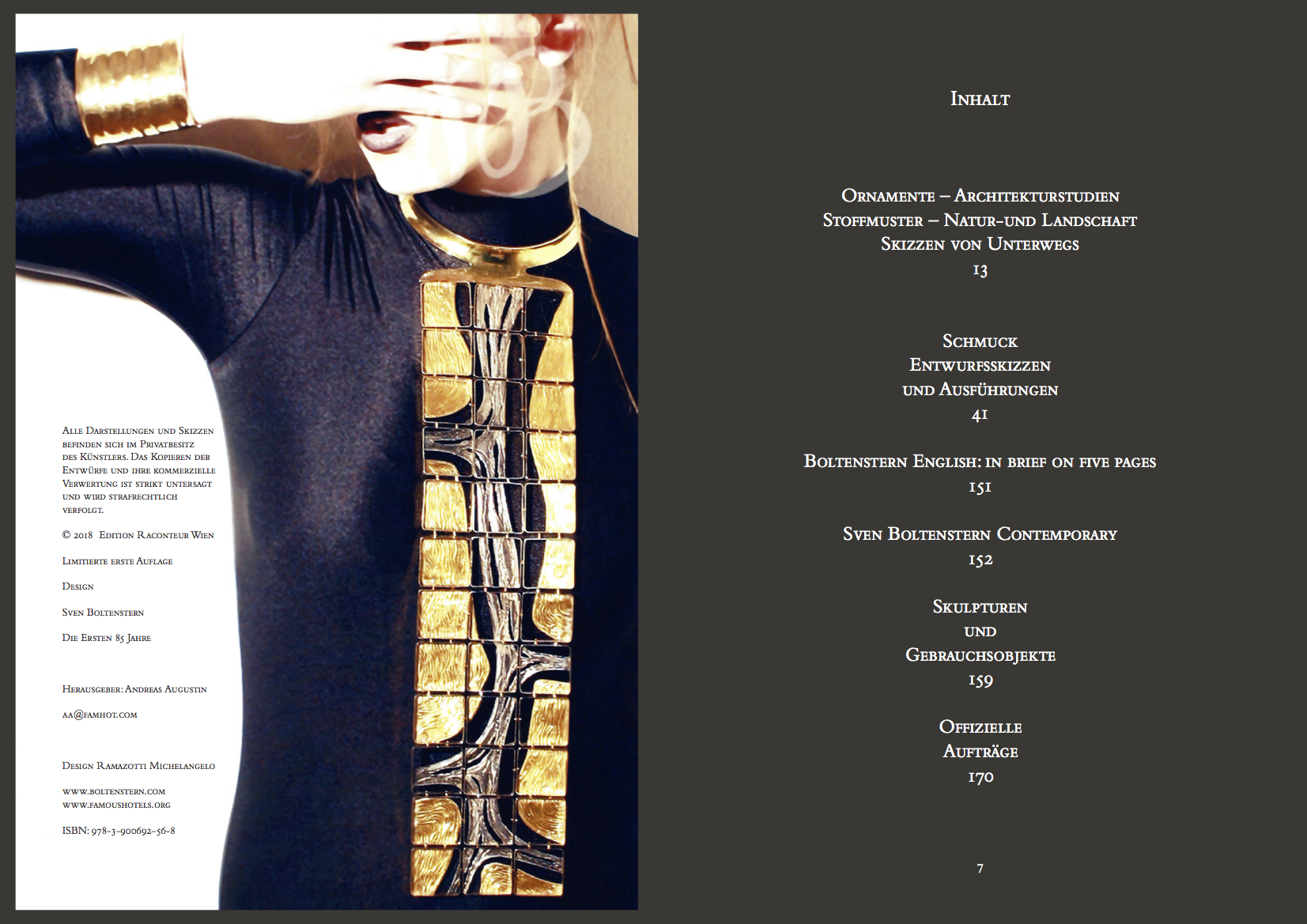 Zu dieser Sammlung

Selten gewähren Designer Einblick in ihre ganz persönlichen Skizzenbücher. Schmuckentwürfe werden ängstlich unter Verschluss gehalten, nur ausgewählte Skizzen der Öffentlichkeit präsentiert.
Mit diesem Werkkatalog öffnet der Schmuckdesigner Sven Boltenstern die Türe zu seinem ganz persönlichen Atelier. Sein grafischer Werdegang spannt einen Bogen von den ersten Skizzen aus dem Louvre in Paris über Stillleben, Landschafts- und Momentaufnahmen bis zu seinen weltberühmten Schmuckdesigns.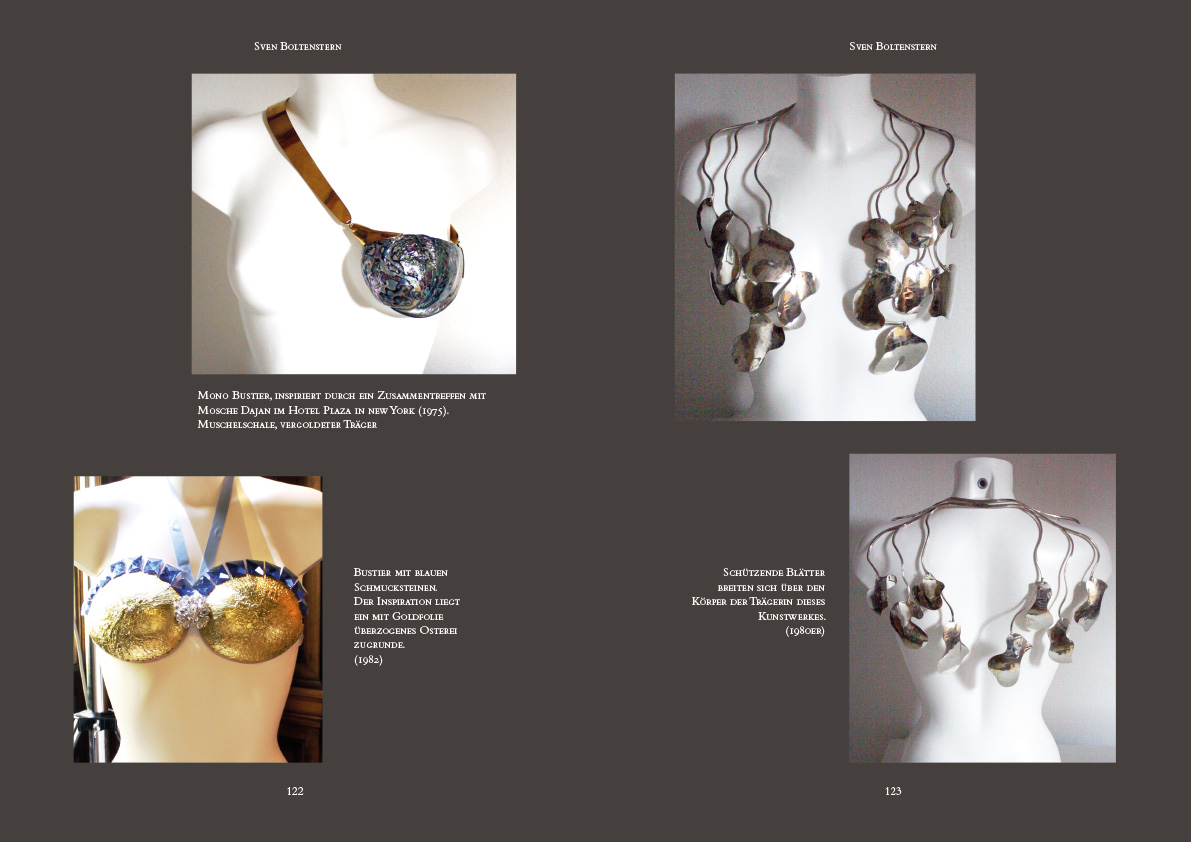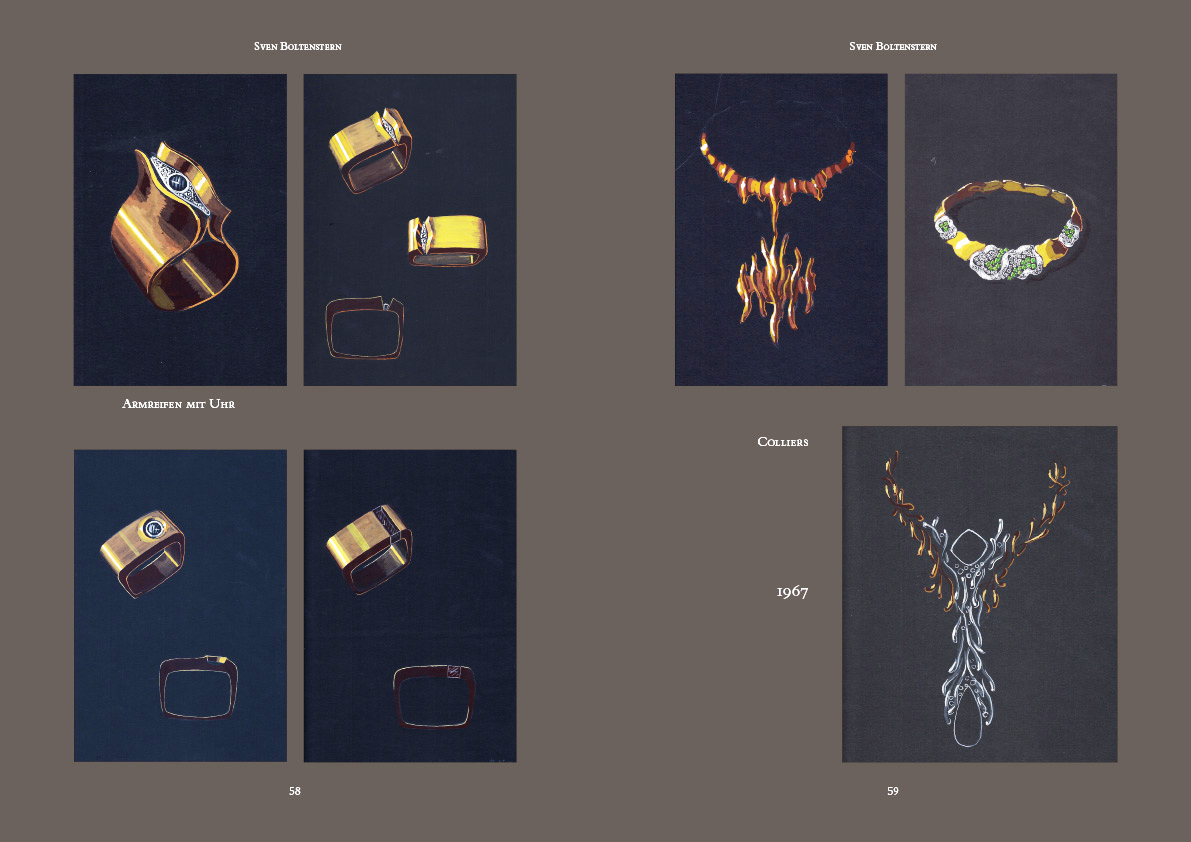 Der Leser taucht ein in diese unglaubliche Vielfalt – ein scheinbar nicht versiegen wollender Quell an Ideen. Wie ein Komponist ein Thema, variiert der Doyen des österreichischen Schmuckdesigns spielerisch seine Entwürfe.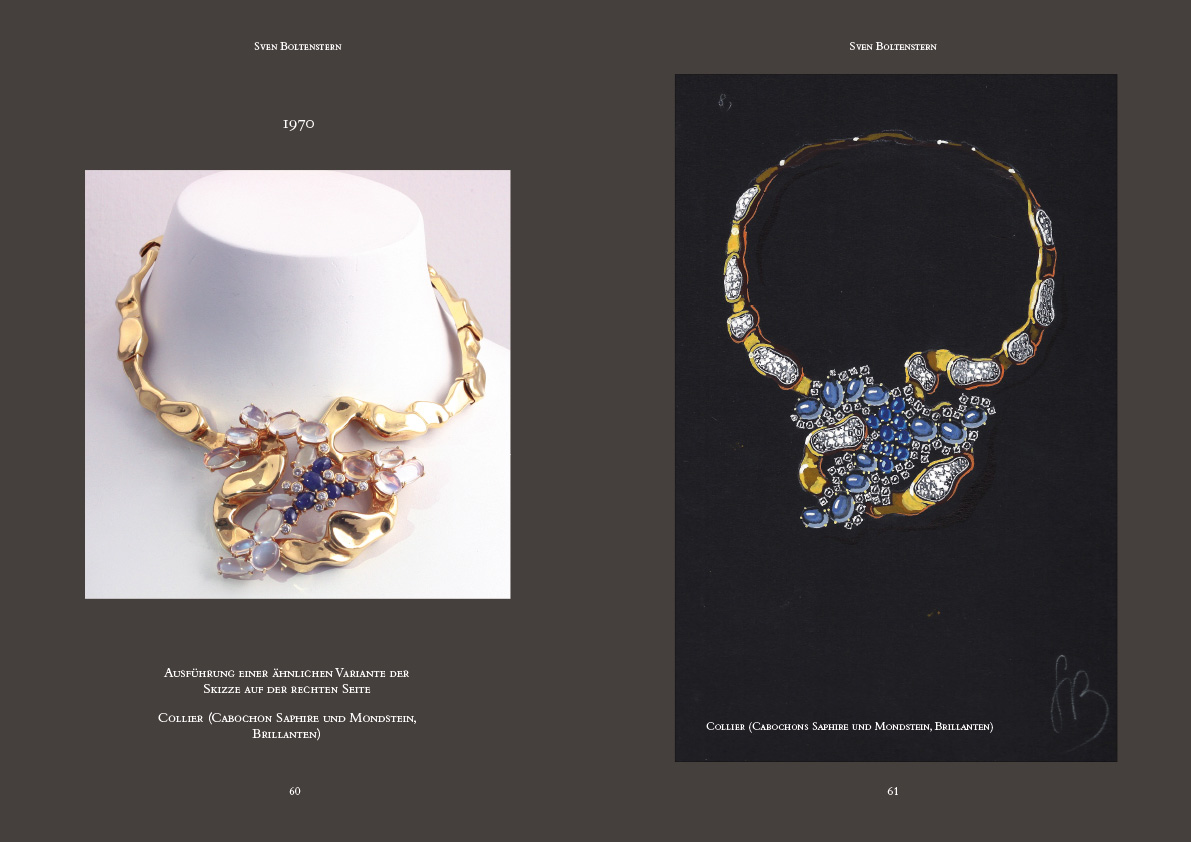 Das Aufregendste an dieser Präsentation ist aber sicherlich, dass der Künstler auf jede Retusche seiner Entwürfe verzichtet hat. Er präsentiert seine Arbeiten "ungeschminkt". So hat man einen außergewöhnlich authentischen Einblick in das Schaffen von Sven Boltenstern, das sich über sieben Jahrzehnte erstreckt.
Konfrontiert mit dieser Vielfalt an Entwürfen fragt man sich: Welchen würde man wohl wählen stünde man vor der Wahl?

Andreas Augustin
Herausgeber
Wien, 2018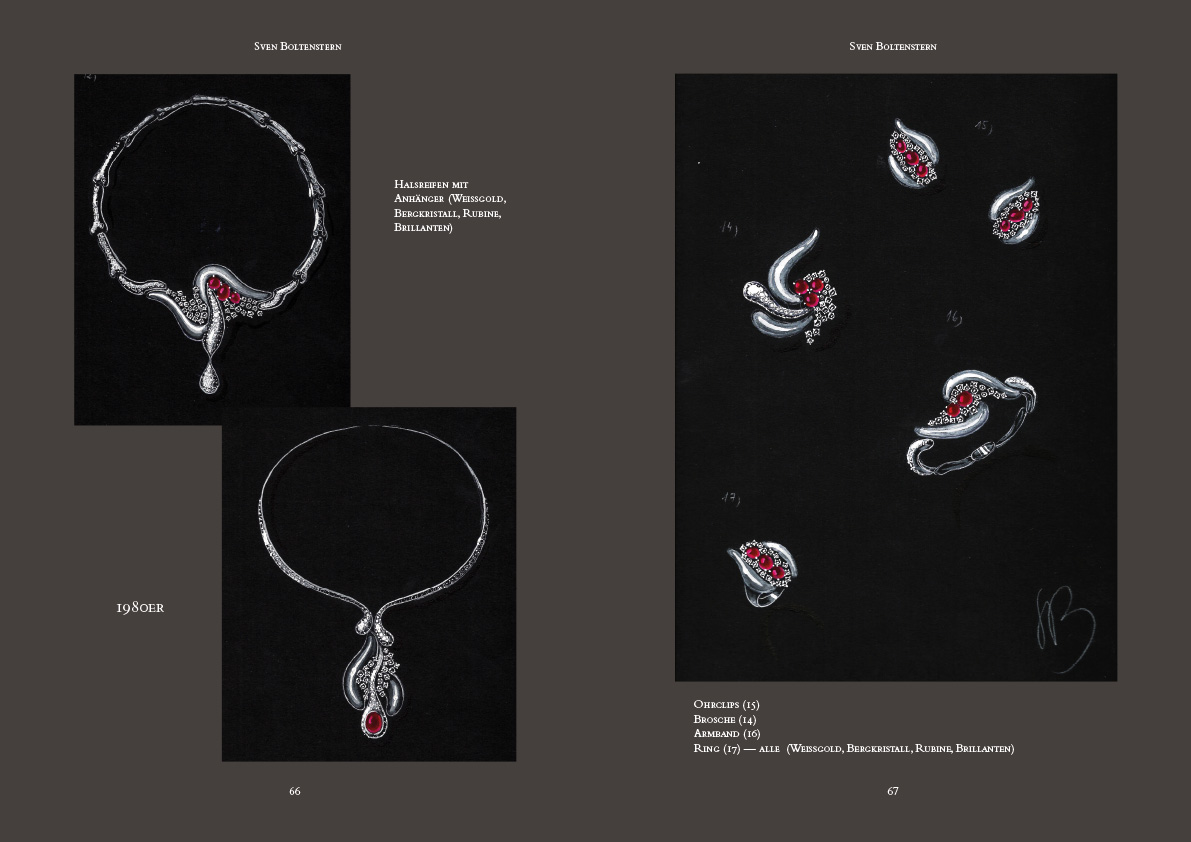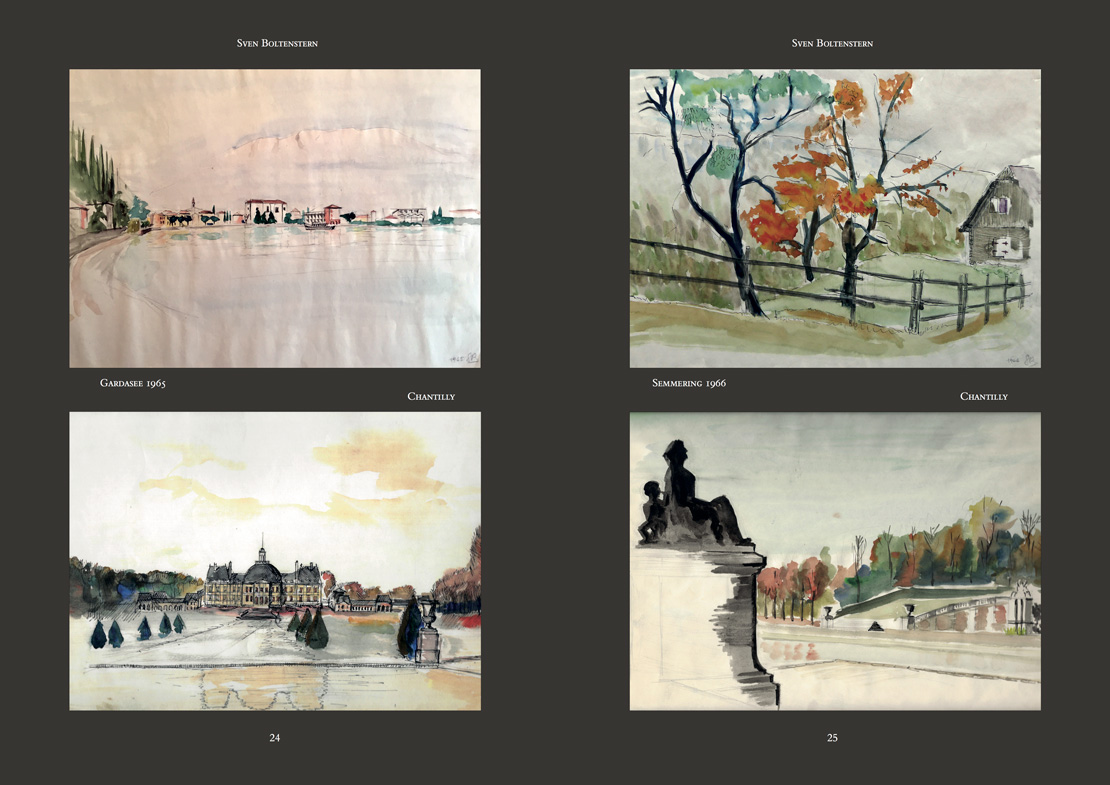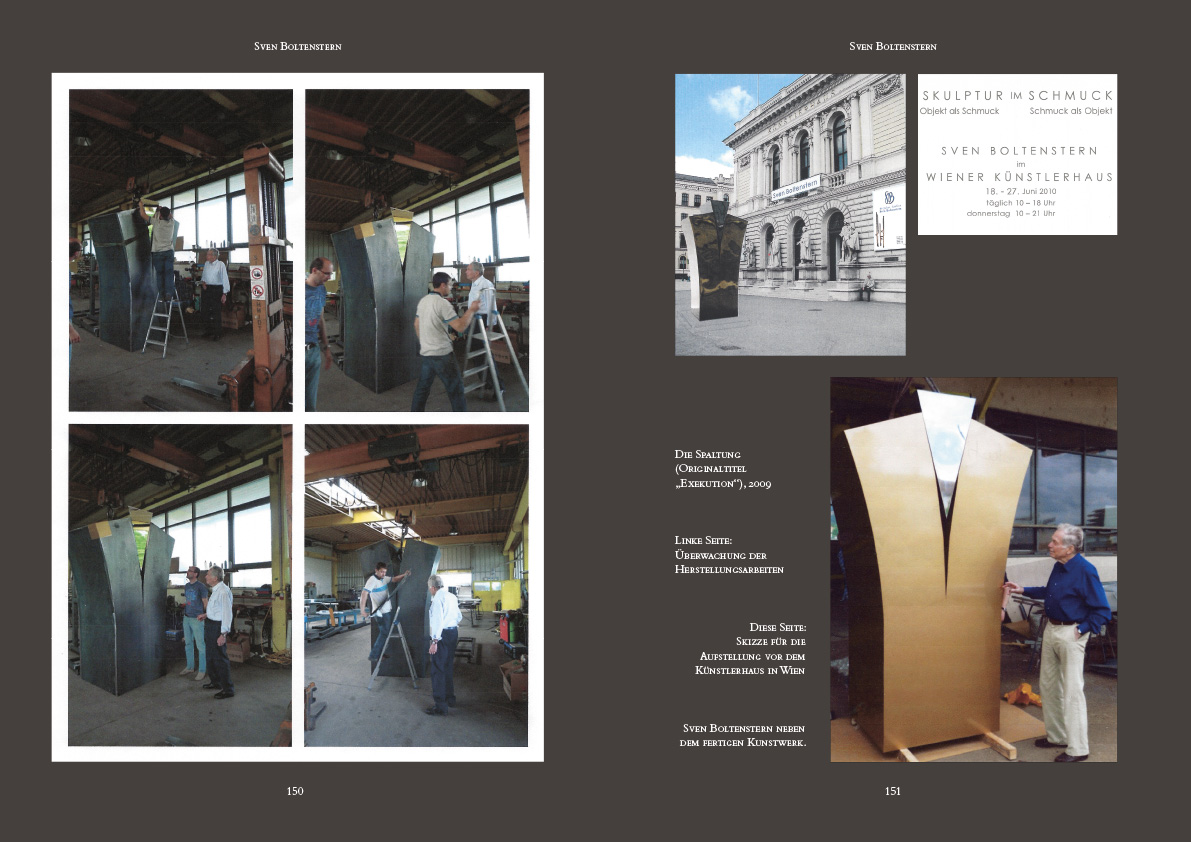 ---
Alle Skizzen befinden sich mit Ausnahme von einer Leihgabe im Privatbesitz des Künstlers.
Das Kopieren der Entwürfe und ihre kommerzielle Verwertung ist strikt untersagt und wird strafrechtlich verfolgt.
© 2018 Edition Raconteur Wien
Limitierte erste Auflage
---
Herausgeber: Andreas Augustin
Design Ramazotti Michelangelo
Bestellung: Wir freuen uns über Ihre geschätzte Bestellung entweder automatisch vie PAYPAL über diese Webseite,
oder Sie können persönlich per email bei [email protected] bestellen.
Über Jahre trug Sven Boltenstern seine Zeichnungen, Designs, frühe Skizzen und Aquarelle zusammen. Mehr als 400 davon fanden Aufnahme in dieses Buch. Das Buch entstand in den Wintermonaten 2017/18 in Wien.