Memories of Raffles – 22 Years with a Grand Hotel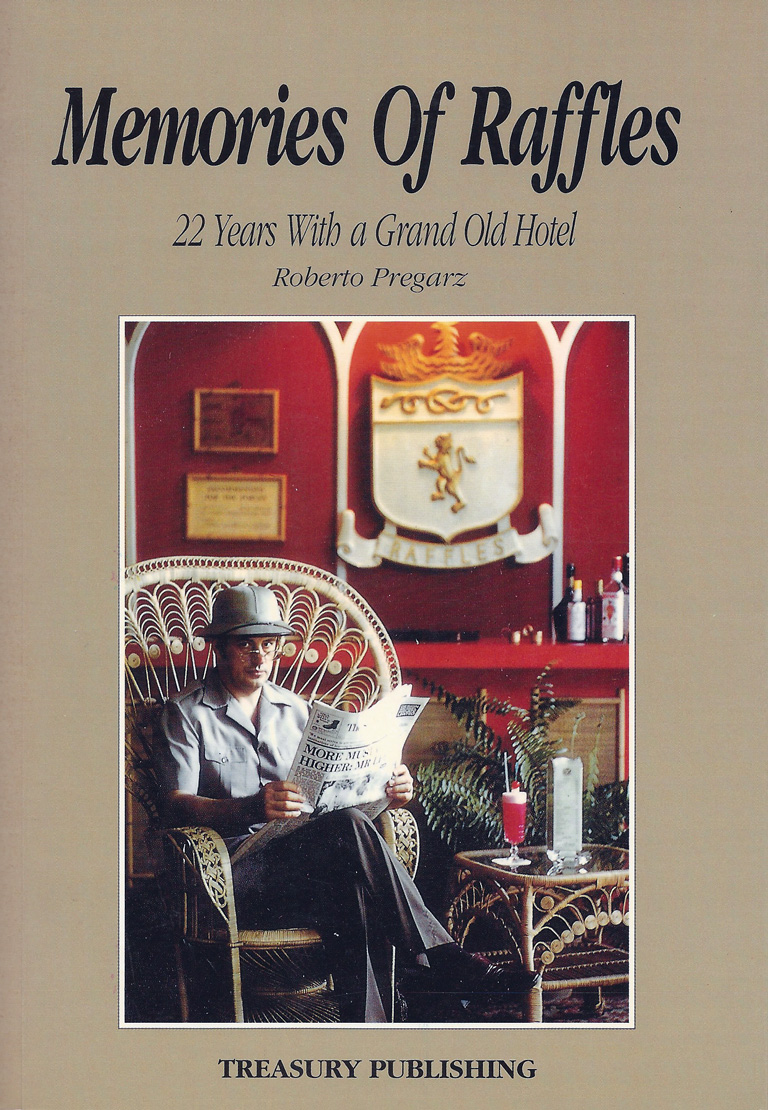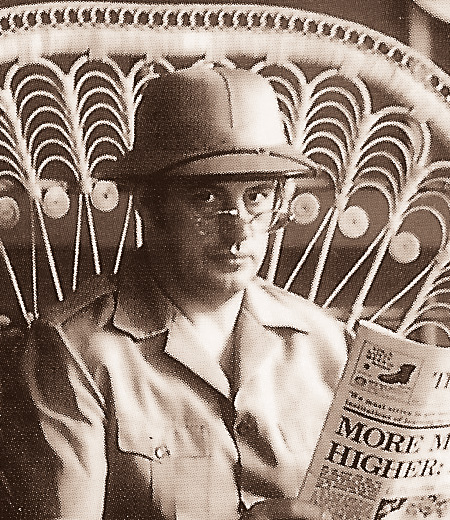 Droll, wistful poignant, upbeat and often hilariously funny! said Raymond Flower about this book, published by Treasury Publishing.
It is the account of a man who lead Raffles Hotel Singapore for over 22 years, saved it from demolition and handed it to the next generation of hoteliers who run it today: Roberto Pregarz.
You might also be interested in these related books
Relevance: 3 matches (50%)
This book is the "father" of the library of The Most Famous Hotels in the World. It was published in 1986, the founding year of Th...
Relevance: 3 matches (50%)
Penang — the first British settlement on the Malay Archipelago, the frist presidency and capital of the Straits Settlements; the ...
Relevance: 2 matches (33%)
The first book by Andreas Augustin about Raffles Hotel in Singapore (1986). This Japanese edition was published in 1987.
Relevance: 2 matches (33%)
The first of all Treasury books, appeared in 1987, to celebrate Raffles centennial. It was the first paperback (Treasury) book in th...
Relevance: 2 matches (33%)
The SO SINGAPORE is a piece of art — and so is this unique strictly limited collector's 2016 edition — by Andreas ...
Relevance: 2 matches (33%)
The Singapore Treasury was the guidbook of the year 1988 & 1989 of the Singapore Tourist Promotion Board (STPB).
Publisher's recommendations
---

Dear wonderful Readers;
It is noteworthy that, contrary to all predictions, interest in good books is not dwindling. It spurs me and my team on to produce better, even more beautiful books.
We have released a reprint of our successful book THE WESTIN EXCLESIOR ROME, the most famous hotel on Via Veneto.
The new edition of THE STRAND (Yangon,Myanmar), for example, receives wonderful readers' feedback — thank you for your notes and mails. METROPOLE HANOI and ORIENTAL BANGKOK were relaunched in brand new edtions. The Oriental book is the first to present the (very) complete list of all authors who had ever visited. It was quite a challenge to compile it.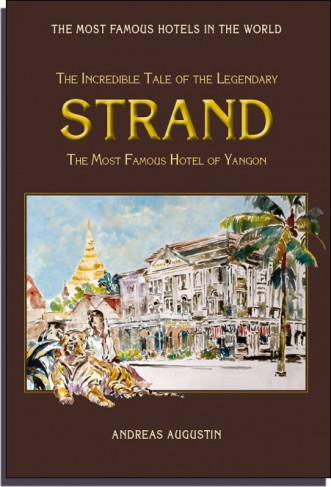 We dispatch all our books personally autographed (as you know).

Have a save journey!
Andreas Augustin
aa at famoushotels dot org
"So much of who we are is where we have been."
William Langewiesche
American author, airplane pilot