Welcome
Dear Traveller;
Welcome to The Most Famous Hotels in the World. We are the history-tellers of hospitality. We revive the golden age of travel. We are specialised in all means of transport, legendary cuisine, famous hosts, hoteliers, their guests, and last but not least, we concentrate on hotels.
Famous historic hotels are an unique part of our cultural heritage. They are the venue for important historic events, stage for extraordinary people – staff and guests alike.
They were the originators – and today they are the keepers – of hospitality traditions. They are a showroom of technical innovations.
We work hard to deliver our share to treasure the past in order to safeguard the future.
---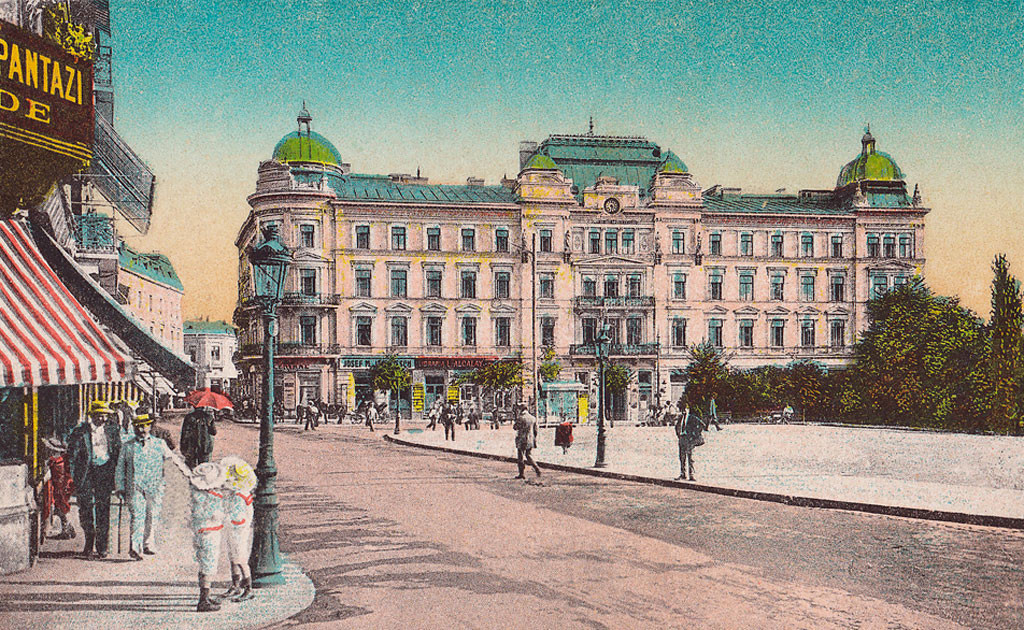 Grand Hotel du Boulevard, Bucharest, Romania, around 1900. Supposed to be reopened as CORINTHIA GRAND HOTEL DU BOULEVARD BUCHAREST in 2023.
---
ABOUT THE HOUSES
---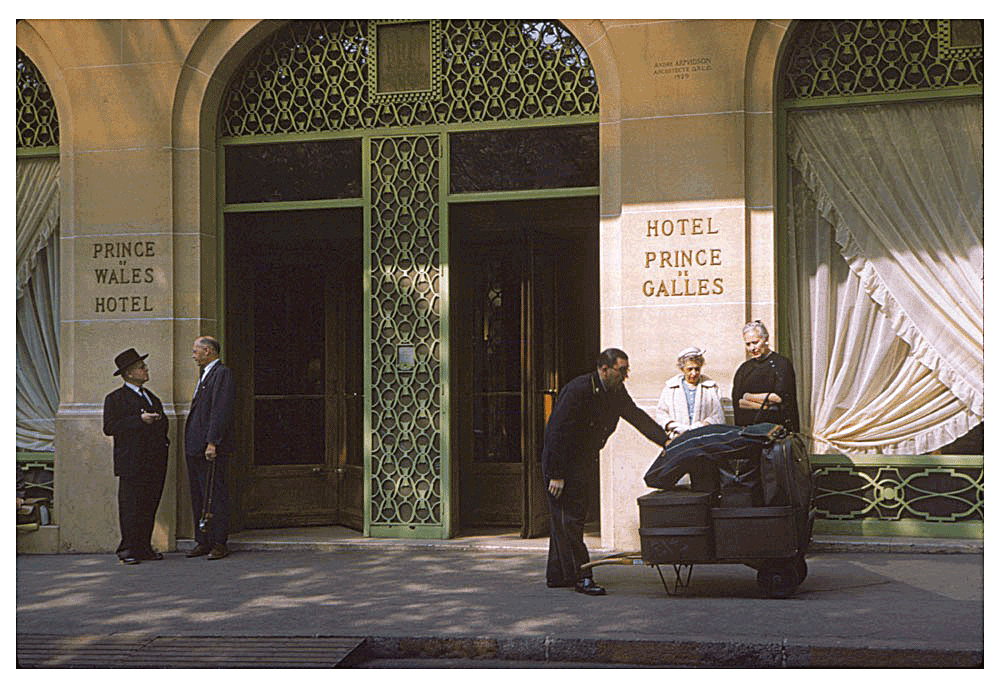 What a night.
Paris, 1929.
2 August, to be precise.
Hear cheers, laughter, Champagne corks popping. The orchestra played. Charleston. Jazz. Swing. Citroën and Peugeots pulled up at the front door, one Cadillac V16 and two Rolls Royces. A flapper parked her yellow little Renault right in front of the entrance. ... more PRINCE DE GALLES PARIS
---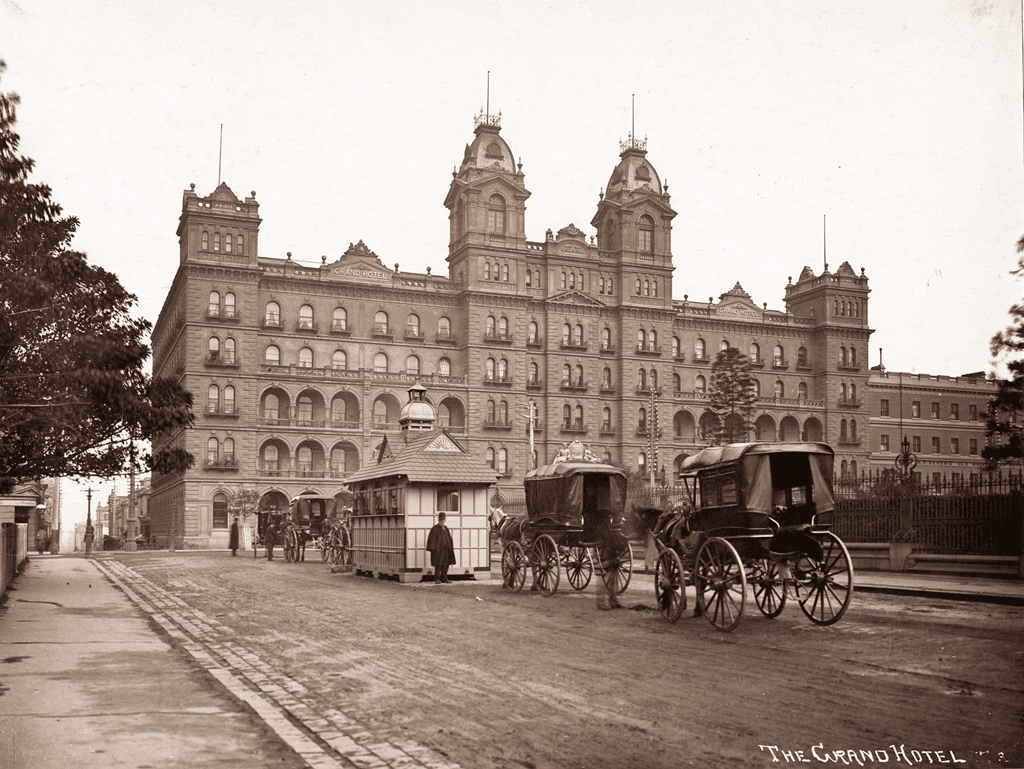 The Grand Hotel in Melbourne. Never heard about? Well, today it is known as THE WINDSOR -- and it is the only Select Member of The Most Famous Hotels in the World® in Australia. More about its history.
---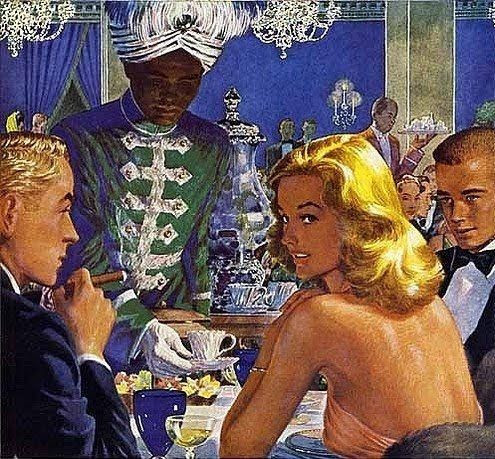 USA Chicago | Ambassador East hotel: a colourful sample of classic hospitality advertising for one of the most popular restaurants in the world: the Pump Room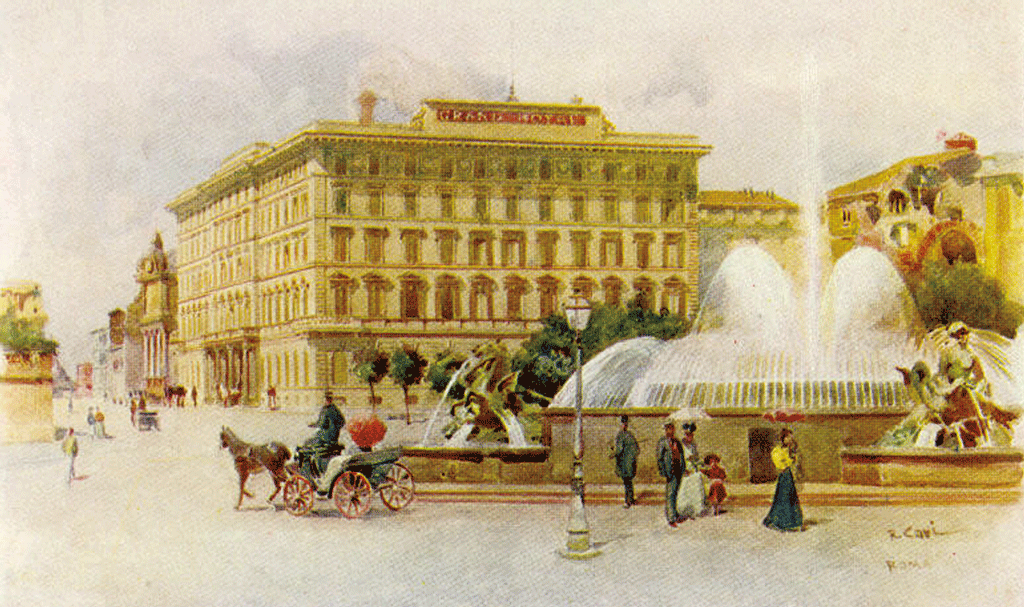 ITALY, Rome | The Grand Hotel Rome shortly after its opening in 1894. A brainchild of hotel-genius César Ritz it .... more
---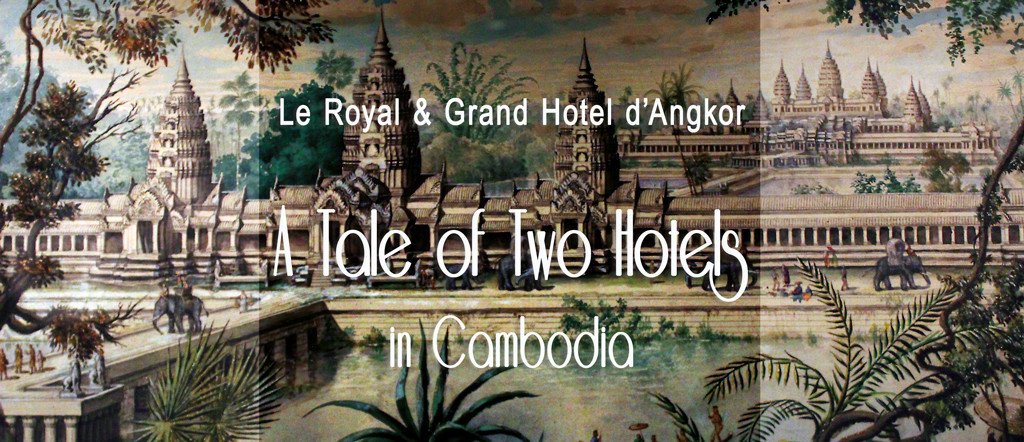 2022: Cambodia — A Tale of Two Hotels: Raffles Le Royal and Grand Hotel d'Angkor
---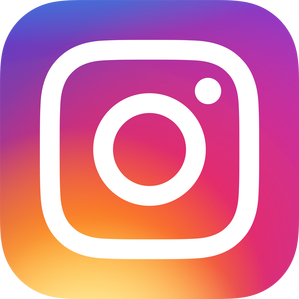 ---