Welcome
---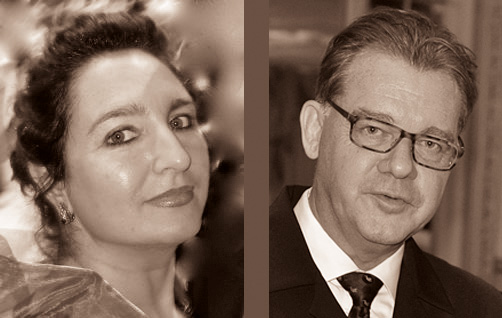 Dear Traveller and Hoteliers;
We are the historians of the most famous hotels in the world.
We create history portfolios to enable the most famous hotels to fulfill their historical responsibilities, create databases of former times, build exhibitions and dazzle you with stories of legendary events, travellers and important personalities.
We are the collectors of famous hotels.
As per June 2018, over 450 HOTELS have been listed as Select Members of The Most Famous Hotels in the World. This is the world's largest completely independent listing in this field. You find all hotels on a map, in a timeline and sorted by countries. We appreciate submissions of SUGGESTED HOTELS.
We are the Friends of The Most Famous Hotels in the World.
We are gathering people from all four corners of the world. Please subscribe to our newsletter "Feuiletton" — we welcome interest in our work. Over 1000 stories await you in our READING ROOM. Last but not least, please visit our library of BOOKS.
If you book a room, go via our website to booking.com. It supports our activities with a little fee, which doesn't cost you more.
Yours sincerely
Andreas and Carola Augustin
Travel and Hotel Historians