Mutiara — A Perspective of Penang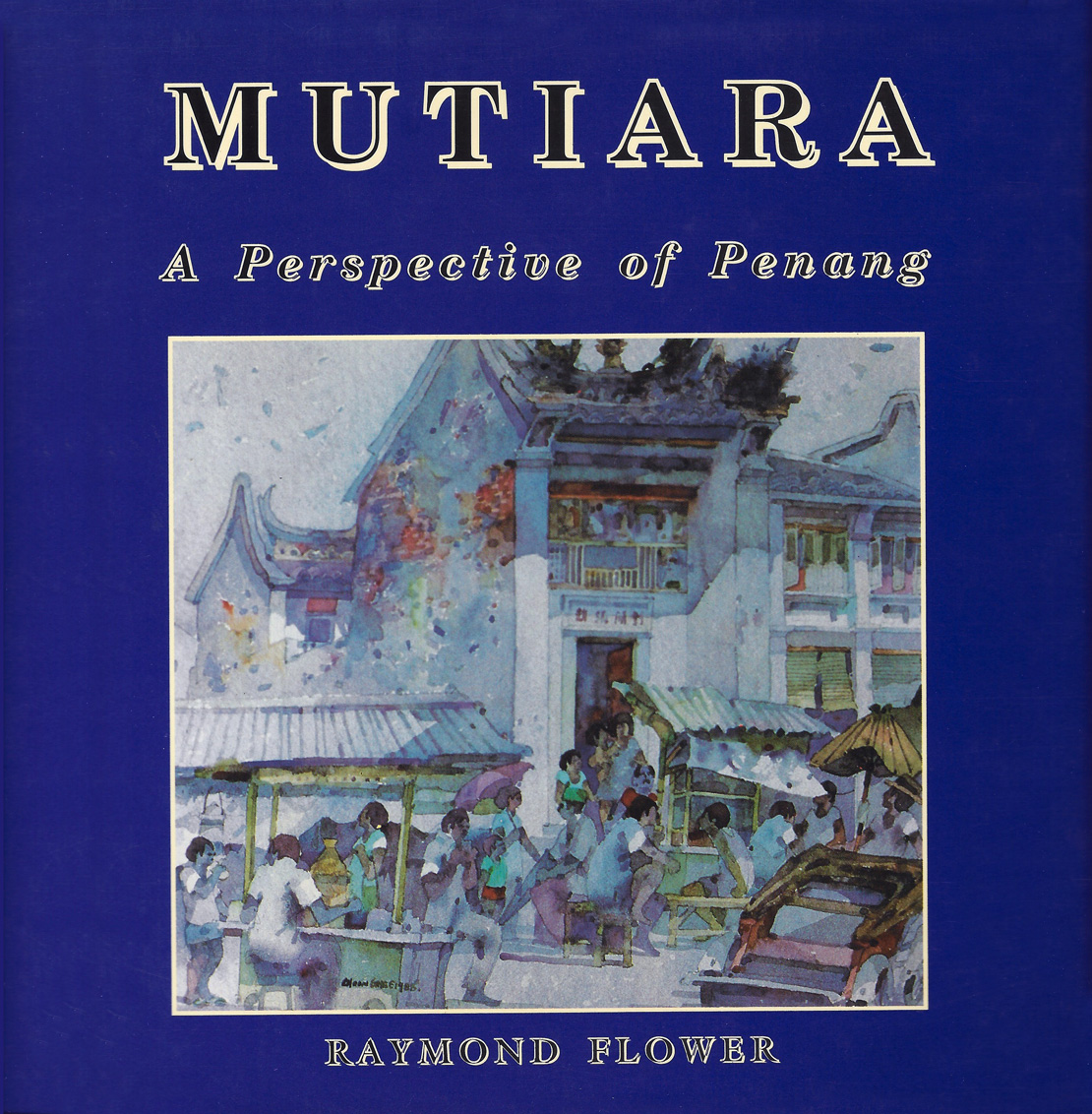 Author
Raymond Flower, Sjovald Cunyngham-Brown
Photographs
Illustrations
over 50, cover painted by Tan Choon Ghee
Binding
Hardcover with dust jacket
Penang — the first British settlement on the Malay Archipelago, the frist presidency and capital of the Straits Settlements; the base from which Sir Stamfor Raffles set off to found Singapore.
Raymond Flower draws a colourful picture of Penang, the name Mutiara (Malay for "Pearl") is also the name of Penang's first luxury 5* hotel, which opened in 1988. The book was written using the material and research of Sjovald Cunyngham-Brown, the last British Superintendent of Penang.
Thanks to Werni Eisen, first general manager of the hotel Mutiara, Penang. Also to Sjovald Cunyngham-Brown, Mary Foreman, Ulrich and Gloria Kunzmann, Kamala Vayloo and Andreas Augustin for valuable counsels.