Raffles – Singapur (Deutsch)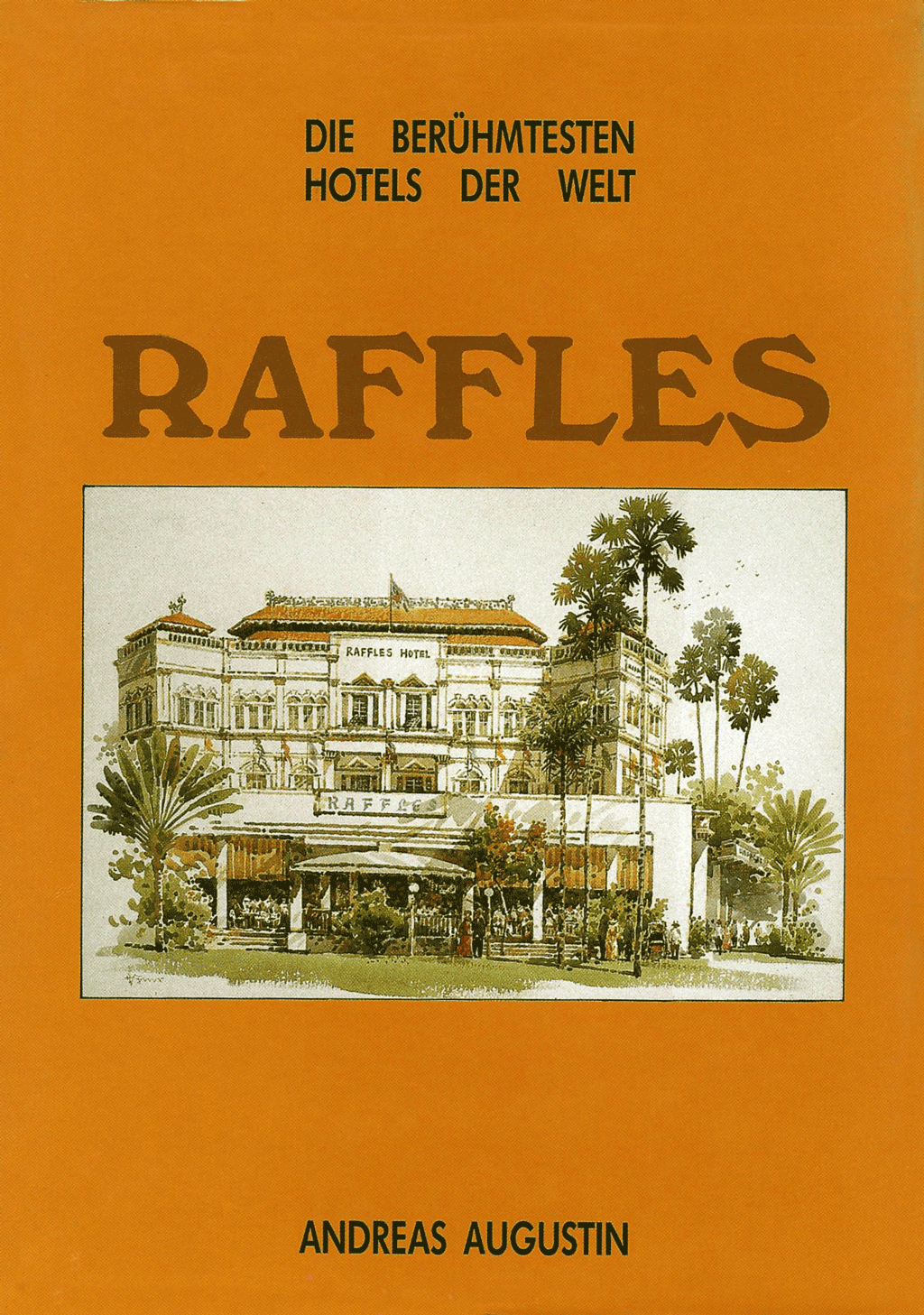 This book is the "father" of the library of The Most Famous Hotels in the World. It was published in 1986, the founding year of The Most Famous Hotels in the World®.
The book is currently only available on the antique book market.
You might also be interested in these related books
Relevance: 3 matches (38%)
Droll, wistful poignant, upbeat and often hilariously funny! said Raymond Flower about this book, published by Treasury ...
Relevance: 3 matches (38%)
The leather bound books form a limited edition of famoushotels books. They are hand bound and – upon request – autographed ...
Relevance: 3 matches (38%)
The Amazing Tale of Bangkok's Legendary Hotel Jim Thompson, the silk king, owned it, the late Peter Ustinov loved it, Graham Gr...
Relevance: 3 matches (38%)
The first of all Treasury books, appeared in 1987, to celebrate Raffles centennial. It was the first paperback (Treasury) book in th...
Relevance: 3 matches (38%)
Vintage edition / Collector's Item: This is the latest edtion of our successful classic edition THE OPRIENTAL BANGKOK (please ...
Relevance: 2 matches (25%)
The Singapore Treasury was the guidbook of the year 1988 & 1989 of the Singapore Tourist Promotion Board (STPB).
Publisher's recommendations
---

Dear wonderful Readers;
It is noteworthy that, contrary to all predictions, interest in good books is not dwindling.
The first copies of THE HALF MOON TREASURY are being released – exclusively to our readers (and before its official launching date).
We have released a reprint of our successful book THE WESTIN EXCLESIOR ROME, the most famous hotel on Via Veneto.
The new edition of THE STRAND (Yangon,Myanmar), for example, receives wonderful readers' feedback — thank you for your notes and mails. METROPOLE HANOI and ORIENTAL BANGKOK were relaunched in brand new edtions. The Oriental book is the first to present the (very) complete list of all authors who had ever visited.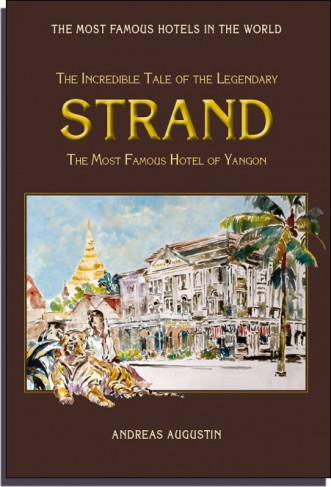 We dispatch all our books personally autographed (as you know).

Have a save journey!
Andreas Augustin
aa at famoushotels dot org
'Wherever you go, try to stay at the most famous hotel, even if you can only afford the smallest room!'
Aristotle Onassis
1906–1975
Greek who rose to become one of the world's most wealthiest men