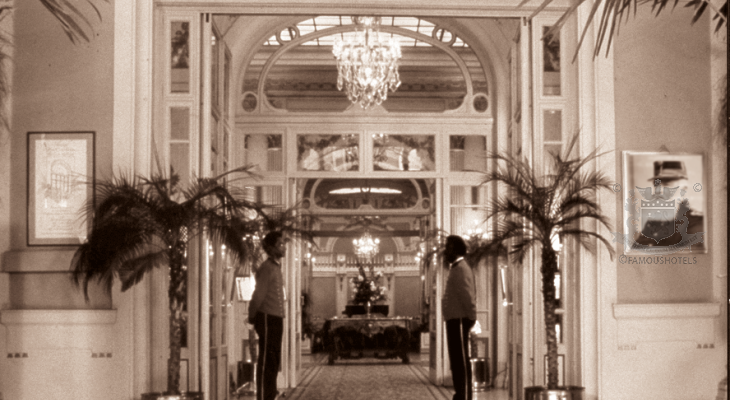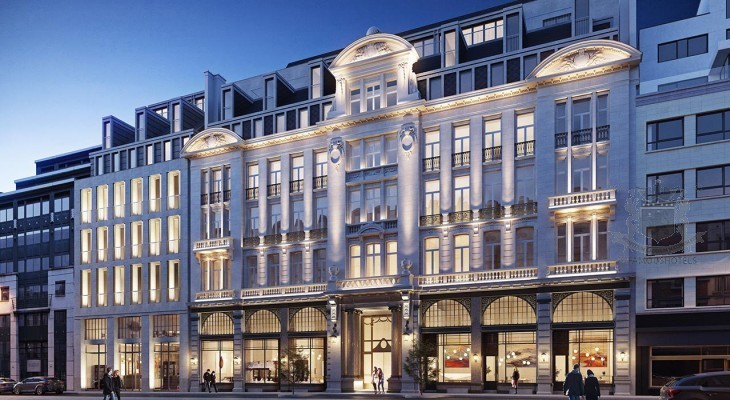 Astoria
In 1907, the urban visionaries, King Leopold II, asked Monsieur Devillers to replace the old hotel Mengelle by a modern elegant hotel to accommodate the crowned heads who will visit the L'exposition universelle in 1910. The Exposition Universelle et Internationale was a world's fair held in Brussels in 1910 from 23 April to 1 November. It received 13 million visitors, covered 220 acres and lost 100,000 Belgian Francs.
---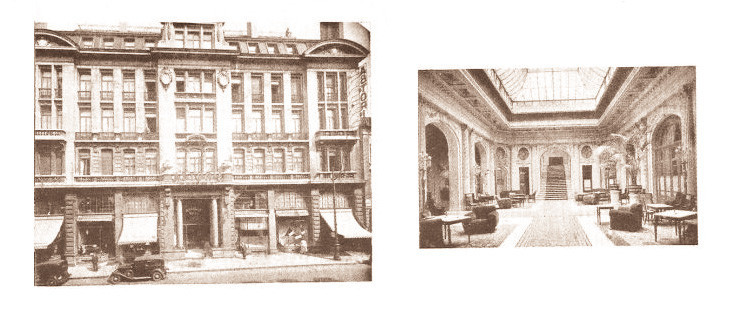 The hotel opened almost in time for the exhibition, on 2 July 1910. A magnificent sweeping staircase and Corinthian pillars welcomed the illustrious visitors. Its close proximity to the Royal Palace in Rue Royal made it the most convenient guest house for the King's personal guests, its regal furnishing and interior gave it the appearance of a palace.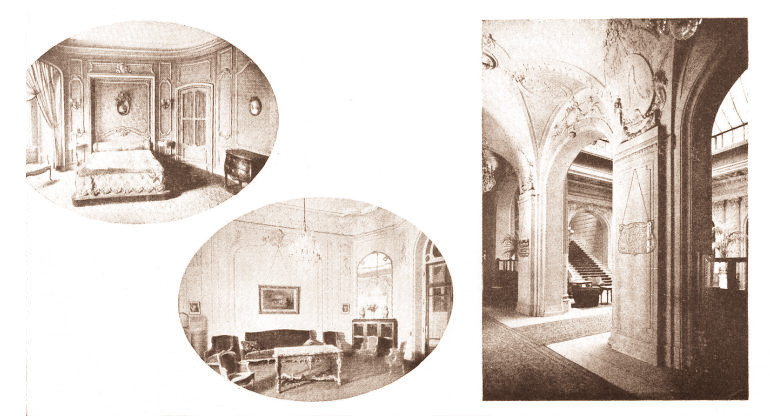 In 2016 the hotel was acquired by the Maltese hotel group Corinthia. It is currently closed and set to be reopened as the Corinthia Grand Hotel Astoria in 2020.
---
Have you stayed at the Astoria / worked there: Please send us information / historic material etc. Mail
---
Google Map