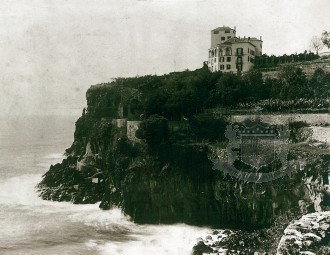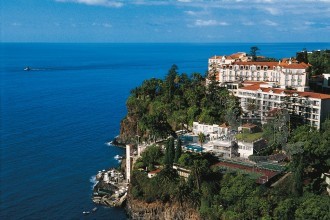 Reid's Palace is a dream came true in the Atlatic ocean, off the shore of Northern Africa.
Reid's Palace
Query: warm, paintable, batheable, comfortable, flowery STOP Winston and Clementine Churchill - that was the short but memorable telegramme WC sent to his friend in Madeira in 1949. The answer came like a shot. REID'S HOTEL!
Here head concierge José Manuel Aguiar Nunes is busy checking sightseeing opportunities, booking helicopters, a round of golf, big game fishing, deep water dolphine and whales watching or simply a relaxing hour at the famous Reid's Spa.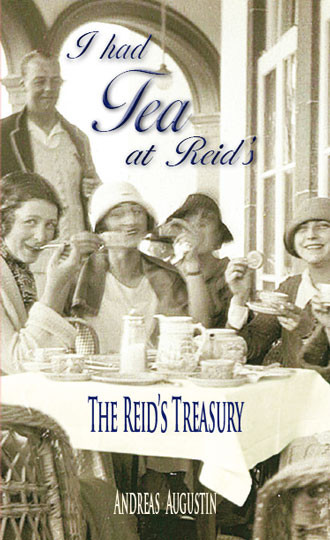 This is the place where Hollywood stars spend time in privacy, where writers are inspired, where Winston Churchill enjoyed one week of undisturbed painting tremendously, while the Irish Nobel Prize winner Georg Bernhard Shaw wrote: This is one of those unnaturally lovely hells of places where you bathe amid innumerable blossoms in midwinter." It is also the place where families come together and spend a memorable holiday, where children are well taken care of and parents enjoy undisturbed moments of privacy.
Google Map