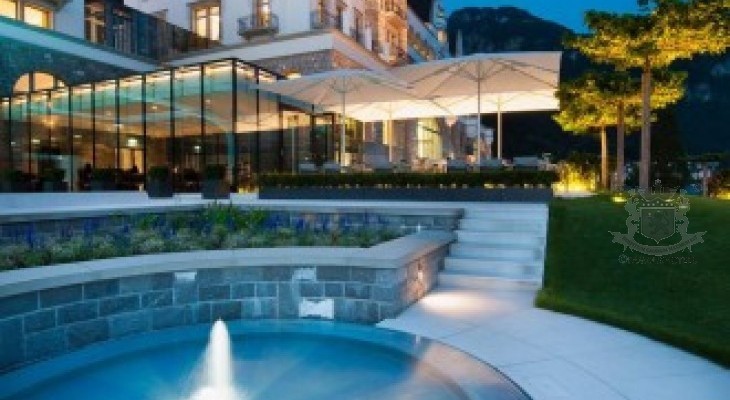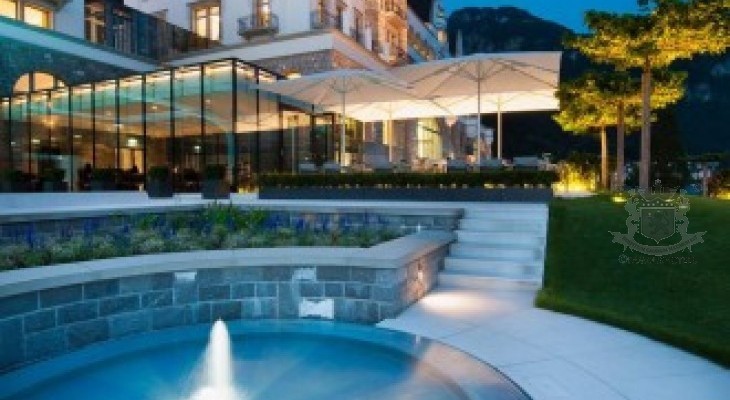 Park Hotel Vitznau
Since 1903 Park Hotel Vitznau reigns majestically over this bay of Lake Lucerne (Vierwaldstätter See). In March 2013, the Park Hotel Vitznau reopened completely renovated and in great shape.
Since 1867, a boarding house called 'Pension Pfyffer' welcomed its guests. In 1903, when the sparkling new construction of the Park Hotel opened adjacent to this Pension Pfyffer, a new era began. The Park Hotel was regarded as the most beautiful hotel architecture in Switzerland at the time.
On the romantic lawns marriage vows were made; families were joyously reunited in the elegant salons. Some people met discreetly, others toasted business success, many sat down to sensational gourmet extravaganzas at lavishly laid tables.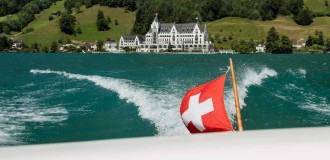 In 2009 it was closed, luxuriously renovated and reopened in 2013. The reopening of the Park Hotel was a milestone in international hotel business. A design concept without peer had inexorably become reality to create a new stage for all of the performances of the future. This fairy-tale castle, all the legends, right here in the heart of historic Switzerland, hundreds of historic documents and pictures and, last but not least, the splendid contemporary photography of Michelle Chaplow make this book a unique document.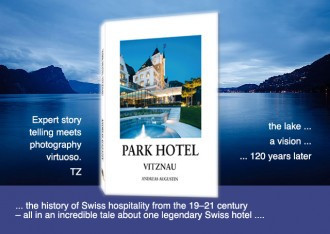 The book PARK HOTEL VITZNAU offers a deep insight into the history of Swiss hospitality and the rise, fall and resurrection of a Swiss icon.
Google Map