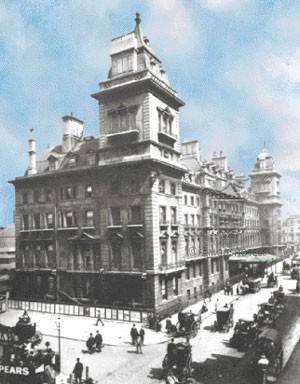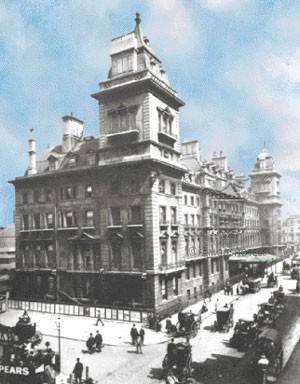 Great Western Royal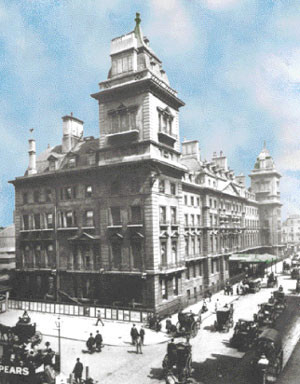 Today known as the Hilton London Paddington, this hotel is something very special.
Allow me to take you back in time, when a man had a dream: to travel from New York to the heart of London. Sound odd? Well, not if you've heard of Isambard Kingdom Brunel. In March 1833, 27-year old Brunel was appointed chief engineer of the Great Western Railway. He was born into one of the most exciting periods of history. His father was an engineer and young Isambard choose to follow in his footsteps. He was 19 when, on 27 September 1825, large crowds saw George Stephenson at the controls of his steaming Locomotion as it pulled 36 carriages along the Stockton & Darlington railroad. Modern railway travel had been invented. Brunel knew he wanted to be involved in building everything related to it. The aim of the Great Western Railway was to create a link between London and Bristol, England's innovative city on the western coast of the island. From here, its charismatic chief engineer Brunel imagined, they would take the railway passengers on Great Western Railway ships across the Atlantic to America. And bring American passengers back to London, where they would be greeted by the open arms of Paddington Station, the terminus of the Great Western Railway. Here, Brunel foresaw, the finest hotel of their journey would be waiting to become their home away from home. The Great Western Royal. What used to be most pratical - a hotel right at Paddington Station - is even better today: a hotel at the beginning of each journey via Heathrow. The Express departs right at the hotel and takes you to the airport in 15 minutes.
And now — fast forward: only recently (in comparison) a woman had a dream: Gulshan Bhatia bought the hotel and brought it back to life. All details under "Legendary Stories".
Andreas Augustin
Google Map