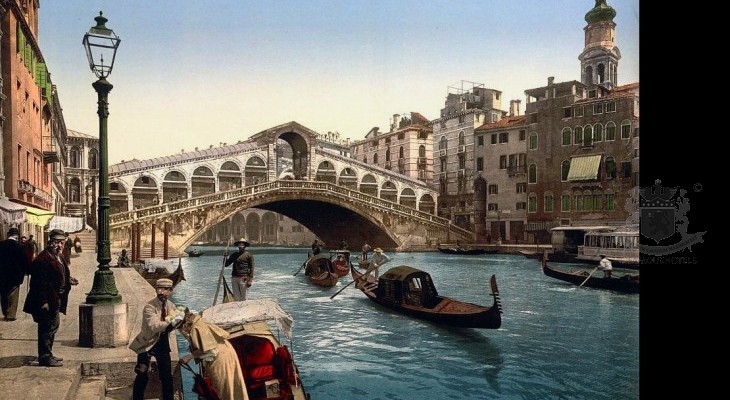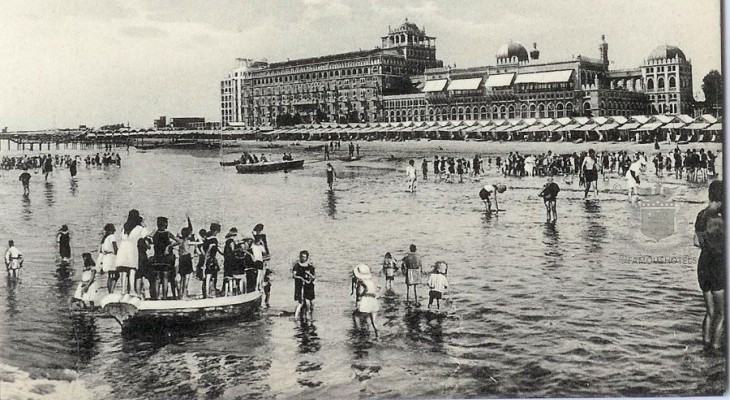 -
Excelsior Lido Venice
The night of July 21st 1908 still represents an unforgettable moment for the Venetian hotel business: over three thousand invited guests, personalities who had travelled especially for the occasion from all over the world, and over 30.000 Venetian citizens, reached the Lido to attend the hotel's opening night. Read more about it under "History".
In 1992 the hotel was refurbished: guest accommodations were reoriented from the street side to the more quite internal part of the building. Now these rooms face the relaxing "Corte Moresca", the internal court recalling architectures from Cordova and Granada, with its fountains and water plays, trees, flowers, jasmine scents, arches and romantic fading lights.
The latest renovation dates winter 2012/2013, during which the majority of guest accommodations have been refurbished: from tapestries to spacious showers, aimed to the best of comfort and in compliance with the traditional unique Moorish style of the Hotel Excelsior.
Google Map