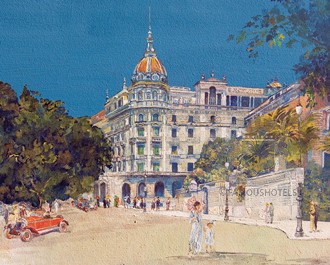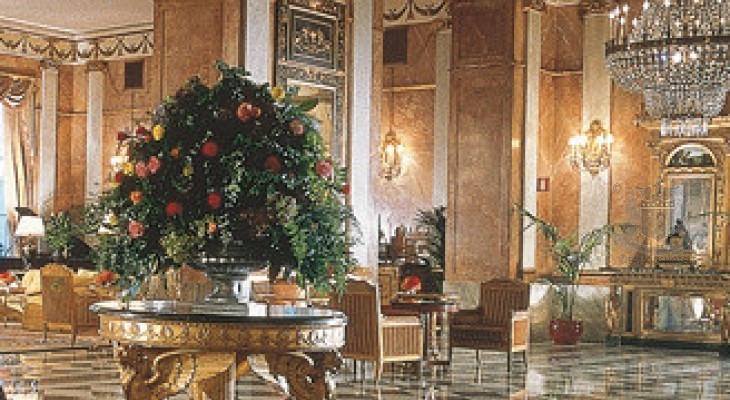 The cover of our book EXCELSIOR, painted by Manfred Markowski, shows the hotel around its opening date, in 1906.
The Westin Excelsior, Rome
"The Excelsior - like the Colisseum or the Vatican - is a synonym of Rome. Located at the apex of the Via Veneto, the Roman avenue made so fashionable by Fellini in La Dolce Vita, the hotel still rises regally above the street commanding Fellinesque attention. General manager Michele Frignani runs a magical hotel where film icons, politicians and business tycoons move through the brass revolving doors."
Google Map