HOTELS
AA's Notes from a Journey
( words)
2018-04: We bestow the title "oldest hotel in the world" on a hospitable place in Japan, dating back to the 8th century, called Keiunkan. In the year 705AD (the 2nd year of the Keiun era), Fujiwara Mahito founded the inn. Because it was founded in the Keiun era, the inn was thus named Keiunkan.
---
2018 03: Reading Session A Night at The Ritz
---
With Closr we create descriptive and informative presentations of famoushotels history images.
---
2018-2: expanding the portfolio of The Most Famous Hotels in the World, we have recently seelcted the Hotel Majestic Barcelona. At the same time, we have re-listed the Oriental Hotel Kobe, Japan.
---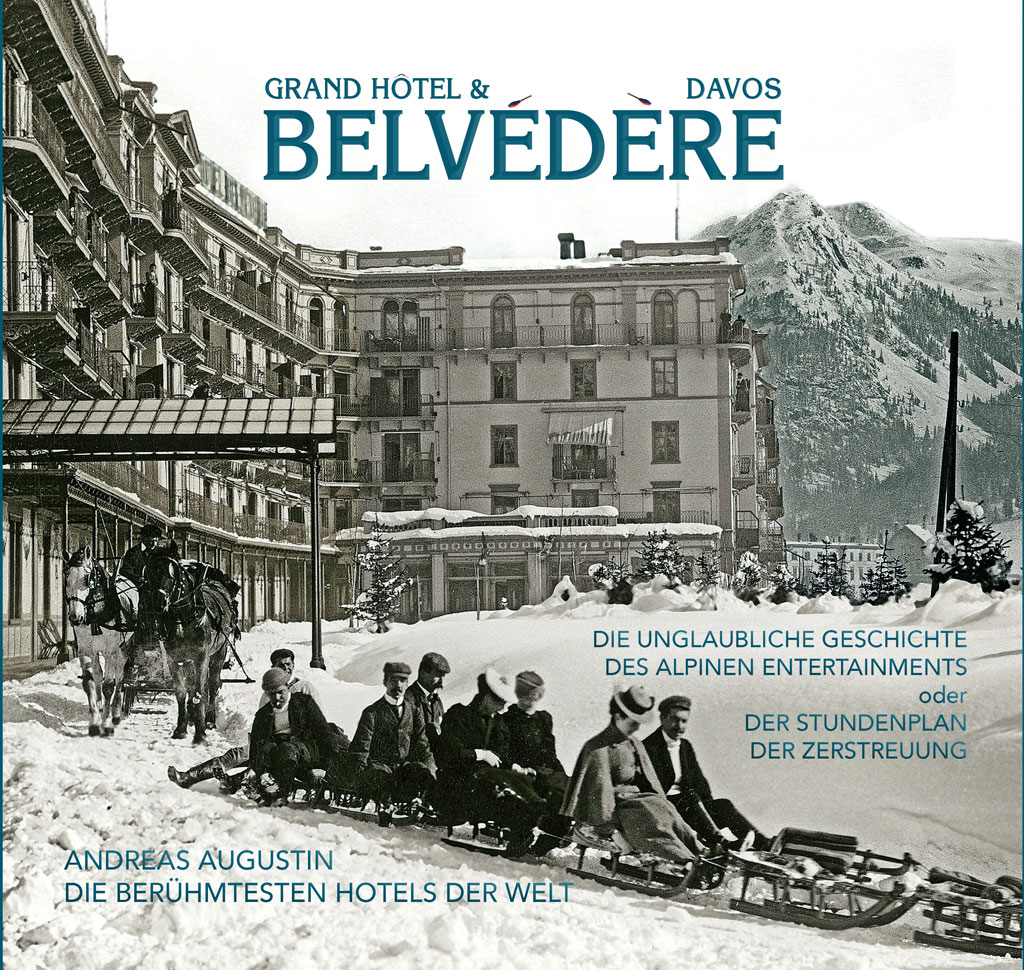 2018-1: WEF — ECONOMIC FORUM — Davos and its famous hotel Grand Hotel Belvedere is in a state of emergency. Two articles explain in German and in English what's going on during these extraordinary days.
German: http://www.tagblatt.ch/nachrichten/schweiz/wie-sich-davos-ein-neues-gesicht-gibt;art505763,5194925
English: https://www.cnbc.com/2018/01/22/davos-security-snipers-and-soldiers.html
Our book GRAND HOTEL BELVEDERE DAVOS (in German) tells you the story of this equally extraordinary hotel.
---
2018-1: Our research projects include Hotel Astoria in Brussels. It is currently closed and will reopen in 2020. It is a rare jewel of the beginning art-deco, end of art nouveau (Jugendstil). It was inspired by King Leopold of Belgium, and opened during the Brussels' World Fair in 1910.
Have you stayed at the Astoria / worked there: Please send us information / historic material etc. Mail
---
We are completing our book on the Paris Hotel Prince de Galles. More about it soon!
The Half Moon Treasury is about to be launched.
---
2017-12: No, we are not the Guinness Book of Records, so we do not list 'the world's most northerly full-service hotel (which is by the way the Radisson SAS Polar Hotel in Longyearbyen, Svalbard, Norway, the largest hotel suite (Grand Hills in Lebanon – 4,131 m² – actually a building is comprised of 6 floors surrounded by private gardens and swimming pools, none of which are included in the 4,131). The smallest hotel with an overall floorspace of 53 m2, is the Eh'hausl hotel in Amberg, Germany. The largest hotel is the First World Hotel (Malaysia) with 7,351 operational rooms, at Resorts World Genting in Pahang Darul Makmur, Malaysia, as of 20 June 2015. Meanwhile, to secure the lead, the hotel increased its size from 6,118 rooms to 7,351, with the construction of a Tower 2 Annex. The JW Marriott Marquis Hotel Dubai, UAE, formerly known as Emirates Park Towers Hotel & Spa, is the tallest hotel, standing at 355.35 m (1,165.84 ft) from ground level to the top of its mast (the building's spire is 49.60 m tall).
---