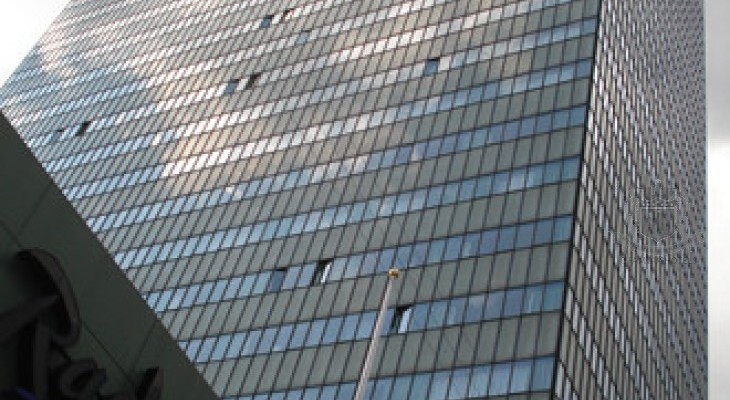 Designed by Arne Jacobsen between 1955-1960, opened in July 1960.
Royal Hotel, Copenhagen
It is no surprise to find the first design hotel in the world in Copenhagen, the capital of Denmark. Denmark is the land of designs and architects, and Arne Jacobsen was one of the greatest of them all. Between 1956 and 1960, advised by the hotel's first general manager Alberto Kappenberger, he built the hitherto tallest building in the Nordic area.
Google Map