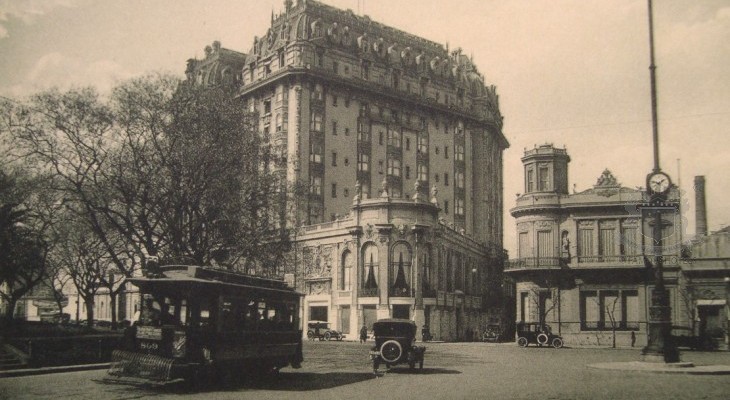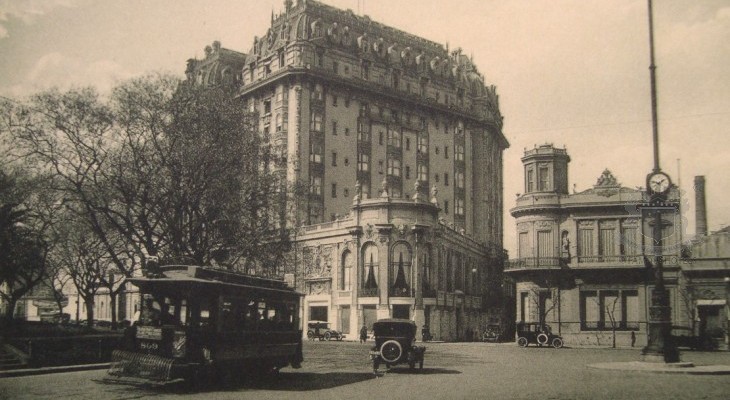 Plaza
Currently closed for renovation: Inaugurated in 1909, Buenos Aires' Marriott Plaza Hotel, a landmark in the city, has hosted royalty and dignitaries since 1909 and combines tradition, prestige and excellence.
The Plaza Hotel was one of the first luxury hotels to be built in South America and was the brainchild of the Argentine businessman Ernesto Tornquist who sadly died the year before it was inagurated in 1909. Touted as the finest hotel in South America at the time, it was also the most modern of its kind when built with all the rooms featuring the likes of central heating and telephone access. It has undergone many facelifts and refurbishments and is still one of the top hotels in Buenos Aires with its unique character and history being one of its selling points. The hotel is now under the Marriott hotel group. As one of the best and well known hotels in Buenos Aires it has had many famous guests including Neil Armstrong and King Juan Carlos I of Spain.
Buenos Aires used to have an extensive tram network and the tram in the old photo was one of many that lead to Buenos Aires being called The City of Trams. Sadly the trams were removed in favour of buses in the 1960s. They are making a comeback though with a new tram line being built in 2007 in Puerto Madero with possible plans of extending it.
Source: https://buenosairesrediscovered.wordpress.com/2012/07/31/plaza-hotel-plaza-san-martin/
Google Map