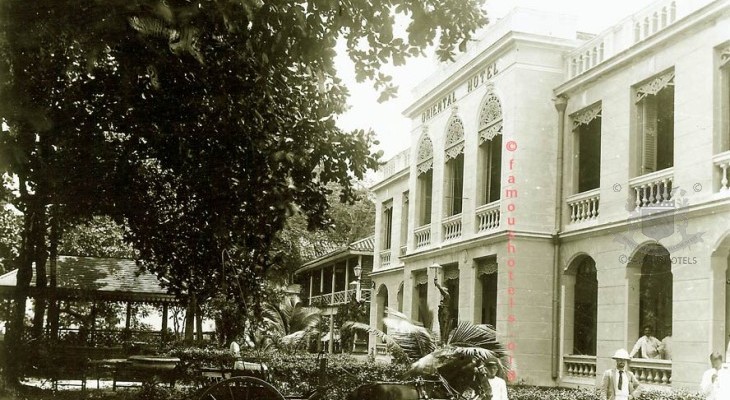 HOTELS
Oriental-Mania
( words)
The Orient evokes 1001 associations in us. Around 1900, the Orient was a myth to many. Hotels were baptised 'De L'Orient' or 'Oriental' and inspired legends and fables. In hospitality industry, the myth eventually became synonymous with its associated cities and countries. For most of us, today, the term Oriental Hotel appears to be linked to the city of Bangkok. In fact, many believe that there always was only one Oriental Hotel.
BUT
There were some more in: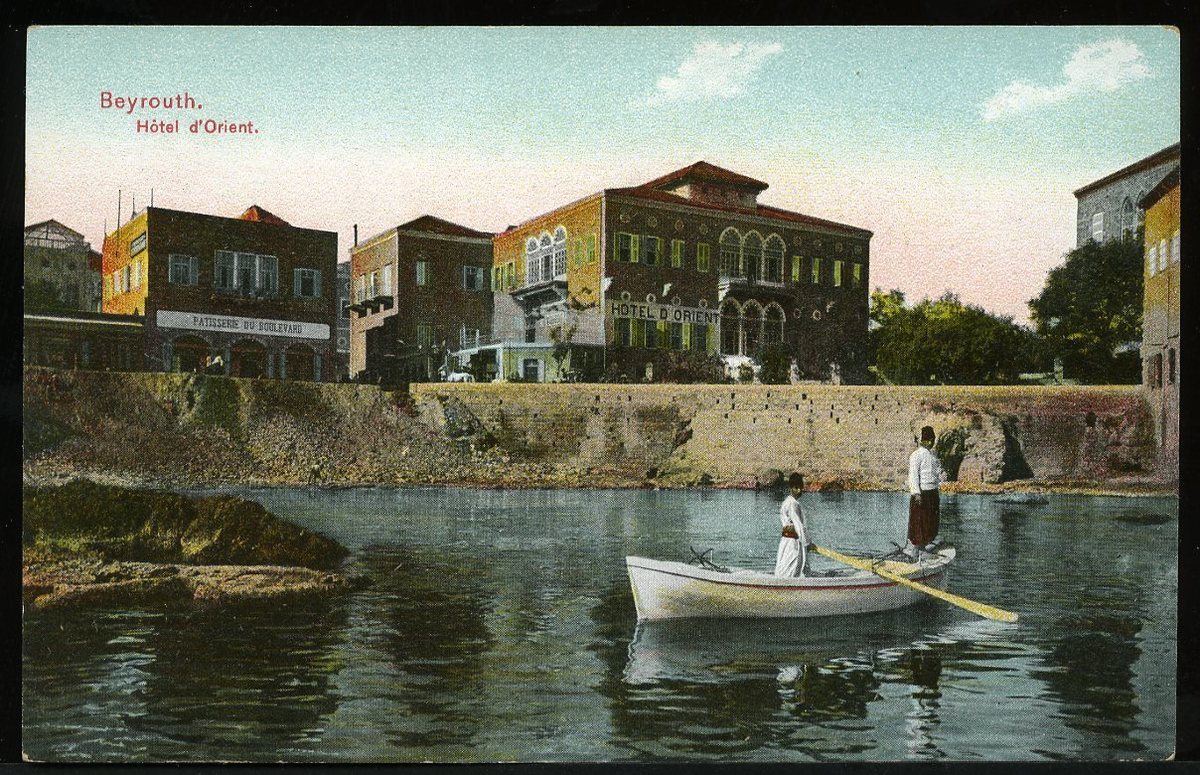 Syria/Lebanon, Grand Hotel d'Orient Beyrouth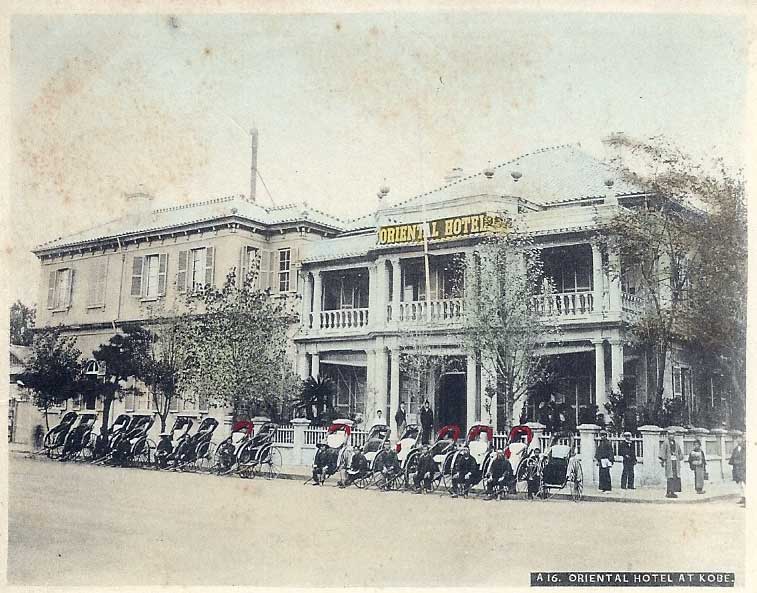 JAPAN KOBE THE ORIENTAL HOTEL — a modest start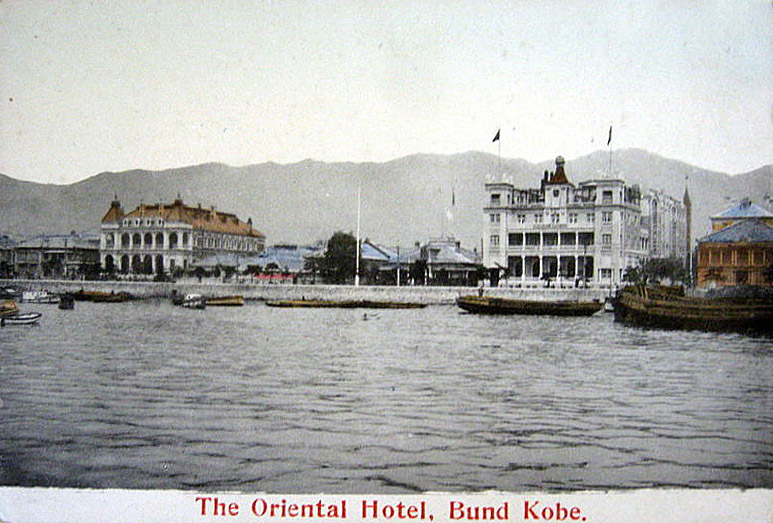 JAPAN KOBE THE ORIENTAL HOTEL with 3rd floor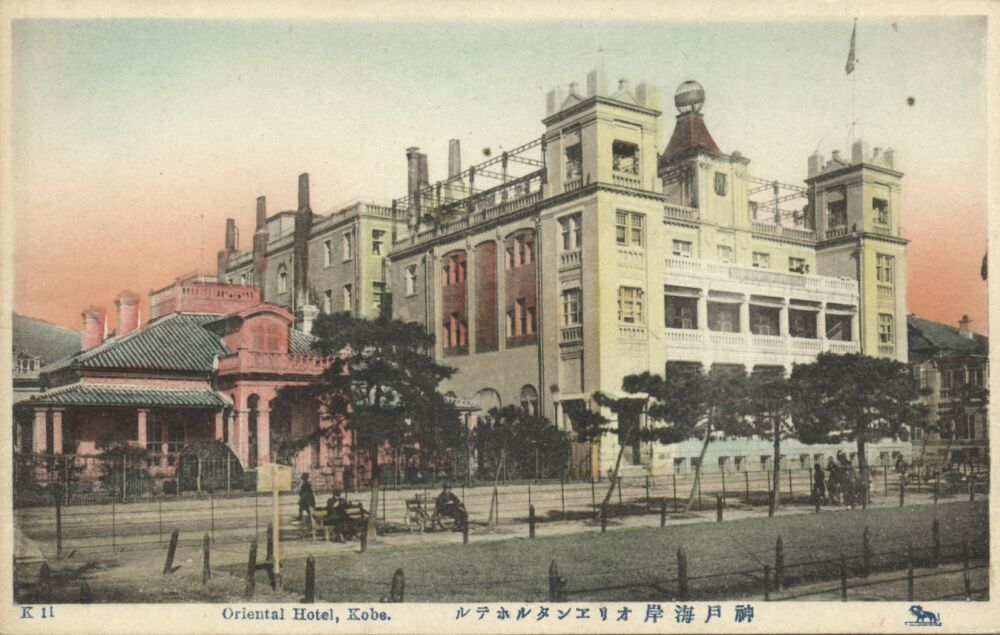 JAPAN KOBE THE ORIENTAL HOTEL with 3rd floor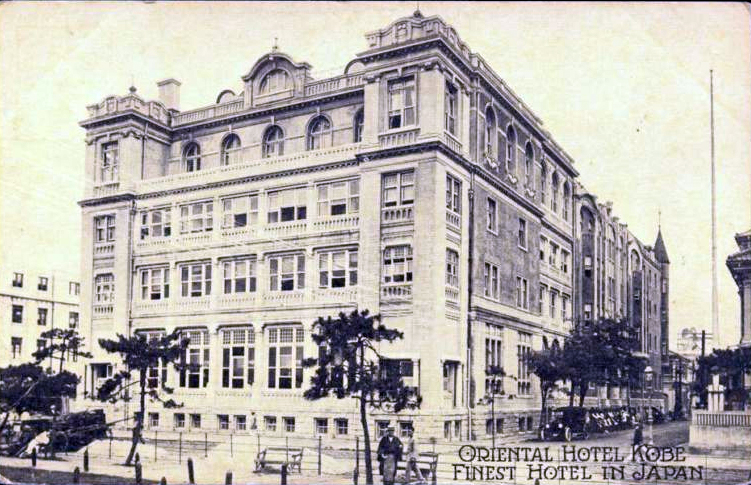 JAPAN KOBE THE ORIENTAL HOTEL with 4th floor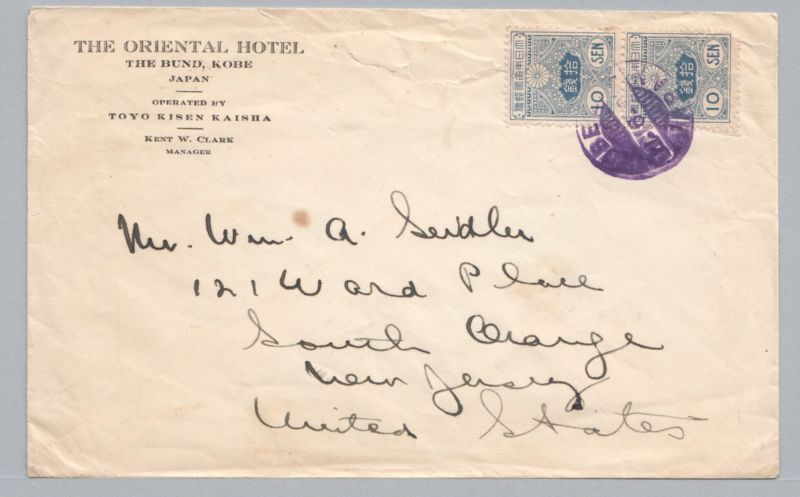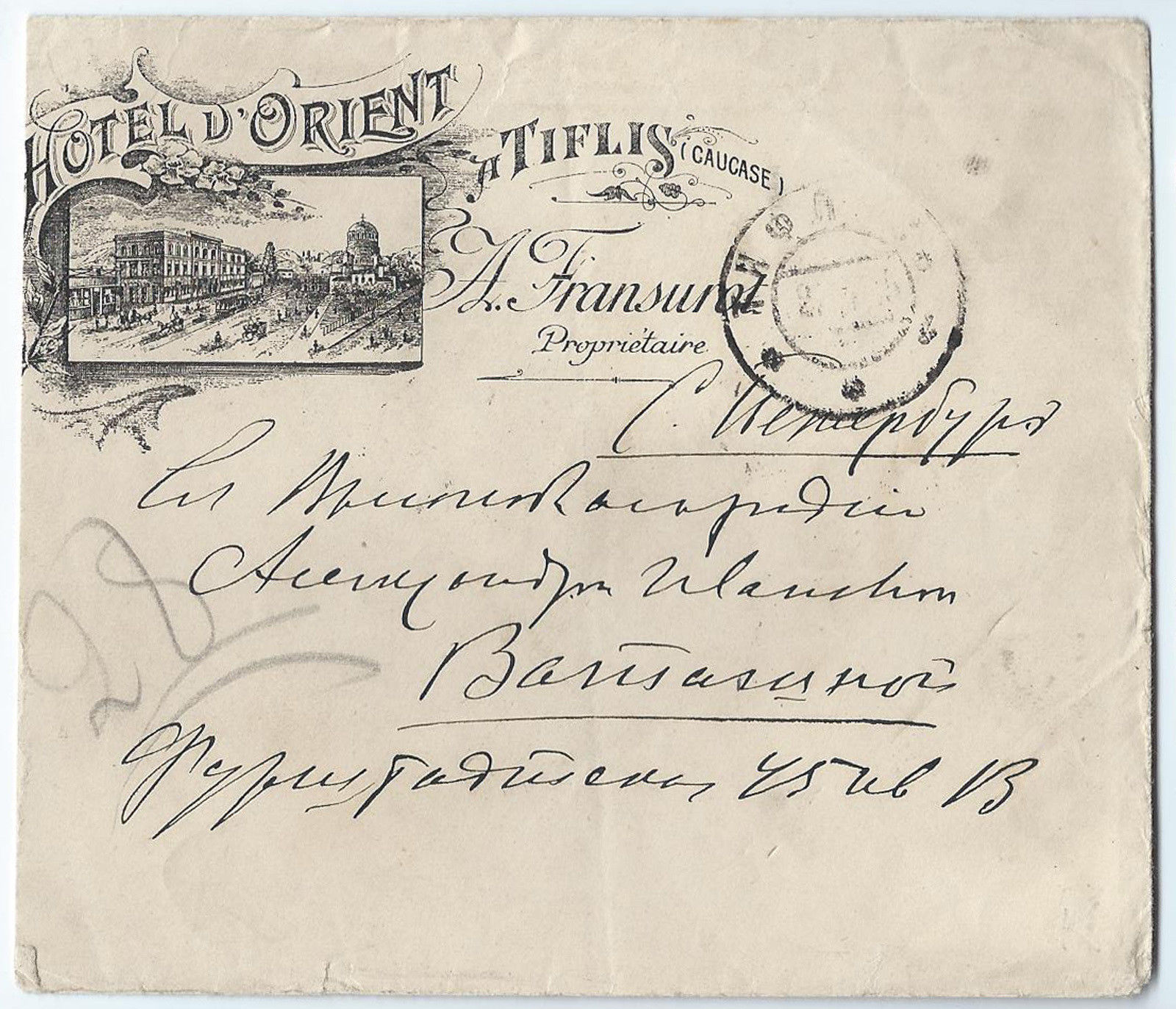 D'Orient, Tiflis, Georgia (Caucasus)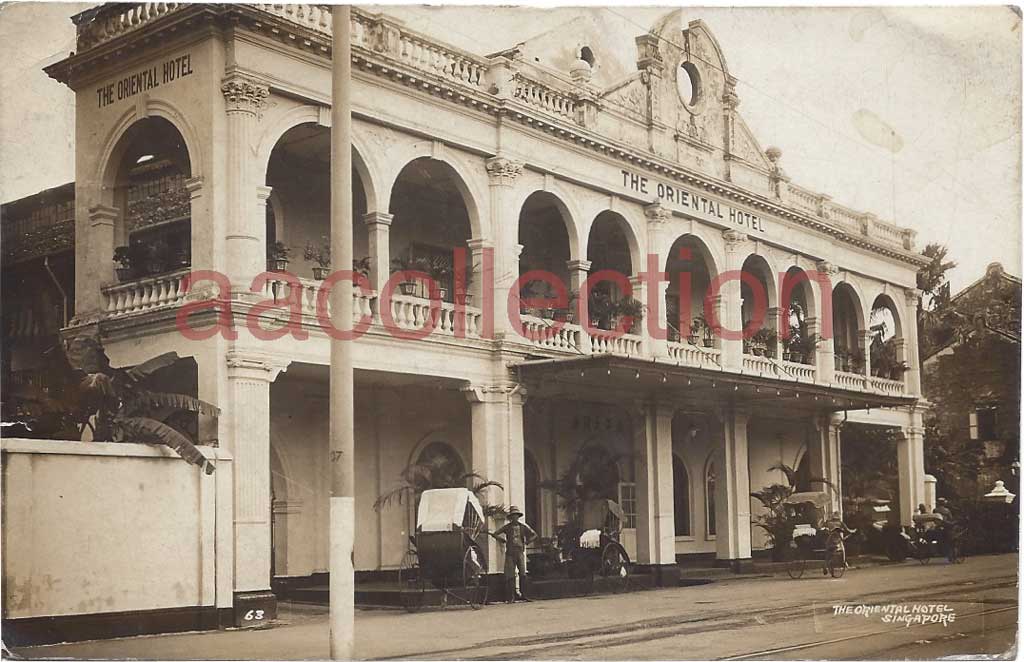 The (long lost) Oriental Hotel Singapore in the 1920s, in Bras Basah Road.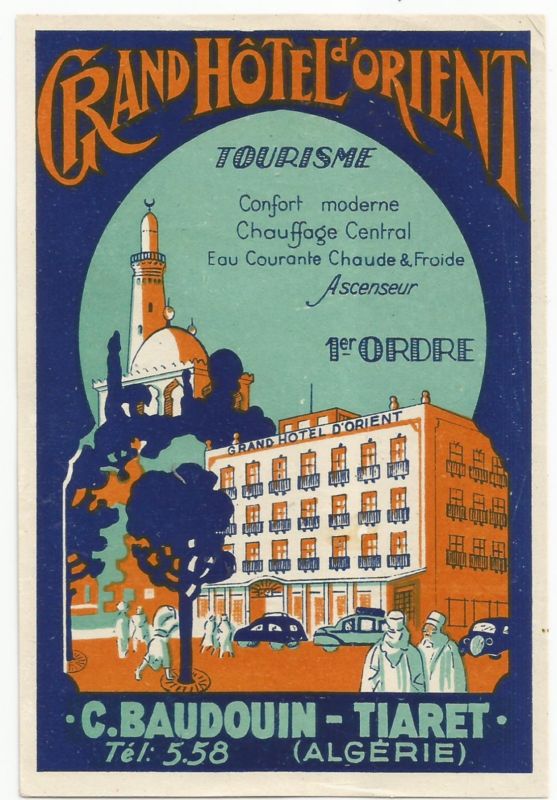 Algeria: Tiaret Hotel D'Orient ...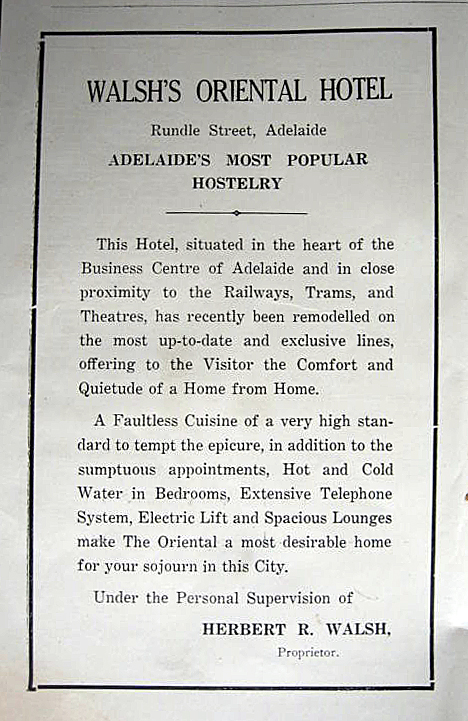 Adelaide offered its own Oriental Hotel ...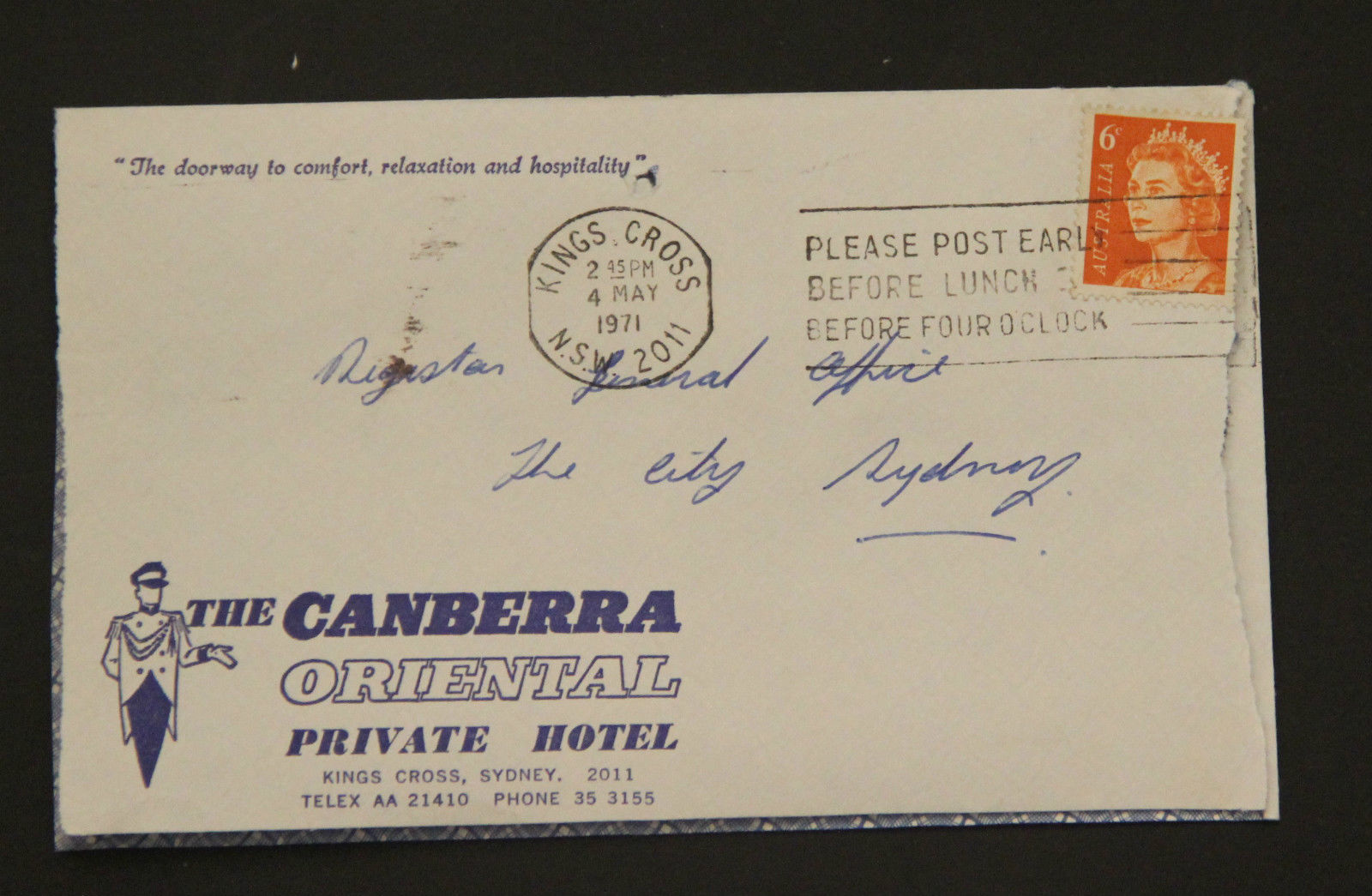 Canberra had a "private" Oriental Hotel ...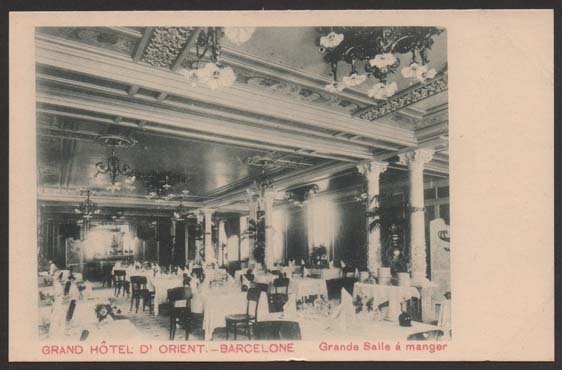 The Grand Hotel d'Orient in Barcelona.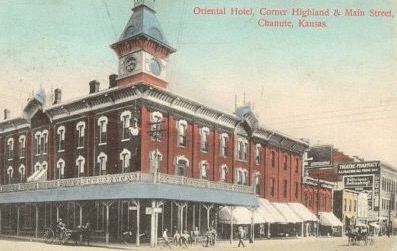 The Oriental Hotel in Chanute, Kansas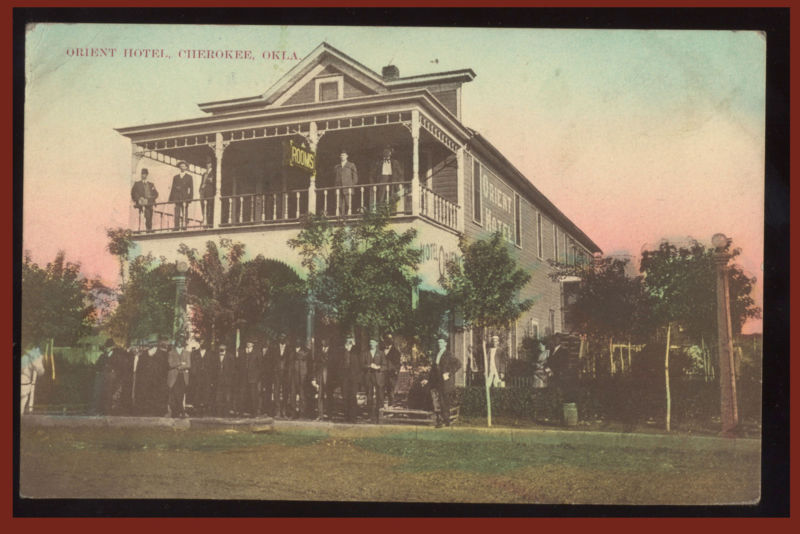 ORIENT HOTEL CHEROKEE, OKLAHOMA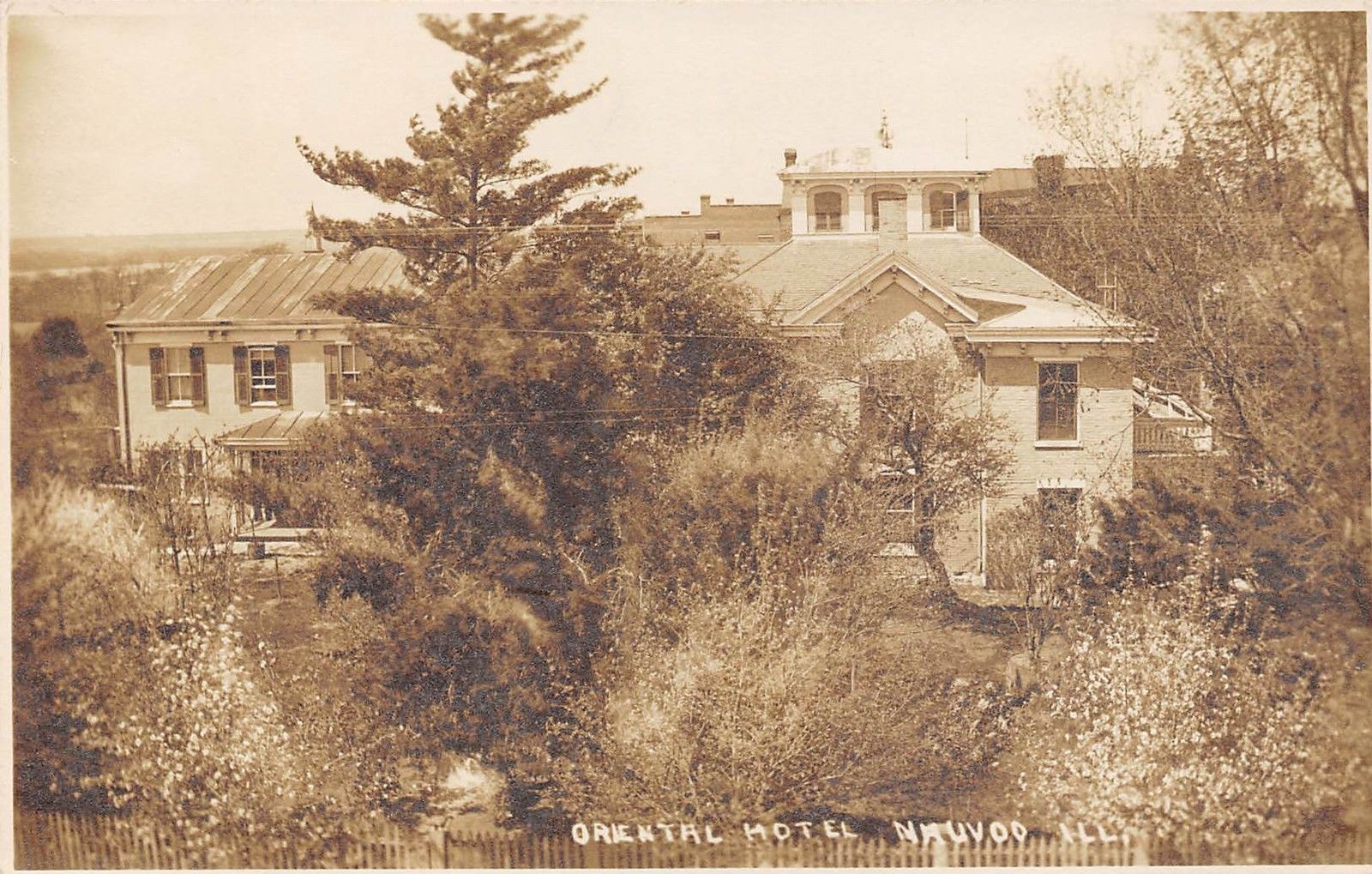 NAUVOO, Illinois and a view of its Oriental Hotel in 1915.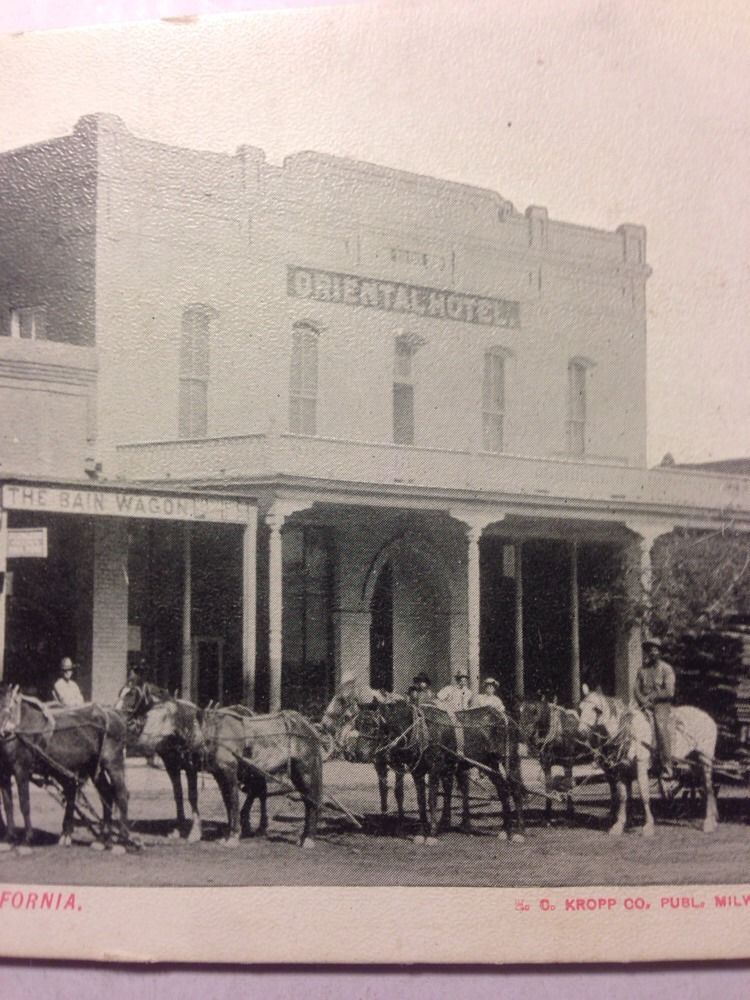 An Oriental Hotel in California in bygone days.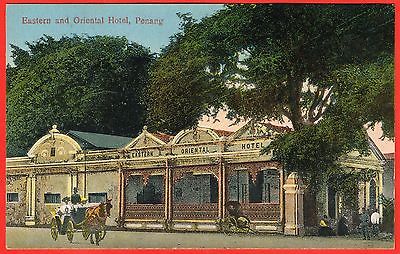 The Eastern and Oriental Hotel in Penang opened over 20 years after the first Oriental Hotel in Bangkok.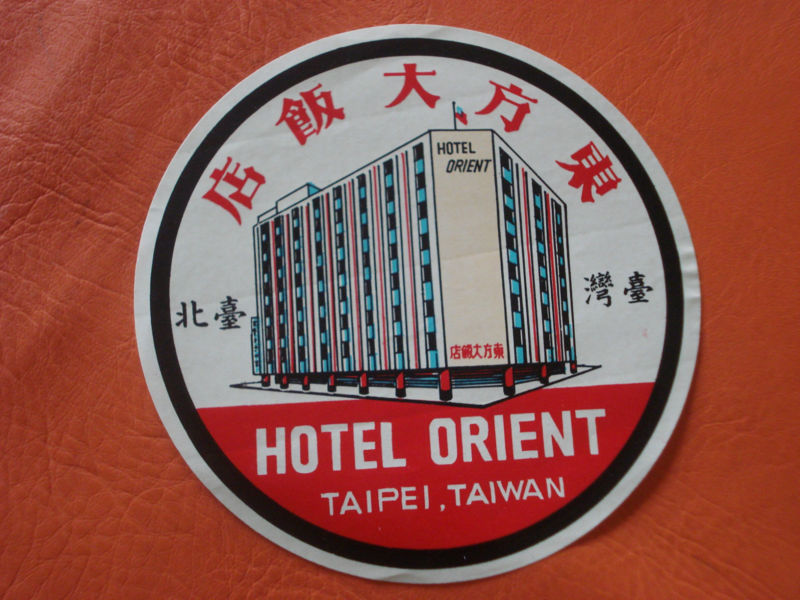 The Hotel Orient in Taipei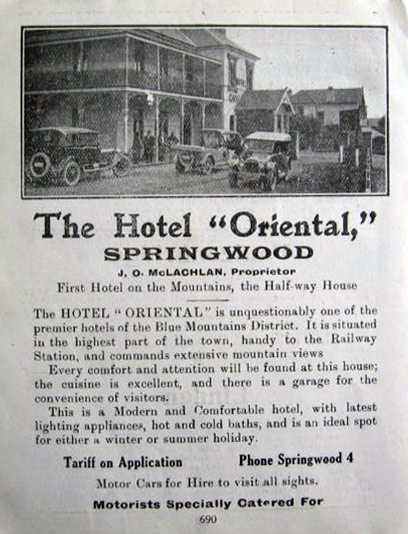 THE ORIENTAL HOTEL in Springwood, Australia
A letter from the ORIENTAL HOTEL in New York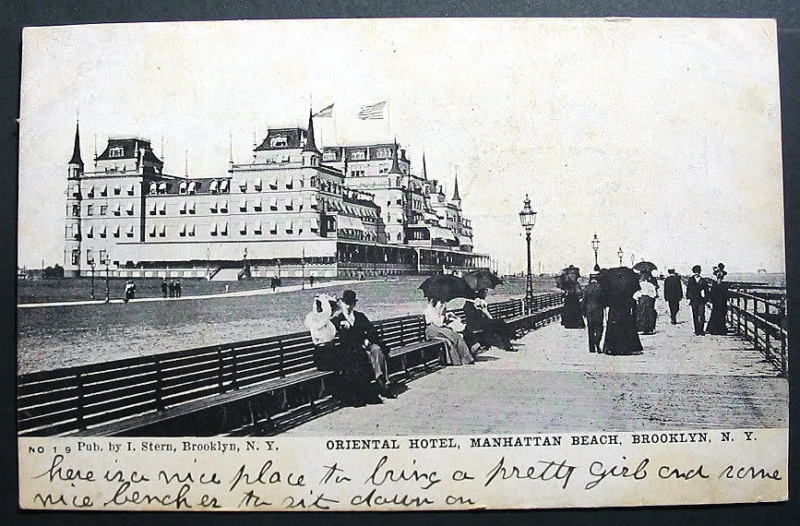 ORIENTAL HOTEL Manhattan Beach, N.Y.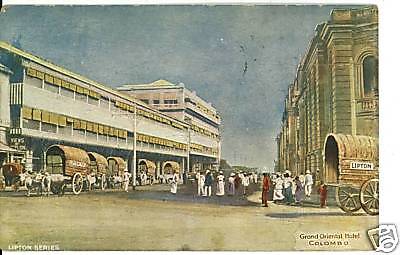 GRAND ORIENTAL HOTEL COLOMBO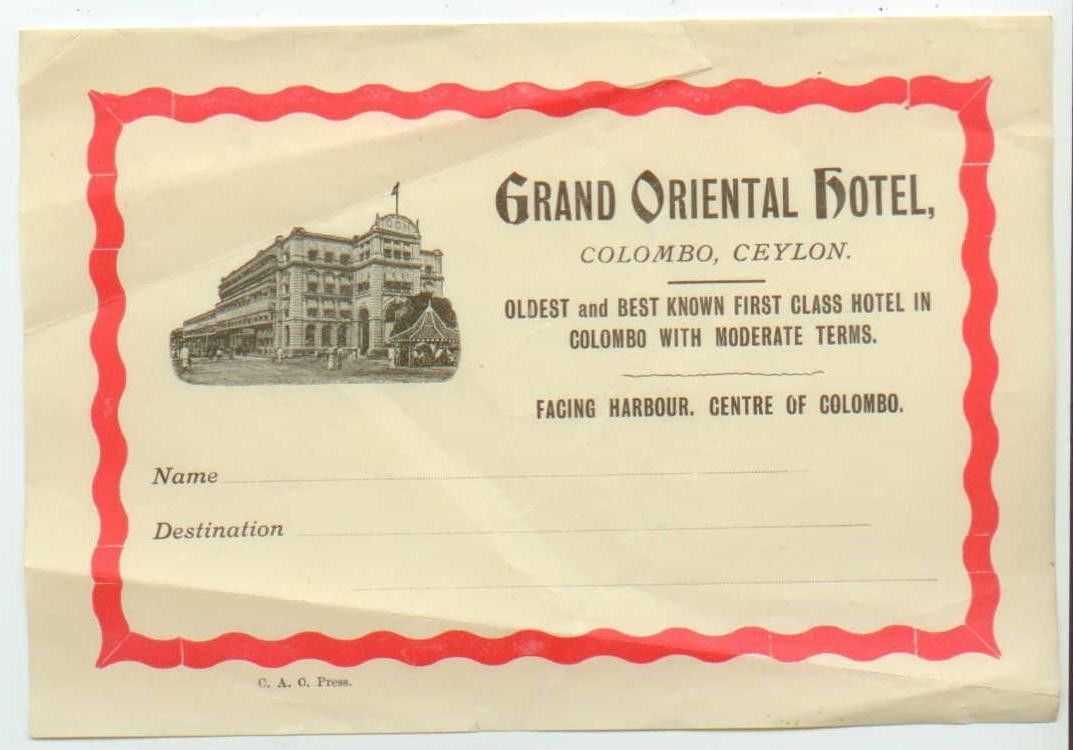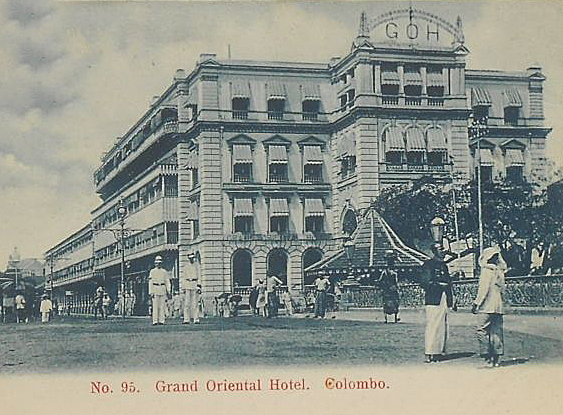 GRAND ORIENTAL HOTEL COLOMBO (it still exists today)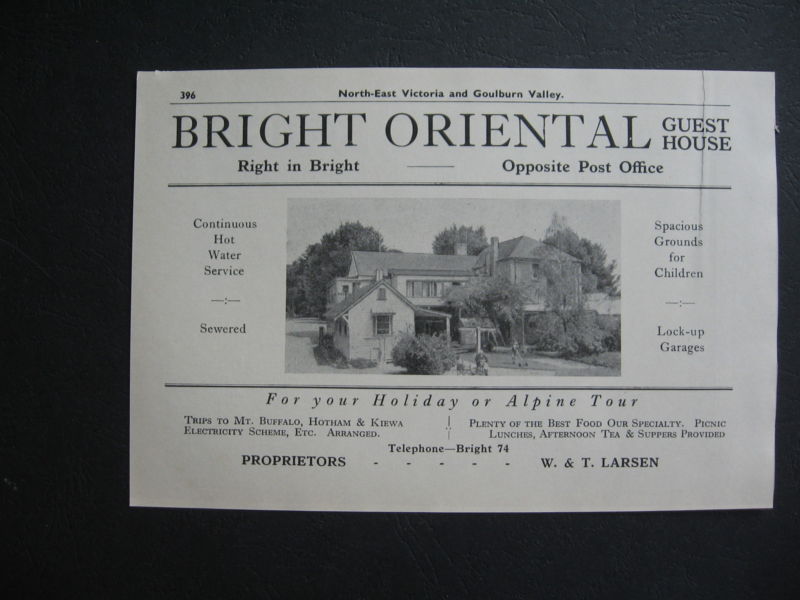 The name inspired not only grand hoteliers, but also private enterprises, like the Bright Oriental Guest House ...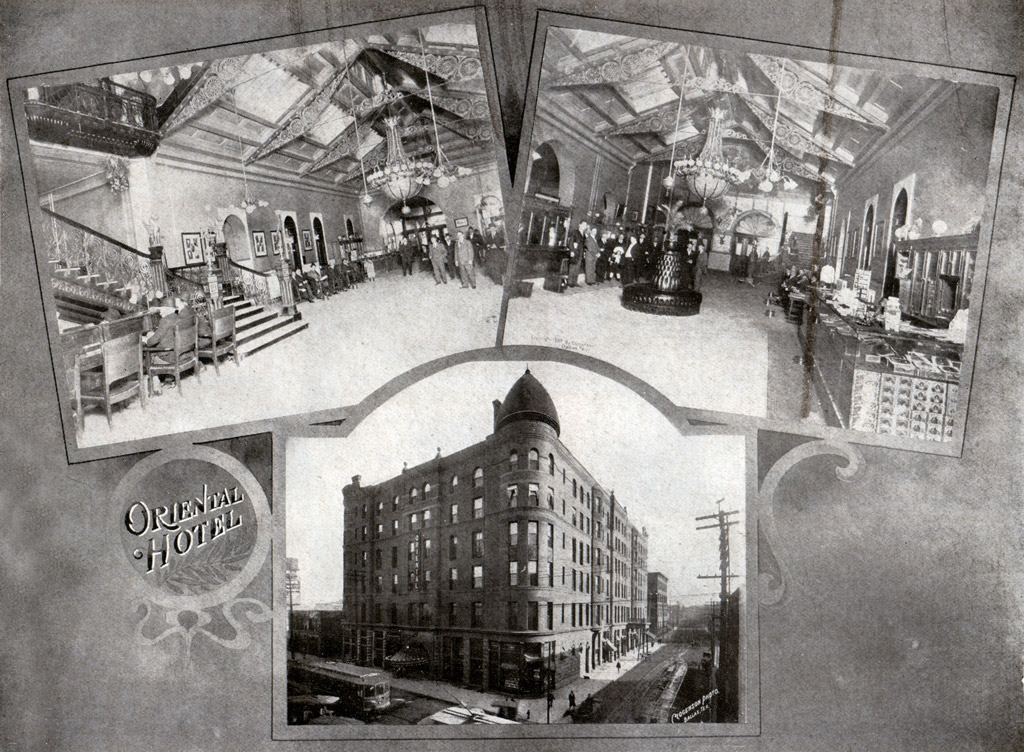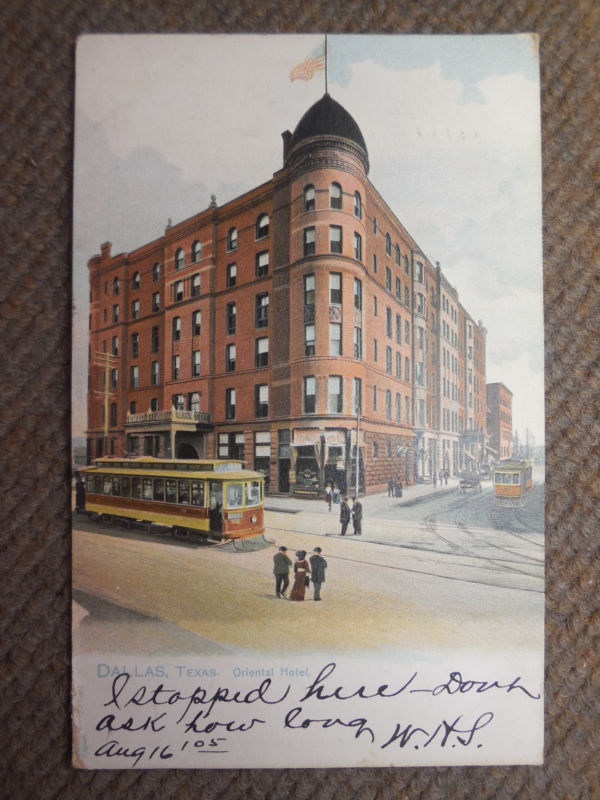 Another Grand Hotel: THE ORIENTAL in Dallas, Texas.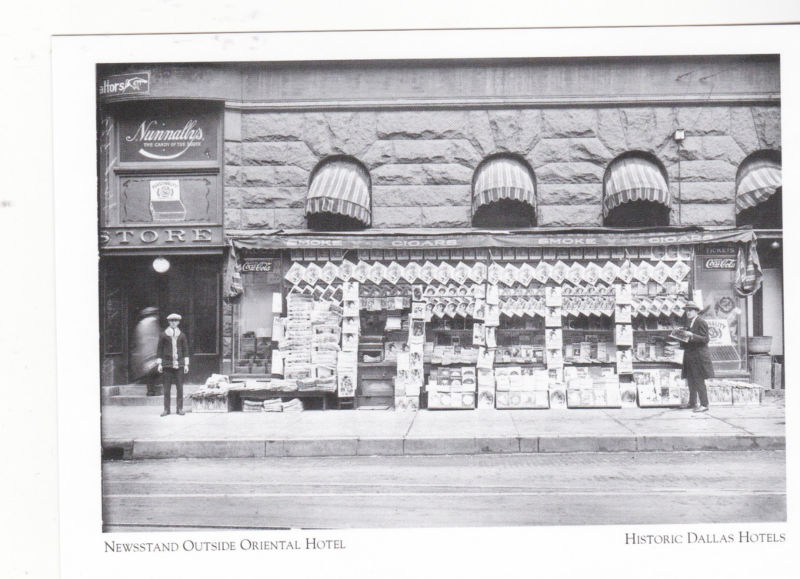 The Newsstand in front of the Oriental Hotel in Dallas.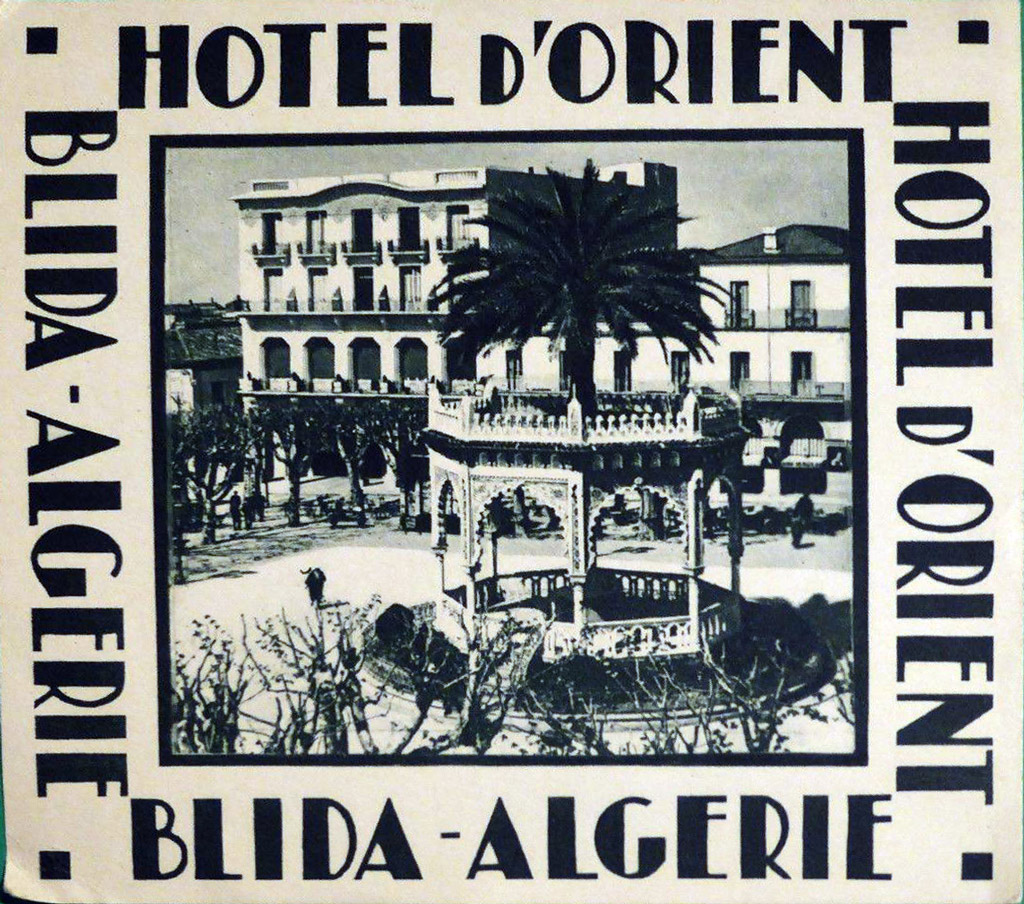 Blida, Algiers
And last but not least, another legend. The New Oriental in Galle, Ceylon (now Sri Lanka, of course).
Her name was Nesta Brohier, she owned and run The New Oriental Hotel, and we all loved it. There was not one single mosquitoe (they all came in groups), "24 hours room service" described the time it took for the club sandwhich to arrive and all travelers fell in love with the deep armchairs on the terrace, where you could place your legs on the long arms and read the latest newspapers, at least four weeks old.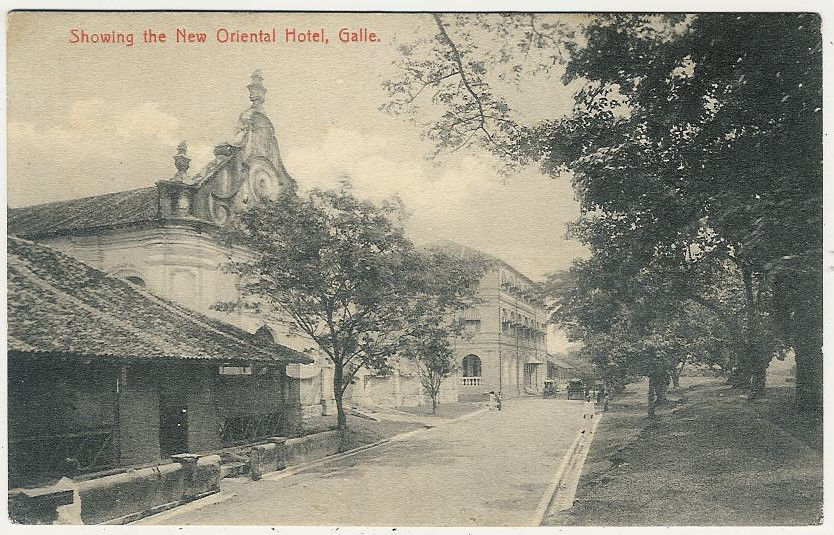 The New Oriental Hotel (in the background).
We also found:
ORIENT HOTEL MICHIGAN
Grand Hotel D'Orient, Paris, France
Orient Hotel, Vienna, Austria
ORIENTAL HOTEL TANA, Taiwan
JERUSALEM JORDAN / ISRAEL NEW ORIENT HOTEL
ORIENTAL HOTEL, COLLINS St, VICTORIA
Oriental Palace YOKOHAMA JAPAN
and ...?
To be continued.
If you have more information and pictures, please send them to
[email protected]
, please.
We have published the new book about the "one and only" Oriental Hotel (in Bangkok, of course).
This book features entertaining and informative facts and stories about the Grand Old Lady at the River Menam.