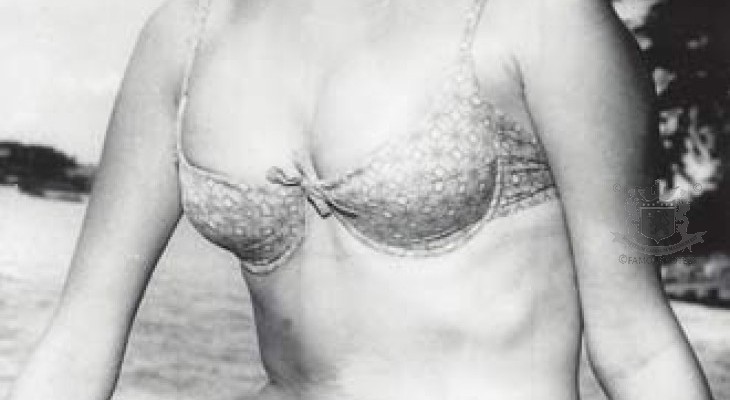 HOTELS
The Oriental Bikini Scandal
( words)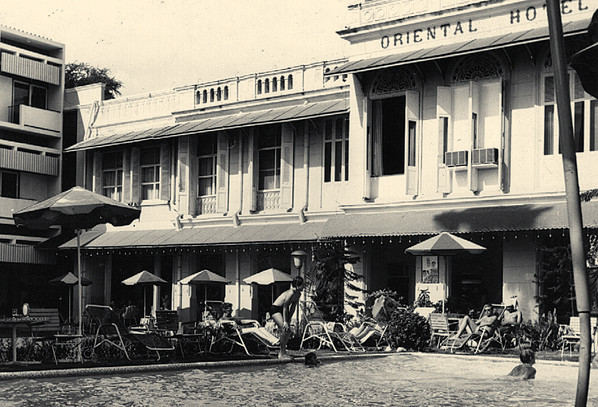 The first pool at The Oriental (1959)
Exactly 50 years ago, swimming pools were not necessarily part of the basic facilities of an Asian hotel. In the 1960s, The Oriental in Bangkok was among the first hotels to have its own pool, long before any other hotel in Bangkok (when 'poor little rich girl' Barbara Hutton arrived before World War II, she had to go to the Royal Bangkok Sports Club for a swim).

On 30 July 1964, pretty blond haired model Kiki Sackmann created a sensation when she wore a bikini during a fashion show at The Oriental in Bangkok. The scanty Malaysian-designed bikini was presented at a Malaysia-Thailand fashion show.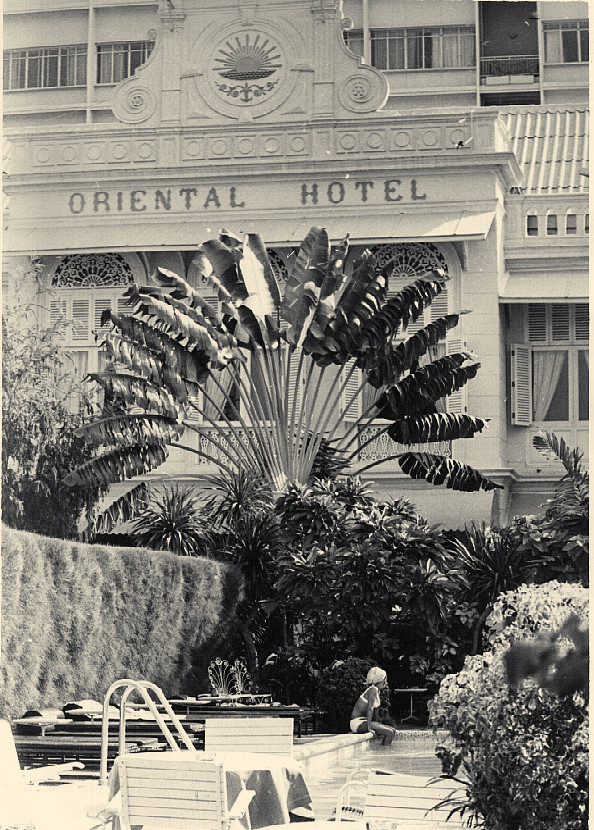 A massive hedge along the pool sheltered it from the gazes of curious guests.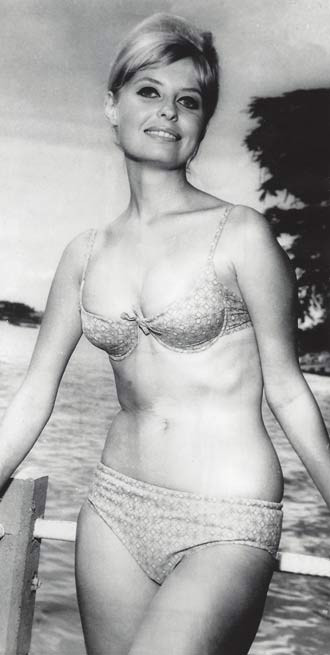 After Kiki posed with her Bikini near the Oriental's pool, there was a commotion about the over-exposure of the bathing costume. The management of the hotel decided that it was time to remove the pool from the curious gazes of bypassing visitors, and planted a massive hedge along the pool, right in front of the historic Author's Wing. Now sunbathers and swimmers in Bikinis enjoyed privacy.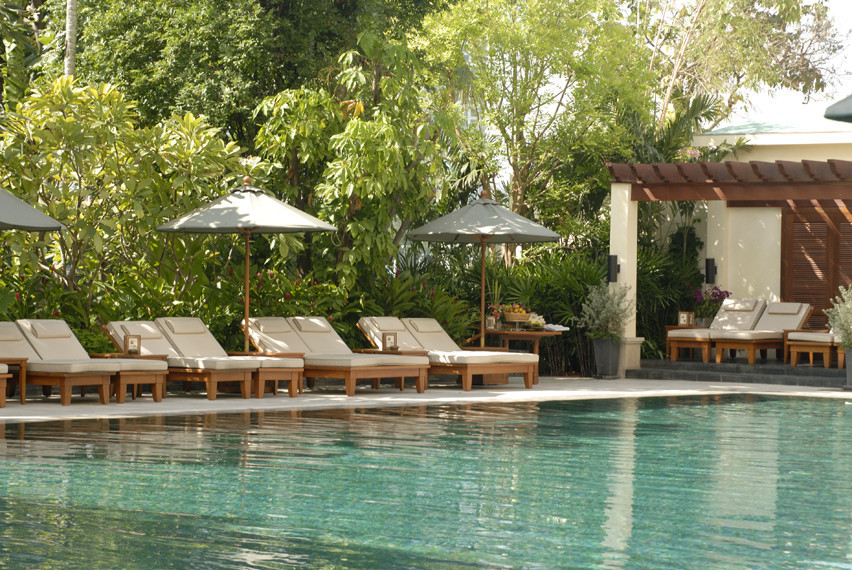 The pool today, Bikinis do not cause any problems today.
The photograph of Ms Sackmann has been unearthed only recently by THE ORIENTAL BANGKOK hotel researcher and author Andreas Augustin. It is part of the ongoing research into the history of The Mandarin Oriental Bangkok and will find its way into the next edition of the book The Oriental Bangkok.