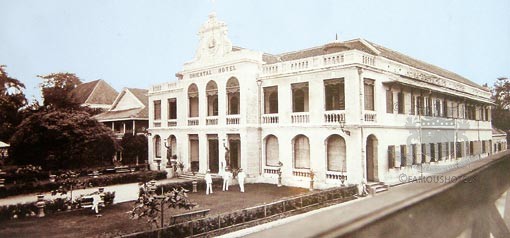 HOTELS
THE ORIENTAL JOURNEY
( words)
If you have 18 minutes watch our movie about the history of The Oriental in Bangkok. You can also watch it there (recommended). Visit the permanent exhibition THE ORIENTAL JOURNEY.
---
Relevance: 2 matches (67%)
The legendary La Mamounia has garnered a number of prizes since its spectacular reopening in 2009, but now it's launching its own awa...
Most Popular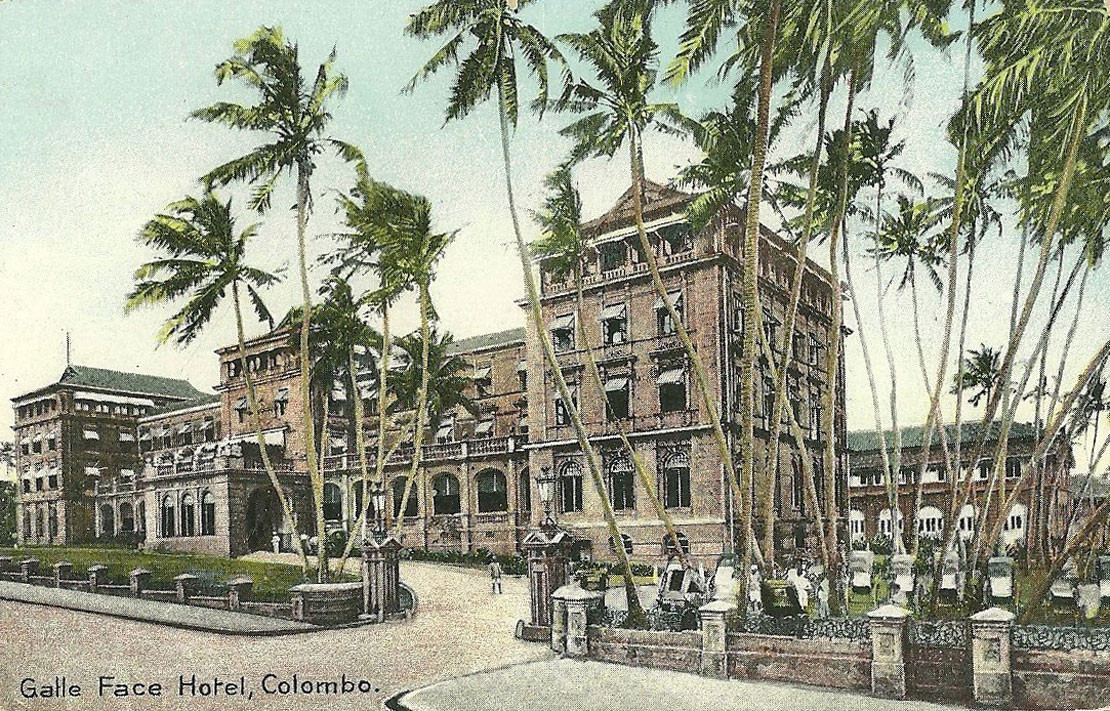 The Galle Face Hotel was established in 1864, five years before the Suez Canal came into operation. A journey through the Suez Canal was a...Read More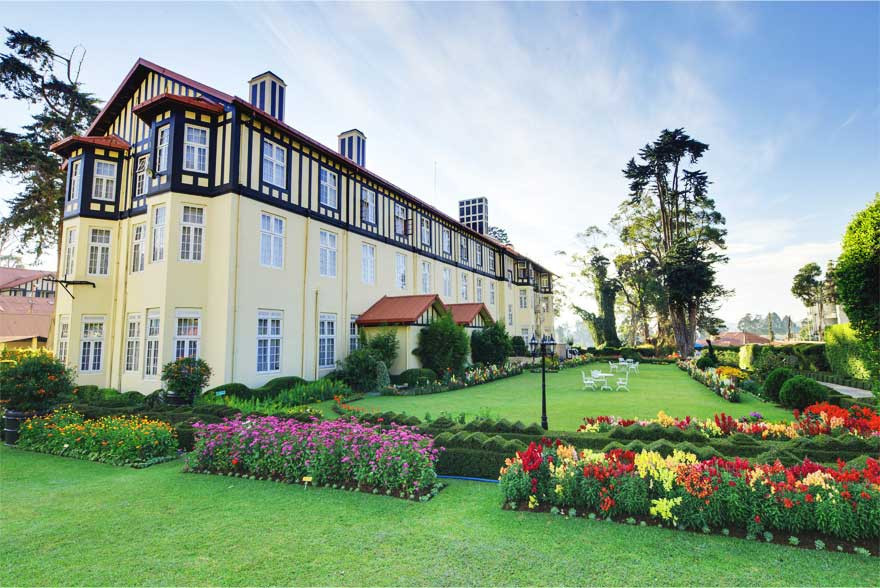 The hotel opened in 1891. One of the first advertisements we found dates from 1899. The hotel was the former residence of Sir Edward Barns,...Read More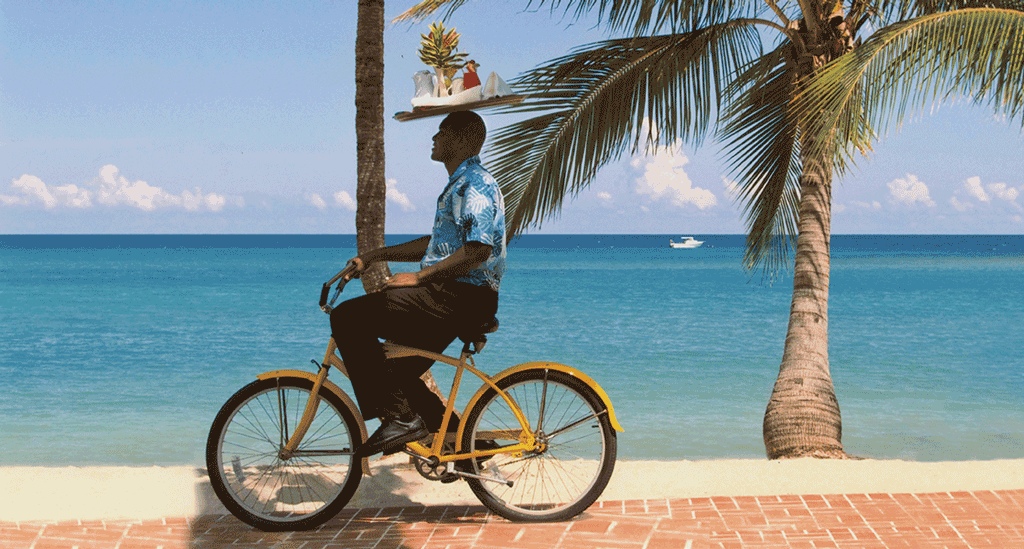 In 1954, a group of wealthy individuals including Donald Deskey, the fabled designer (among his works the Radio City Music Hall); Harvey...Read More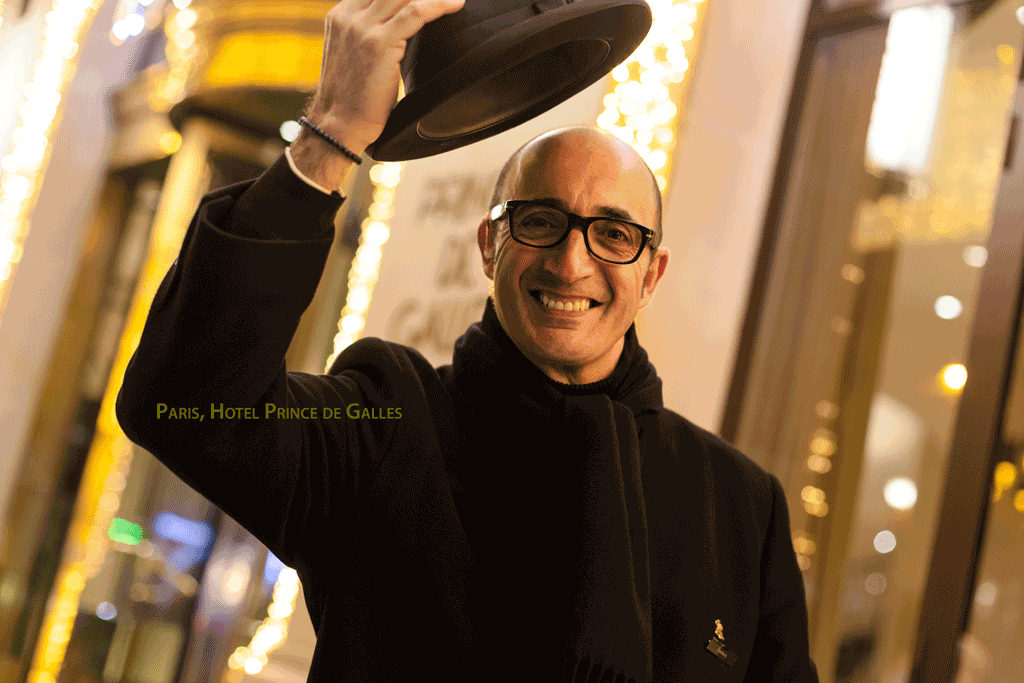 The Parisian hotel with two names! And it all started with a kiss! More than anybody else, Edward, the Prince of Wales (1910–1936),...Read More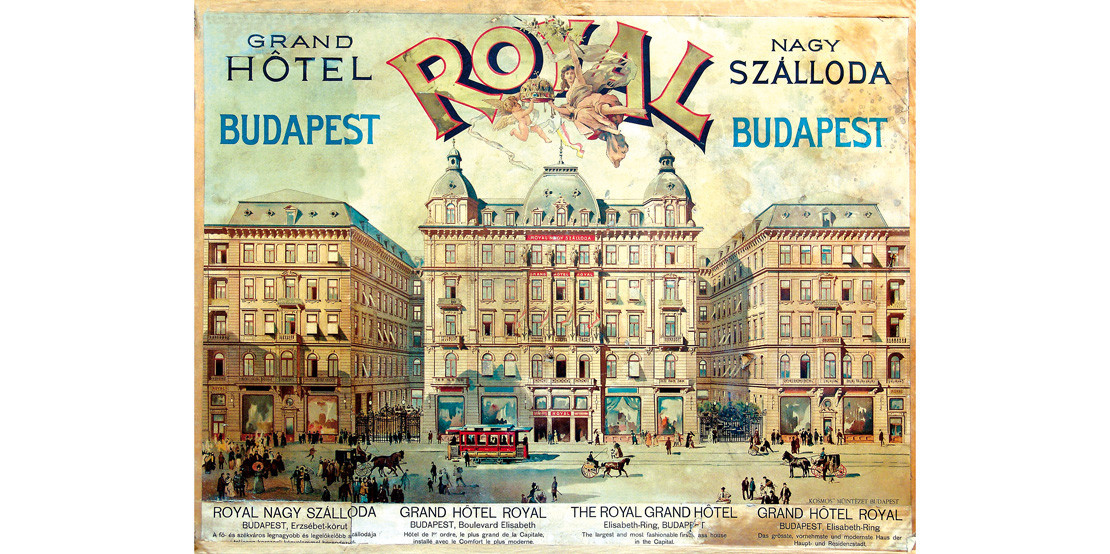 The man with the sign 'Grand Hotel Royal' awaits me on the platform at Keleti railway station. He takes my bags and me to the hotel. The...Read More