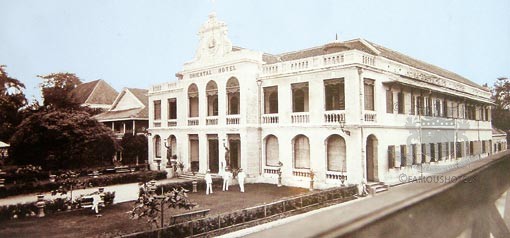 HOTELS
THE ORIENTAL JOURNEY
( words)
If you have 18 minutes watch our movie about the history of The Oriental in Bangkok. You can also watch it there (recommended). Visit the permanent exhibition THE ORIENTAL JOURNEY.
---
Relevance: 2 matches (67%)
In 1994, Kurt Wachtveitl, a general manager almost as famous as the hotel he run, invited us to Bangkok, where I had the privilege of m...
Most Popular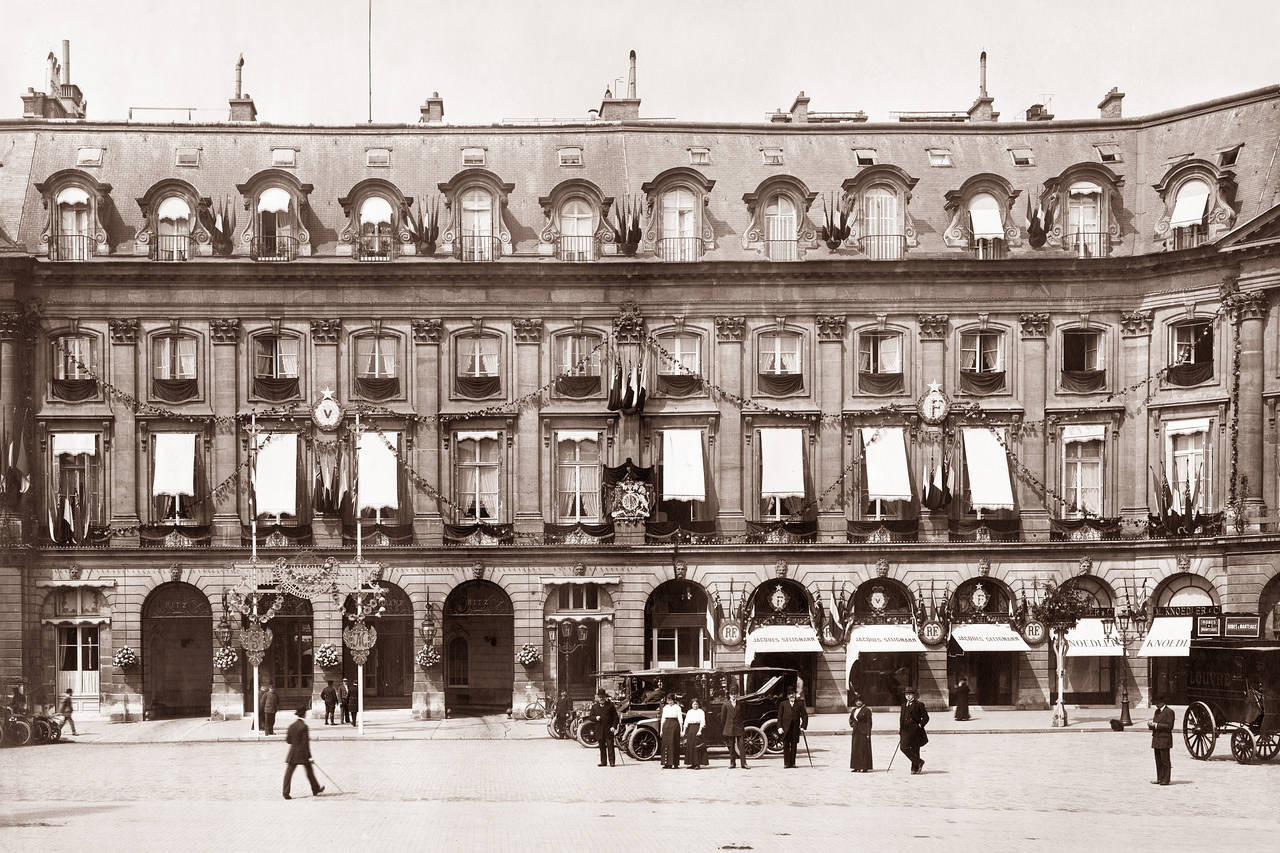 A La Recherche du Temps Perdu" Marcel Proust Marcel Proust adored the Ritz. Of all the great grand and famous to have enjoyed the hospitality of the...Read More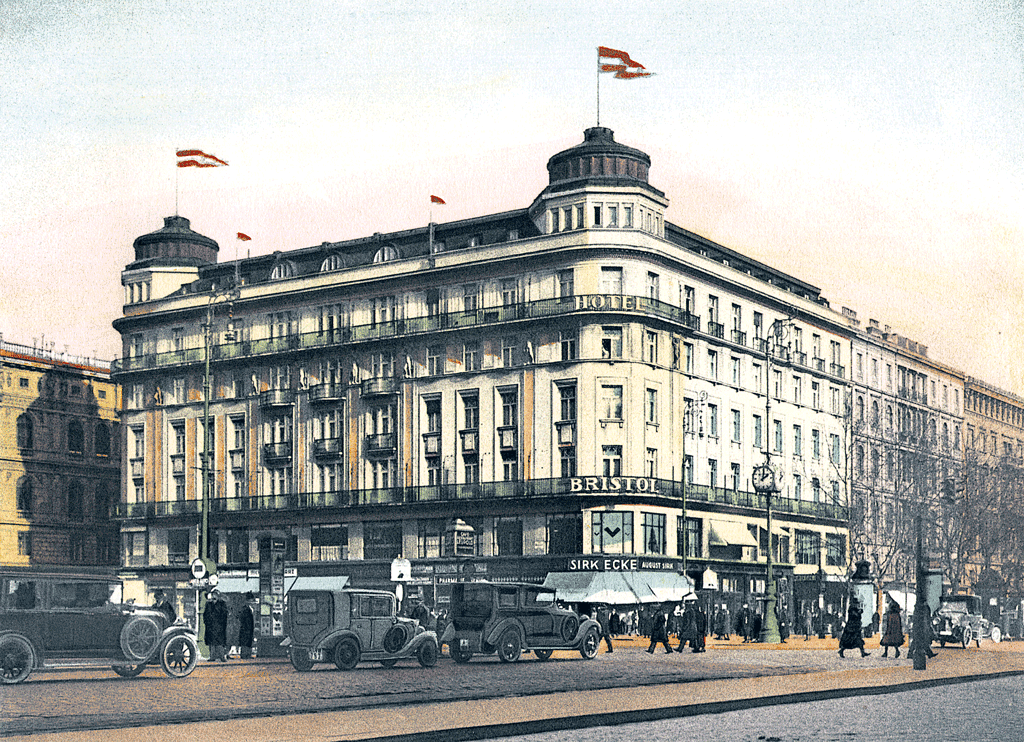 When you read 'originally opened', you know that there is something special about the opening date(s) of a hotel. Well, the...Read More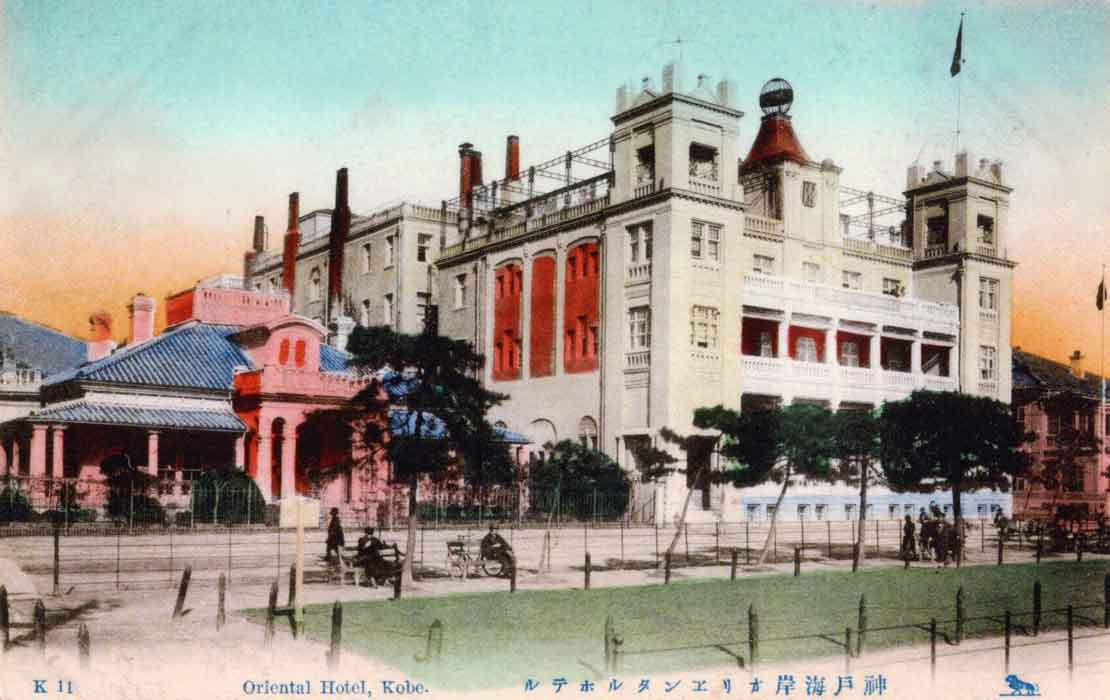 The Oriental's story begins in 1870, shortly after the opening of Kobe Port to foreign ships. The hotel was of western style, located in...Read More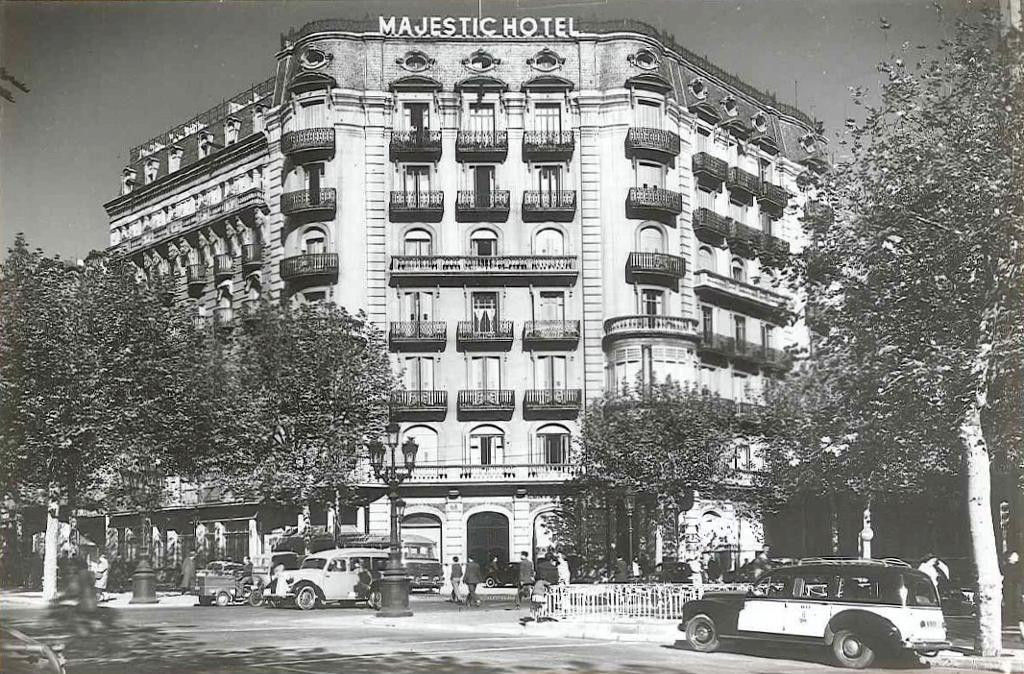 The Hotel Majestic is one of the very special historic hotels of Barcelona that lives its history, while having safely arrived in today's...Read More