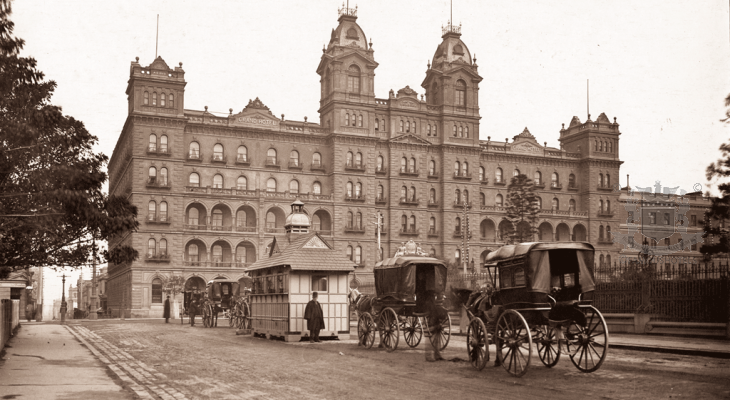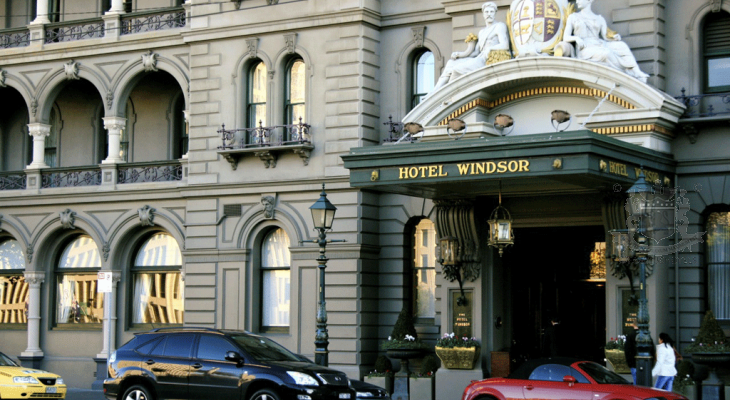 The Hotel Windsor is, believe it or not, the only Select Member of The Most Famous Hotels in the World in Australia.
The Hotel Windsor
Built in 1883 by well known architect Charles Webb and opened as the "Grand Hotel". After a visit from The Duke of Windsor during the 1920S, the hotel was renamed The Windsor.
Today, the Windsor is Australia's only remaining grand hotel. Impeccably restored during the 1980s, following a multi-million dollar refurbishment program, it combines Victorian grandeur and opulence with comforts and facilities found only in the most modern establishments.
Google Map