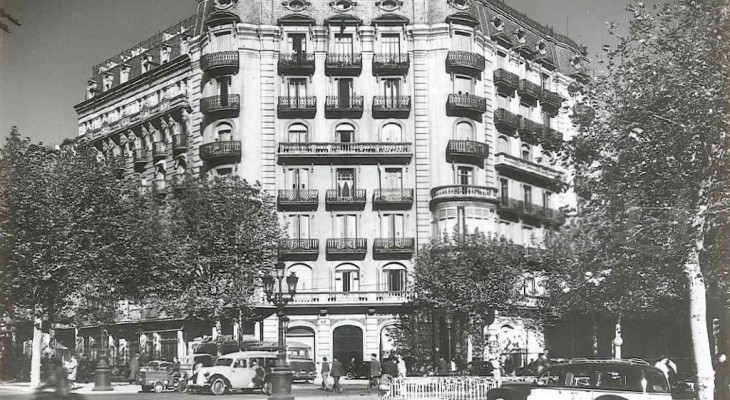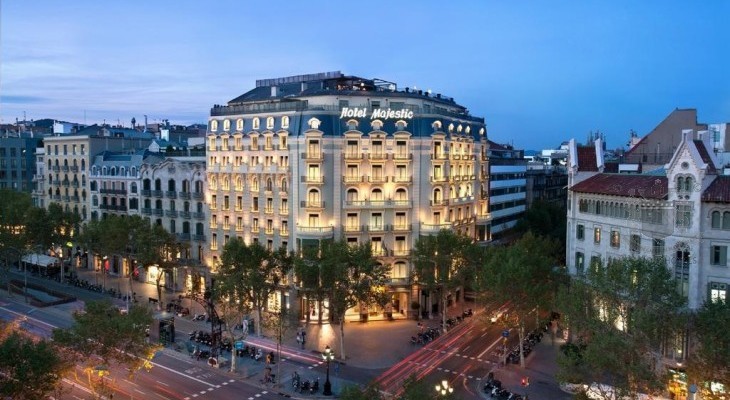 Majestic Hotel & Spa Barcelona
The Hotel Majestic is one of the very special historic hotels of Barcelona that lives its history, while having safely arrived in today's present. Opened in 1918, it was home to famous authors like Federico Garcia Lorca, Antonio Machado and León Filipe. During the Spanish Civil War, in 1938, the Battle of the river Ebro was covered from the save distance of the Majestic by war correspondents from all over the world. In 1996, it played a critical role in signing the "Majestic Pact" that represented an acceptance of Catalan nationalism to the rotation power of the Spanish government.
The hotel is run by the Soldevila-Casals family.
Google Map