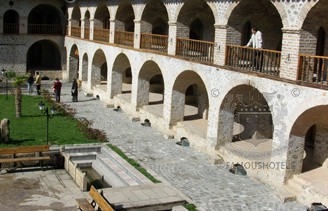 Hotel Yukhary – Karavansaray, Sheki
Hotel Yukhary – Karavansaray, Sheki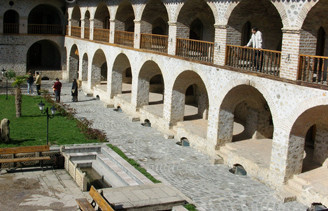 Among our most exotic Select Member Hotels is certainly the Sheki-Karavansaray Hotel in Sheki in Azerbaijan. It is so old that nobody could tell us precisely when it actually opened.
---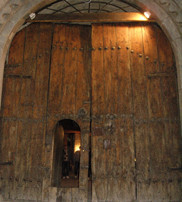 "It was a caravansary hosting caravans with hundreds of men with their camels and horses. Today it is a hotel offering acceptable standards of service and can accommodate for up to 75 people (without camels). It is the place to stay outside of Baku, and you must take this with a certain sportive attitude! Inside there is a warm friendly atmosphere created by polite hospitable hotel staff. The hotel is located next to the main sight of the city - Shirvanshakh Palace. The food, we hear, is also very good. So this is the most famous hotel of all Azerbaijan.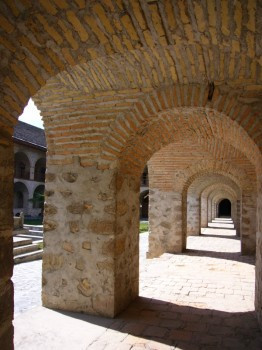 About Sheki: Sheki is another beautiful and major city in Azerbaijan which is surrounded by natural splendors. Bordered by Greater Caucasus Mountain Range, the city offers panoramic view of the mountain and enjoys pleasant climate throughout the year.
The city is also home to many tourist attractions including the Caravan Palace, Juma Mosque, The Palace of the Sheki Khans, Silk Factory, M. Fuzuli Adina Park, Cultural and Resting Park of BU M.F. Achundov, Hadar Aliyev Museum and the Sheki Government Painting Gallery.
Google Map