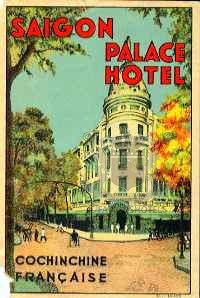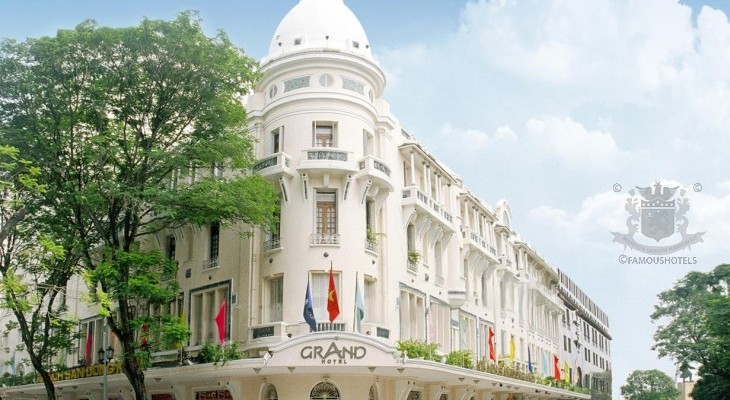 The former Grand Hotel de la Rotonde was renamed Palace Hotel in 1937. Today it is the Grand Hotel Saigon.
Grand Hotel Saigon
One Of The Oldest Hotels In Ho Chi Minh City
Since 1930 and completely restored in 1997, nestled in Saigon's scene riverside area and within walking distance to major commercial and entertainment addresses, and still retained its French colonial style, provides a perfect base for conducting business or for having completely relaxed vacation.? Grand Hotel Saigon reopens as a five-star hotel in 2011 with 233 rooms categories totally combined between new and old style.



Google Map