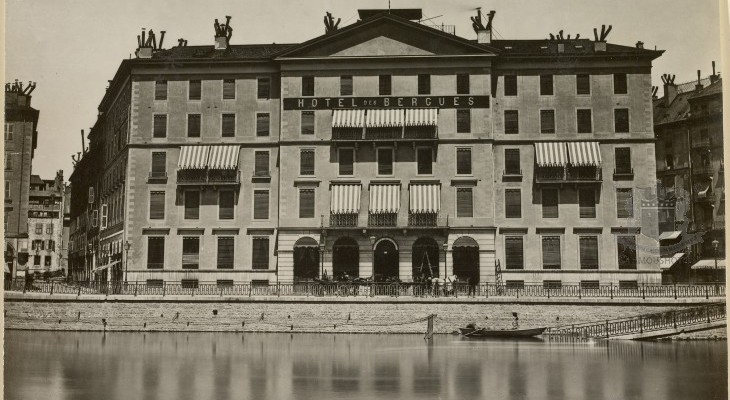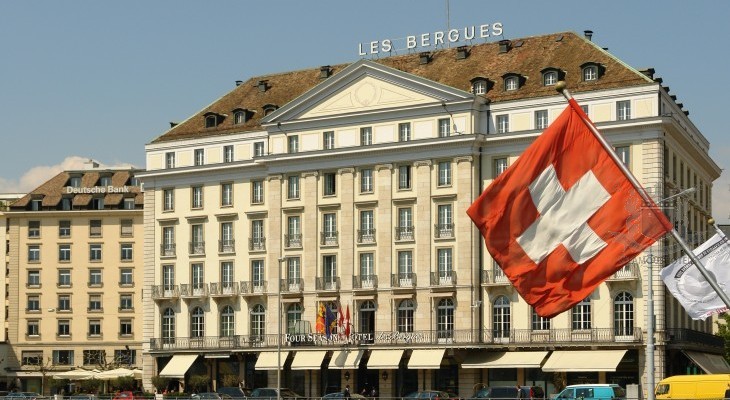 Bergues, Des
In our world, it is no longer a given that simple restraint represents true elegance.
To be recognized as one of the oldest purpose-built Grand Hotels in the world in our list is already something special. Operating it with such elegant understatement, however, is exceptional.
In Geneva, on the right bank of the River Rhone, opposite to that beautiful little piece of land named Rousseau's Island (in honor of the great Genevan writer), stands the Hotel Les Bergues. It is among the oldest purpose built grand hotels in the world - a remarkable icon of European hospitality.
In local history the site of the hostelry and its rise are still subjects of articles by the feuilletonistes in this ancient city on the lake. Near to it, the noble river Rhone enters Lake Geneva. A writer in the Journal de Geneve, in 1919, gave a long and rather lucid account of the origin of the name Les Bergues, of which it seems even well-informed Genevans were in ignorance. (you find this account under HISTORY).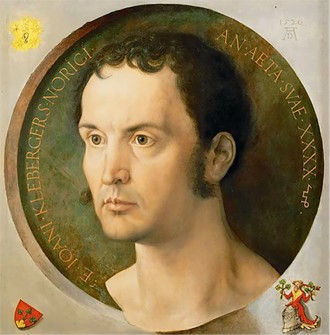 The name "des Bergues" has the kind of pedigree that no one would willingly give up. Its originates with a German merchant and financier called Johannes Kleberger (1486-1546). Though frequently on his travels, Herr Kleberger owned several properties in Geneva, including one on this section of quayside where Lake Geneva funnels into the Rhone river as it passes the old hilltop city. A friend of Erasmus, Hans Kleberger had his portrait painted by Albrecht Dürer, today hung in Vienna's Kunsthistorisches Museum.
Google Map