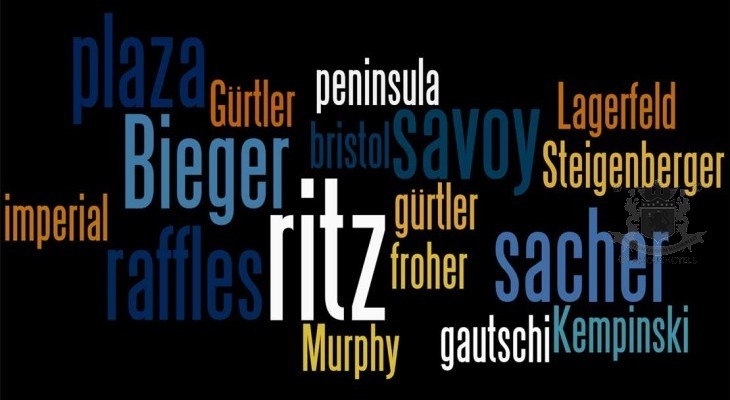 PERSONALITIES
Guertler-Mauthner, Elisabeth
( words)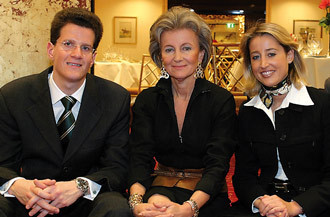 Elisabeth Gürtler with her children Georg and Alexandra, who own the hotels Sacher in Vienna and Salzburg.
Elisabeth Guertler-Mauthner, was born in Vienna (May 7, 1950). She studied commerce in Vienna, from 1988 she was shareholder in her father's business, in 1990 after the death of her former husband, Peter Guertler, she took over the management of the hotels (Hotel Sacher in Vienna, Hotel Oesterreichischer Hof in Salzburg, today renamed Hotel Sacher Salzburg), which their under-age children Aelxandra and Georg had inherited in 1991.
She managed the Viennese Opera Ball for many years, today she also manages the Spanish Riding School in Vienna. Until 2015 she still took care of the day-to-day business of the hotels.