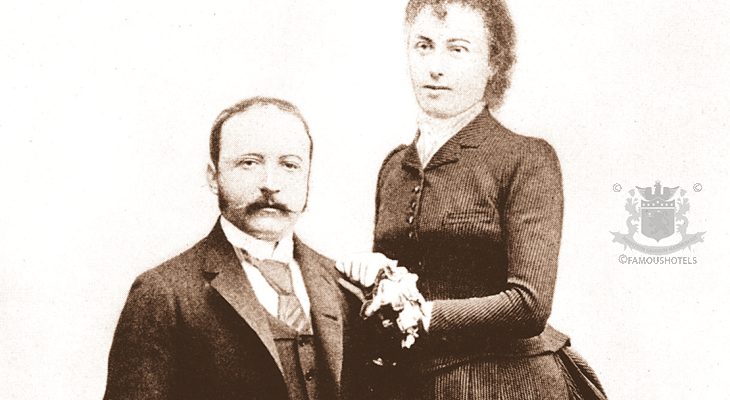 PERSONALITIES
César Ritz (1)
( words)
CÉSAR RITZ
The first years in a nutshell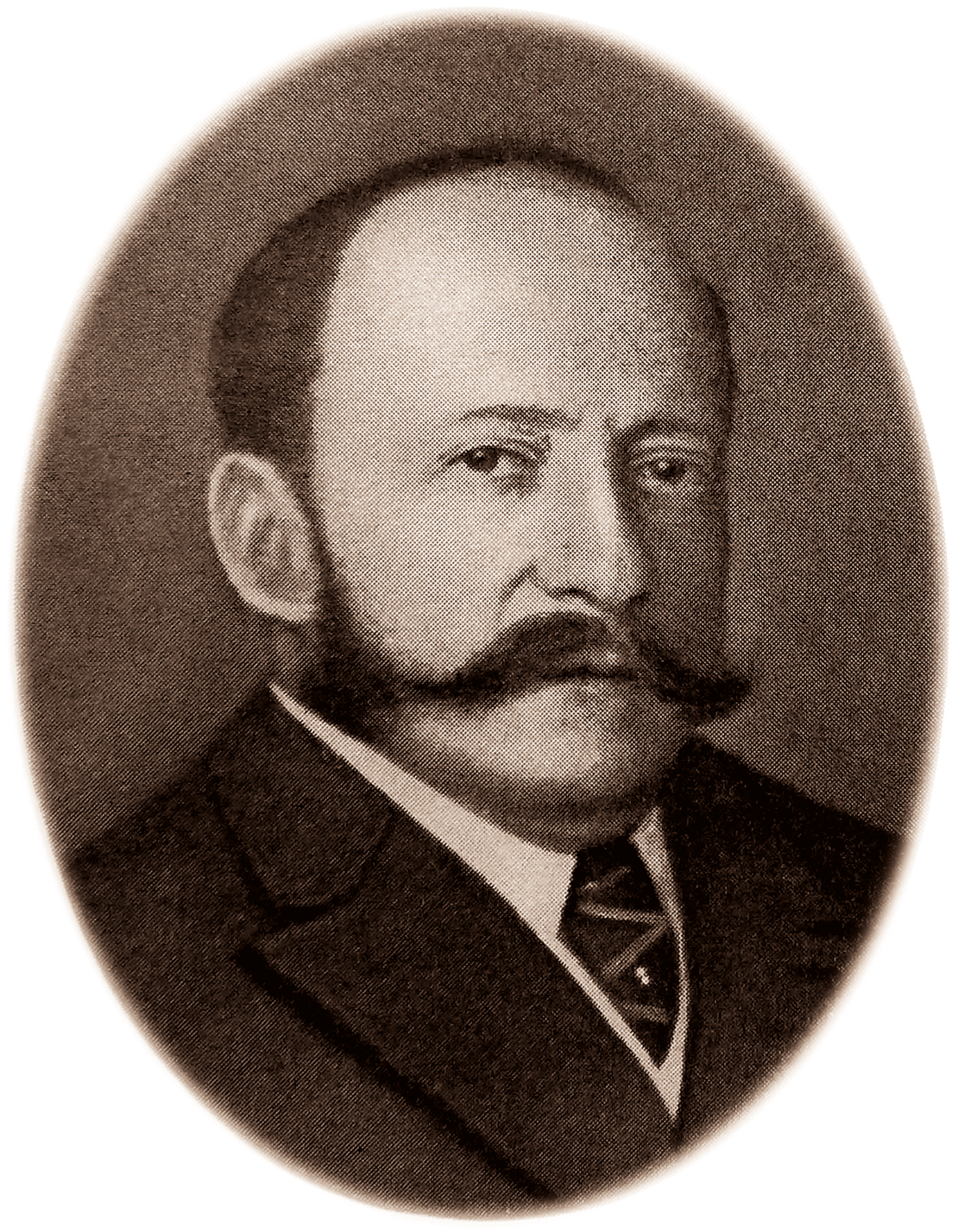 César Ritz* was the son of farmers, born in the Swiss village of Niederwald on 23 February 1850, a tiny village in the Swiss Alps. He spent his childhood tending goats. At the age of 13 he was brought to a family in the regional capital Sitten for a certain degree of education.
He started an apprenticeship program as waitert the Hotel Couronnes et Poste. His patron later advised Ritz: "You will never become a hotelier; it needs a special talent and flair, both you don't have!'
In 1867 he came to Paris, where he found employment as a waiter at the hotel 'de la Fidélité'. He became waiter, later headwaiter.
His next job took him to the Hotel Voisin, where he met Auguste Escoffier, a talented young chef.
In 1873, Ritz went to Vienna to work at the French restaurant 'Les Trois Frères Provençaux', which was a temporary institution at the World Exhibition. There, it is said, Ritz for the first time met the Prince of Wales, who would later become his loyal follower.
He then worked in resorts throughout Europe and managed hotels like the Grand National in Lucerne and the Grand in Monte Carlo. He opened his own properties, including the Hotel Minerva in Baden-Baden and the Hotel de Provence in Cannes.
*The correct writing of Cesar Ritz is César, with an accent aigu (´) but accents are often not displayed correctly. Should you find the word César without an accent in this article, or should the accent not be displayed, please note: on the e of Cesar should always be an accent aigu ´. Thank you
---