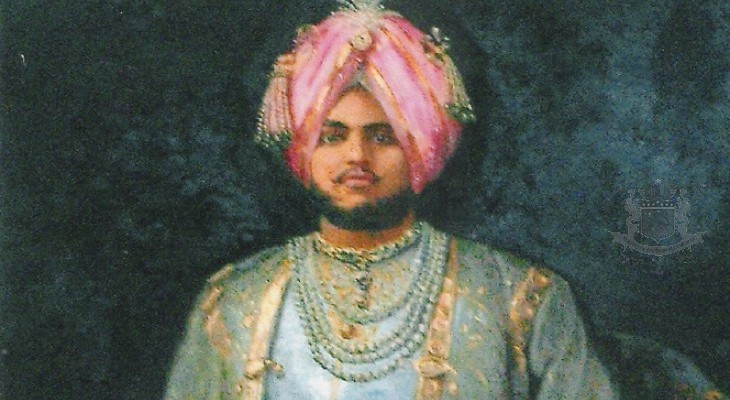 L. Aruna Dhir
From India in Style (7): Residing Abroad
( words)
Jagatjit-Singh Bahadur, Maharaja of Kapurthala on his visit to Vienna's Hotel Imperial.
---
Not just travel, Indian royalty were also creating second homes in the international playfields of the rich and famous or in the exclusively secluded places that kept them away from the public eye. Maharani Sita Devi Sahib of Baroda set up a second home in Monaco with her second husband, Maharaja Pratap Singh Gaekwad of Baroda, who was the eighth richest man in the world and the second richest Indian Prince at the time.
London, Paris, Rome, Vienna, Switzerland were destinations the Royals travelled to for work, but essentially for pleasure and leisure. Exclusive and luxe addresses such as the Savoy in London, Ritz in Paris, Ritz in London, Hotel Walsherhof in the Swiss ski village of Klosters, Le Meurice and Le Bristol in Paris, Hotel Bristol in Vienna were considered fit for these kings and queens.
A look back into history and into the lives of the Indian Royalty shows how they were adept at blending the Indian spirit with western sensibilities. The Royalty was not only building up a huge aspirational value back home but also creating matchless and enormously successful business opportunities for some of the top class brands globally.
So it can be safely said that the foundation for style, haute living, grand hospitality, luxe brand affiliation and rich hotel tradition was laid early enough in those years of Imperialdom!