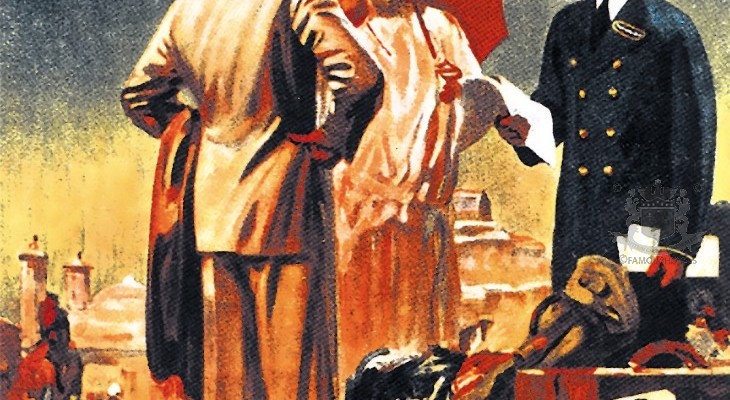 TRAVEL
Travel Agency Business
( words)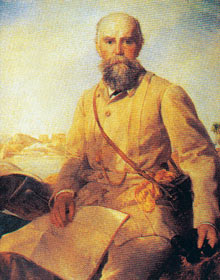 Travel agencies have been organized mostly since the development of commercial aviation from the 1920s, although Thomas Cook (left, in Egypt) was a notable early, pre-flight pioneer in 1841. The British Company, Cox & Kings is the oldest travel agent in the world, established in 1758. Richard Cox was appointed as regimental agent to the Foot Guards. Cox & Kings now thrives as an independent tour company with offices in the United Kingdom, India, the United States and Japan.
---
The Internet threat
Many agencies feared their services would no longer be needed when many airlines and other travel companies began to sell directly to passengers over the Internet. They were afraid they would be victims of what management science experts call disintermediation [1][2]. Another worry was over the fact that airlines have been cutting back the commissions paid to travel agents on each tickets sold; the airlines feel that they are perfectly capable of dealing directly with their own passengers and do not need travel agents as much as in the past to fill seats. Since 1995, many travel agents have exited the industry, and relatively few young people have entered the field due to a collapse in salaries[3]. However, others have abandoned the "brick and mortar" agency for a home-based business to reduce overhead, and those who remain have managed to survive by promoting other travel products like cruise lines and train excursions, or by promoting their ability to aggressively research and assemble complex travel packages on a moment's notice (essentially acting as a very advanced concierge). Many travel agencies have developed an internet presence by posting a website, with detailed travel information. Full travel booking sites are often complex, and require the assistance of outside travel technology solutions providers such as World Choice Travel (WCT) a division of Travelocity, Patheo, Open Fares, etc. These companies use travel service distribution companies,also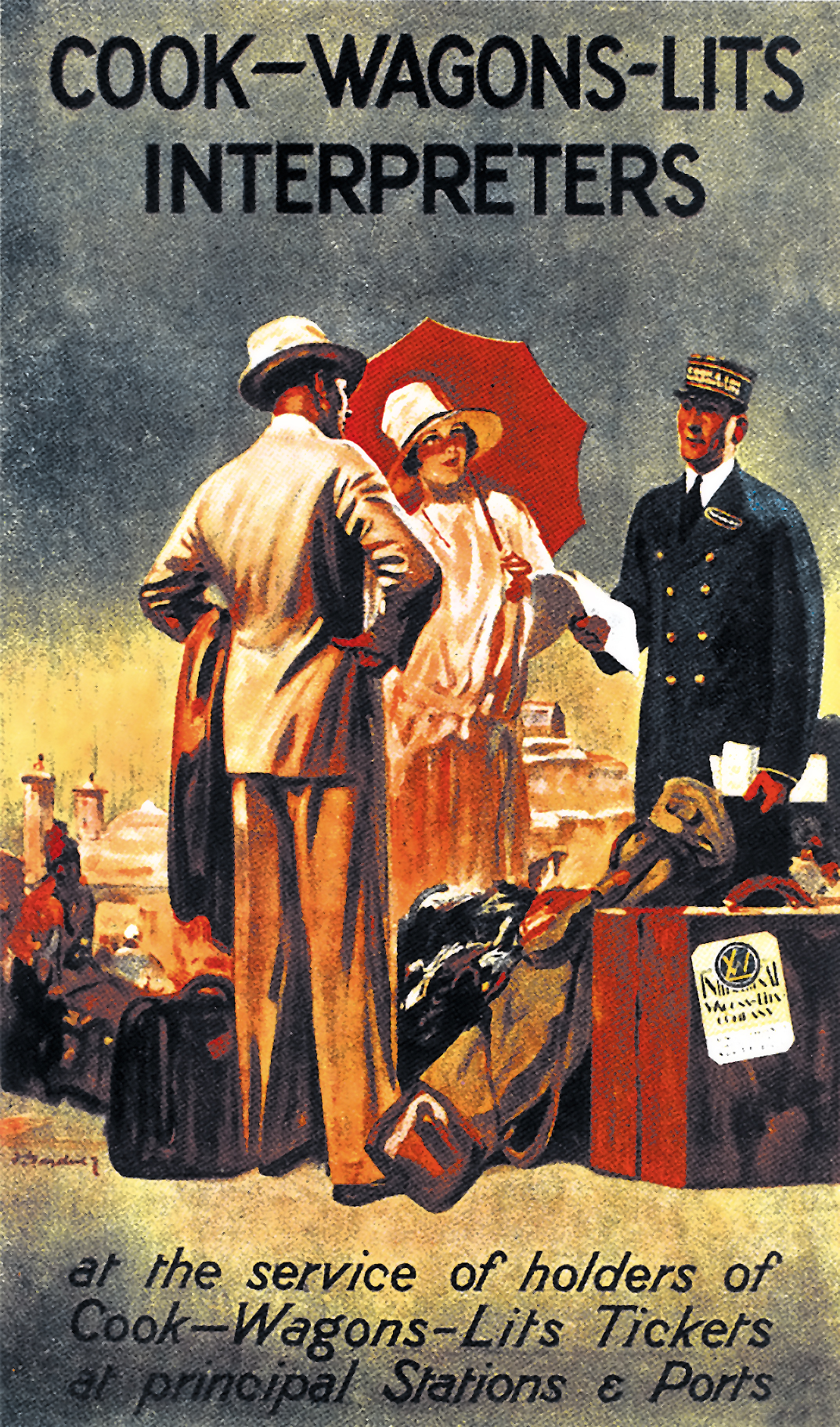 known in the industry as General Distribution Systems (GDS), such as Sabre, Amadeus, Worldspan and others to provide up to the minute, detailed data on tens of thousands of flight, hotel, and car rental vacancies. Some of the popular online travel sites allow visitors to compare hotel and flight rates with multiple companies for free. They often allow visitors to sort the travel packages by amenities, price, and or proximity to a city or landmark. Triton Travel, an umbrella organization for Worldchoice, Advantage and Global Travel was set up to counter the threat from the internet. Triton has successfully developed a dynamic packaging tool to provide fully bonded (full financial protection) travel at prices equal to or lower than a member of the public can book if booking online from their own home. The big advantage of this is that their money is protected and they get proper professional travel agency advice.
---
Cargo
Although not as involved in the cargo business, some travel agencies also work with cargo airlines and ships. Those travel agencies that do cargo business, however, are not a significant number of agencies.
---
References
Andal-Ancion, Angela, Phillip A. Cartwright, and George S. Yip. "The digital transformation of traditional businesses." MIT Sloan Management Review 44, no. 3 (Summer 2003): 34-42.
Edmunds, Marian. "A wake-up call for the industry: As competition intensifies, online and mobile technologies offer huge opportunities across all sectors of the travel business." The Financial Times, 13 March 2002, p. 10.
Tobin, Rebecca. "Wanted: young agents! Are young people shying away from careers in travel? Agents and travel school operators say yes. Look around your agency?see any young faces?" Travel Weekly 61, no. 43 (28 October 2002): 148-149.