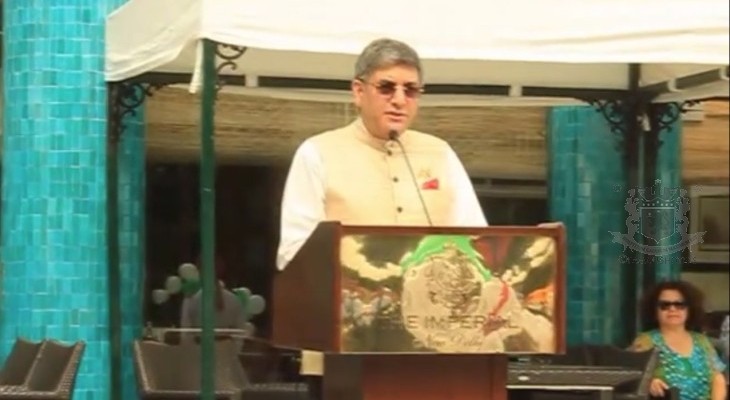 HOTELS
A General Manager's Independence Day — Imperial New Delhi
( words)
Vijay Wanchoo, Senior Executive Vice President and General Manager at The Imperial, New Delhi, addressed the guests on the occasion of 69th Independence Day of India.
---
Relevance: 3 matches (75%)
The history of the Hotel Imperial brought Andreas Augustin back to this hotel which he had been visiting for almost 20 years. He witnes...
Most Popular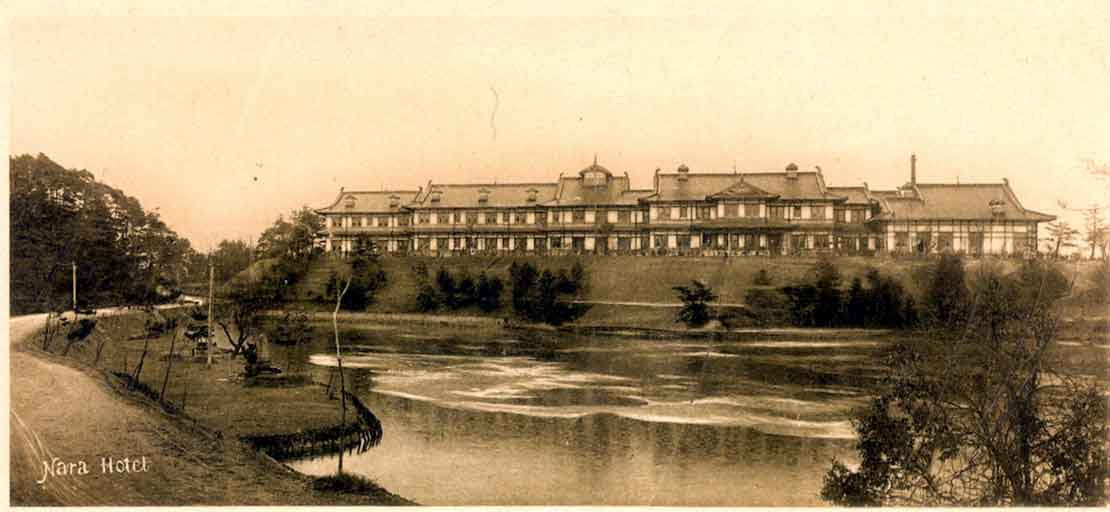 Opened on 17 October 1909, it is one of the most historic hotels in Japan. It is partially owned by the West Japan Railway...Read More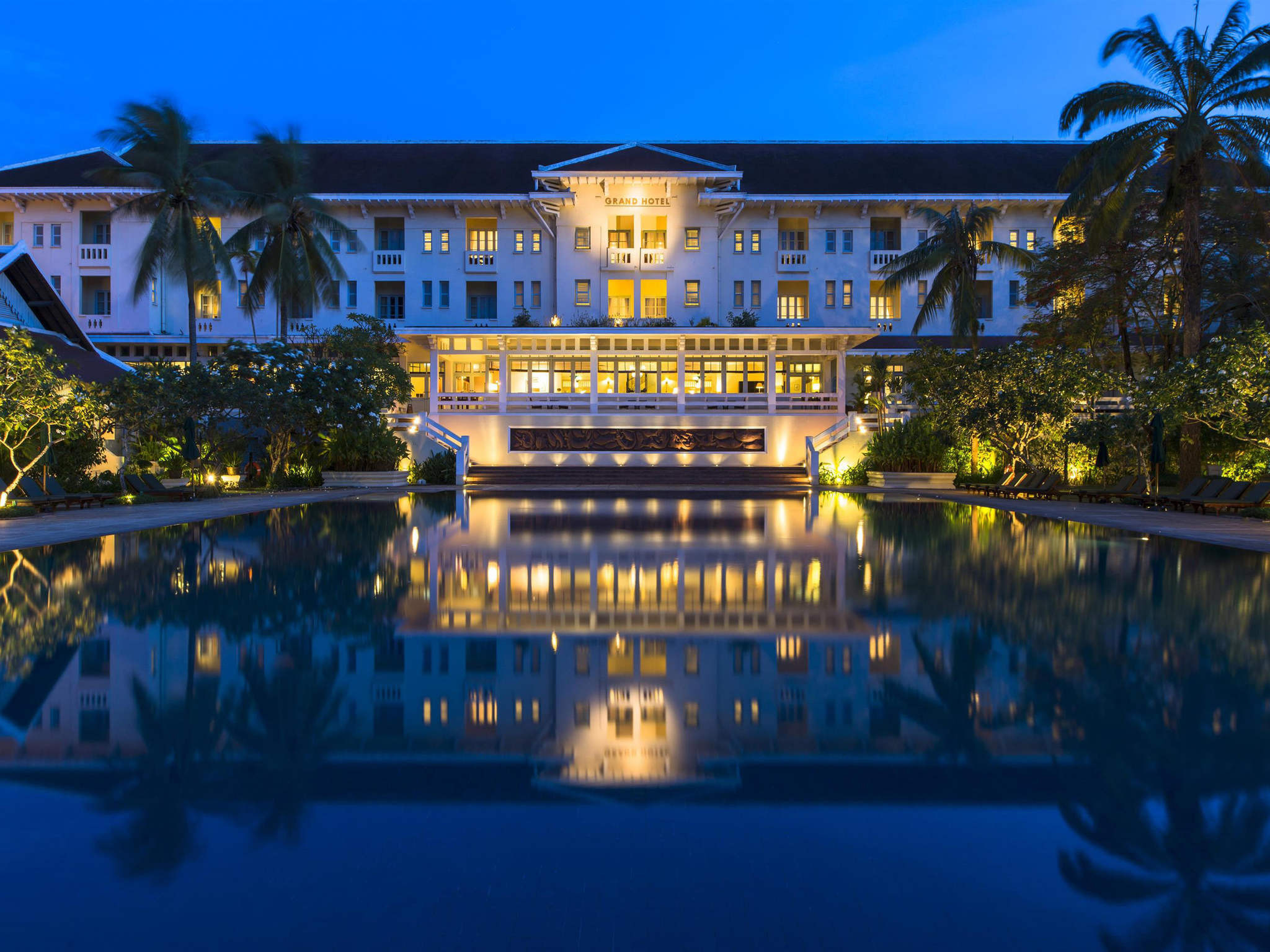 At Angkor Wat - like around the pyramids in Egypt - virtually every hotel group of note operates a (sometimes historic) hotel. The most notable...Read More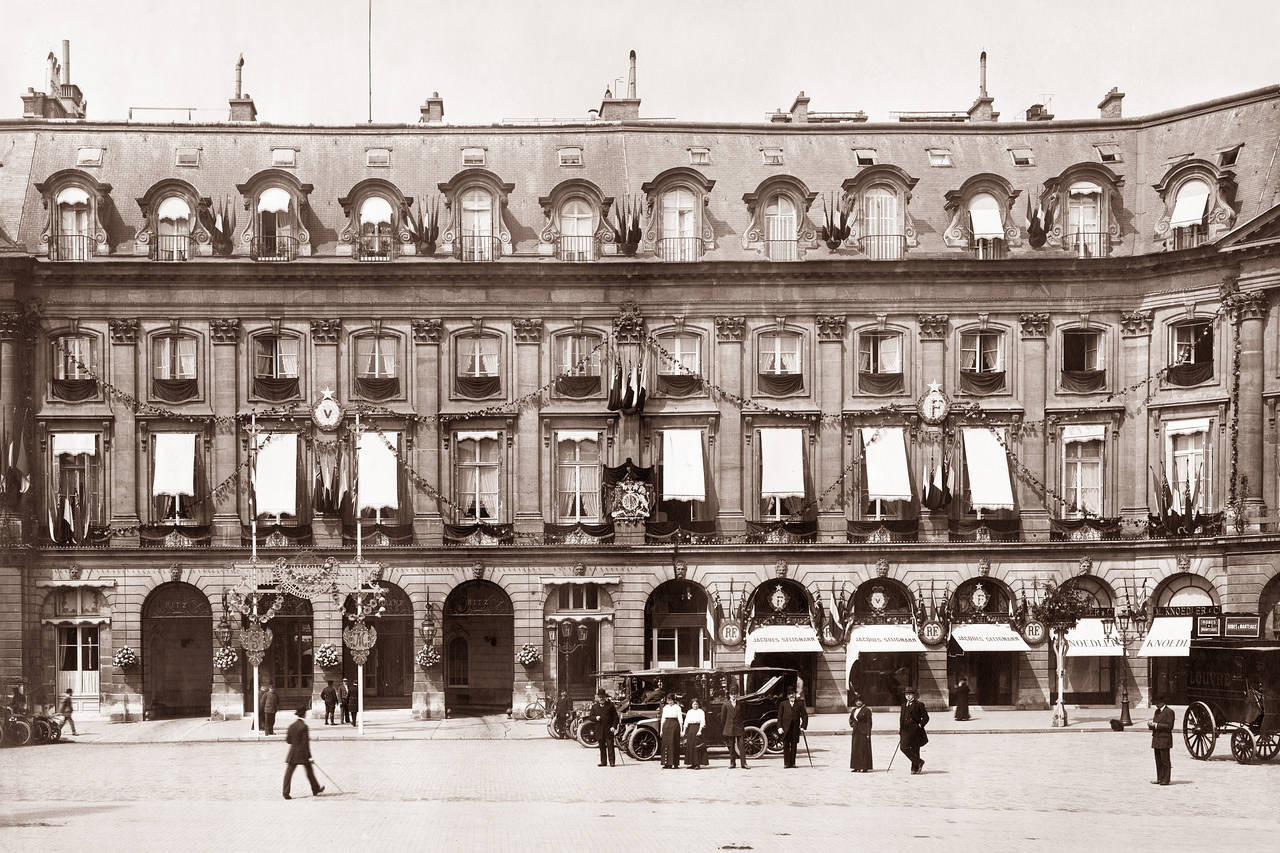 First of all, your very own and personal copy of Marcel Proust's A La Recherche du Temps Perdu. Ask reception to extend your...Read More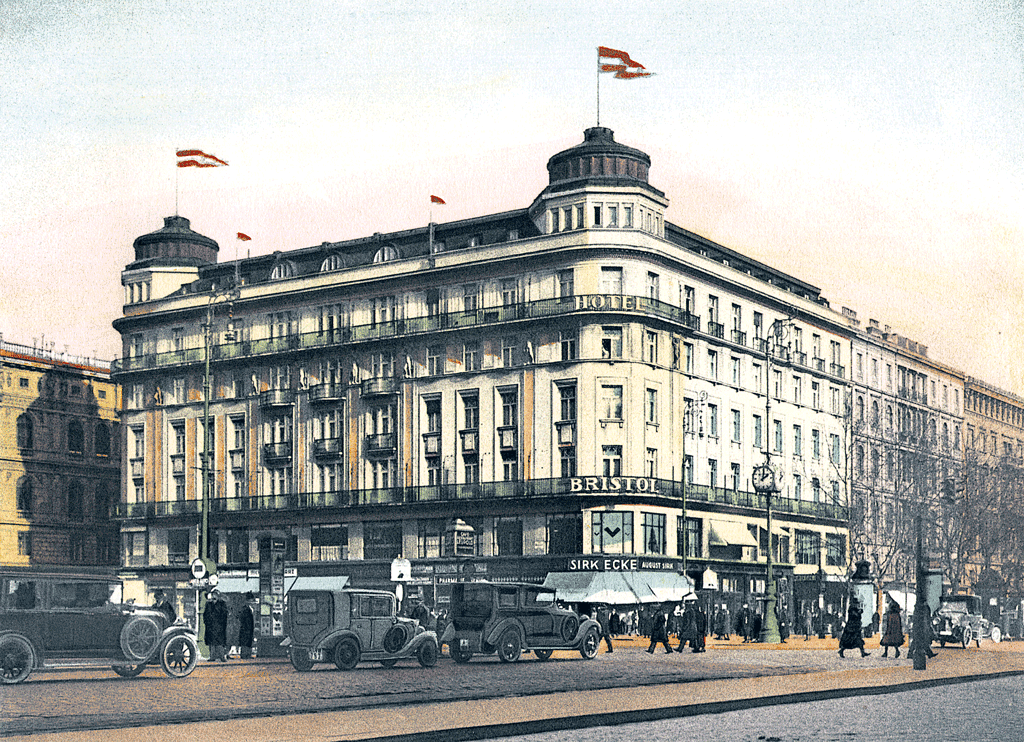 When you read 'originally opened', you know that there is something special about the opening date(s) of a hotel. Well, the...Read More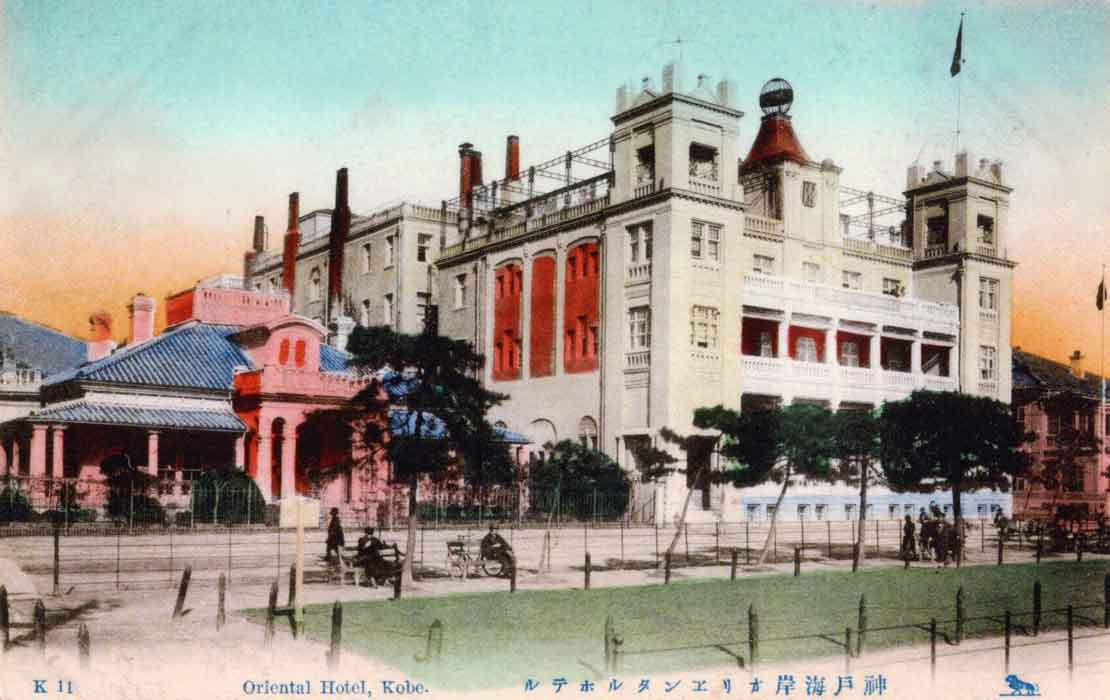 The Oriental's story begins in 1870, shortly after the opening of Kobe Port to foreign ships. The hotel was of western style, located in...Read More