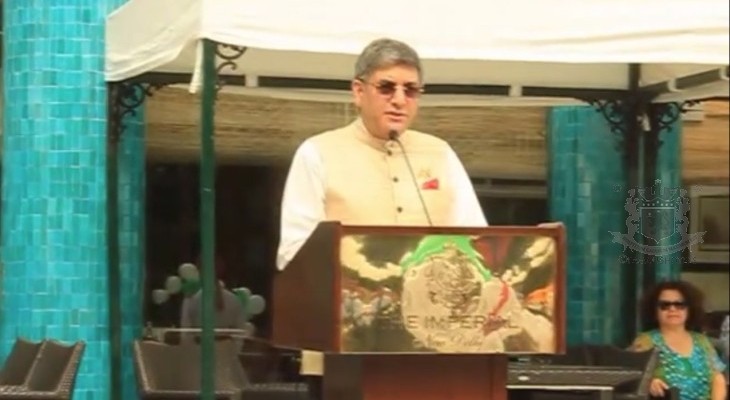 HOTELS
A General Manager's Independence Day — Imperial New Delhi
( words)
Vijay Wanchoo, Senior Executive Vice President and General Manager at The Imperial, New Delhi, addressed the guests on the occasion of 69th Independence Day of India.
---
Relevance: 3 matches (75%)
The history of the Indian Royalty shows how they were adept at blending the Indian spirit with western sensibilities. The Royalty was n...
Most Popular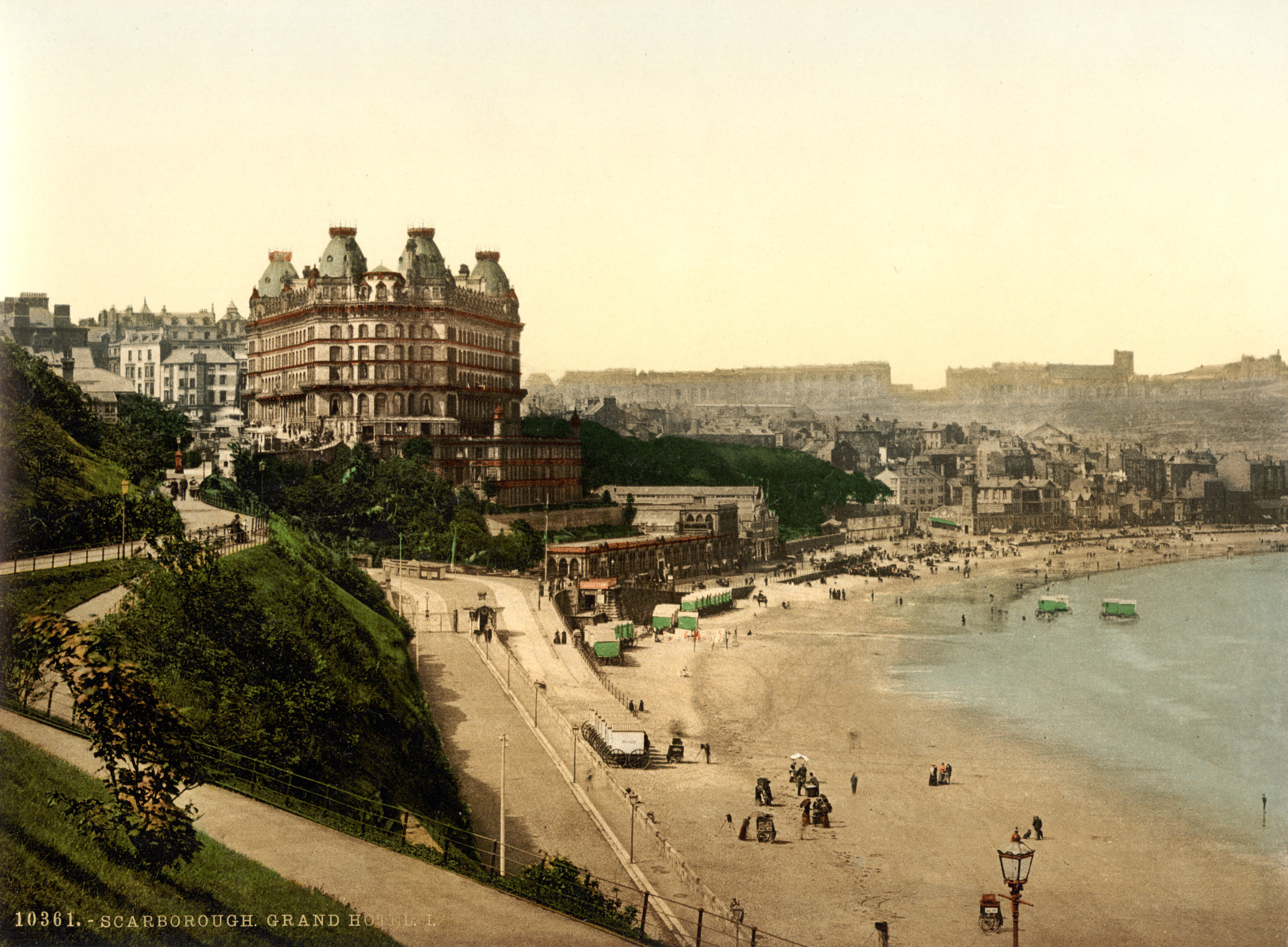 The Grand Hotel has been selected (in the travel and tourism category) as one of the top ten places, buildings and historical sites that tell the...Read More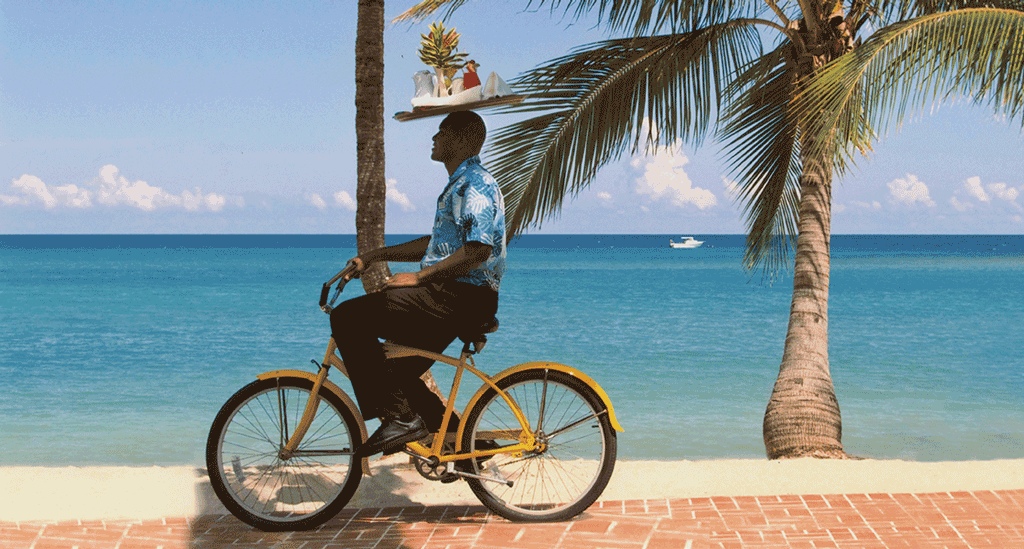 In 1954, a group of wealthy individuals including Donald Deskey, the fabled designer (among his works the Radio City Music Hall); Harvey...Read More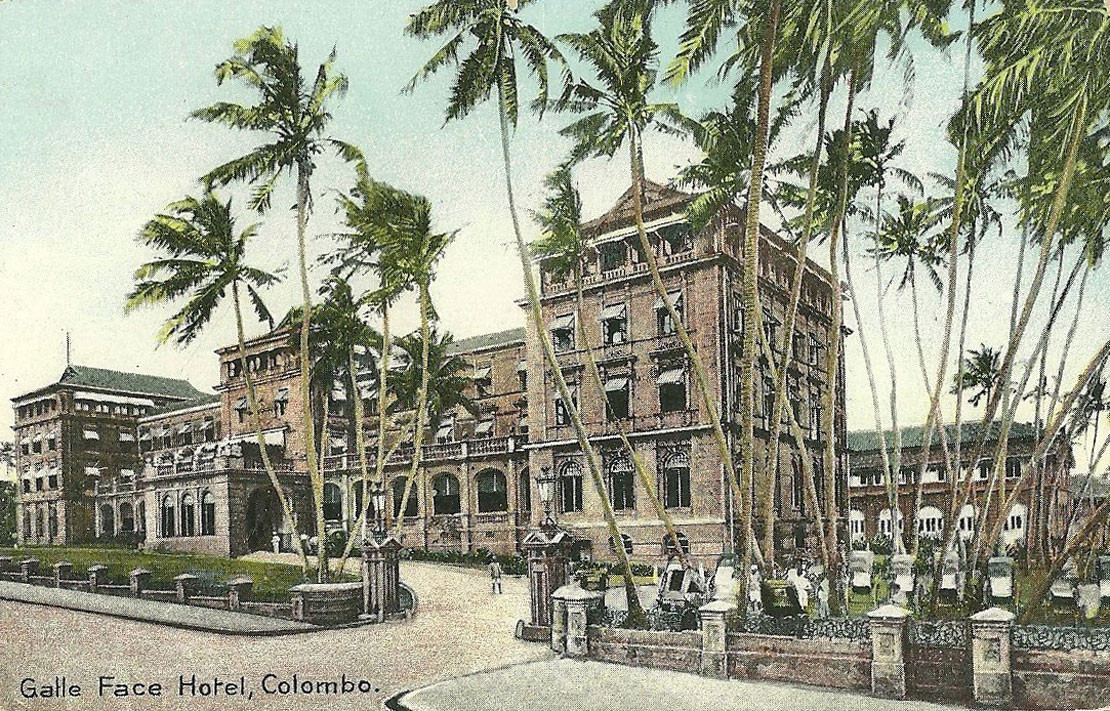 "So pleasant a change from the dreary ordinariness of most modern hotels. This is an Island of charm on a charming Island." Simon...Read More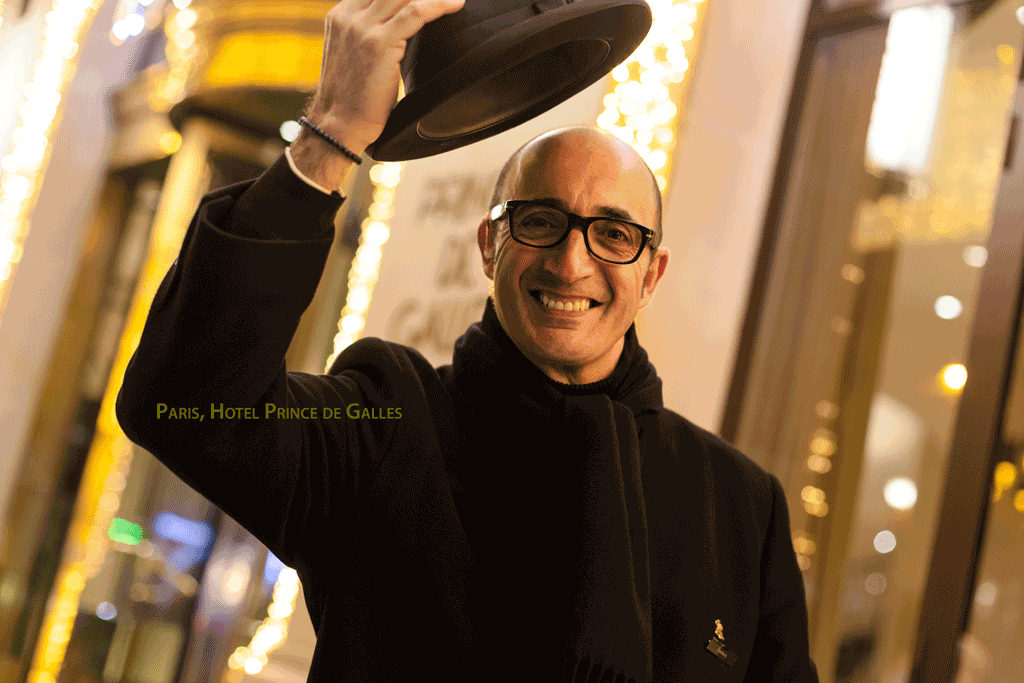 The Parisian hotel with two names! And it all started with a kiss! More than anybody else, Edward, the Prince of Wales (1910–1936),...Read More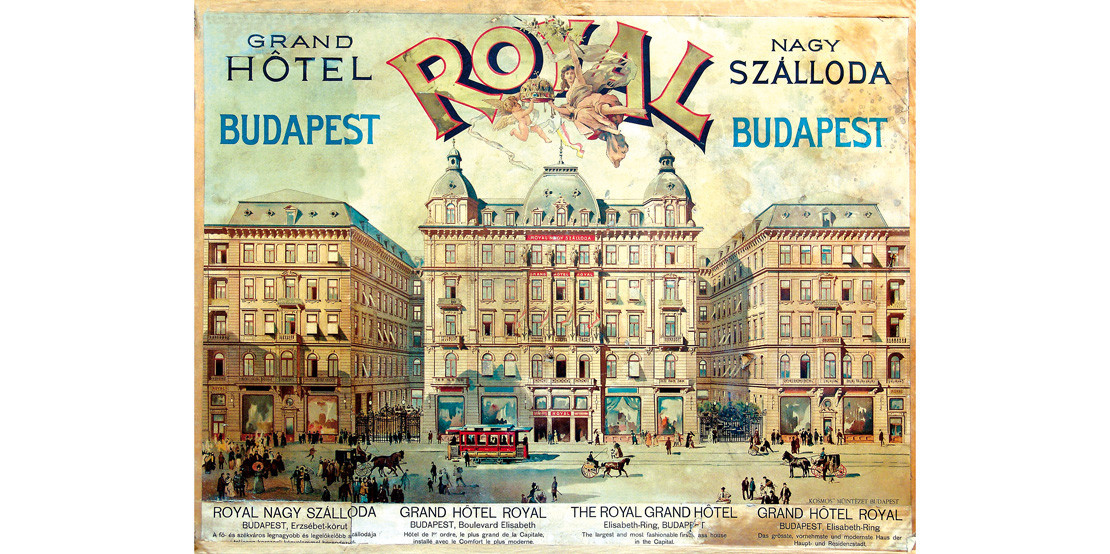 The man with the sign 'Grand Hotel Royal' awaits me on the platform at Keleti railway station. He takes my bags and me to the hotel. The...Read More