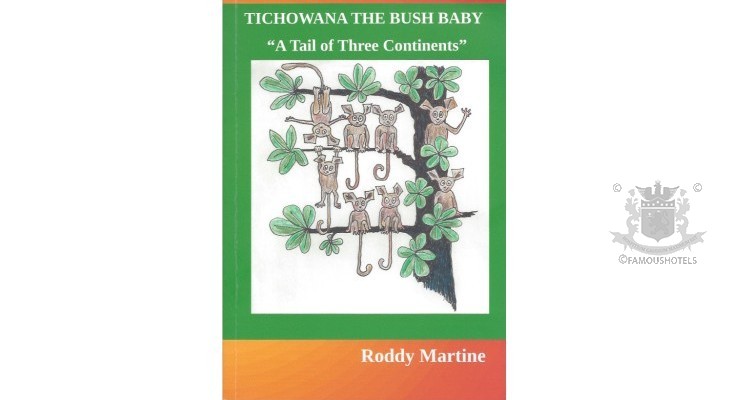 BOOKS REVIEWED
Tichowana - A Tale of Two Bush Babies — by Roddy Martine
( words)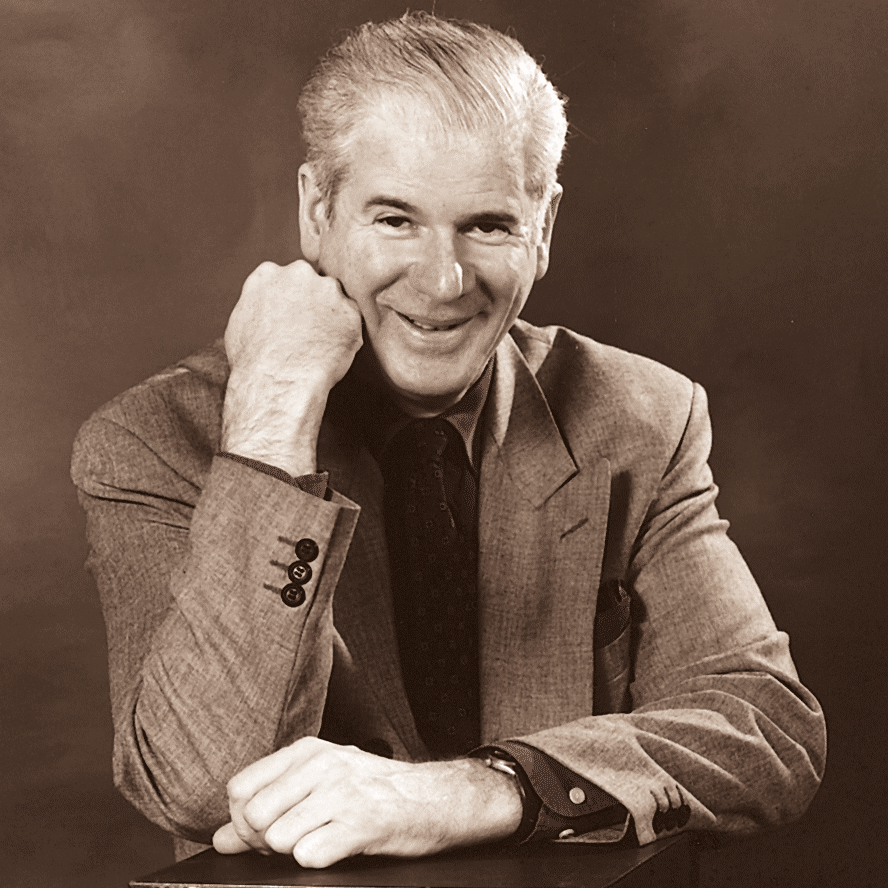 Roddy Martine, our coauthor on the story about the fabled icon of Scottish hospitality, the Caledonian in Edinburgh, a Waldorf Astoria collection hotel, appears again in the limelight with a wonderful tale of two bush babies, in fact subtitled a "Tail of Three Continents".
As a child, during the 1960s, Roddy Martine was given two bush babies, Tichowana and Bushy. Both originated from Zimbabwe, then known as Southern Rhodesia. In England, they lived in a large heated conservatory and at night were often allowed to run around the house. In the morning, they would be found sleeping – Bushy in a dressing gown pocket, and Tich in a sock which had been hung up on the peg in the authors bedroom.
In the 21st-century, bush babies are designated endangered primates and it is no longer legal to acquire them as household pets. However, in their natural habitats their survival is also under threat with acts of destruction such as forest clearance and land degradation.
---
Tichowana the Bush Baby: A Tail of Three Continents
The Plot: This is the story of two bush babies kidnapped from a wood in Zimbabwe and taken to be sold in South Africa. One is sent to London while the other is bought by a famous actress in New York. Only through sheer determination and courage do they manage to find each other and to return home. In so doing the morality of caging wild animals away from their natural habitat is explored; also, the downside of irresponsible alcohol consumption, loneliness, self-determination, and the will to make things happen. Primarily this book is a light-hearted plea to humanity to co-exist in harmony with the glorious diversity of wildlife to be found on our planet earth earth. wherever possible wild animals should be left alone to live as they please.
Available from Amazon