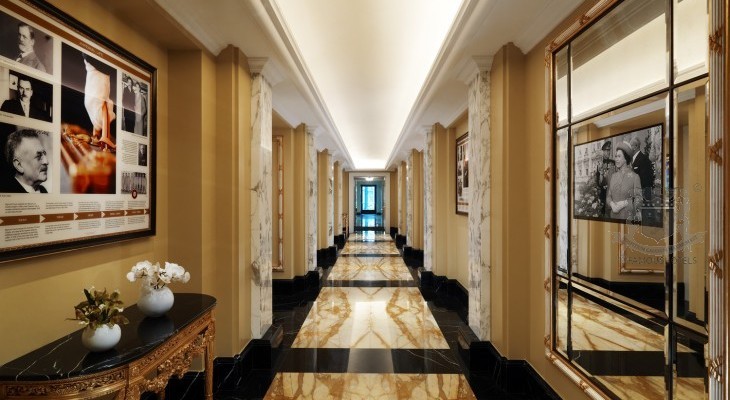 Andreas Augustin
Feuilleton 346 — Path of History
( words)
Dear Friends of The Most Famous Hotels in the World,
First of all thank you very much for your brilliant responses on my last week's question whether we should consider young hotels like Dubai's iconic sail-shaped hotel Burj Al Arab (Jumeirah) as a Select Member. Your answers confirmed our path we have been following for the past decades.
This week's newsletter, if you wish, could occupy exactly 2 Minutes and 16 seconds of your valuable time. As many of you know, upon completion of a book, we are translating our research results into smashing exhibitions. We call them The Path of History. Here you can learn more about our global exhibition work in a 2'16" video.
Wishing you a great weekend
Yours, as always,
Andreas Augustin