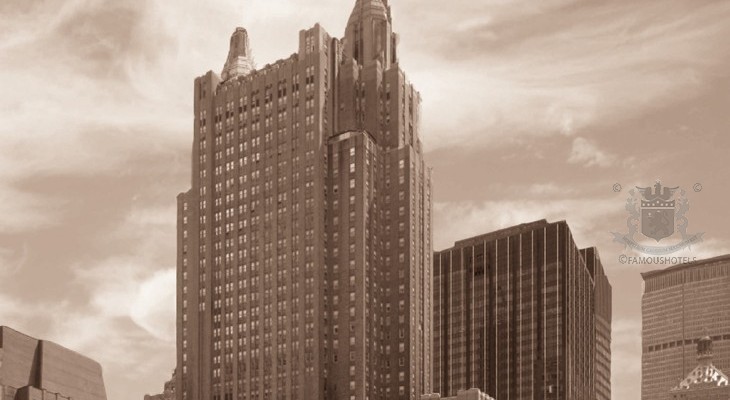 Andreas Augustin
Feuilleton 391: THE WALDORF CAMPAIGN, Hotels lost in History
( words)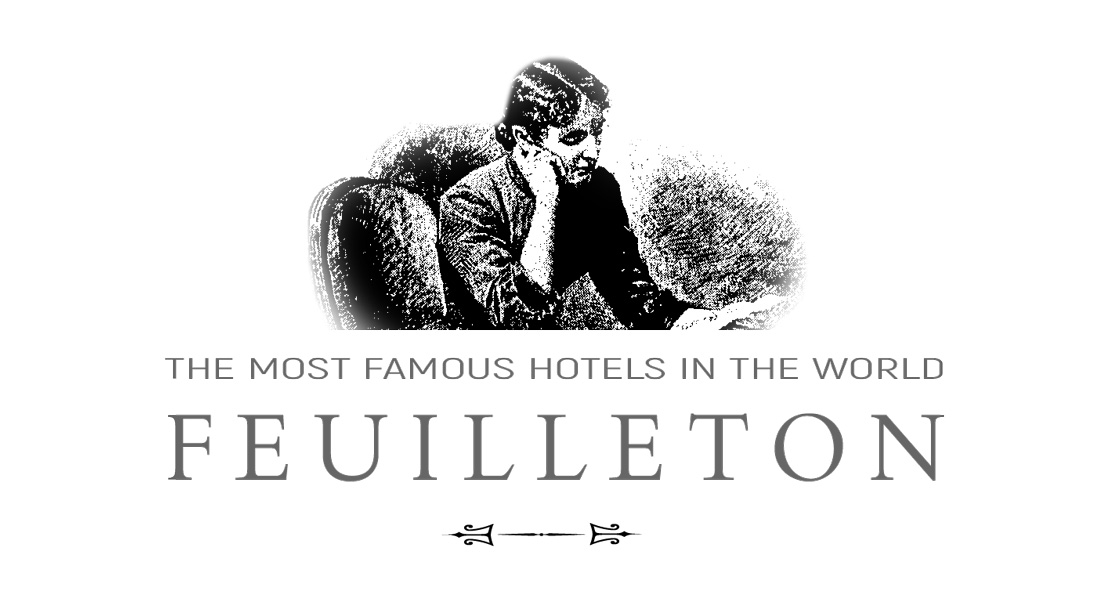 Dear Friends of The Most Famous Hotels in the World,
2 things this time:
1. the November jury meeting will again present several new candidates from all over the world to be included into the list of The Most Famous Hotels in the World®. Here's the complete list of all Select Member Hotels
Should you know a historic hotel missing from our list, please submit your candidate in a personal mail to me here.
---
TIPP: This year, we will incorporate the aspect of environmental awareness to a greater extent than ever before. And for the second time in our 35-year history, we will again present a global and continental ranking, to which our readers are invited to submit an "audience rating". We will send an email tackling this in November.
---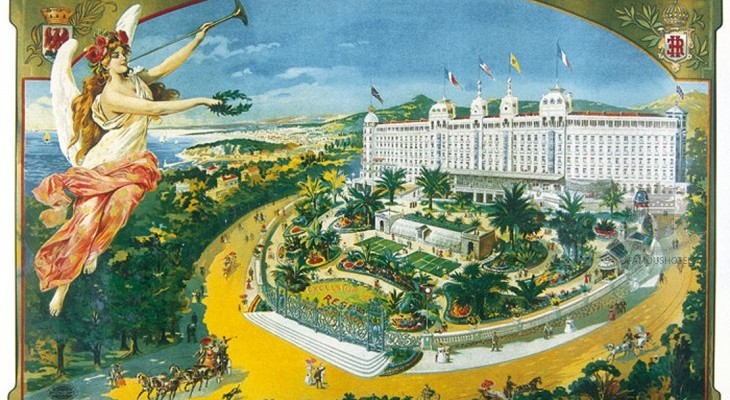 We run this column out of a sense of duty, but like, no, we don't like it!
Equally fascinating is the listing of famous grand HOTELS LOST IN HISTORY:
---
/ and now 2.
The Waldorf Astoria New York is a member of The Most Famous Hotels in the World since the very first hour of our organisation (1986). This fall, facing its 90th anniversary in its new location on Park Avenue, the Waldorfers ask us to submit our very personal Waldorf story.
Please share your story with them for a chance to win a two-night stay at the newly restored Waldorf Astoria New York hotel upon its reopening in 2023. To upload your story, recount your fondest Waldorf memories below and submit photos, videos, scanned documents, and/or recordings.
Well -- here is our part: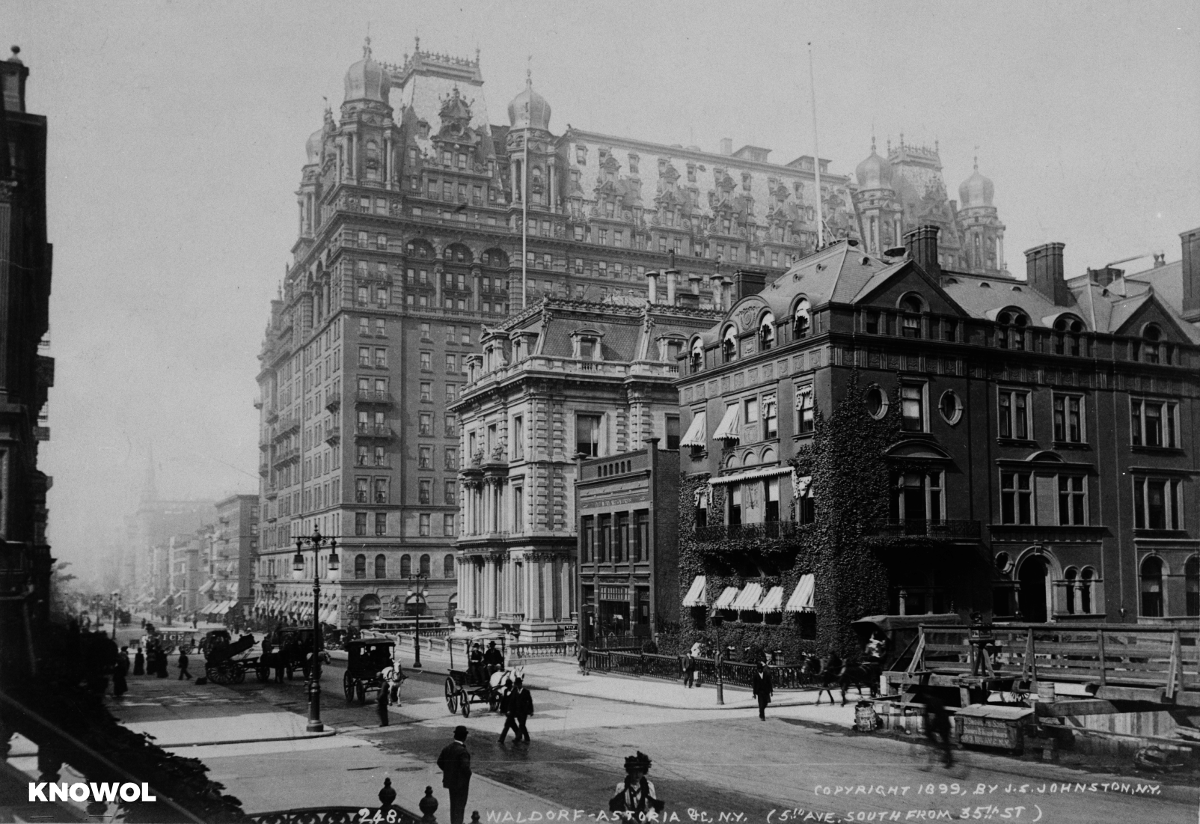 New York — The first Waldorf Astoria in 1899:
---
SHARE YOUR OWN WALDORF STORY
"This October marks the 90th anniversary of the Waldorf Astoria opening on Park Avenue. We are celebrating this momentous occasion by inviting you to share your most memorable Waldorf Stories with the world. Be a part of it and share your story through videos, memorabilia, and essays.
Waldorf Astoria New York is currently undergoing an unprecedented restoration from sidewalk to spire. 375 opulent guest rooms and suites will be joined by condominium residences for the first time." #WaldorfStories --- here is the link
https://www.waldorfstories.com/submit
More about the Waldorf Astoria on famoushotels.org
Yours - as always
Andreas Augustin