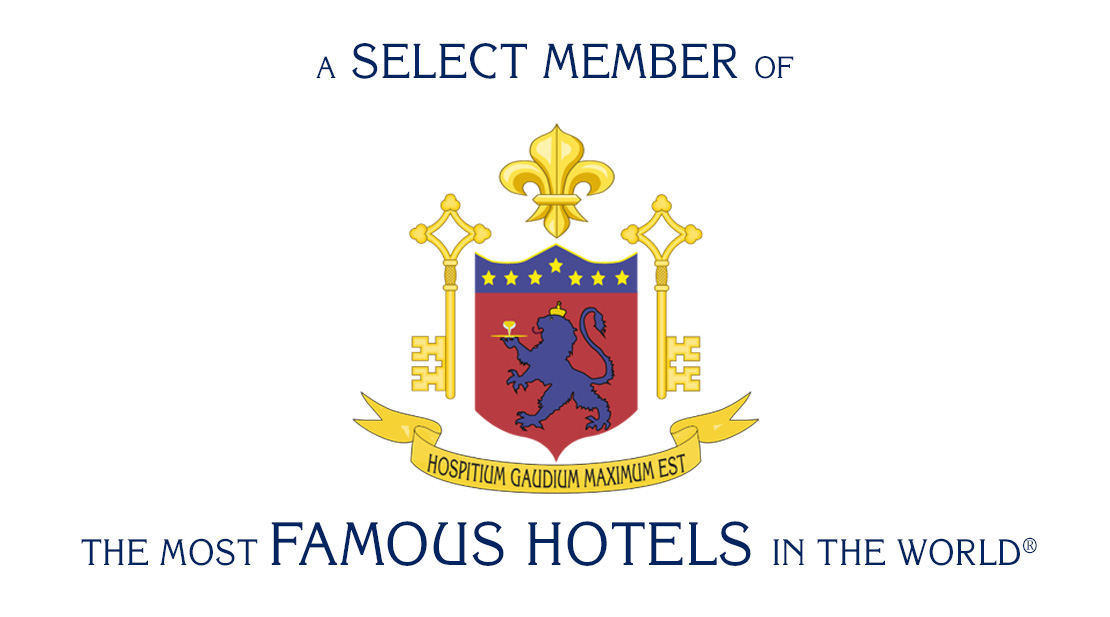 Suggest a new hotel
If you endeavor to nominate a hotel to become A Select Member of The Most Famous Hotels in the World please bear in mind:
It could already be listed (check first please and save you the embarrassment and us the work). You can check it easily by typing the first letters of its name into the box below — and if it does not appear, Hey! please go ahead!)
Note: a hotel must have at least 50 rooms, must be over 50 years old and must be open more than 50% of the year.
Thank you