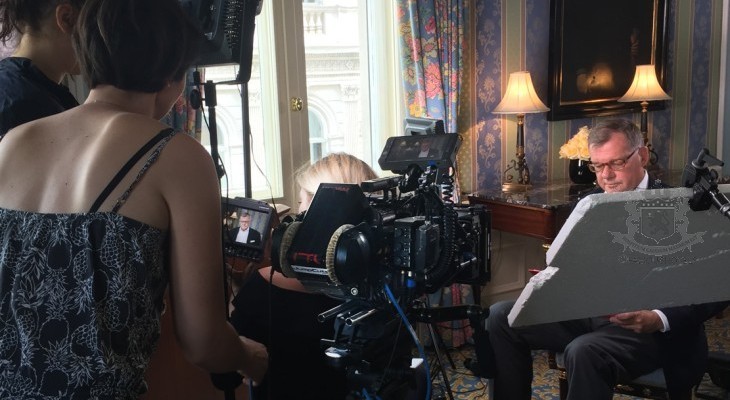 Andreas Augustin
Hotel Bristol Vienna TV Documentary
( words)
The documentary about the history of the Hotel Bristol in Vienna is has been broadcast several times over the past year. Now it is available on youtube.
Relevance: 3 matches (75%)
The Earl of Bristol has nothing to do with the city of Bristol. All hotels called Bristol have! Soon we realised that this was a dilemm...
Most Popular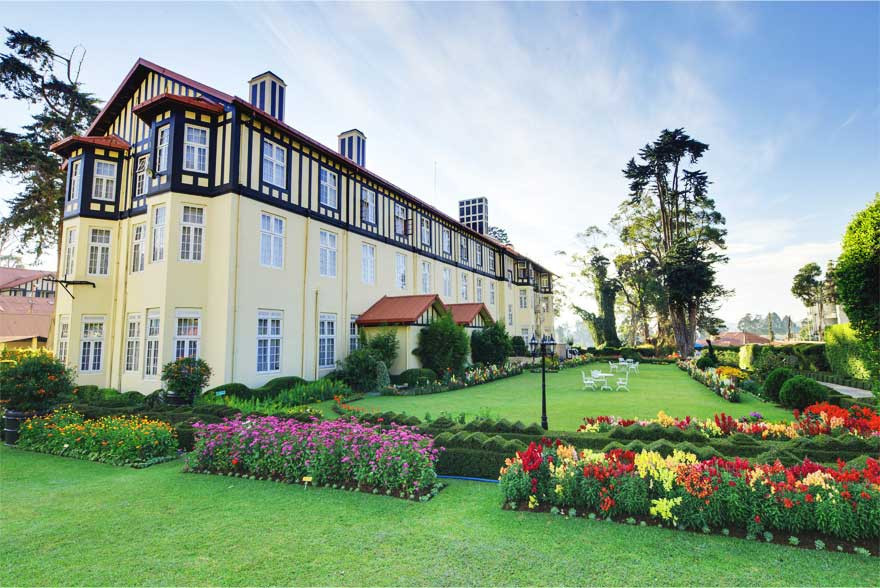 The hotel opened in 1891. One of the first advertisements we found dates from 1899. The hotel was the former residence of Sir Edward Barns,...Read More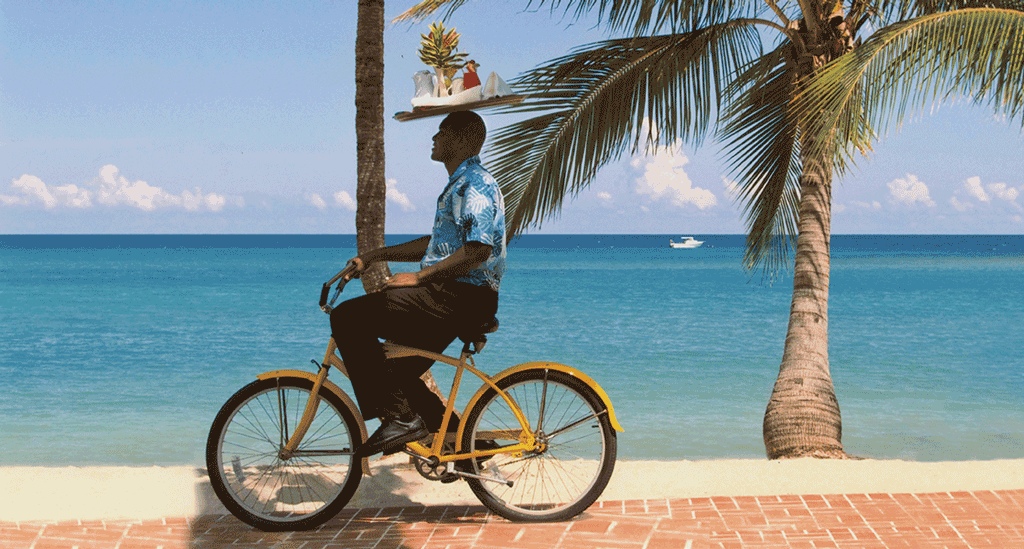 In 1954, a group of wealthy individuals including Donald Deskey, the fabled designer (among his works the Radio City Music Hall); Harvey...Read More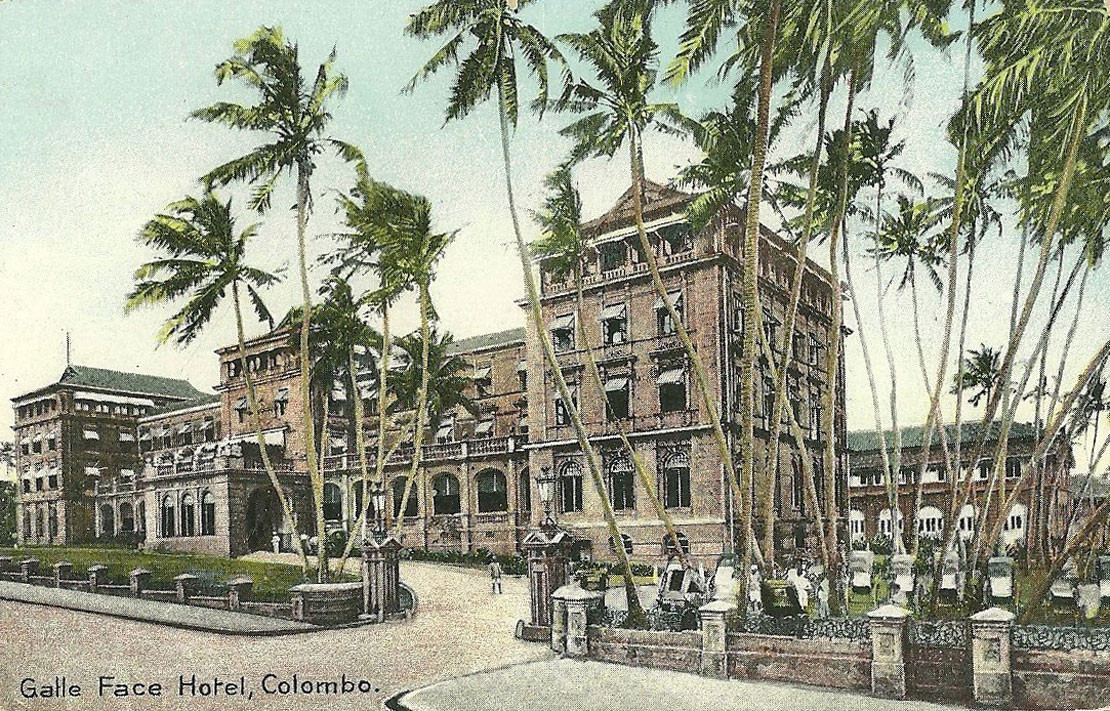 "So pleasant a change from the dreary ordinariness of most modern hotels. This is an Island of charm on a charming Island." Simon...Read More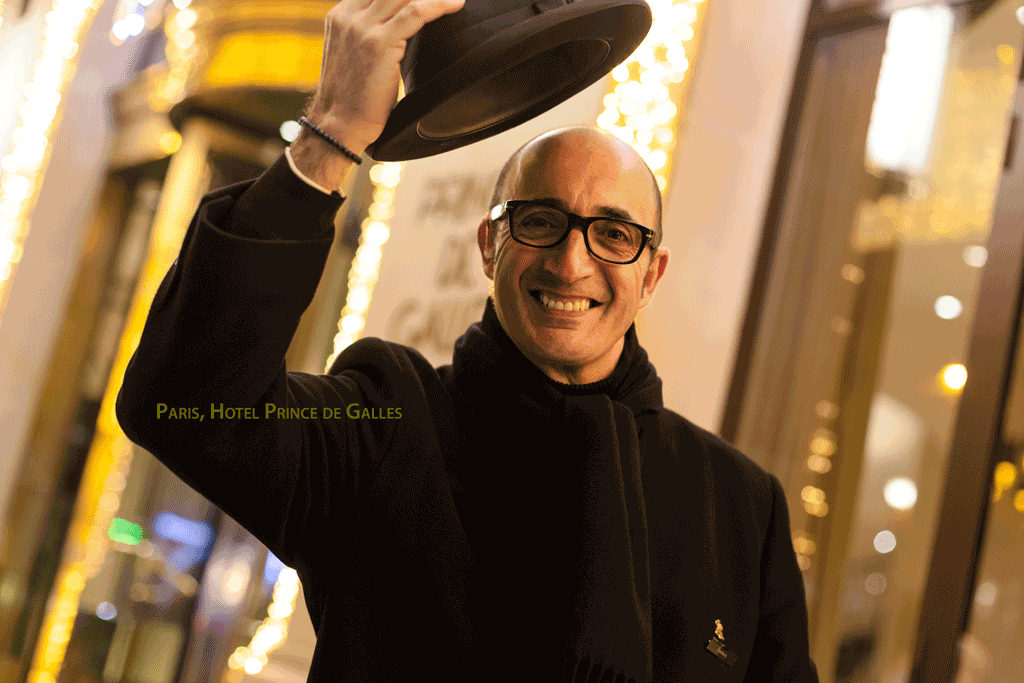 The Parisian hotel with two names! And it all started with a kiss! More than anybody else, Edward, the Prince of Wales (1910–1936),...Read More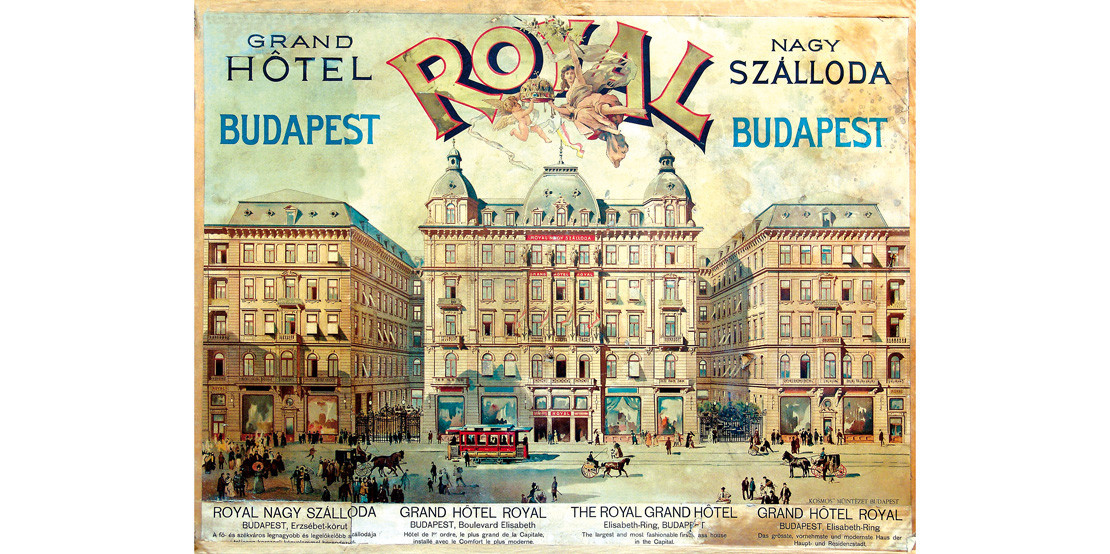 The man with the sign 'Grand Hotel Royal' awaits me on the platform at Keleti railway station. He takes my bags and me to the hotel. The...Read More