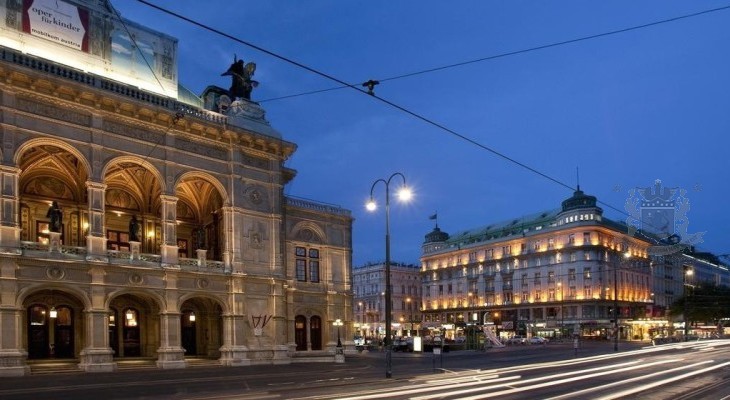 HOTELS
Hotel Bristol Vienna on Artivive
( words)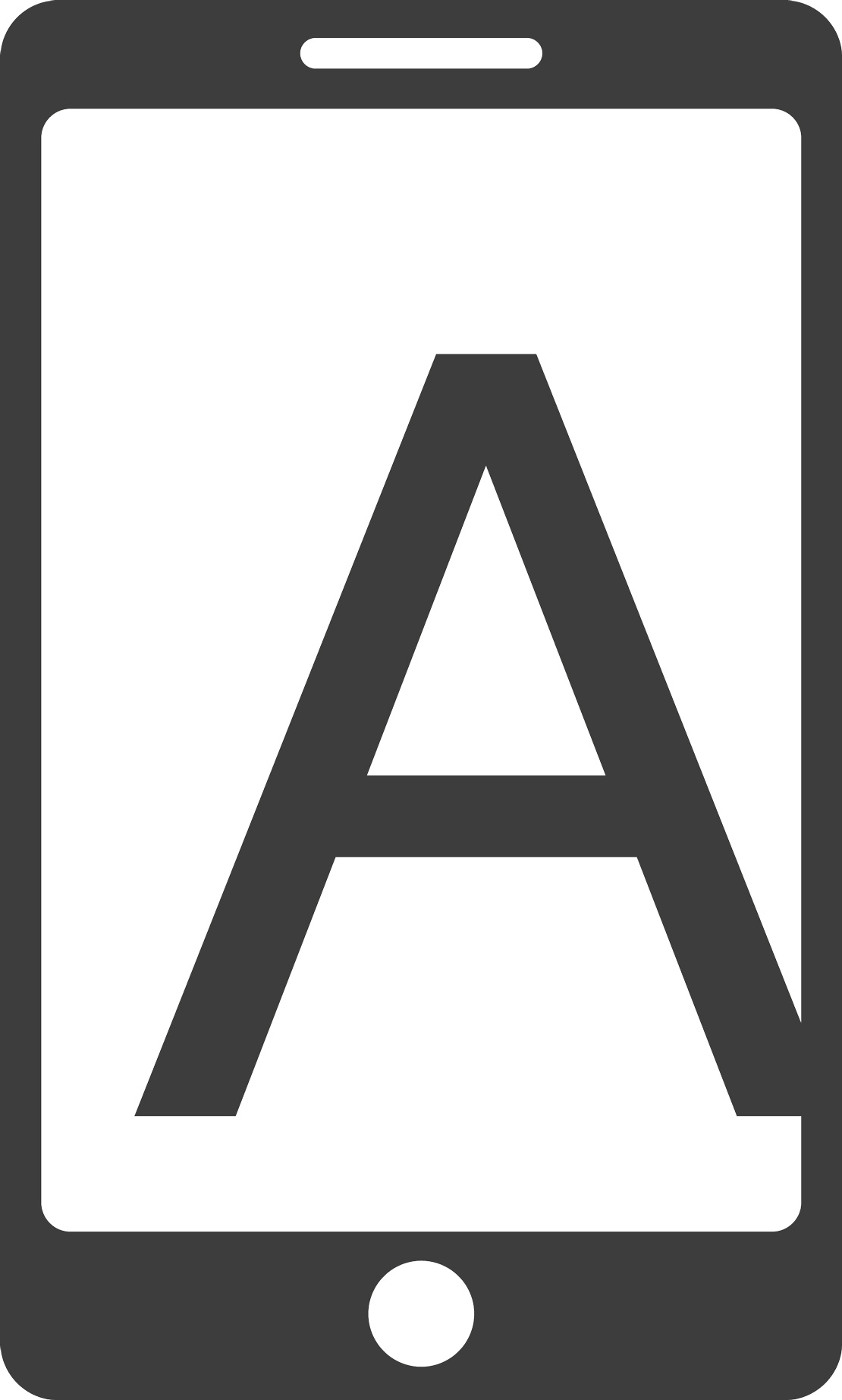 ---
Exhibitions at The Most Famous Hotels in the World, displaying the Artivive logo, offer additional information and entertainment.

Open your Artivive app on your mobile device and focus on the image at the wall of the Path of History, sporting the A logo of Artivive.
---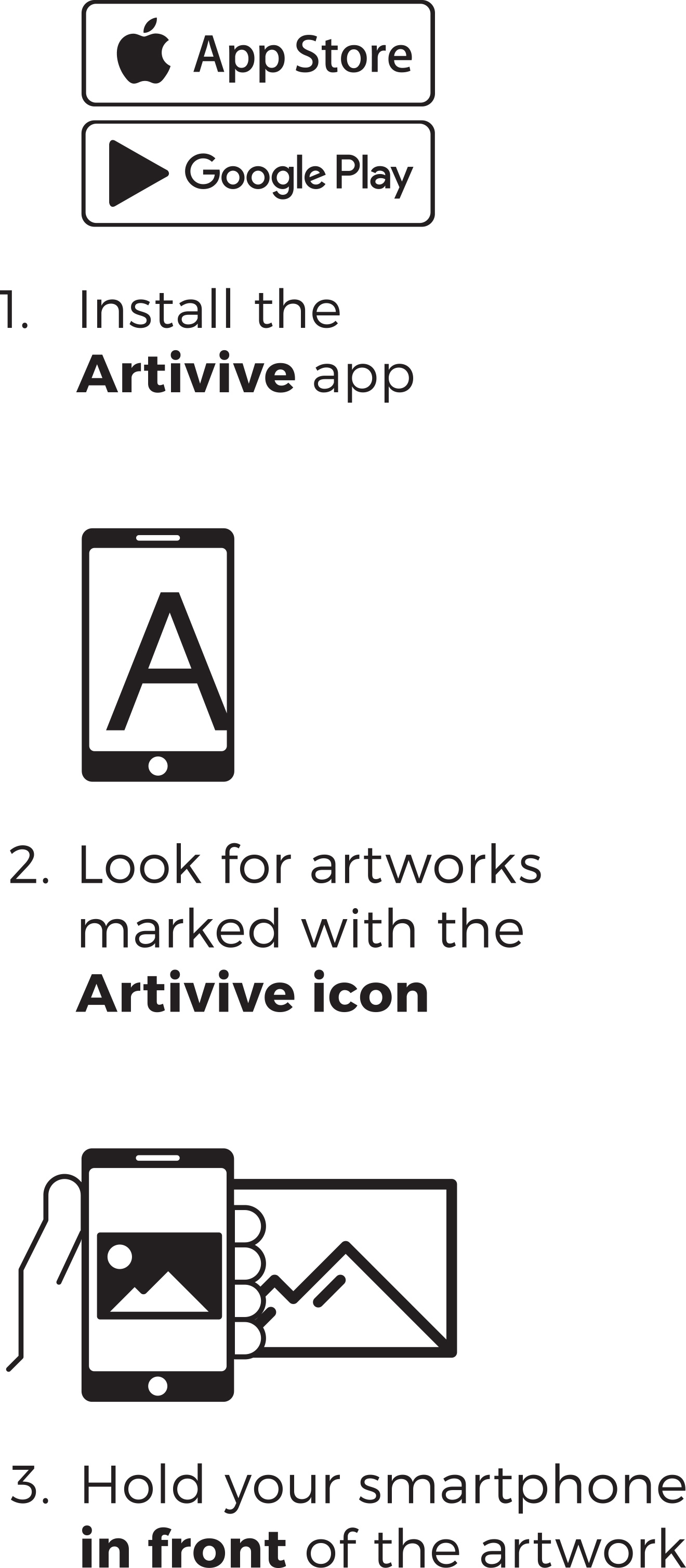 Relevance: 2 matches (50%)
Many legendary hotels were lost in history. As a testimonial to their fame and to keep the memory alive, we run this list, alphabetical...
Most Popular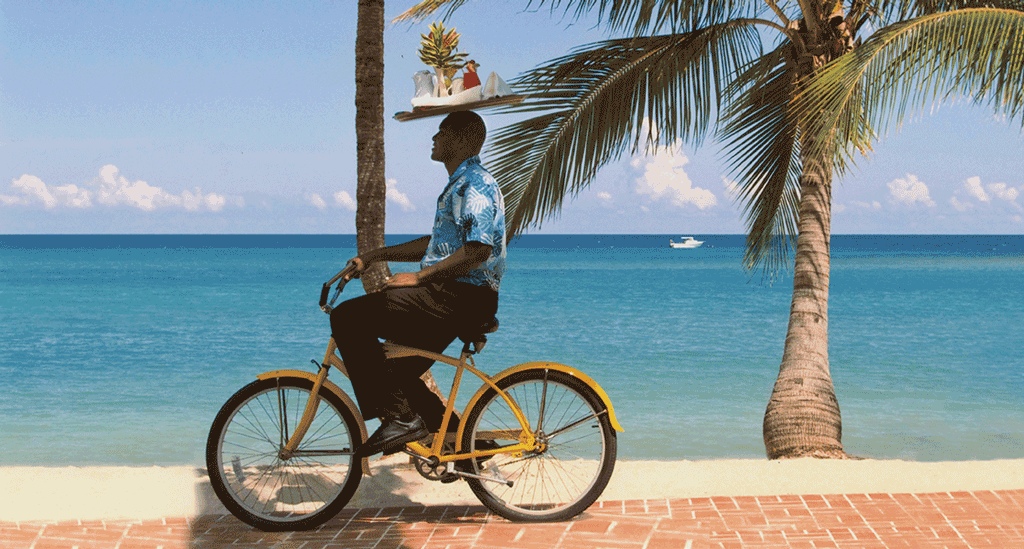 In 1954, a group of wealthy individuals including Donald Deskey, the fabled designer (among his works the Radio City Music Hall); Harvey...Read More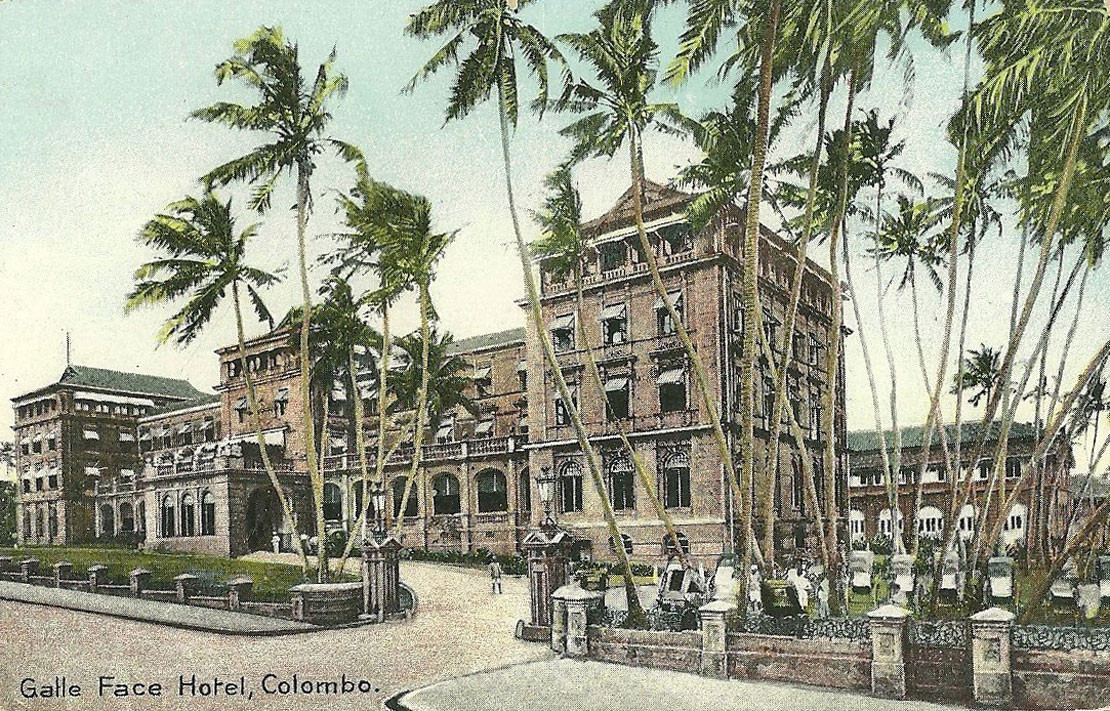 "So pleasant a change from the dreary ordinariness of most modern hotels. This is an Island of charm on a charming Island." Simon...Read More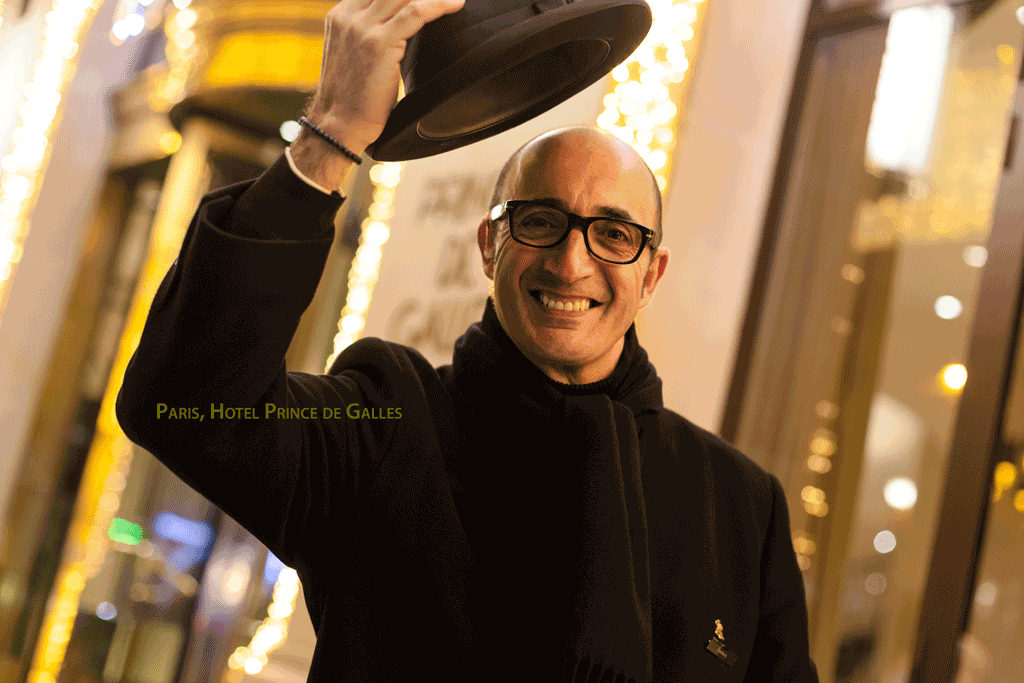 The Parisian hotel with two names! And it all started with a kiss! More than anybody else, Edward, the Prince of Wales (1910–1936),...Read More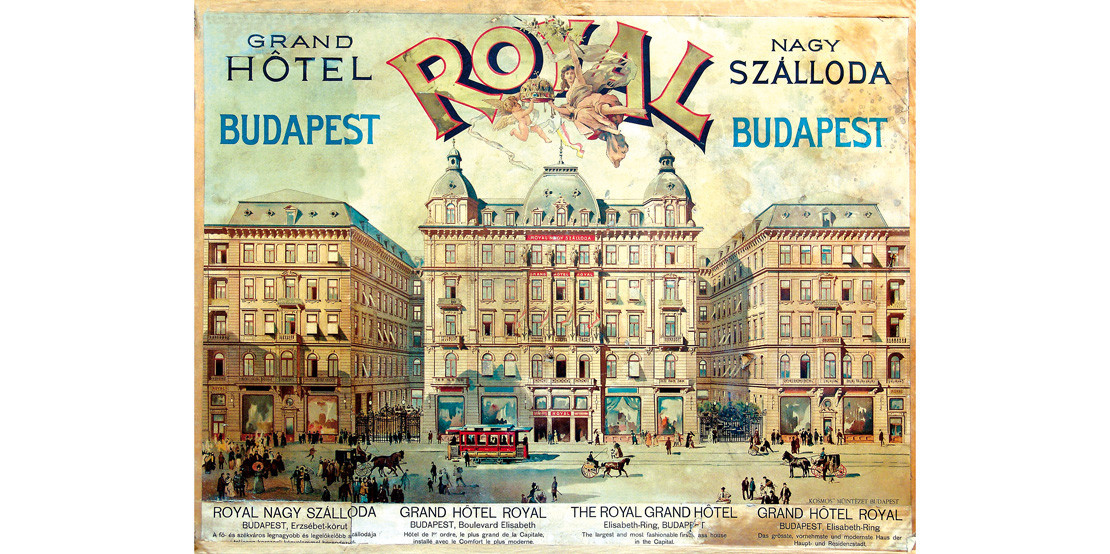 The man with the sign 'Grand Hotel Royal' awaits me on the platform at Keleti railway station. He takes my bags and me to the hotel. The...Read More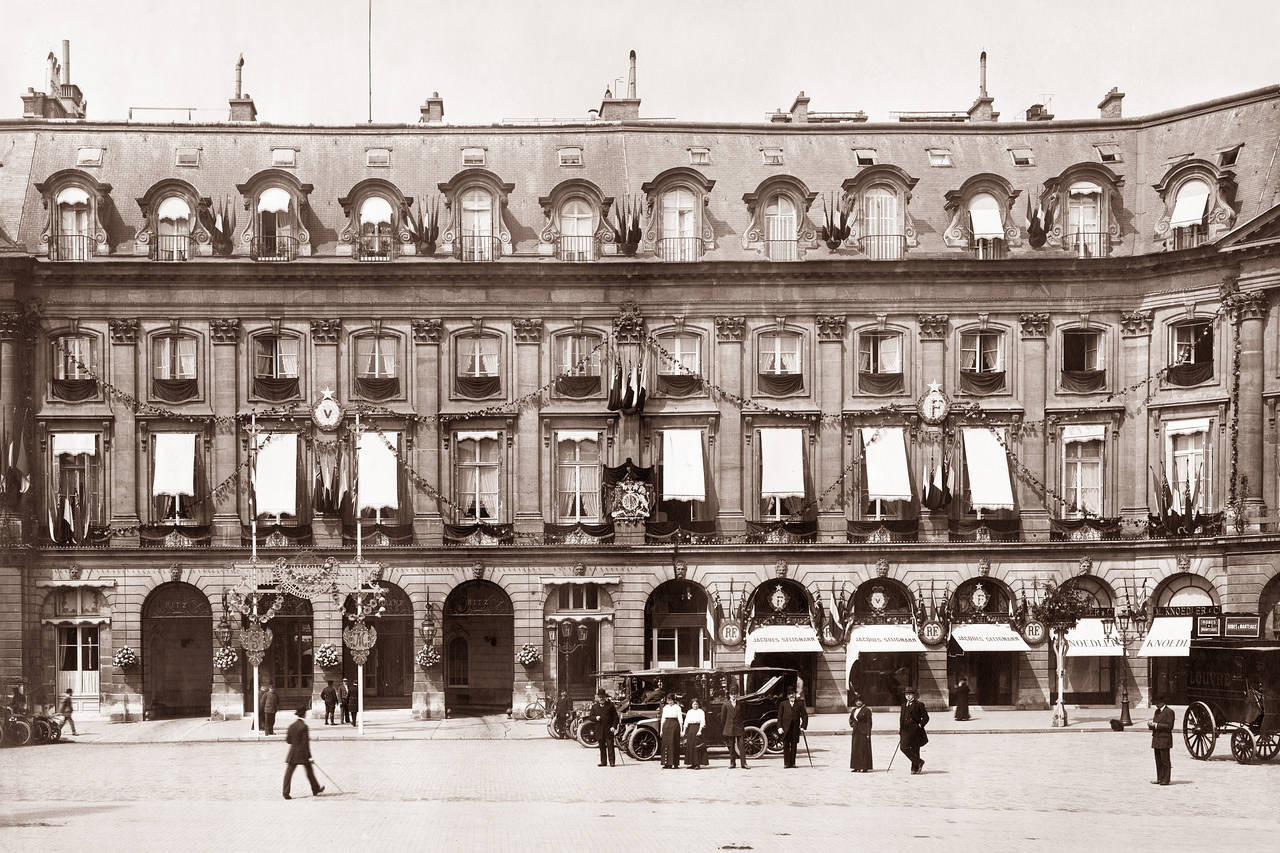 First of all, obtain your very own and personal copy of Marcel Proust's A La Recherche du Temps Perdu. Inform reception tha...Read More