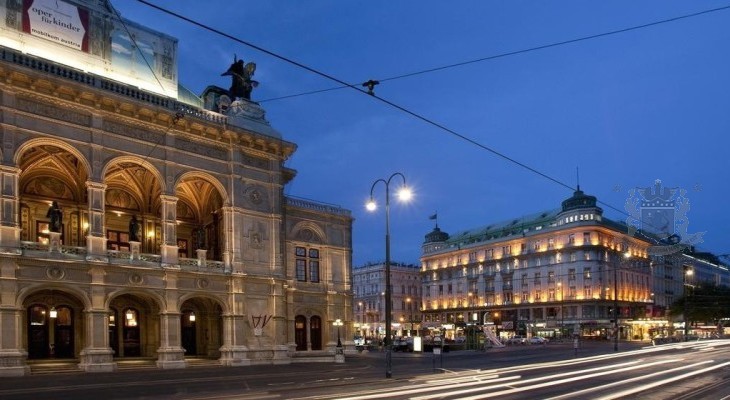 HOTELS
Hotel Bristol Vienna on Artivive
( words)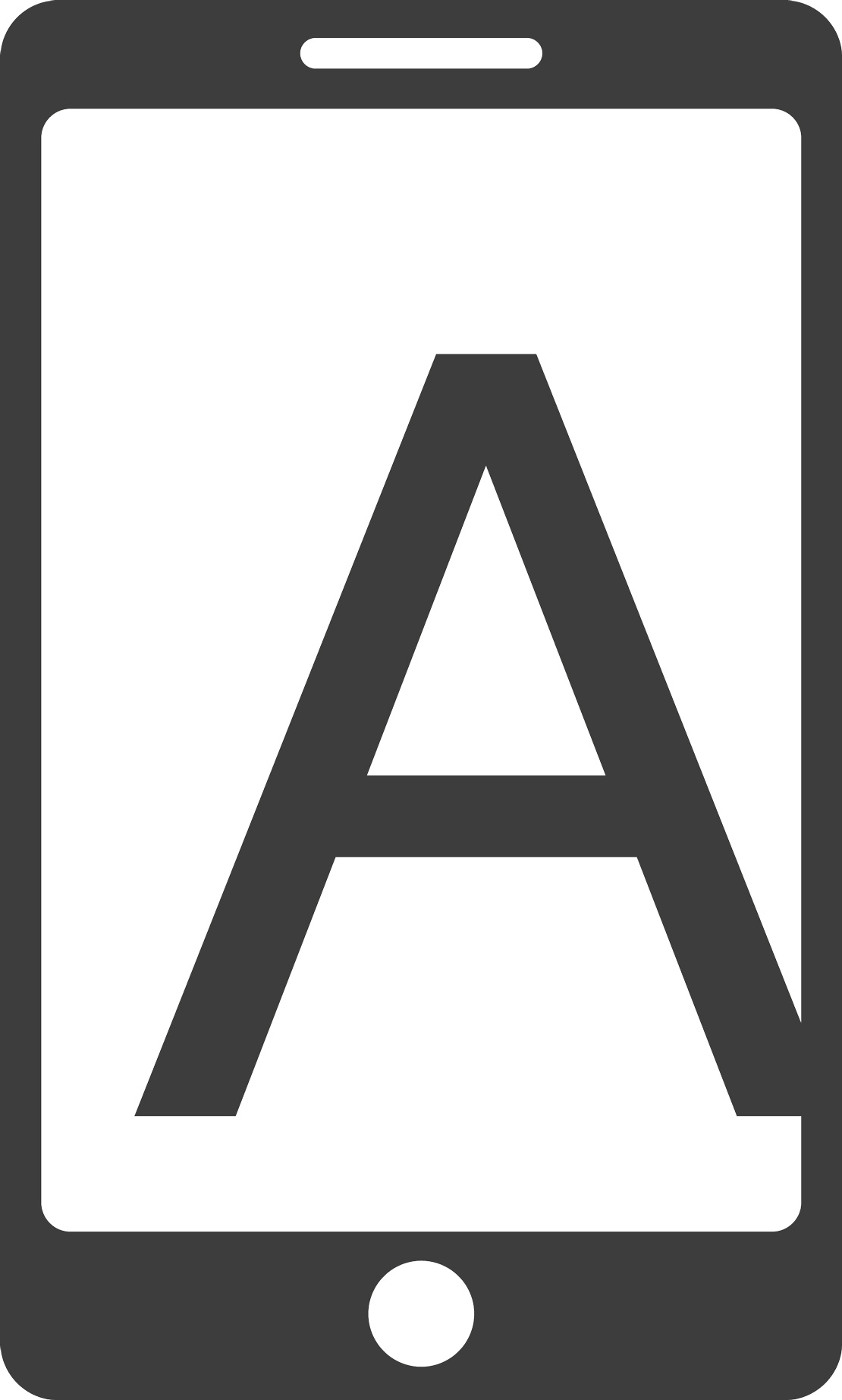 ---
Exhibitions at The Most Famous Hotels in the World, displaying the Artivive logo, offer additional information and entertainment.

Open your Artivive app on your mobile device and focus on the image at the wall of the Path of History, sporting the A logo of Artivive.
---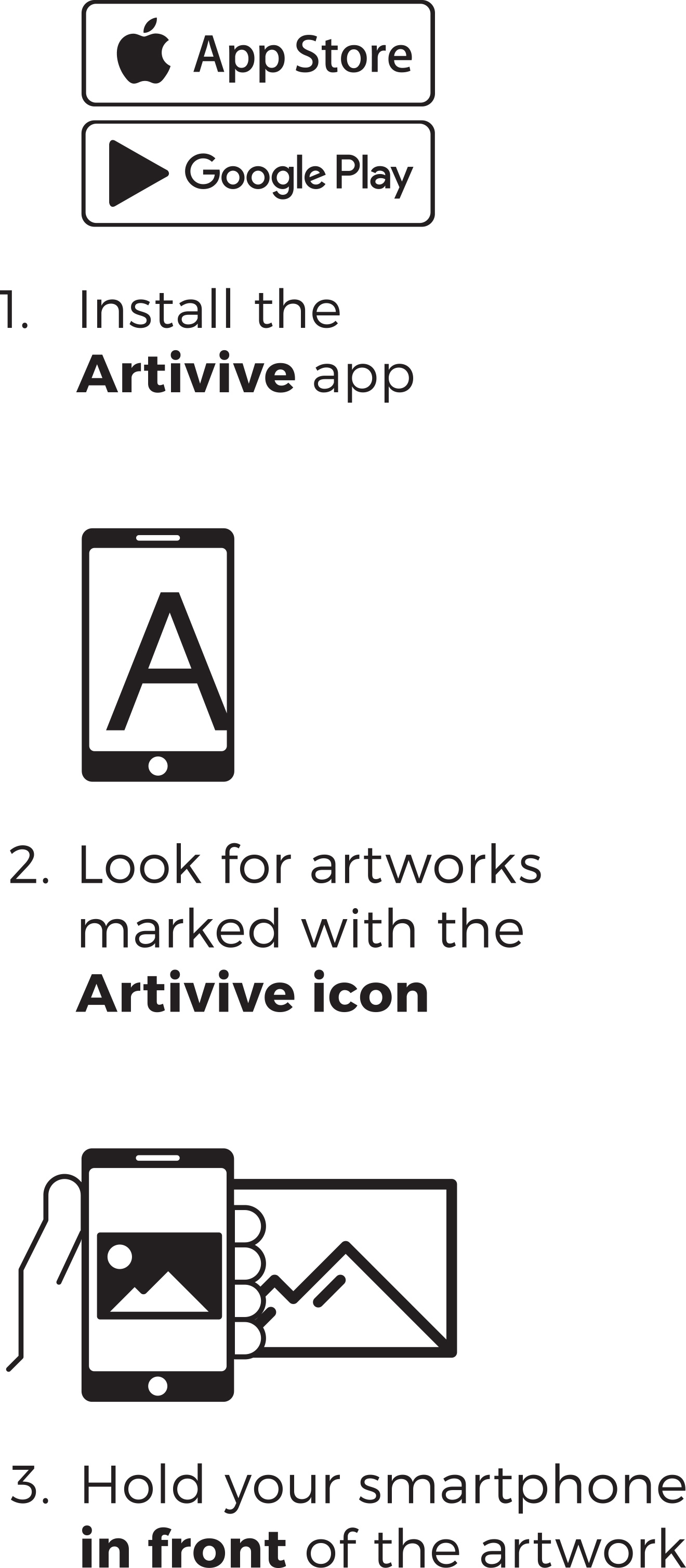 Relevance: 2 matches (50%)
This week's newsletter, if you wish, could occupy exactly 2 Minutes and 16 seconds of your valuable time. As many of you know, upon co...
Tweet #famoushotels
Most Popular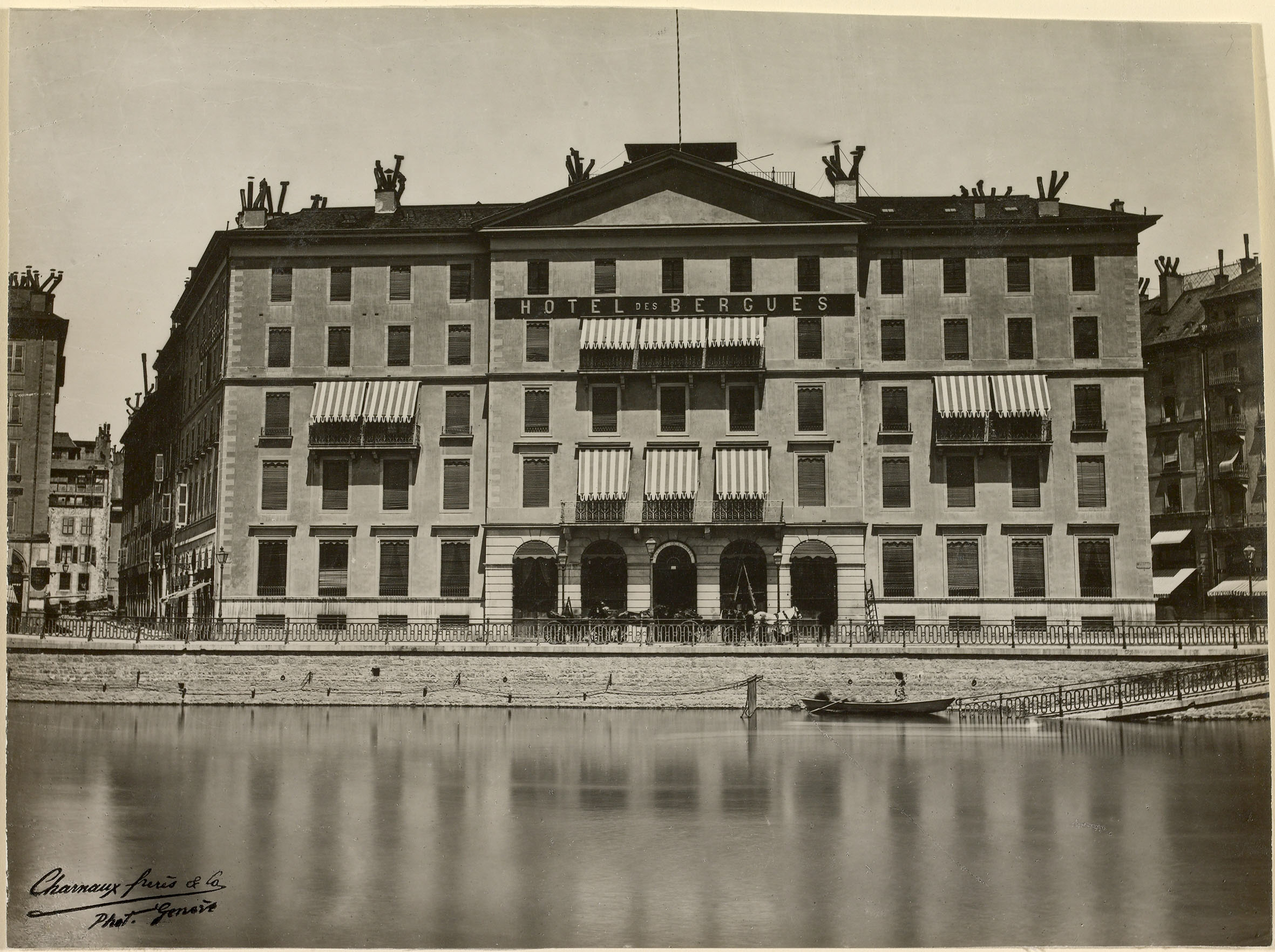 In our world, it is no longer a given that simple restraint represents true elegance. To be recognized as one of the oldest purpose-built Grand...Read More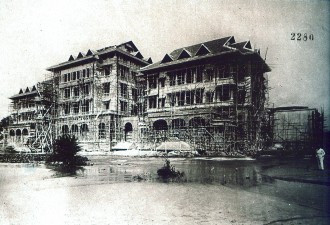 In 1923/24, the construction of a 55-room hotel in Phnom Penh was proposed. Architect Ernest Hébrard, who was largely responsible for...Read More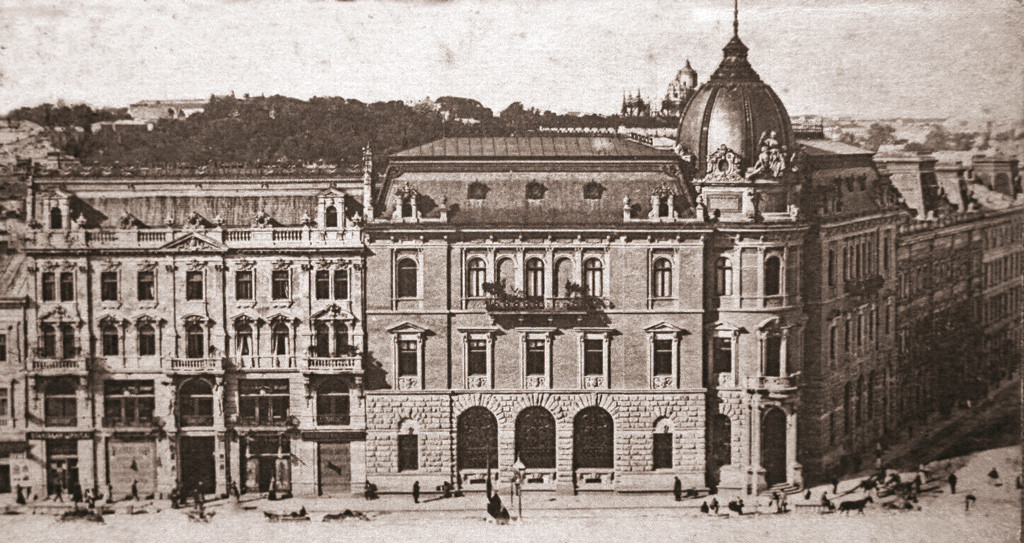 Grand Hotel Lviv in 1894 The spirit is remarkable in this eastern Ukrainian city. Formerly part of the Austro-Hungarian, empire, Lemberg...Read More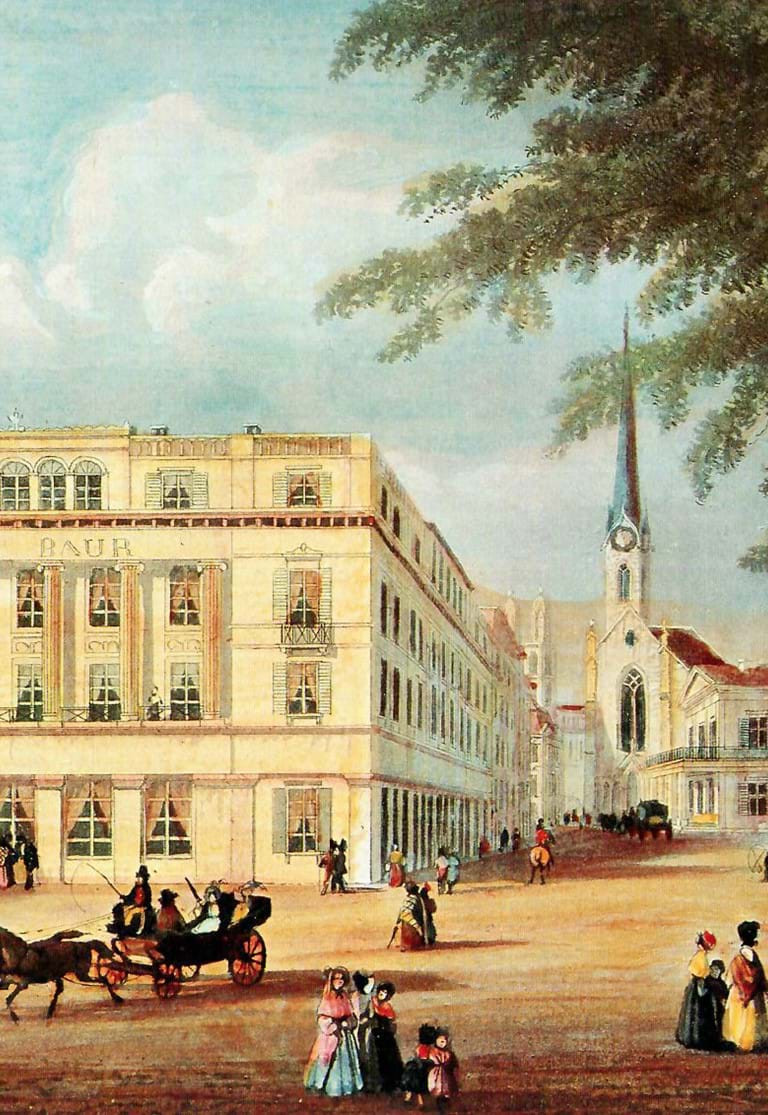 This is Zurich's oldest grand hotel. When it opened on December 24, 1838, it marked a milestone in the history of the hotel industry. In...Read More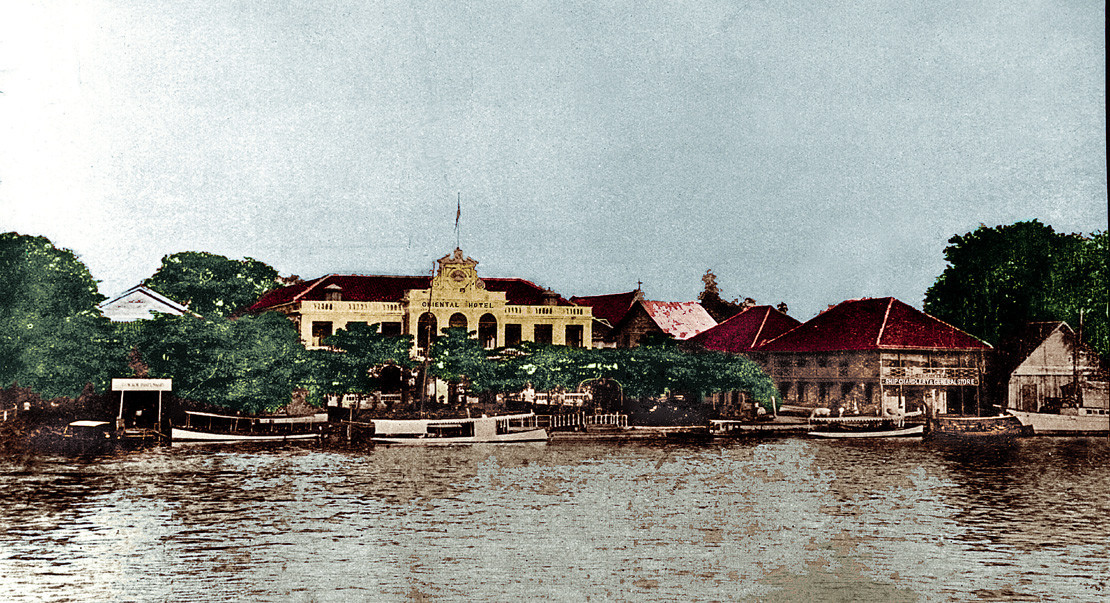 Since decades "The Oriental", as it is affectionately known by travellers from all over the globe, leads the lists of all...Read More