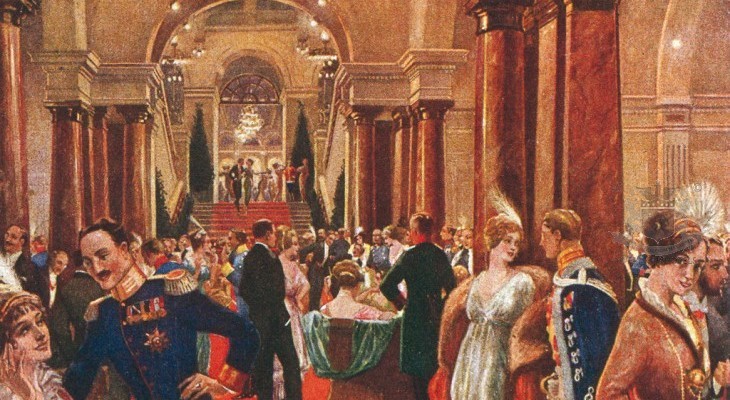 The Making Of Books
Frankfurter Hof — A German Hotelstory
( words)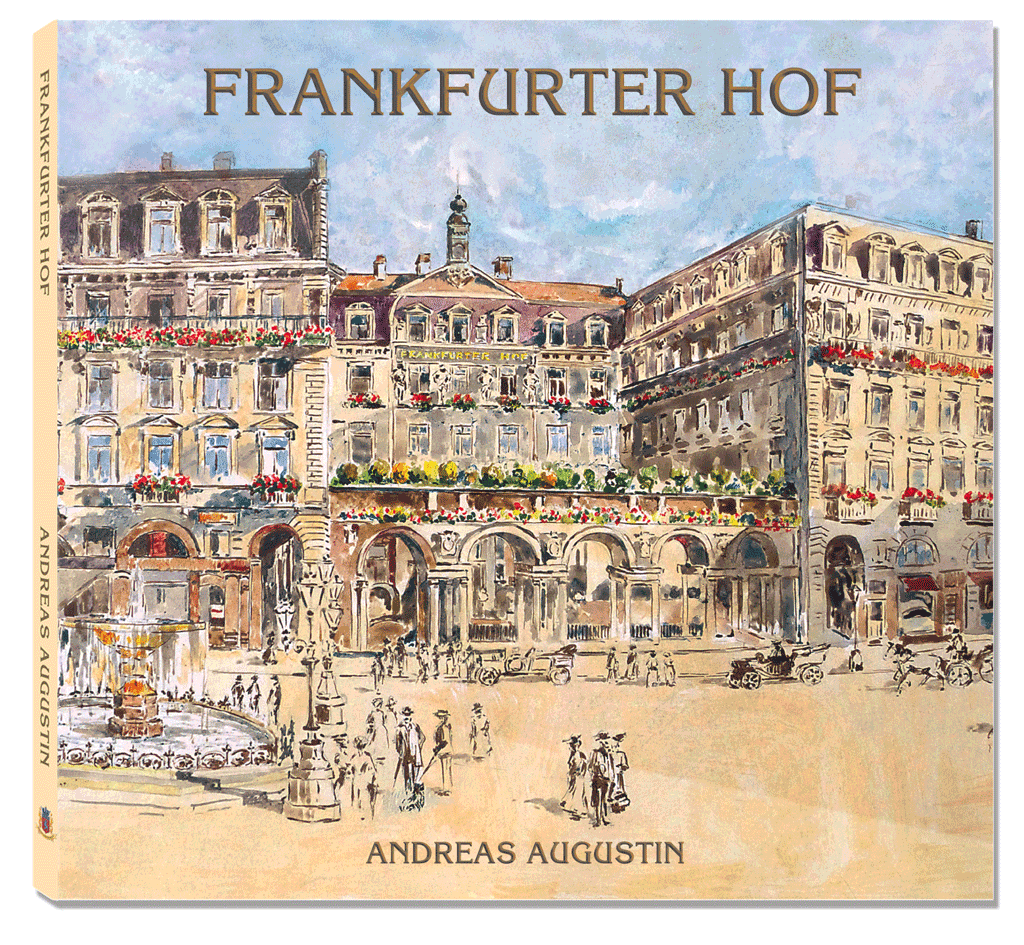 Since 1876 the Frankfurter Hof ranks among the most famous hotels in the world. Its façade is a reminiscence of glorious days, of splendid festivities and heydays of an empire. But it is also a symbol of downfall and resurrection – the economic miracle of the post war years – an allegory of modern Germany.
From the days of César Ritz, the most experienced hoteliers managed this hotel. This book offers an intimate view into the life of the past and present days of the Frankfurter Hof, presenting images and sources never published before.
The guests of the Frankfurter Hof come from all over the world and from all different backgrounds. This book introduces over 800 names from the hotel's guest book, a fine selection of illustrious personalities.
Das Buch ist auch auf Deutsch erhältlich (the book is available in German, too).