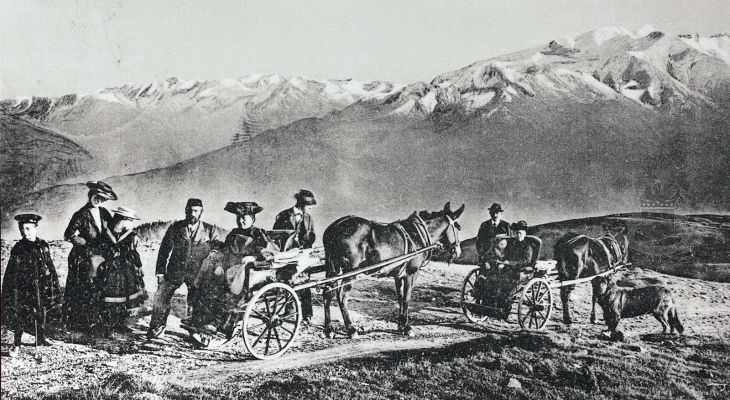 Andreas Augustin
ORF III | Erbe Österreich: Die Erschließung der heimischen Alpen (1+2)
( words)
ORF III -- ERBE ÖSTERREICH -
Und das ist erst der Anfang der Reise!
Ausstrahlungstermine 2. Teil
14. März, 20:15 Uhr
14. März, 23:35 Uhr (Wiederholung)
15. März, 02:45 Uhr (Wiederholung)
18. März, 12:10 Uhr (Wiederholung)
20. März, 01:50 Uhr (Wiederholung)
---
TEIL 1: Sensationelle Einschaltquote und die nahezu höchste Bewertung durch das Publikum von 4,8. DANKE!!!
---
---
Eine erste Idee, umfangreiche Recherchen, Besprechungen, schließlich das fertige Drehbuch. Die Geschichte der berühmtesten Lokalbahnen Östrerreichs füllt jetzt die zweiteilige TV-Doku "Die Erschließung der heimischen Alpen" – die "Erfindung des Reisens".
Eine aufwendige Aufgabe – mit dem wunderbaren Produktionsteam rund um Wolfgang und Harald Scherz, Manuel Mellacher (Kamera, Drohne) und Martin Steffens (Schnitt) und dem Team der ORF III "Erbe Österreich" Redaktion von Rainer Keplinger und Otto Schwarz.
Herzlichen Dank an alle Protagonisten, die voller Enthusiasmus mit von der Partie waren! Besonderen Dank an alle Schauspieler, vor allem vom Brandluckner Huabn-Theater. Und an alle, die hier nicht namentlich Erwähnung finden!
---
Urlaub in Österreichs Bergen – ein Erlebnis, das erst mit dem Ausbau der Nebenbahnen in die entlegeneren Teile der Alpen möglich wurde. Während die großen Eisenbahnlinien der k.u.k. Zeit, die Südbahn und die Westbahn, anfangs primär logistischen und militärischen Erfordernissen dienten, öffnete der Ausbau der Nebenbahnen die Tür zum Tourismus.
Die Autoren Andreas Augustin und Carola Augustin haben für diesen neuen Erbe Österreich Zweiteiler zahlreiche historische Personen recherchiert, die vom Wandel der Alpen von der entrückten Bergregion hin zum Tourismusziel auf die eine oder andere Weise betroffen gewesen sind. Gestalter und Produzent Wolfgang Scherz hat die Geschichte liebevoll in aufwendigen Spielszenen aufbereitet. Unterstützt durch Originaldokumente erzählen die Protagonisten die Geschichte der Erschließung der heimischen Täler und Alpen ab dem 19. Jahrhundert.
Zwischen Salzburg und Bad Ischl sind die Entrepreneure Josef Stern und Franz Hafferl zu finden, die sich als Eisenbahnbauer in der Monarchie durchsetzen. Zahlreiche andere Entrepreneure im ganzen Land tun es ihnen gleich.
---
Kreuz und Quer durch Österreich
Es geht auf den Schafberg, nach Bad Gastein, von Zell am See in den Pinzgau, ins Zillertal, an den Achensee, ins Karwendel, nach Seefeld und Mauterndorf, zur Murtal- und Gleichenbergerbahn. Wir reisen auf den Wechsel, auf den Semmering und auf den Arlberg.
---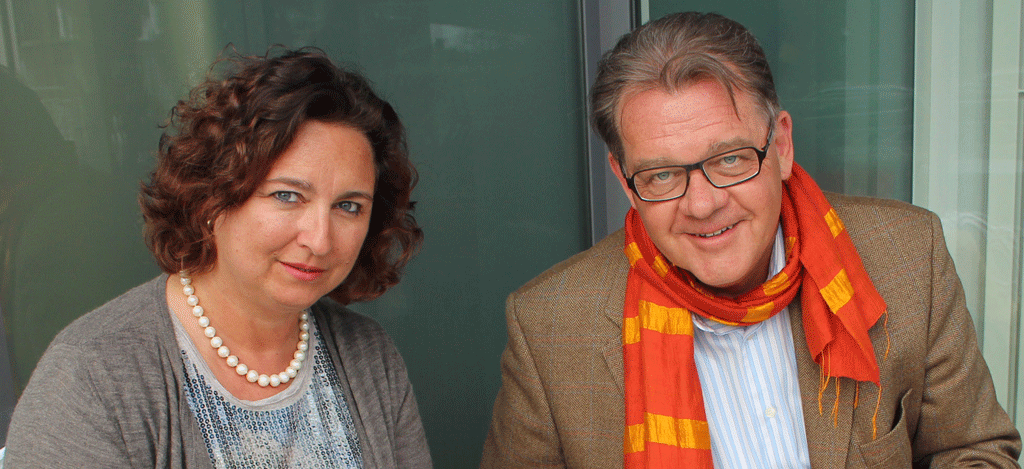 Buch:
Carola Augustin und Andreas Augustin
---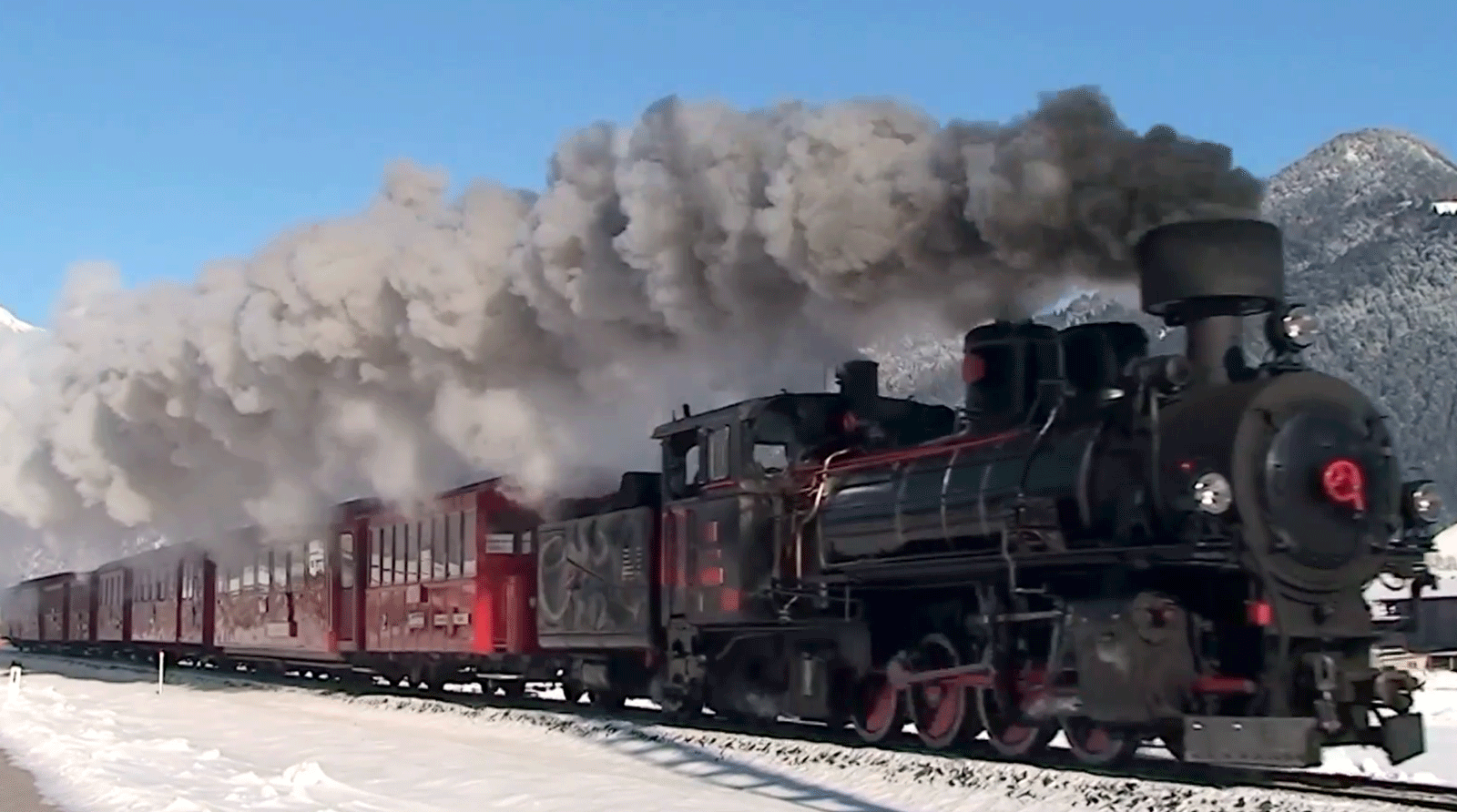 Zahlreiche Lokalbahnen verbinden die Hauptbahnhöfe mit den Sehnsuchtsorten der Touristen.
Ein Blick auf die Erfindung des Fremdenverkehrs! Hier auf die Zillertalbahn.
Eisenbahnpioniere wie Josef Stern und Franz Hafferl dringen mit ihren Bahnstrecken in die unwegbarsten Winkel der Monarchie vor.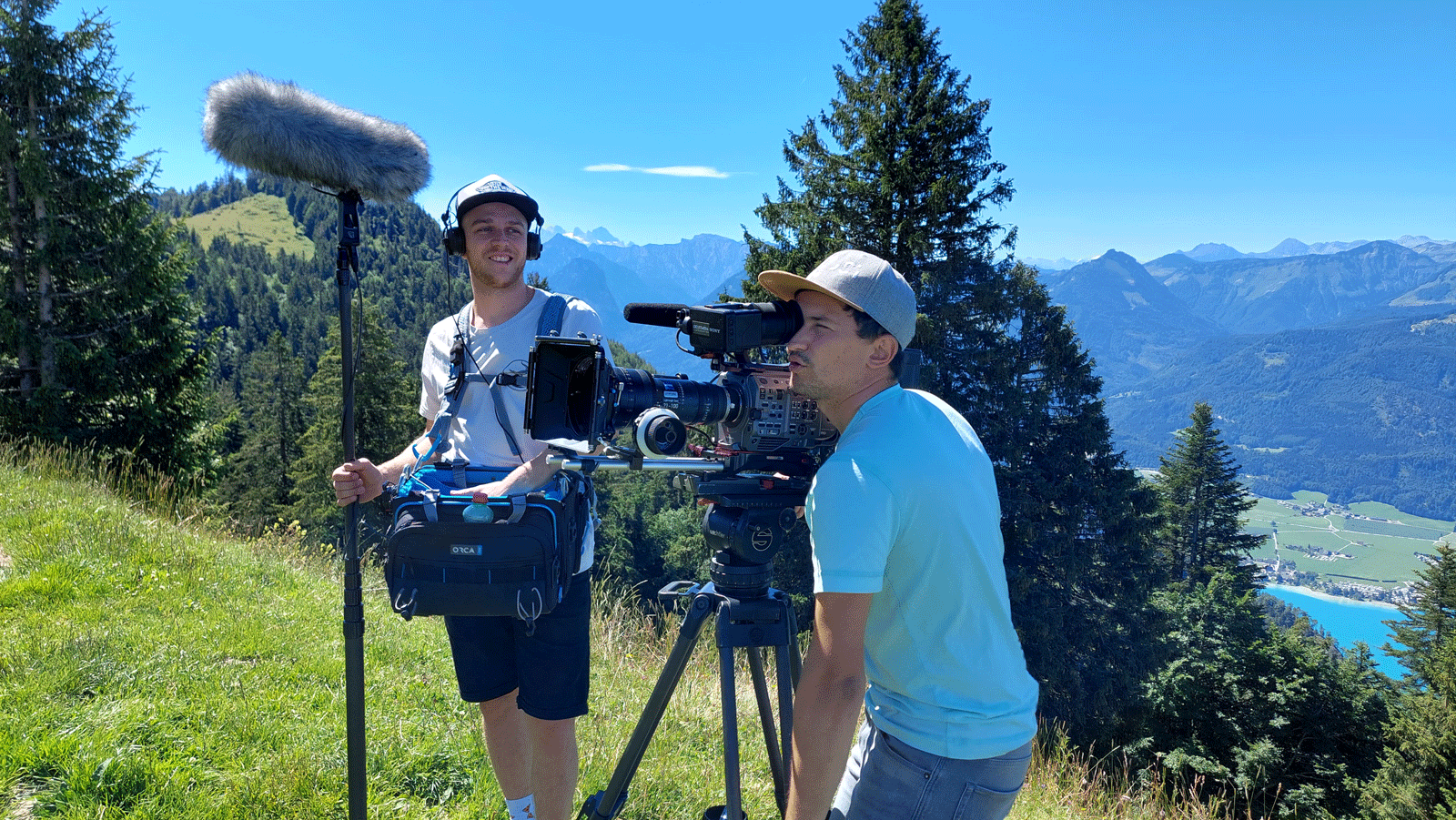 Auch Kameramann Manuel Mellacher war kein Weg zu steil! Hier auf den Spuren der Eisenbahnpioniere am Schafberg im Salzkammergut.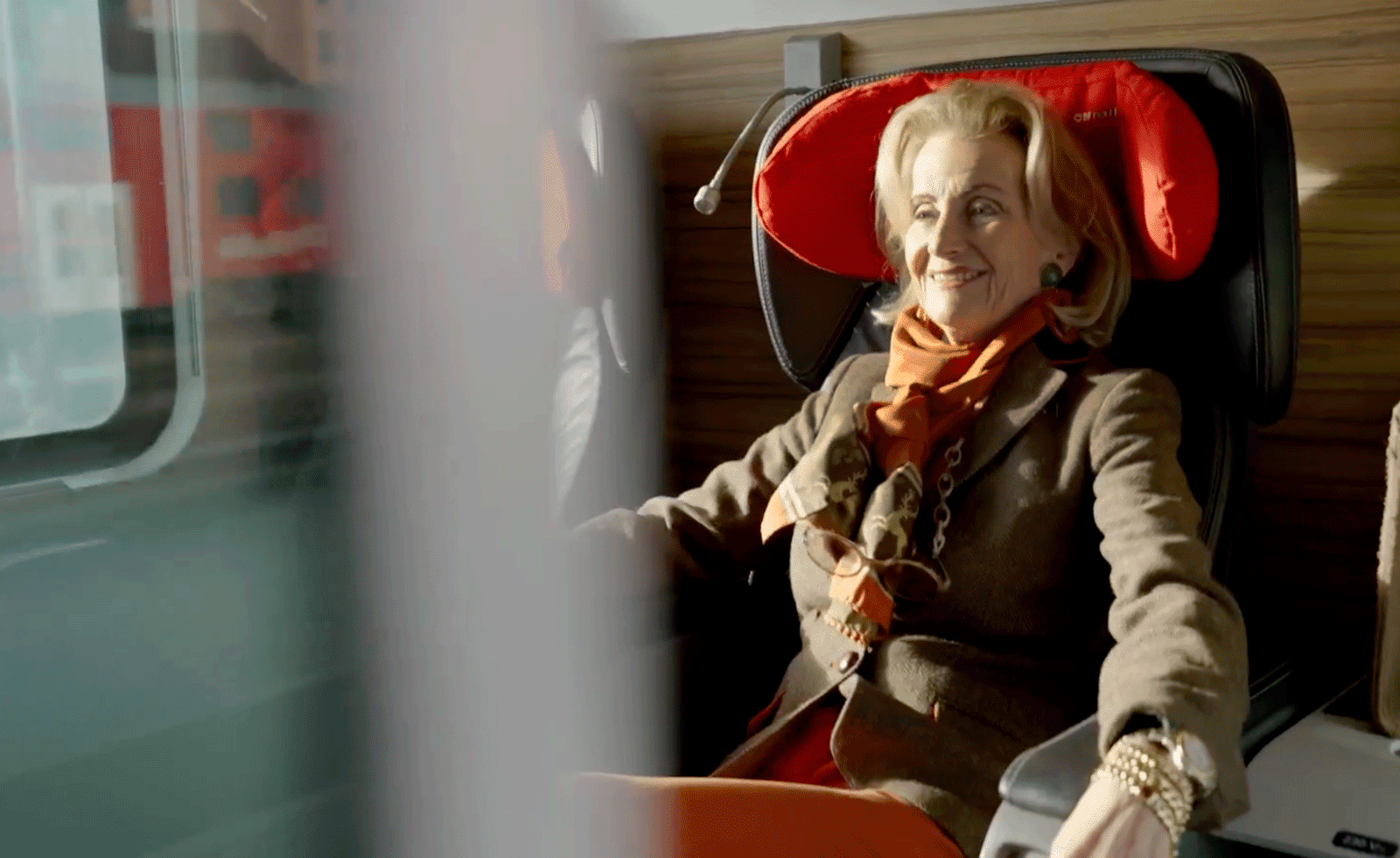 Hôtelière Elisabeth Gürtler findet im Railjet zwischen Wien und ihrem Sacher Alpine Resort Seefeld genügend Zeit, um über die Bahn, den Tourismus und ihre Hotelgäste nachzudenken – und uns davon zu erzählen.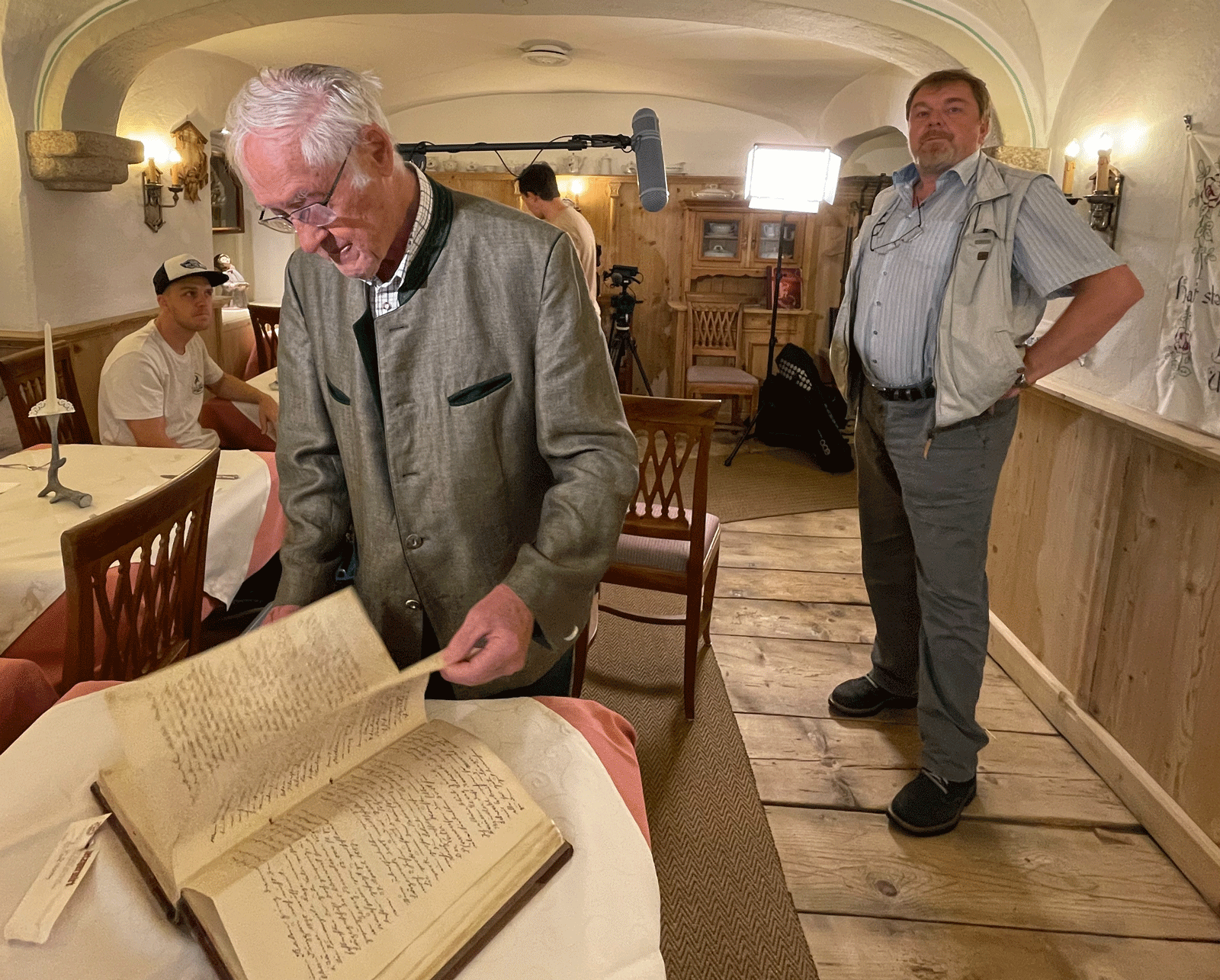 Über 500 Jahre Tradition in Zell am See -- Senior Metzgerwirt Sepp Hörl blättert in den Aufzeichnungen des Hauses, mit Produzent Wolfgang Scherz (rechts).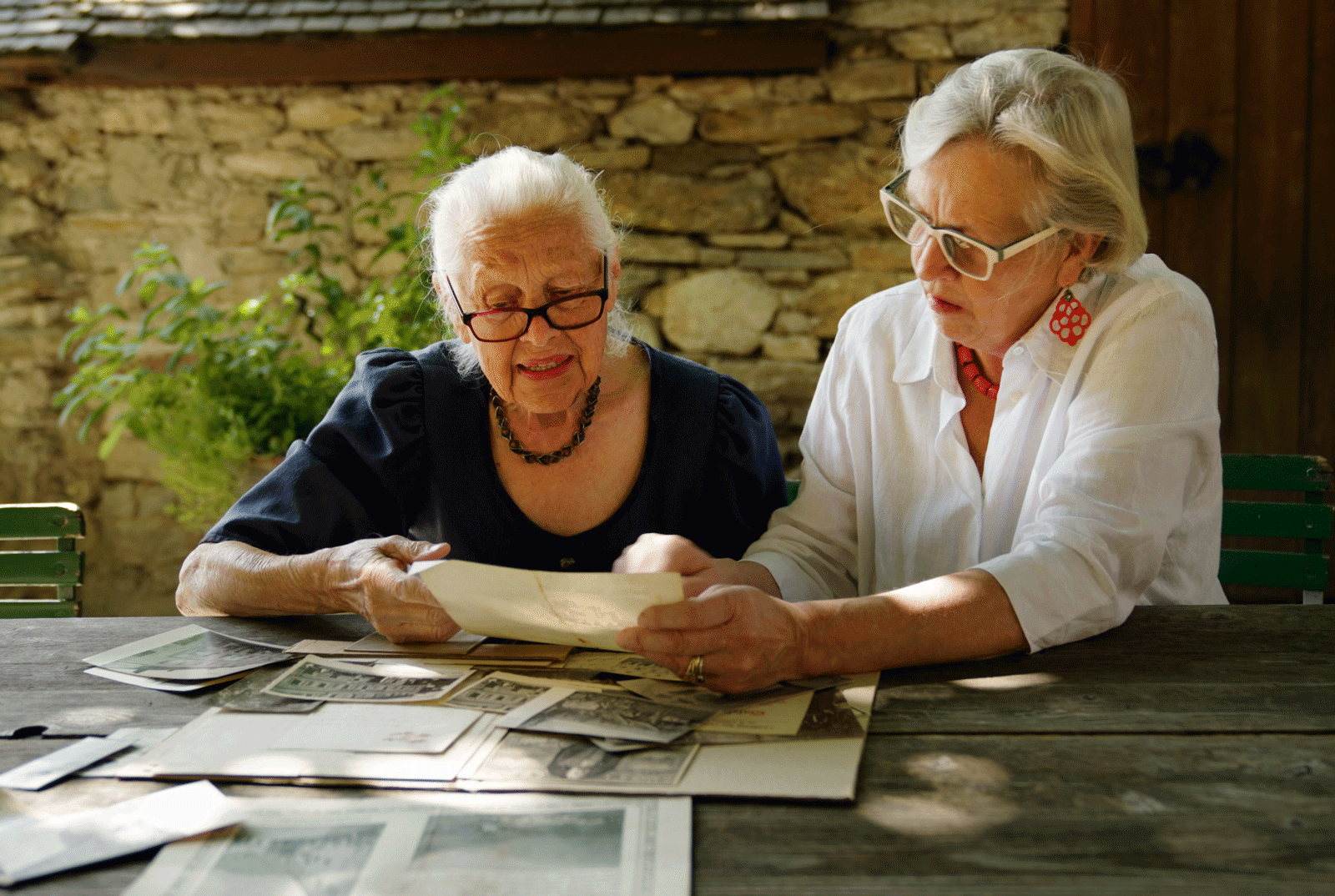 Lisl Mayr und Tochter Elisabeth Piffl-Percevic kramen im Gasthaus Post in Mauterndorf in Erinnerungen. Ein Zeugnis vom Hotelgründer und Großvater Ernst Mayr ist aus dem Hotel Shepheards in Kairo. Er arbeitet genau zu jener Zeit im Hotel, als Kaiserin Elisabeth von Österreich dort absteigt.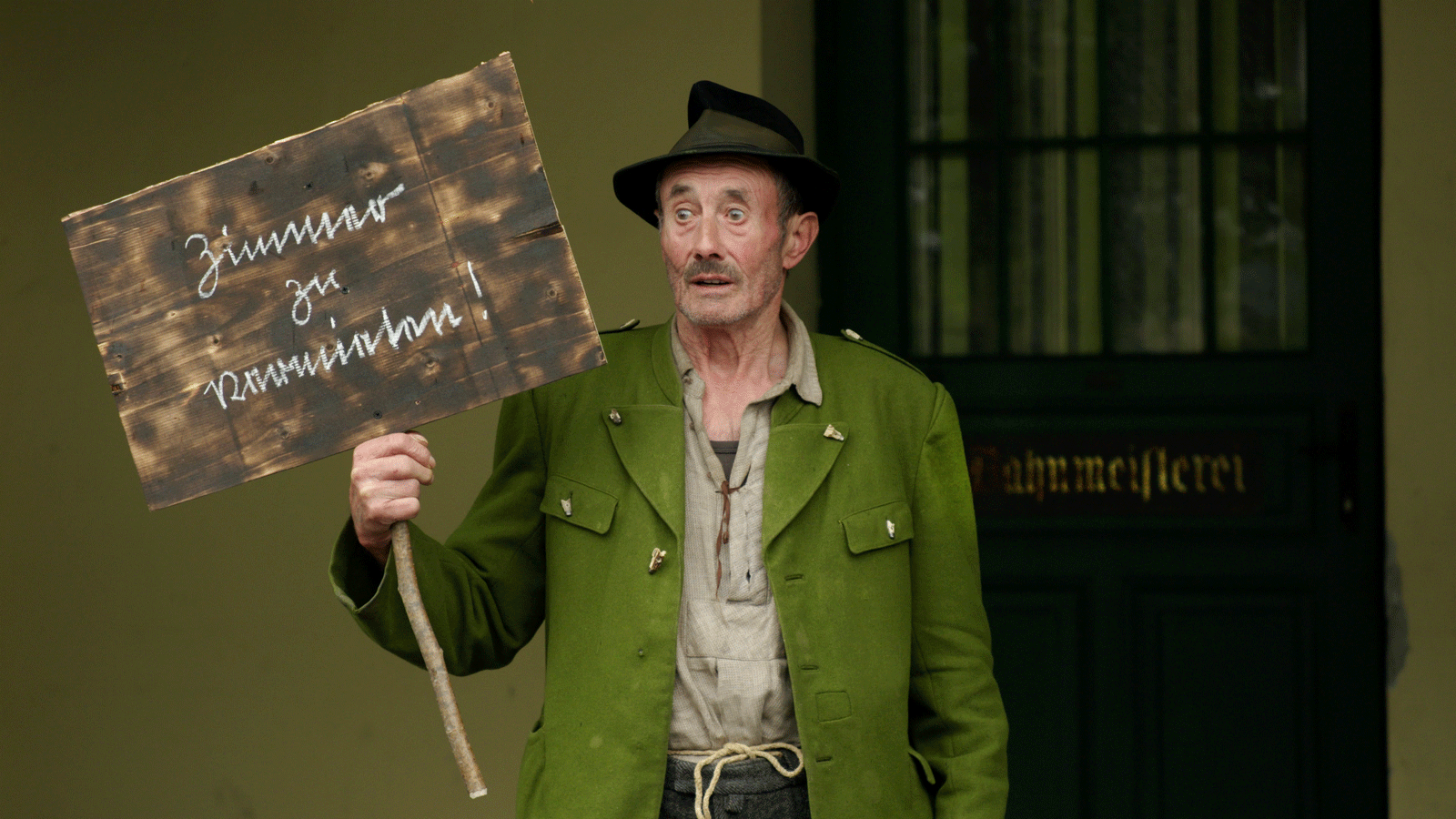 Jeder Bauer "richtet" in der Saison (anfangs nur im Sommer) ein Fremdenzimmer – ein kleines Zusatzeinkommen in schweren Zeiten.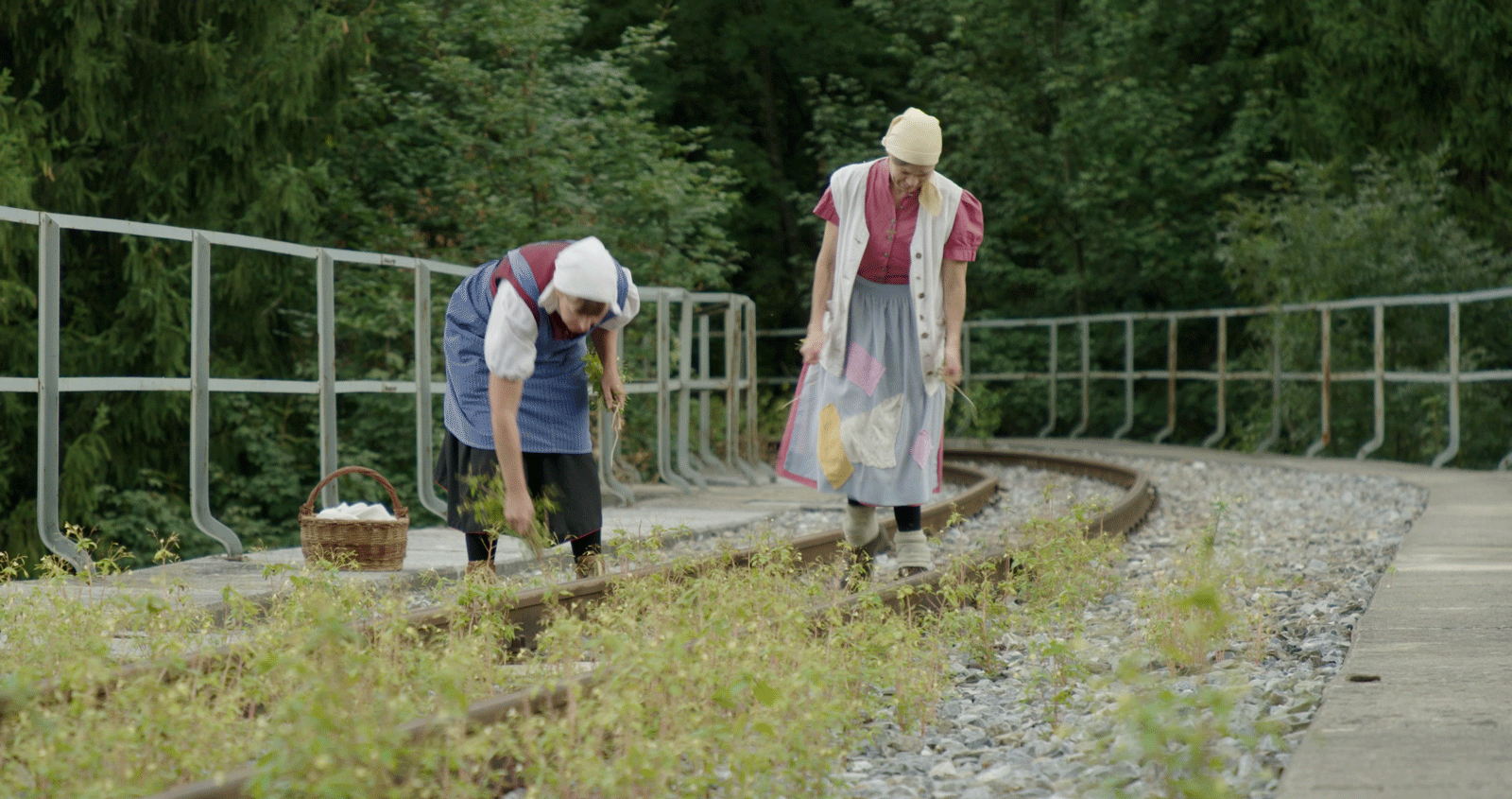 Früher Frauenberuf: "Schienenputzweiber" auf den Schienen (oder wie es heute wohl heißen würde: Infrastruktur-Reinigungsbeauftragte).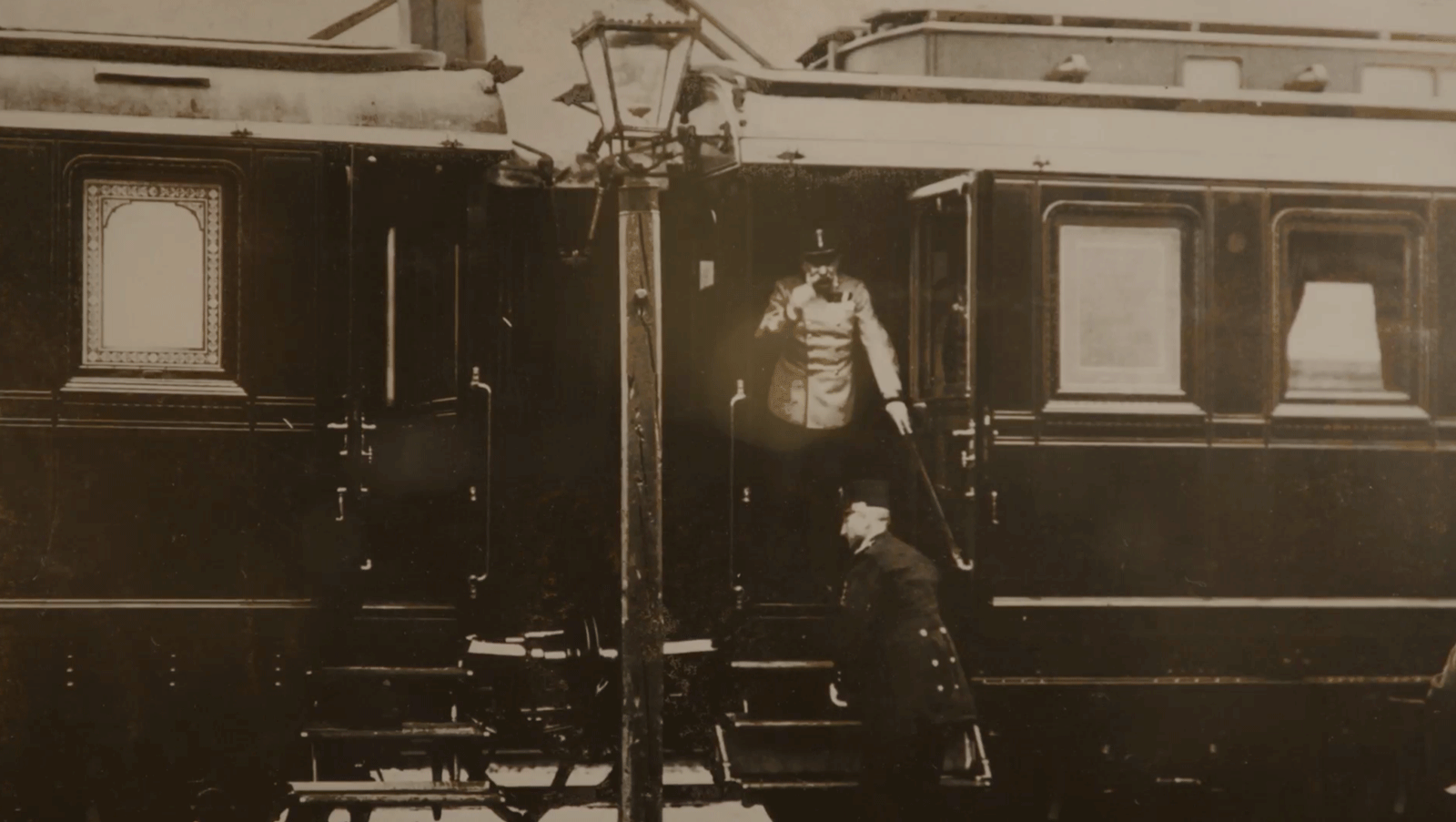 Und eines Tages steigt der Kaiser aus dem Zug. So wie hier in Zell am See. Helle Aufregung!!!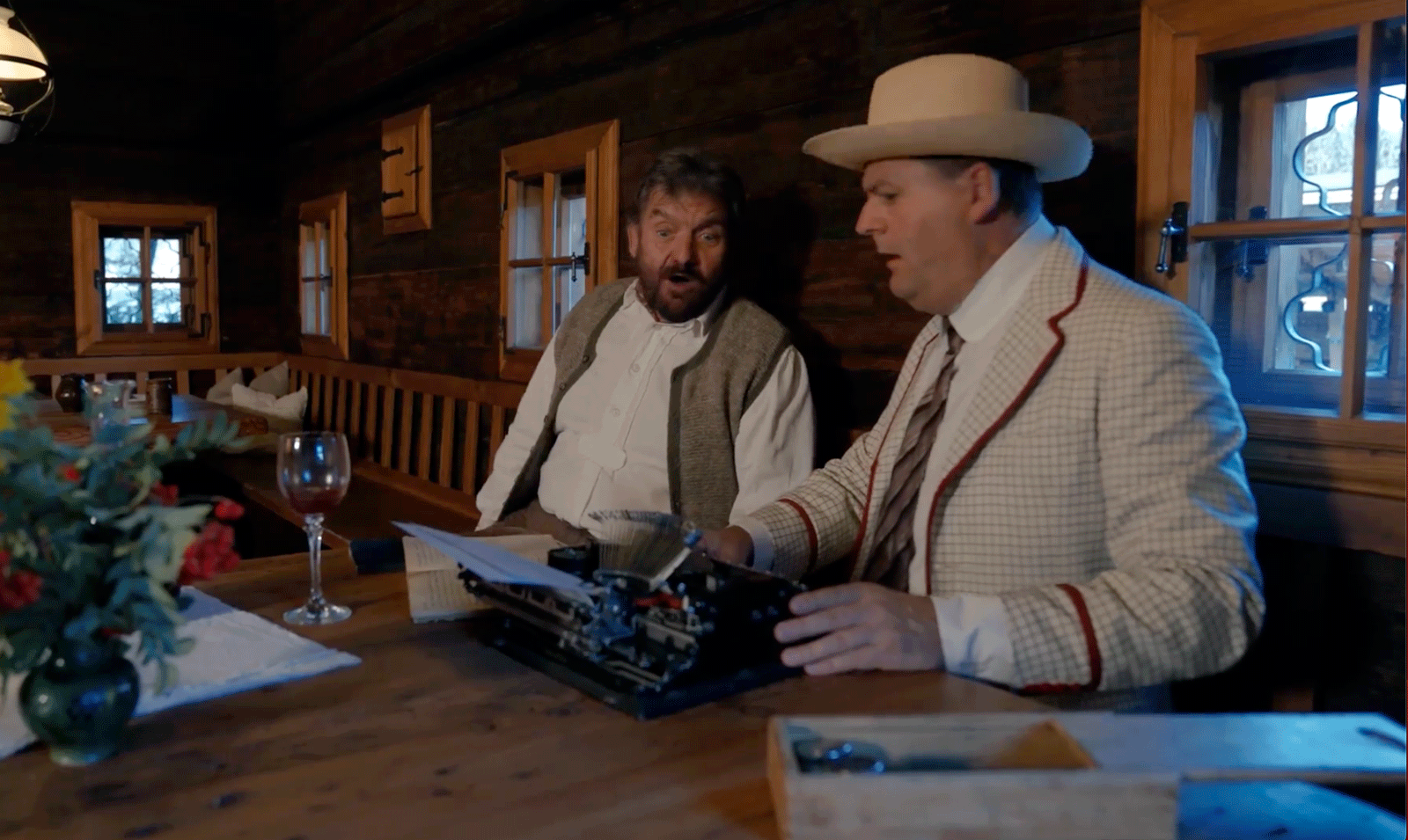 Der Reiseschriftsteller – jetzt mit Schreibmaschine. Immer ein offenes Ohr für eine gute Story — wie hier die vom arbeitslosen Postkutscher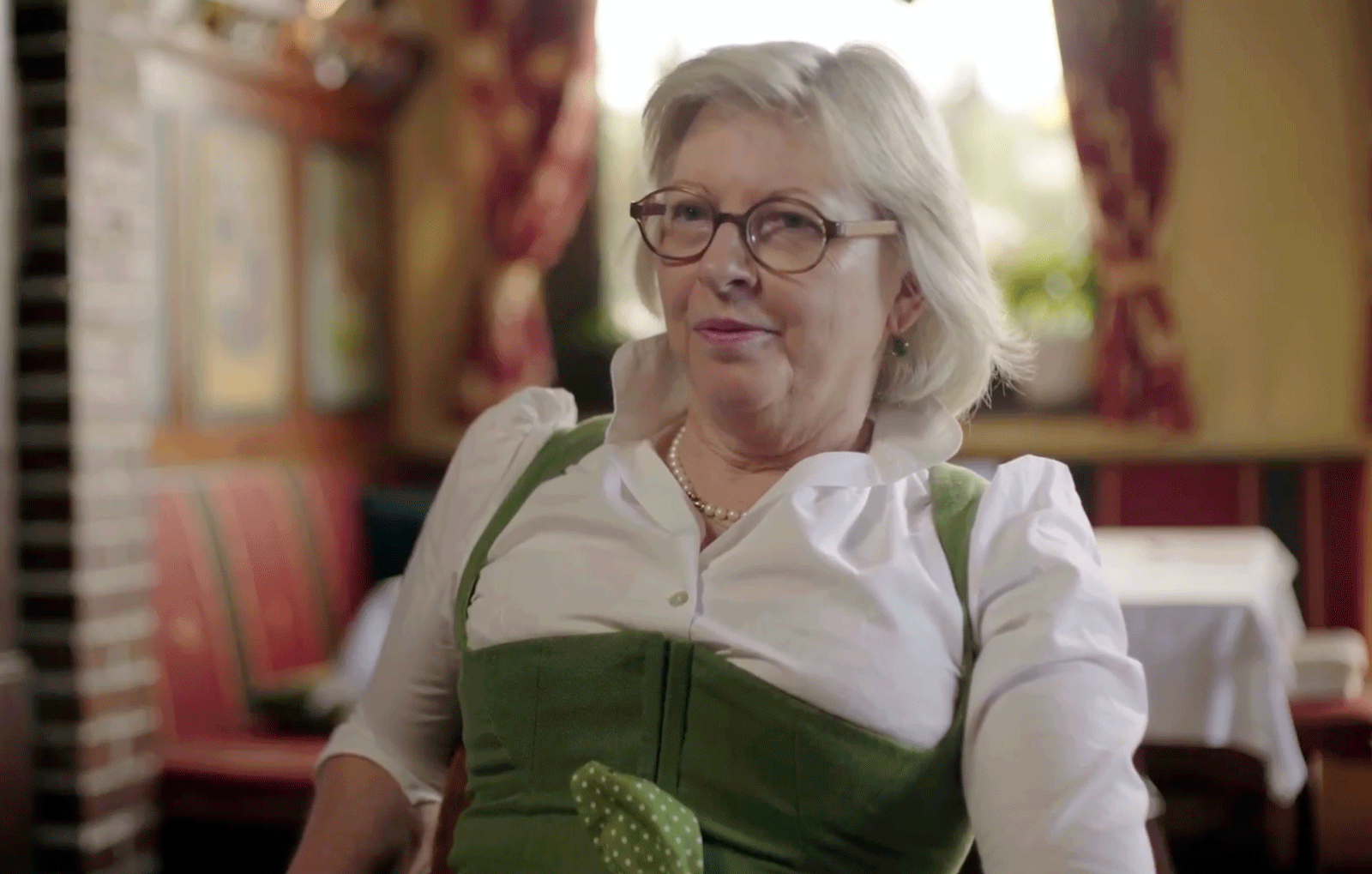 Gastwirtin Margit Fuchs Lang – Mönichkirchen am Wechsel als "Ziel der Intellektuellen"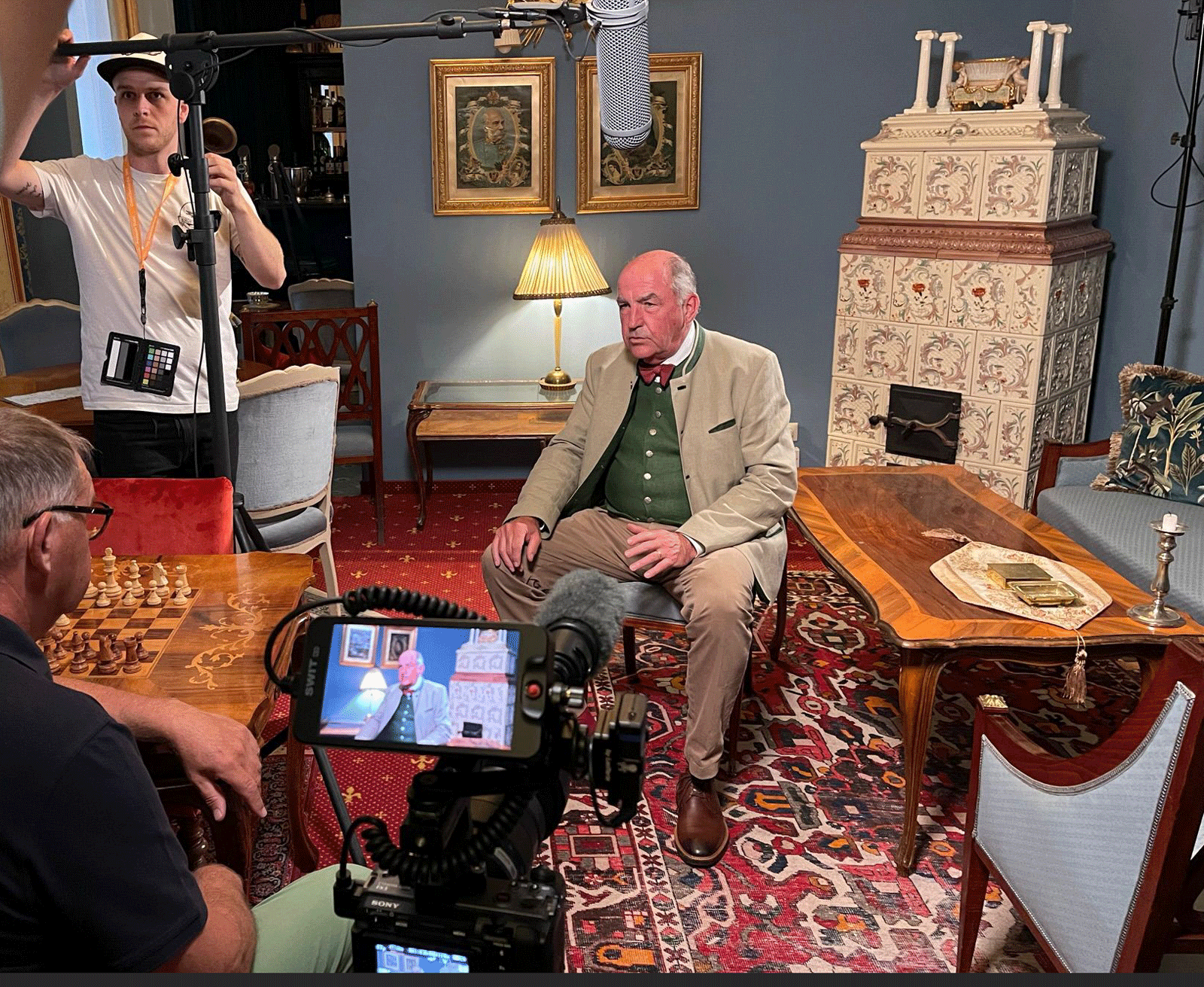 Hotelier Alexander Gassauer: "Alle waren sie da, in Bad Gastein. Alle!"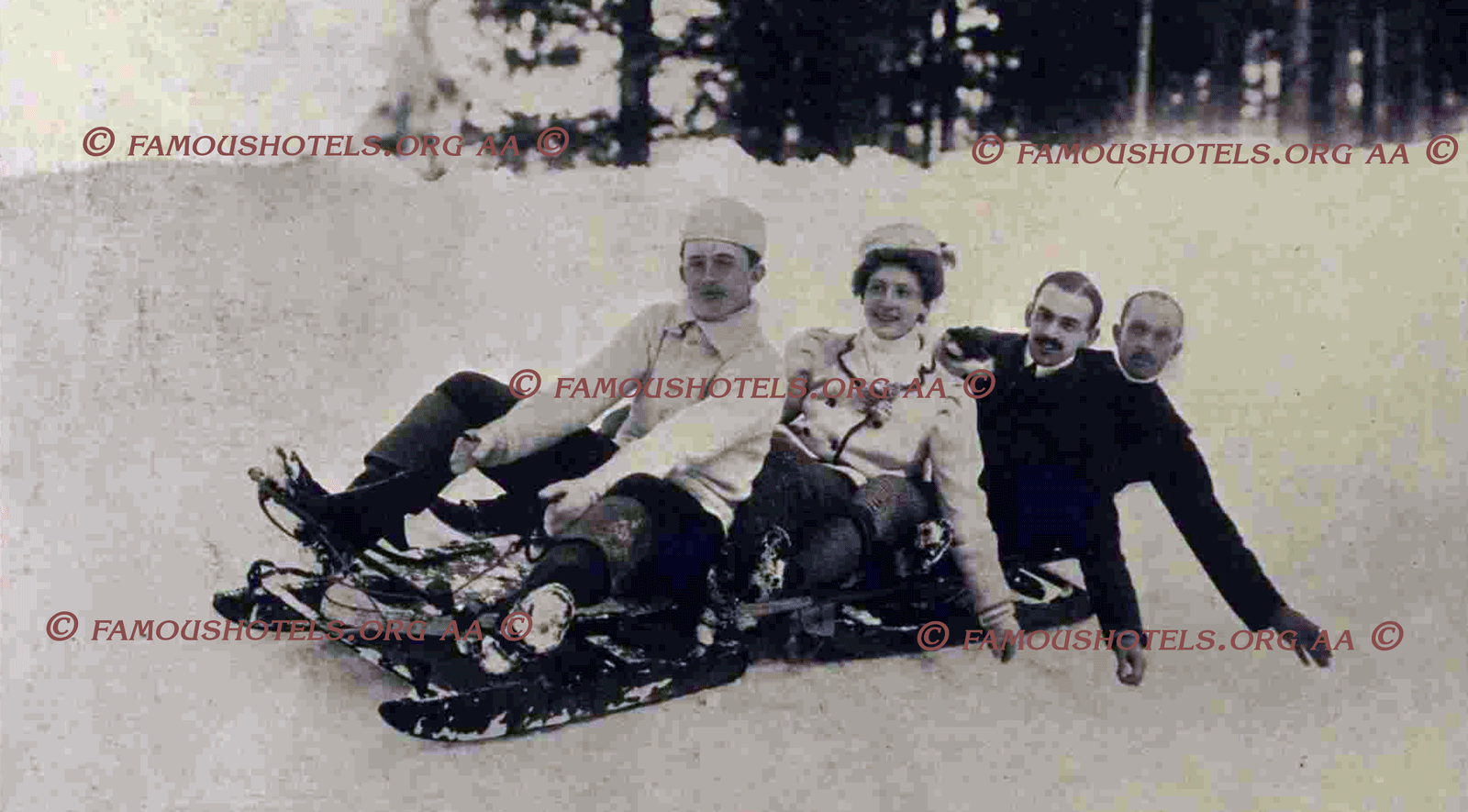 Erzherzog und späterer Kaiser Karl I. auf der Rodel am Semmering. Hinter ihm die zukünftige Kaiserin Zita.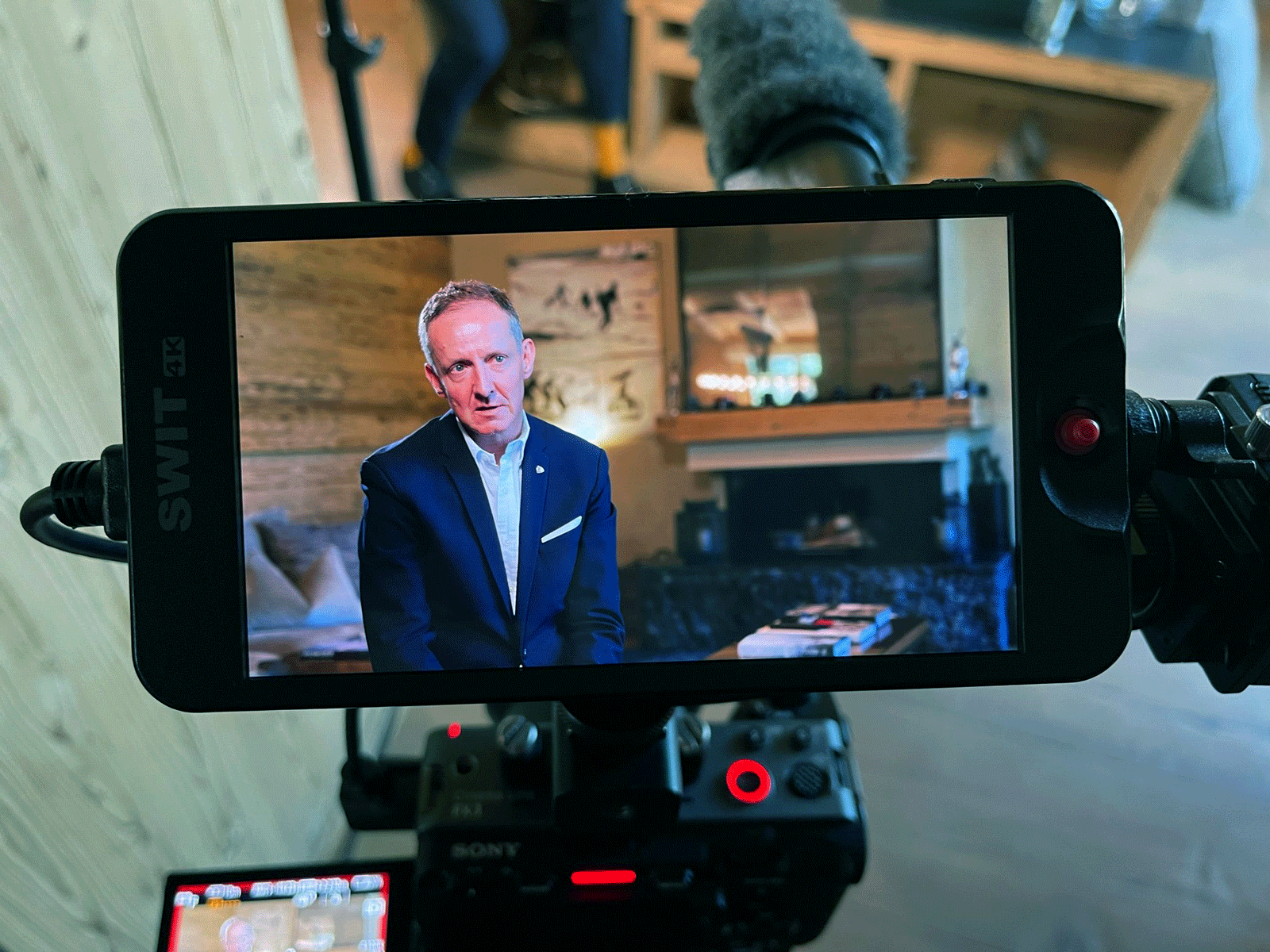 Hotelier Florian Werner vom Hospiz St Christoph: "Als der Eisenbahntunnel durch den Arlberg fertig war, brach hier oben der Verkehr weg. Gott sei Dank kam der Skisport auf die Welt ...!"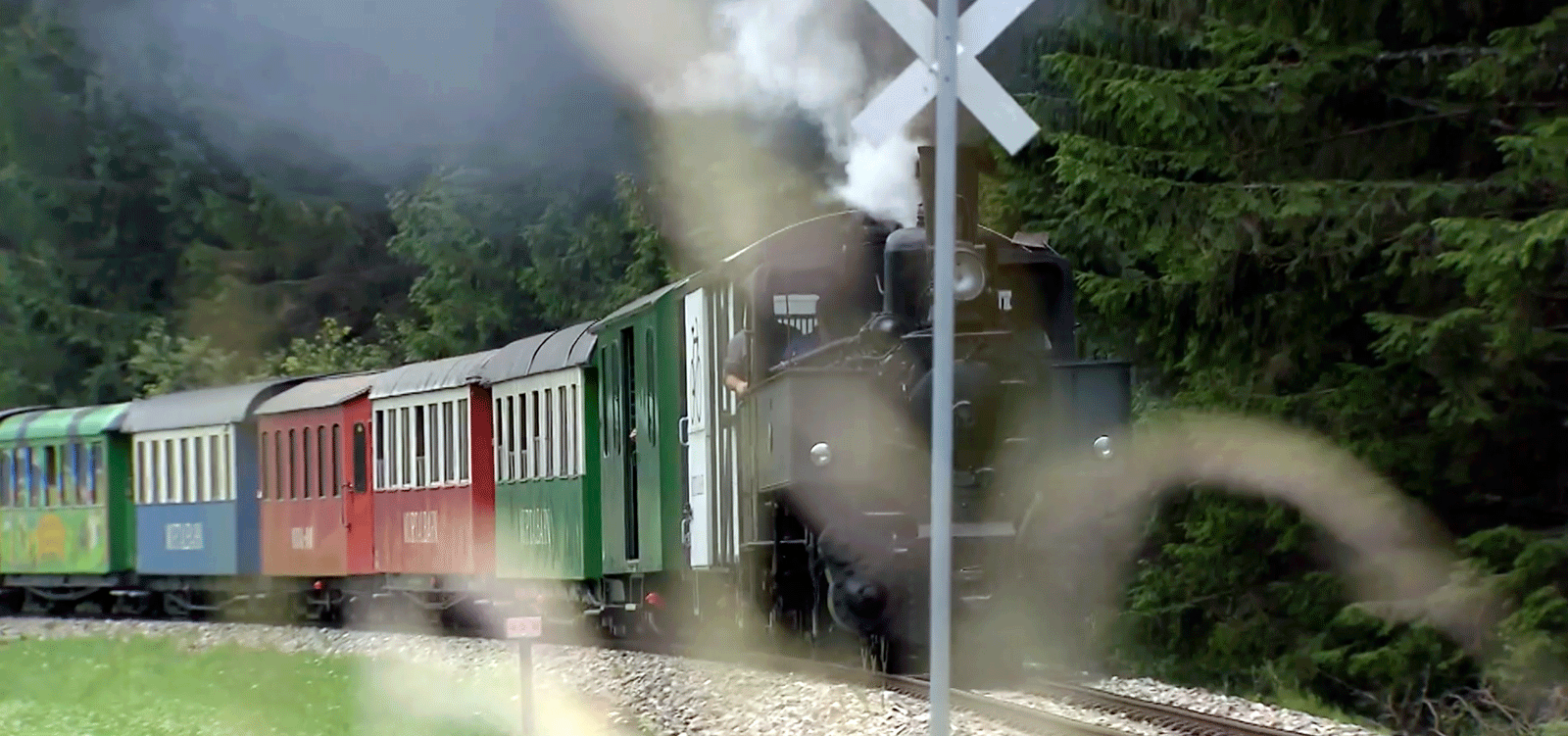 Lokalbahnen in Österreich: noch immer geliebte Touristenattraktion und lebensnotwendige Nahversorgung.
---
ORF III -- ERBE ÖSTERREICH -
7. und 14. März 2023, 20:15 Uhr
Und das ist erst der Anfang der Reise!
---
Using a VPN and watch ORF
ORF is the national broadcasting corporation of Austria and a top-notch Austrian streaming service that offers great content and entertainment. However, the service is only available in Austria because of geo-restrictions. But if you are outside Austria and don't want to miss out on the entertainment ORF has got to offer; you can easily connect to a local server using a VPN and watch ORF without restrictions.