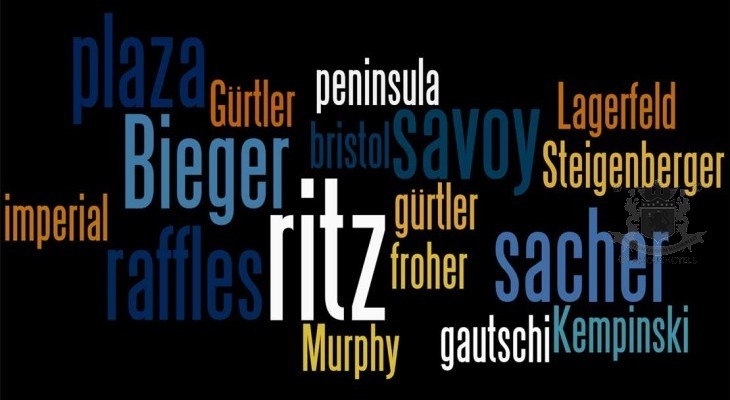 PERSONALITIES
Murphy, William Lawrence
( words)
The Hideawy Bed
Inventor William Lawrence Murphy (1856-1957) began tinkering with hideaway beds while living in a one-room apartment in San Francisco in the late 19th century. He was falling for a young opera singer and courting customs at that time would not permit a lady to enter a gentleman's bedroom. But according to family legend, Murphy's limited finances and a strict moral code didn't spoil his chance at love. His invention allowed him to stow his bed in his closet, transforming his one-room apartment from a bedroom into a parlor.

The couple married in 1900.

Today, the Murphy bed, a bed that can be folded into a cabinet, is a household brand. National Museum of American History's Assistant Collections Manager Robyn J. Einhorn researched the bed's place in American history for her second master's thesis.
Watch Charlie Chaplin's encounter with Murphy's bed: //cliptube.tv/video/4727