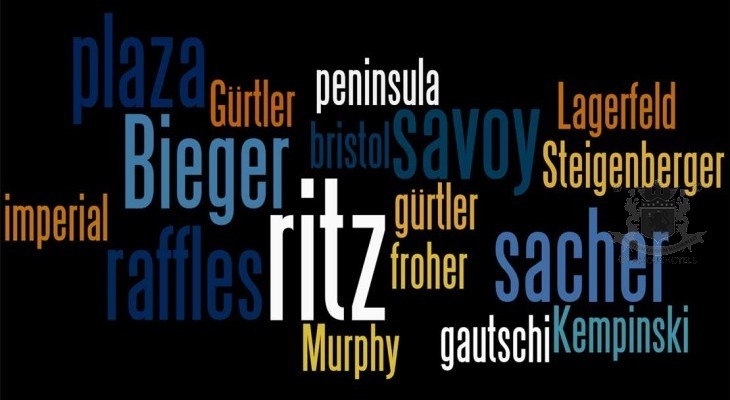 PERSONALITIES
Flagler, Henry Morgan
( words)
Henry Flagler was born in New York in 1830, the son of a poor minister. At 14, he left home to work in his cousin's store in Ohio. Flagler got involved in salt manufacturing in Saginaw, Michigan, but his business collapsed after the Civil War. Shortly afterward, in 1867, he joined the industrialist John D Rockefeller and chemist and inventor Samuel Andrews in forming Rockefeller, Andrews & Flagler in 1867. It soon became Standard Oil and led the American oil refining industry, producing 10,000 barrels per day. After the death of his first wife in 1881, Flagler married Ida Alice. After their wedding, the couple traveled to St. Augustine, Florida. Flagler found the city charming, but the hotel facilities and transportation systems inadequate. He recognised Florida's potential to attract out-of-state visitors. Flagler opted to give up his day-to-day involvement in Standard Oil in order to pursue interests in Florida.
In 1885 he went to St Augustine, Floride and began construction on the 540-room Ponce de Leon Hotel. Realizing the need for a sound transportation system to support his hotel ventures, Flagler purchased the Jacksonville, St. Augustine and Halifax Railroad, the first railroad in what would become known as the "Flagler System" or the Florida East Coast Railway. The Hotel Ponce de Leon, today part of Flagler College, opened on January 10, 1888 and was an instant success. Two years later, Flagler expanded his Florida holdings. He built a railroad bridge across the St. Johns River to gain access to the southern half of the state and purchased the Hotel Ormond, just north of Daytona. By 1894 Flagler completed the 1,100-room Royal Poinciana Hotel on the shores of Lake Worth in Palm Beach. It was the largest wooden structure in the world. Flagler also extended his railroad to its service town, West Palm Beach.
Two years later, Flagler built the Palm Beach Inn (renamed The Breakers Hotel in 1901) overlooking the Atlantic Ocean in Palm Beach. Flagler was known as the 'Father of Miami'. In 1896 his Florida East Coast Railway reached Biscayne Bay, where a city quickly developed thanks to Flagler's effotrs. Incorporated in 1896, it became known by an old Indian name, 'Miama'.In 1897, Flagler opened the exclusive Royal Palm Hotel there. In 1900, Flagler built a hotel at Fort Nassau in the Bahamas. In 1902 Flagler moved into Whitehall, a 55-room Beaux Arts home designed by the New York-based firm of Carrère and Hastings, with his third wife Mary Lily Kenan. This exclusive winter retreat established the Palm Beach "Season" for the wealthy of America's Gilded Age. In 1912 Flagler's railway reached Key West, at the time Florida's most populous city, where he the tycoon built the Casa Marina. In 1913, Flagler died in Palm Beach.