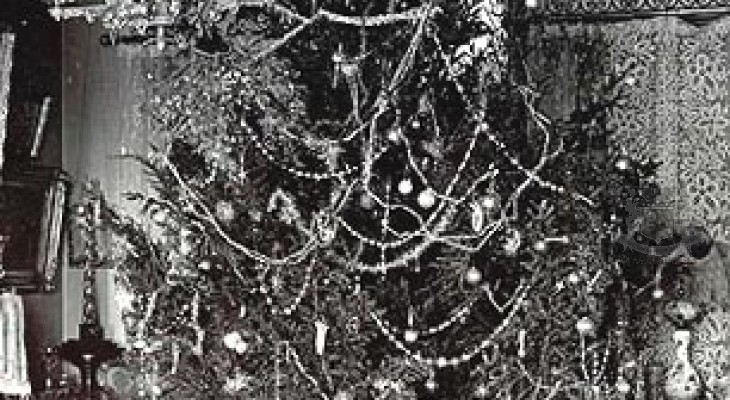 HOTELS
Christmas @ Famous Hotels
( words)
Hotels submit their Christmas packages to [email protected] - watch this growing blog!
REID'S PALACE, MADEIRA
Madeira, also known as the pearl of the Atlantic and the island of the eternal spring, is definitely the place to be for the festive period. With very mild temperatures, cristal clear waters at convenient tempratures and a lot to offer the in terms of activities for the whole family, like the levada walks, dolphin and wahle watching, wine tasting and many others, that can be specially tailor made for the Reid's Palace guests.

This elegant hotel is the ideal place to party in style on the 31st December. The hotel offer a wide variety of locations, like the grand Edwardian Style, Main Dining Room, The Les Faunes with its magnificent views over the bay of Fuchal and the deluxe trattoria, Villa Cipriani, with the dramatic location on the top of a cliff. At midnight, no other place is better to enjoy the spectacular fire works on the bay of Funchal, than from our gardens and verandas. After the big show on the skies, everybody comes together in the bar, lounge and terrace of the hotel, where the party goes on with the Swing Feel Band.

Next day, start the year with a refreshing plunge on the several pools of the hotel and swim with the sound of a Classic Trio, which will perform by the Pool Restaurant, where a rich brunch is served.