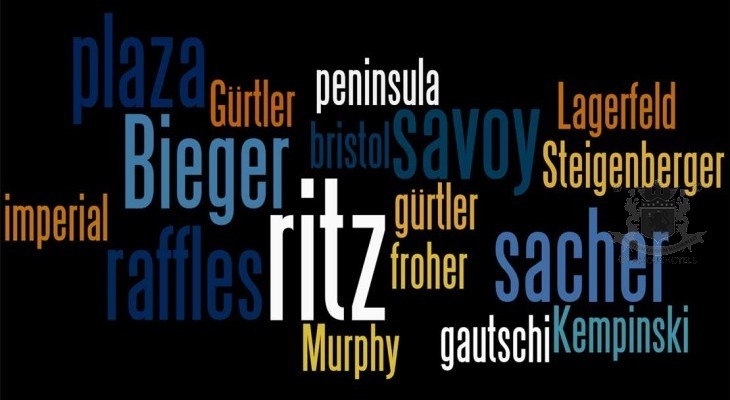 PERSONALITIES
Barrack, Tom
( words)
The grandson of Lebanese immigrants, Tom Barrack grew up in the Los Angeles suburbs in the 1950s.
Tom went to the University of Southern California, where he was a star on a national-championship rugby team, worked on campaigns for California Republicans, and in 1972 got a law degree. His first job was at the firm of Herb Kalmbach, President Nixon's personal attorney, but he didn't stay long. One of the firm's biggest clients, construction giant Fluor Corp., needed a volunteer to live in Saudi Arabia for a few months to negotiate a contract. Saudi Arabia was hardly a posh posting, but with oil dollars rolling in, it was deal central. Barrack leaped at the chance. When his Fluor assignment ended, Barrack stayed on and went to work reviewing deals for two young Saudi princes.
Barrack learned Arabic and immersed himself in the local folkways. Barrack became a powerful middleman, and over 4½ years did tens of millions in deals for the princes, who collected rich commissions. Barrack himself made just $200,000 though but the education was priceless. In 1976 Barrack returned to California, where he was hired to run a company that built industrial and office parks. He ran the company until 1982, learning all about real estate. He folllowed this experience with an unhappy stint at Watt in Washington D.C. and a brief run as an investment banker, before billionaire Bob Bass recruited him to do real estate deals - including a deal on the infamous Black Monday, Oct. 19, 1987, to buy Westin from Allegis for $1.3 billion.
In 1990 Barrack formed Colony Capital. Originally established to cash in on the savings and loans crisis, Colony has also invested in an array of hospitality assets, from a Holiday Inn in Manhattan and Novotel in Paris, to Accor's CGHS portfolio, Hilton, Hyatt and Starwood brands, independent luxury resorts and until it was recently sold to Fairmont now the ultra-luxe Savoy Group. The portfolio also includes the Cala di Volpe in Sardinia. Colony Capital owns a majority stake in Neverland Ranch, the former residence of Michael Jackson.