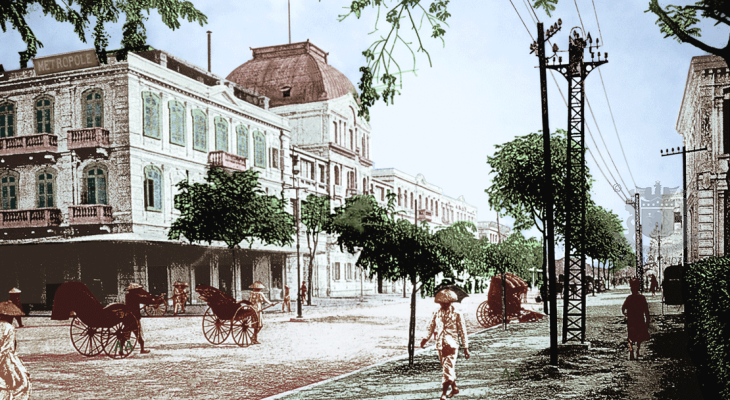 Andreas Augustin
The Gentleman in the Parlour
( words)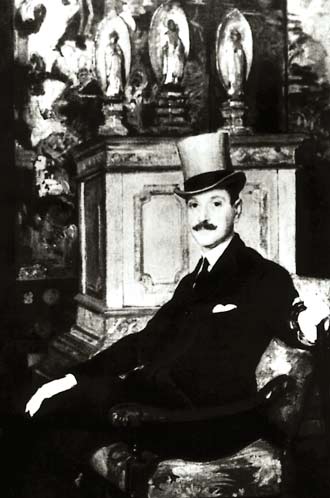 For the French in Tonkin, Hanoi was the most attractive town of Indochina. For British playwright and author Somerset Maugham it was obviously less exciting.
In 1923, he stayed at the Grand Hotel Metropole (today Sofitel Legend Metropole) while working on "The Gentleman in the Parlour": 'Here I had the intention of finishing this book, for at Hanoi I found nothing much to interest me. It is the capital of Tonkin and the French tell you it is the most attractive town in the East, but when you ask them why, answer that it is exactly like a town, Montpellier or Grenoble, in France.'
Today, the Hotel Metropole has dedicated one of its suites to the British author (and there is also a Graham Greene Suite, and a Charlie Chaplin Suite, ... but these are different stories.).
From our book METROPOLE HANOI by Andreas Augustin