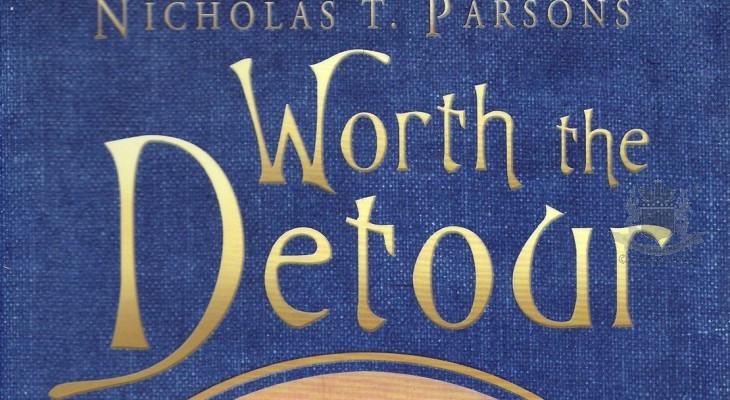 Andreas Augustin
REVIEW: Worth the Detour, A History of the Guidebook
( words)
A History of the Guidebook, by Nicholas T. Parsons
'But why, oh why, do the wrong people travel, when the right people stay at home?' asked Noël Coward, and Nicholas Parsons seems to have the answer: 'Because they have guide books!'
Here comes the history of that species! Where would we be without guidebooks? Or better: where wouldn't we have been?
Since its appearance in 2007, this book has become a faithful companion for research, reading and pleasure. All over the world travellers check out the sights of their chosen destination with their noses glued to a guidebook, and rely on them for every aspect of their visit - ordering meals, understanding the locals or avoiding wandering into the red-light district.
Few realise the guidebook has a long and distinguished history, going back to Biblical times and encompassing major cultural and social changes that have witnessed the transformation of travel. In 1480, an 'official' guidebook to the Holy Land warned 'For the sake of good relations with foreign hosts, a grave and courteous manner must be maintained ...'. This is very similar to the advice given in one of the most recent guidebooks to Iraq: 'Be especially courteous when dealing with officials ...if you upset them, they can be your worst enemies'.
In this delightful book Nicholas Parsons takes us on a fascinating journey through centuries of travel writing. He tackles his subject with enormous knowledge, assembled in the archives of the world, notably at the Getty Centre in Los Angeles, where you find a remarkable collection of early guidebooks. We learn about John Murray and Carl Baedeker; from the fathers of all travel guides to the aspects of modern guidebooks.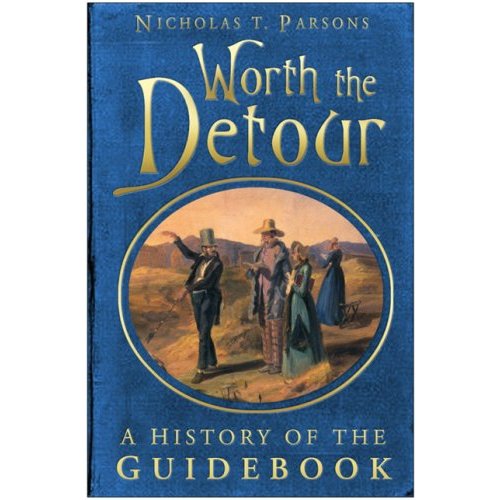 Hardcover: 320 pages, 16 pages of illustrations
Publisher: The History Press Ltd; 07 edition (24 May 2007)
Language English
ISBN-10: 0750943939
ISBN-13: 978-0750943932
Product Dimensions: 23.6 x 16 x 4.3 cm
The book is available at Amazon