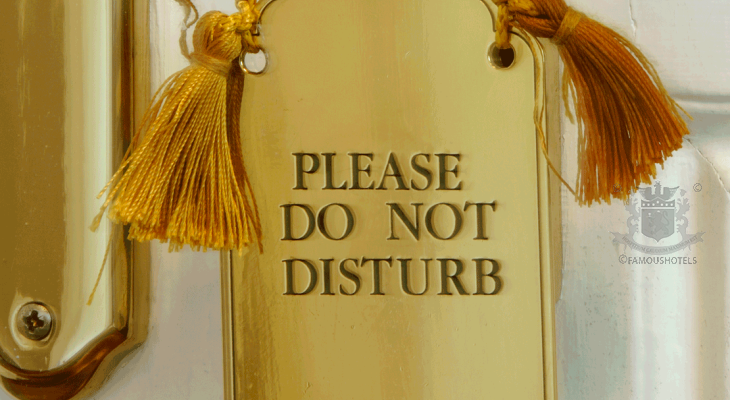 Style Book
Pictures and Moods we like
( words)
Staged reenactments, snapshot, details, patterns, ornaments and all this over and over again
With the largest archives of historic images in hospitality industry we illustrate our books with legendary images. But contemporary photography is equally important as it presents the hotel in an other period - in our days and times.
Our associated experts in hospitality photography support our publications with their exquisite work.
We are fond of staged reenactments, the occasional snapshot, details, patterns and ornaments.
The top row on this page gives you a gallery of images we like.