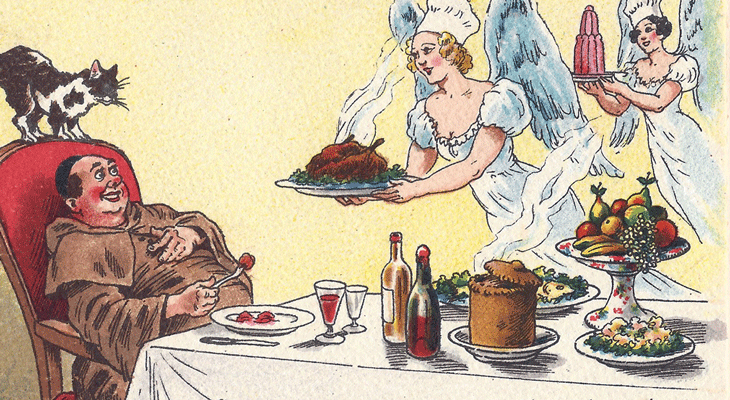 Friends
Jean Anthelme Brillat-Savarin (1755, Belley, Ain – 1826, Paris), the French lawyer and politician, epicure and gastronome, would certainly be one of the Friends of The Most Famous hotels in the World®!
---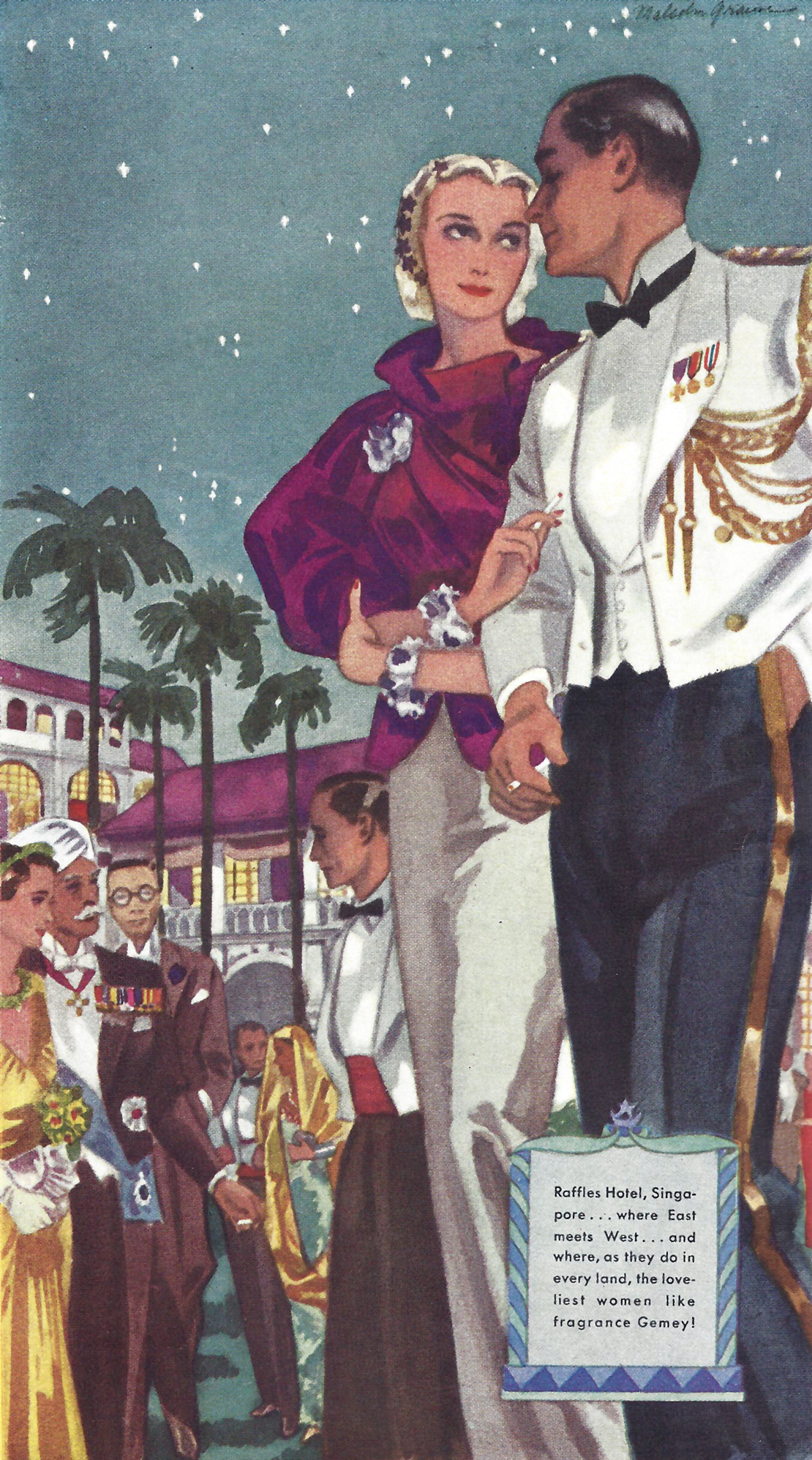 Dear Friends of The Most Famous Hotels in the World!
We all have a passion for travel, a love for historic hotels in perfect – and sometimes less perfect – working condition, and we share our sense of global thinking.
Established as an exclusive group of individual travellers, THE FRIENDS of THE MOST FAMOUS HOTELS IN THE WORLD is a circle of well travelled people who have become 'Corresponding Members'.
---
Our team is constantly on the outlook for interesting news to add a special touch to your journey.
You too are invited to become a Corresponding Member.
As a Friend you will receive
: personal invitations to our book launching parties all over the world
: our regular newsletter etc.
: share your travel experiences with us, send us historical facts, photographs, menus, ...