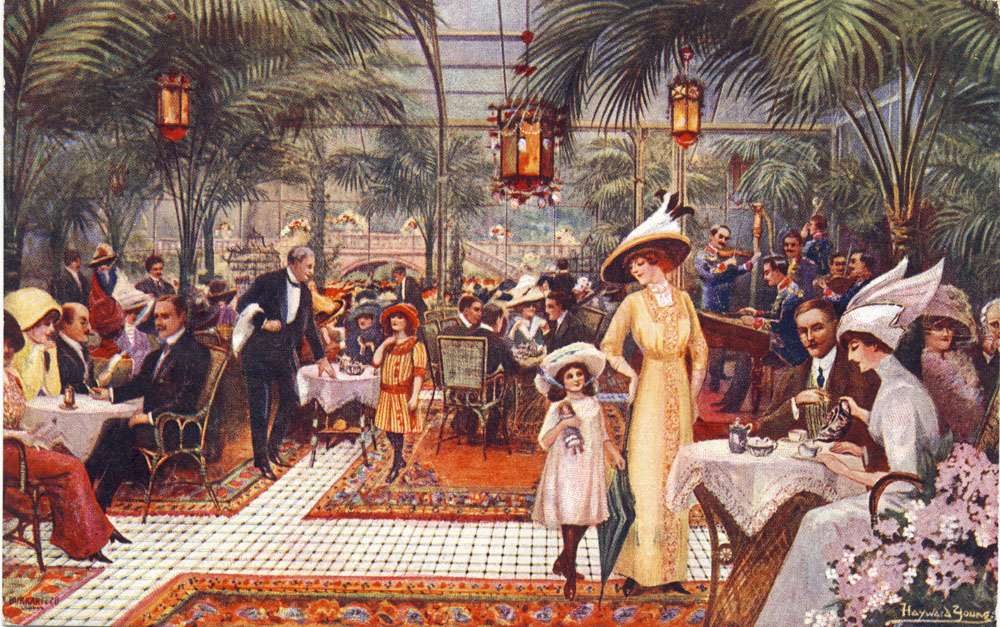 Press, Research and Archives
Open for publishers and on-line researchers we are determined to help you with all your queries.
We do hold a library featuring almost every hotel of note on earth. We have original files, digital images, books and documents reaching back for centuries, and we are proud to share them with you.
---
Details:
We have a physical library, located in Vienna, Austria, at the main archives of THE MOST FAMOUS HOTELS IN THE WORLD. Upon receipt of your request, we consult our documents if we have something on file. Once we find resources we will inform you immediately. It is then upon you to decide if you want to give us the order to proceed with deeper research. Until this moment, there are no charges.
As a private non-profit organisation it is our aim to provide you with the best possible and complete research material. To cover our cost we do charge a minimal fee for research, copying, scanning and sending text and picture files.
---
For inquiries please state exactly what hotel you are looking for, and we will get back to you if we can help.
---
---
PLEASE FILL IN THE FORM BELOW